Advertisement

BanglaDesh Cricket Board nemed former left-arm spinner Abdur Razzak in the national selection panel. Razzak was offered the job in the march 2020 but the CBC had to stop his appoinment due to the covid-19 situation.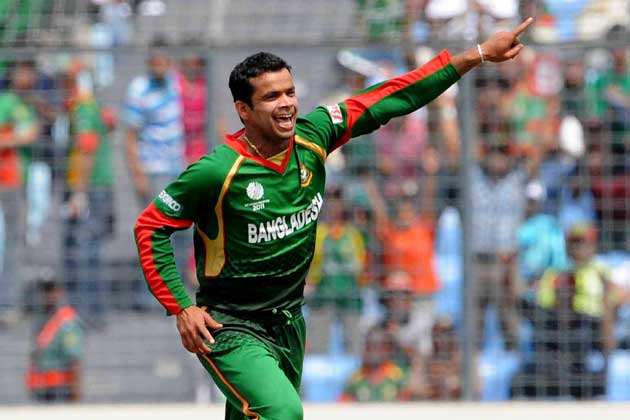 Advertisement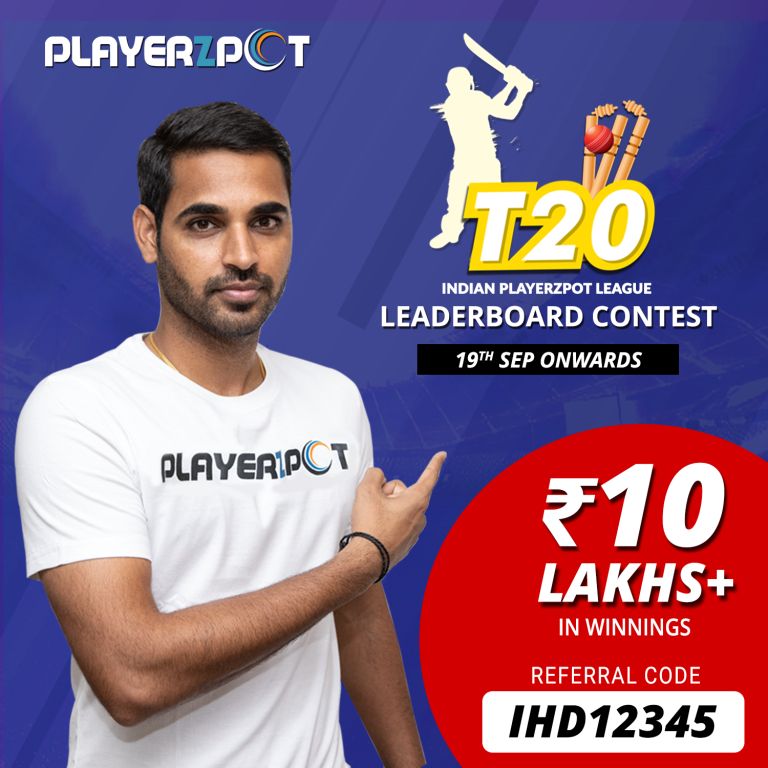 "The board has approved the inclusion of former Bangladesh left-arm spinner Abdur Razzak in the national selection panel," BCB said in a statement after the 9th meeting of the BCB board of directors, which took place via a zoom call.
Must Read: Chennai Super Kings released players list for Indian premier league (IPL) 2021
Razzak has yet to announce his retirement from the cricket, He said in a recent interview, he is looking forward to take up the new role and his involvement in the domestic cricket. He know how the cricketer would react to different situations.
"I will make a call on my domestic career soon considering BCB just informed me that I am included in the selection panel," said Razzak.
"I think it's a new challenge and I am looking forward to it," he said.
Currently the selection panel is headed by two-members Minhajul Abedin and Habibul Bashar who are the Deputy of the selection panel. BCB have to kept their faith of these two members. Now they announced Razzak will be the third member of the panel.

Minhajul is the oldest member of the selection panel and working since 2011 and he was appointed as the chief selector in 2016, Bashar, on the other hand, was previously with the women's team but later took the post for the men's team in 2016.