Advertisement

Shubman Gill performed incredibly on his Test Debut on the Boxing day Test. Former Indian fast bowler Ajit Agarkar is highly impressed by the performance of Shubmn Gill. He said Gill was already to play Test cricket even a couple of years ago and he should have got his chances back then.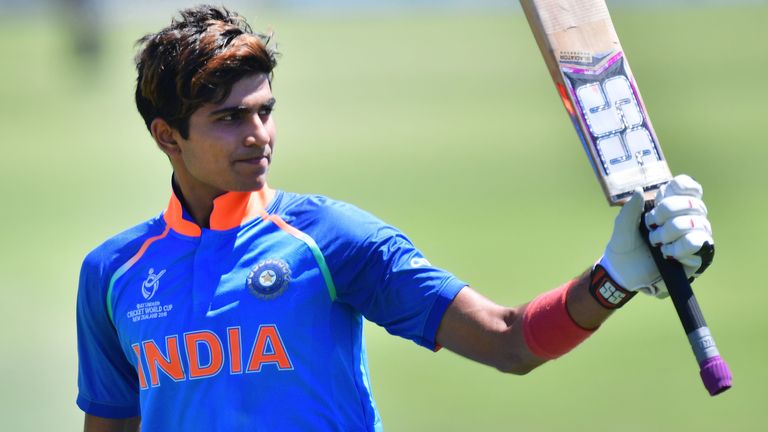 Ajit Agarkar recently appeared in a show on Sony Sports after the end of Test day 1. Where he praises the new youngster and the ways he responded that might create pressure on the Australian Bowlers.
Advertisement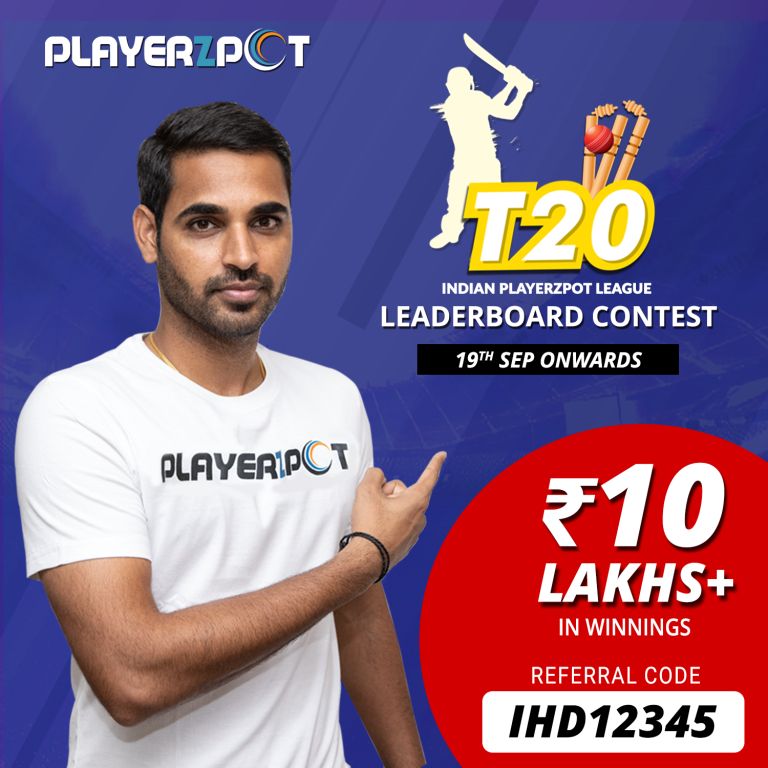 "He should have got an opportunity couple of years back. He just looks ready. You can see obviously he has got the potential," Agarkar said.
Shubman Gill was dropped on 4 by Marnus Labuschagne
In the first inning, Australia only able to score 195 runs. Australia's caption knows they have to take some early wickets to keep the team under pressure and The Aussies able to trap Mayank Agarwal with the help of Mitchell Starc in the front of the stumps with Team India not even Having Opened their account.
After that Shubman Gill Scored his first Test run in the form of a boundary, he was dropped by Marnus Labuschagne. However, this incident does not put an effect on Shubman Gill. He showed composure and played carefully for the rest of the day with Cheteshwar Pujara.
He didn't seem to be afraid by the early wicket or the dropped chance he played his natural game. Agarkar said if he was able to maintain his performance then he might able to score big for the team.
"COULDN'T HAVE BEEN EASY THIS LITTLE PERIOD BUT JUST GREW IN CONFIDENCE WITH EVERY BALL THAT HE PLAYED. YES, GOT AN OPPORTUNITY, HE HAS GOT THAT LITTLE BIT OF LUCK WHICH YOU NEED AT TIMES. HOPEFULLY, HE CAN GO ON AND MAKE THAT COUNT," AGARKAR ASSERTED.
India played very well in the 2nd Test Australia is only able to score 195 runs. We have to give some credit to India Bowlers Bumrah takes 4 wickets, Ashwin takes 3 wickets, and Siraj takes 2 wickets. This combo of trio players gave hard time to Australian players. Today's performance might put the Aussies under immense pressure.