Advertisement

Top 10 Best Android Apps To Watch Live Cricket Match
Every individual in the world is a fan of cricket. Therefore everyone is excited to watch cricket matches live. The ones who are free can watch on their T.V., but the ones who are not free and television is not available they can now watch the matches in their mobile phones through live broadcast in the applications.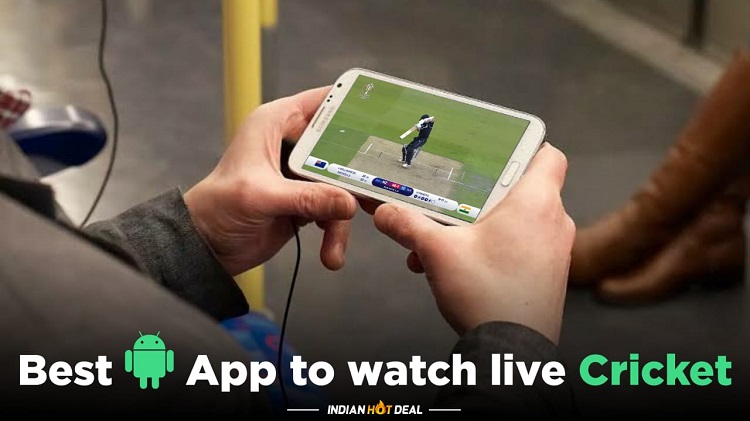 So, to keep updated with the live scores, there are some apps. By the apps, you can watch the match online. For your ease here is a list of the best application which will provide you the best telecast of the game.
Below in this post, we have mentioned some of the Best Android Apps To Watch Live Cricket Match. All apps are genuine and verified by us to watch live cricket in India. You can use one of the apps from the below list to watch your favorite sports online without any interruption.
Must Read- Top 40 Fantasy Cricket Apps Lists To Download & Win Real Cash Daily
---
List Of Applications To Watch Live Cricket In India
1. Jio Tv
Many of you have this app already on their phones. Jio tv is the best free app for watching live T.V. and matches. It is one of the most-used apps to watch live cricket in India. Jio TV is free for jio users so if you are using the Jio app then you can watch live cricket without any hassle or interruption.
Advertisement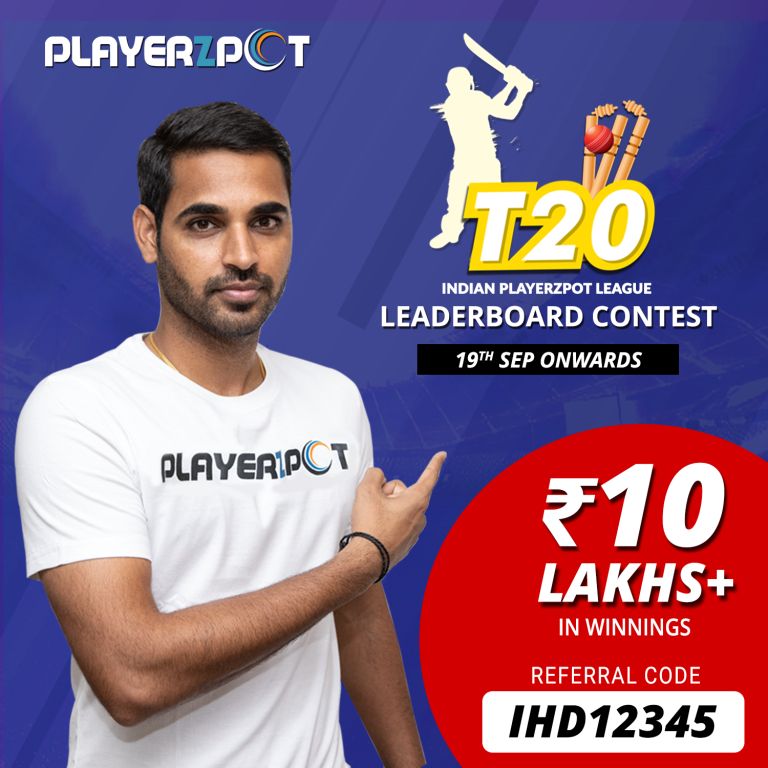 ---
2. Hotstar
Hotstar is famous for its live streaming of cricket matches. It consists of all the channels live. It is one of the best alternative apps to watch live cricket in India. Hotstar is also free for Jio sim users. If you are not using jio then you can stream only 10 min of cricket but if you are using jio sim then you can enjoy complete cricket update live from your phone. It is the Best Android App To Watch Live Cricket Match.
---
3. Sony Liv
Sony liv app shows all the channels As well as all the matches owned by Sony. Sony Liv User Interface looks eye-catching and simplified. People who are looking for simple yet effective UI can use the sony Liv app to watch live cricket in India.
---
4. Airtel Tv (Airtel Xstream)
Airtel T.V. is far similar to JioTV. It acts as mini television which you can carry in your pockets.
---
5. CricBuzz
Crickbuzz is the best app for quick updates of cricket matches. It not only provides a live score but also has a feature to watch the game live. I personally love the CricBuzz user interface. It's minimal yet optimized for the best user experience. Every detail is fixed at their best position. Checking scorecard and match details is very easy in CricBuzz.
---
6. ESPN Cricinfo
The app provides you live scores and live matches to watch along with; it also gives you with cricket news.
---
7. NDTV Cricket
The application provides you all the latest updates on the matches and live scores. NDTV cricket app also gives ball by ball commentary.
---
8. Yahoo Cricket
Yahoo cricket can provide you live scores via SMS; you don't need to open the app once you have registered your phone number. It is also one of the best alternatives to watch live cricket updates in India.
---
9. Cricket Live Line
The app gives all the information about the previous matches along with the live scores. The live cricket line gives you al the details of the upcoming game. cAnd also provides you with team rankings in a different section.
---
10. CricLine
CricLine being the most significant sports fantasy app that is also available in app stores. It gives you all the updates and details of the cricket matches like live scores, ball by ball updates, watching a live game, commentary, match replay. CricLine is one of the top-rated app mostly used if you have a slow internet connection. It gives updates faster than live cricket that you watch on television.
---
You may also like-
---
Final Words
Enjoy live streaming of cricket on your mobile phones by download the above apps from play store or apple store and be updated about the matches even if you are traveling, doing some work, or you do not have televisions at your homes.