Advertisement

Ricky Ponting has praised Ajinkya Rahane's massive effort leading the team against Australia in the second Test against Melbourne captaincy. No doubt Virat Kohli is the captain but Ajinkya Rahane's Efforts were worth watching.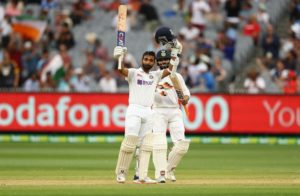 Rahane also scoring the 12th century of his Test career and shepherding India's powerful response to Australia's 195 on Sunday. He also crossed Virat Kohli's run record at the Melbourne Cricket Ground.
However Mumbaikar also makes only the second Indian captain since Sachin Tendulkar to notch a ton at the MCG. In the Previous game, Rahane had marshaled his troops expertly and call applaud for his tactics from experts and fans.
Advertisement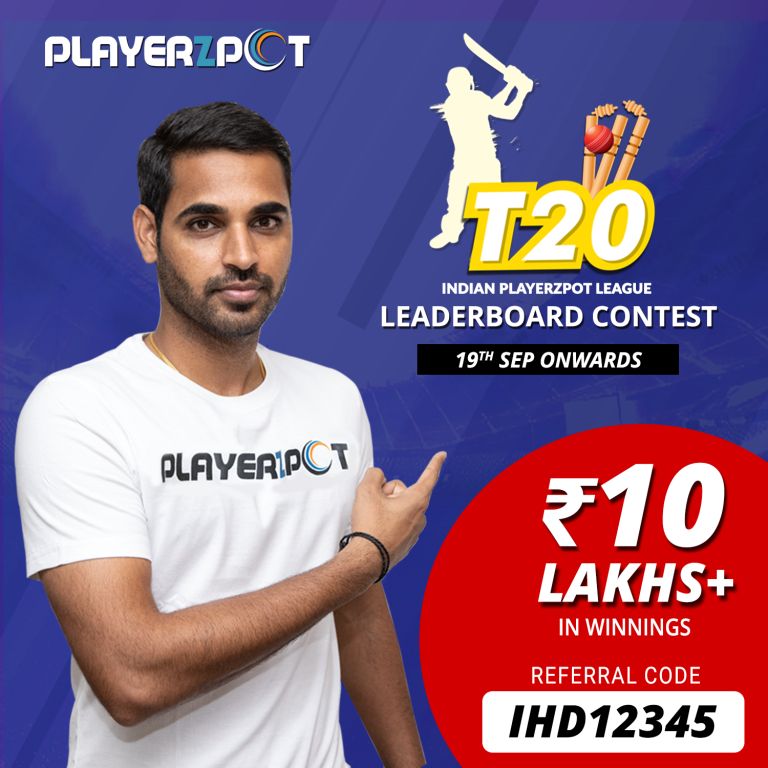 Ajinkya Rahane's 12th Test ton – and one of his best! #OhWhatAFeeling@toyota_Aus | #AUSvIND pic.twitter.com/hfUBIhI5qZ

— cricket.com.au (@cricketcomau) December 27, 2020
And Ricky Ponting talking to cricket.com.au, that Rahane welcomed the interim captain for his job. He also mentions also commented on the comparison between Kohli and Rahane.
"I think he's done a great job to pick up the pieces from Adelaide with this team, lead really well in the field yesterday and you can see he's playing like a captain now as well. He wants to play that captain's knock; he wants to get a hundred in Virat's absence and do the best thing he can to try and drag his country and his team back into this series," Ponting told cricket.com.au. (Ricky).
"Virat will be captain of India as long as he wants to, but if he thinks standing down is going to make him an even better player, then that's a scary thing for world cricket," Ricky Ponting said.
"I'm not doubting Kohli's captaincy skills or credentials at all, I'm just saying it's going to take something special to pick up the pieces and Rahane's been able to do that so far. I don't think there'll be pressure from anywhere else for Kohli to do that but let's wait and see."
Also Check:-Australia's Aaron Summers All set to become the first foreign player in Pakistan One-day Tournament