Advertisement

Top 7 Biggest T20 Cricket Leagues In The World
As we all know that cricket is the most entertaining sport in all over the World. There are so many things in the cricket apart from the international matches. In India, we only know about the Indian Premier League (IPL). Still, apart from this also there are so many other T20 cricket leagues are available in the World, and people love to see those matches. It is just like domestic matches that get lots of sponsors, advertisers and game become more attractive. Today we are going to know about such more T20 Cricket Leagues in the World. So let's begin.
Advertisement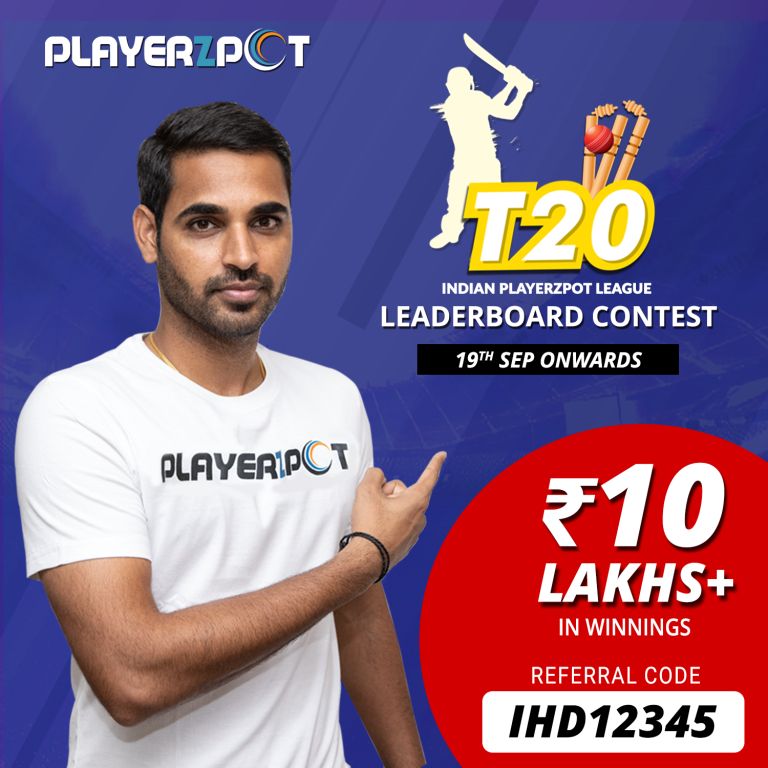 List Of Top 7 Biggest T20 Cricket Leagues In The World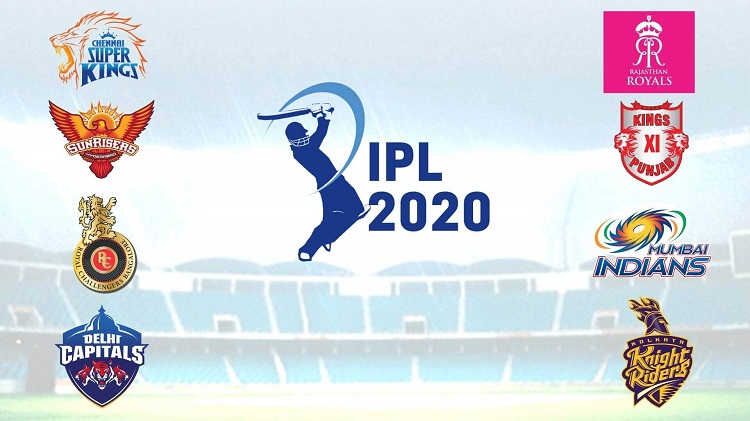 It is the most popular game all over the world because it not only includes the Indian cricket team but also welcomes other cricketers who want to take part in the game. The IPL officially announced in 2007 and began in 2008. After a decade, the popularity of IPL increases not decreased. People of other countries also love to watch IPL matches because their players are playing on this team. The Board of Control gave the idea for Cricket in India (BCCI), and then it gets implemented within a year.
2. Australia Big Bash League: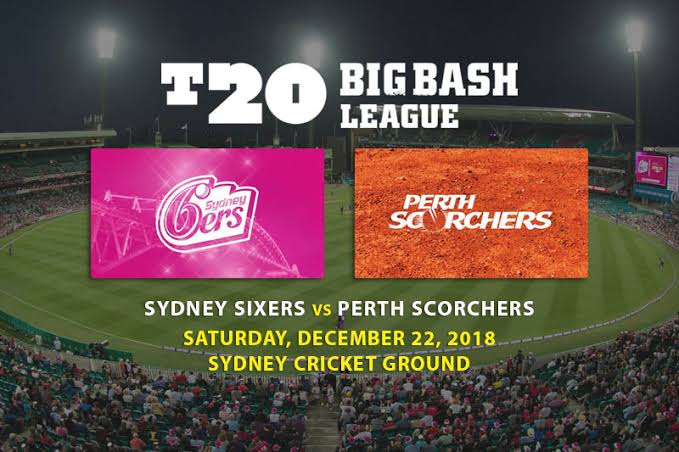 Well, it widely popular in Australia and a few other countries, but less popular than IPL. It is also known as KFC Big Bash League; it mostly happened in December and January. This game placed in the eighth position of the sports leagues in the World. The game began in 2011 in Australia, and it completes nine years.
Well, it started in England, and it is just the same as the IPL and KFC league but not so much accessible like these two leagues. Well, British people will watch this game and it is not so popular in other countries. They invited 18 teams to play in a T20 Blast League.
4. Caribbean Premier League:
It was created in 2013, and now it has much more massive popularity in the Caribbean countries and other countries. The format and design are almost the same, but maybe they are inviting some other countries to play in the Caribbean Premier League.
5. Pakistan Super League:
Very few people heard this name, and it was created in 2015 by the Pakistan Cricket Board. In the first edition, there are only five teams played, and the whole thing will be organized in the United Arab Emirates, which is also known as Dubai.
6. Ram Slam T20 League:
The competition is created in South Africa, and it begins in 2003-2004 where only six teams played. After that, more than a decade there are lots of crowds who came to see their players work and enjoy cricket.
7. Bangladesh Premier League: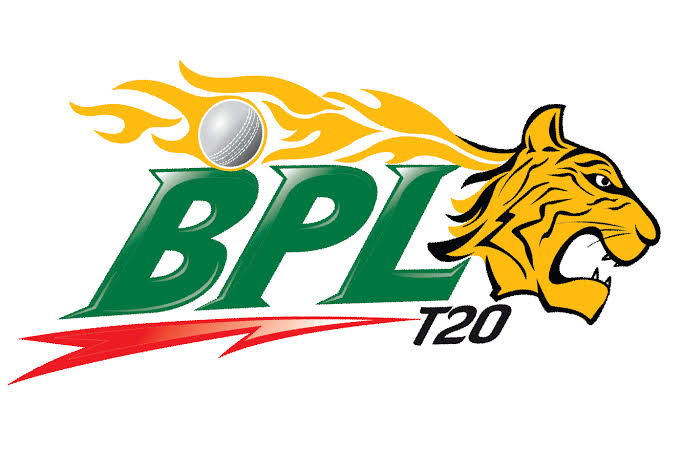 Bangladesh follows the path of India and makes BPL in their country. BPL has very high pressure on its team members which attracts the viewers towards them.
Conclusion:
Well, there are also other leagues were created after the IPL, but the IPL is the most popular in all over the World, and people want to participate in this game.