Advertisement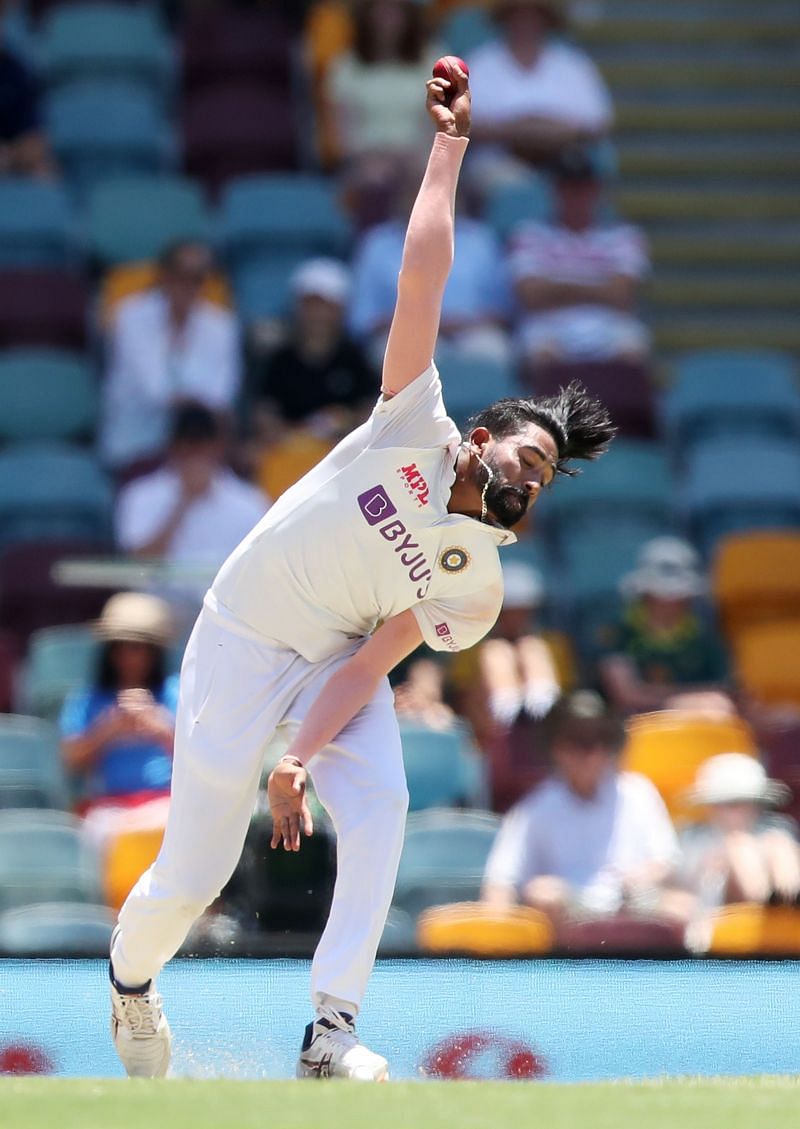 India's march bowling hero, Mohammed Siraj, could not have asked for a better stage to make his Test introduction than the Melbourne Cricket Ground. The Boxing Day Test has its own share of thrills, pressure, excitement and expectations to live up to.
The right-arm pacer from Hyderabad got the break after companion paceman Mohammad Shami was knock on his arm in the first Test – the pink-ball game in Adelaide. Siraj did not let down his captains, Ajinkya Rahane in Australia and Virat Kohli in India (against England), picking up 16 wickets in five Tests. This included a 5/73 as the leader of an immature bowling line-up in the Brisbane Test, which India won, handing Australia their first conquer at the Gabba since 1988.
Siraj's immediate success in Tests is not surprising at all. He has had productive outings with the red ball, right from his initial days in Ranji Trophy with Hyderabad and into India 'A' tours. Siraj, who turns 27 on Saturday, was not full-blooded honestly into red-ball cricket until about 6 years ago.
Advertisement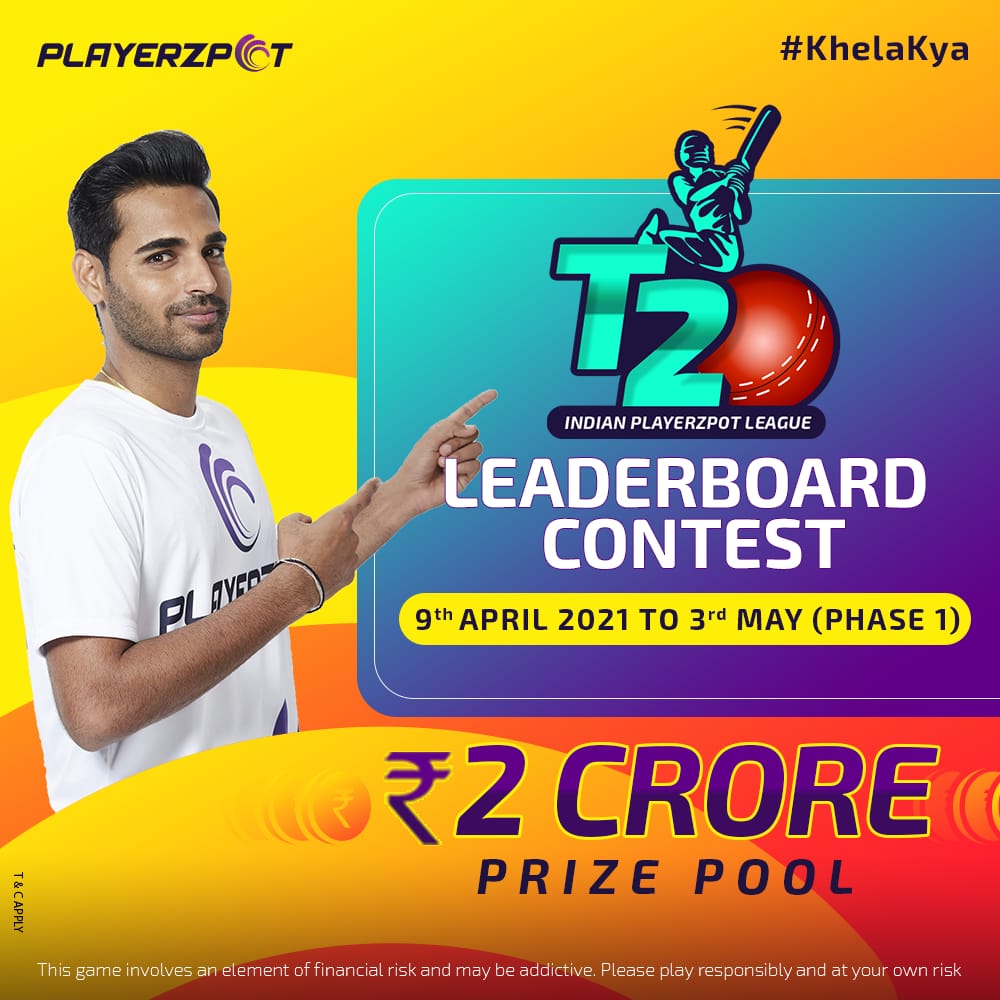 Siraj was dirty by former Hyderabad swing bowler P Jyothi Prasad, who was a current of Kapil Dev in the 1970s, having attended national camps at NIS Patiala, before missing out on playing international cricket.
Prasad was the chairman of the Hyderabad selection committee when Siraj was playing tennis ball cricket in the obsolete Hyderabad city.
"When I was the chairman of the Hyderabad selection committee, I used to watch local matches a lot. Siraj was playing for Charminar CC against Railways in a local match and took a lot of wickets. I saw him bowl quick. It was after a long time that I was seeing a bowler in Hyderabad bowling so fast. I thought this boy had some stuff," the 68-year-old Prasad told Sportskeeda from Hyderabad.
Prasad finds out from Siraj himself that he was just playing matches and did not have any coach.
"I told him 'you have to work hard. It was then that I spoke with the secretary of the Charminar CC to take him under my wings. From there on, I was behind Siraj and ensured that he received proper coaching. At that time, (former India off-spinner) Arshad Ayub was the president of Hyderabad CA and was supportive of my idea of Siraj getting proper guidance from the association. My colleagues in the selection committee were also very supportive of Siraj," Prasad, who played in 43 first-class matches and took 102 wickets from 1969-70 to 1984-85, said that.
In order for Siraj not to collect the bad habits from bowling in tennis-ball cricket, Prasad told him to break off it.
"Siraj was playing a lot of local matches, which were all betting matches that they played in the old city. When he got selected for the state youth side (under-23), I told him to stop those tennis ball matches. The reason being that I have seen a lot of bowlers bowling there chucking in their attempt to bowl faster. I did not want Siraj to develop the bad habits of chucking," Prasad said.
Prasad was also concerned that Hyderabad, and Indian cricket, should not lose a bowler of Siraj's calibre.
"In order to play for the state, the players had to go through selection trials and play in zonal matches. I included him in one of the representative teams. I told my fellow selectors that this boy had huge potential. Though he was picking up wickets, he did not have a five-wicket haul. I pushed him for the under-23 team, and in the next year for the Ranji Trophy. I saw in Siraj a bright prospect for Hyderabad," he also added.
also check:- "I always loved batting even though I was a leg-spinner from the start of my career"- Rahul Tewatia said