Advertisement

Latest ICC ODI TEAM Ranking In 2020
Well, recently ICC(International Cricket Council) declare the latest team ranking after finishing the recent matches. This time all the rankings are different, and we found that our team needs to do more hard work.
This time England team is on the top of the list and many other countries who are doing well gone back due to their bad performance. The calculation of such team ranking depends on the performance of each player and team won in a year. Sometimes it is hard for ICC Board to select the team, but it is essential to do it.
Advertisement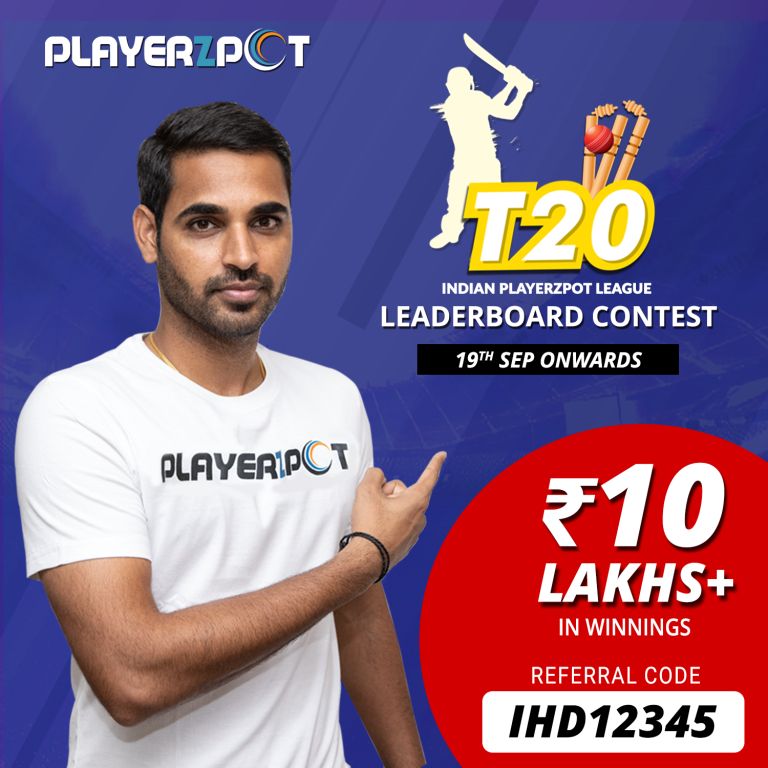 We all know that England holds ICC World Cup in May July with Whales and leads to the 126 ratings and India team on the second stage with 121 ratings. Recently Virat Kohli won 3 ODI series back-to-back and took his team to this level. Well, to beat England with their scores, the Indian team has to do more hard work and need to win all the upcoming matches against any country. This time Australia has poor performance in the ODI, and the ranking goes down for them.
There was a time when the Australian team was the most successful all over the world and well-known to beat any team in every type of match. This is a hard time for Australia, and their team needs to work more. Well, check out the below list of teams of ICC ODI Team Ranking in 2020.
You may also like-
ICC ODI TEAM Ranking In 2020
| Rank | Country | Weighted Matches | Points | Ratings |
| --- | --- | --- | --- | --- |
| 1. | England | 56 | 6,967 | 124 |
| 2. | India | 67 | 7,939 | 118 |
| 3. | New Zealand | 47 | 5,405 | 115 |
| 4. | South Africa | 52 | 5,921 | 114 |
| 5. | Australia | 57 | 6,206 | 109 |
| 6. | Pakistan | 51 | 5,019 | 98 |
| 7. | Bangladesh | 49 | 4,252 | 87 |
| 8. | Sri Lanka | 59 | 4,910 | 83 |
| 9. | West Indies | 61 | 4,767 | 78 |
| 10. | Afghanistan | 43 | 2,440 | 57 |
England
India
New Zealand
South Africa
Australia
Pakistan
Bangladesh
Sri Lanka
West Indies
Afghanistan
Currently England is no.1 ODI team in ICC Ranking for year 2020.
We will update latest ICC ODI team Ranking ( whenever ICC will update their list )
Well, as we can see above South Africa is doing good in comparison with Austalia and the West Indies, and we must appreciate that. Pakistan is on the list, which means the Pakistan team is working hard to keep themselves on the list. T
time Afghanistan also maintain their position on the top 10 list, and we hope that we get more chance to play with Afghanistan.
Nowadays New Zealand is the fierce competition for every country. The players are adamant about playing. This discipline and hard work keep their team in the 3rd position. Well, India is also going on a very fantastic path that gives the team the 2nd position, which is very hard to do, and we wish the team to play more and feel proud.
Last year the situations are slightly different from now, and we hope that all the teams do more work on their failures.
Must Read: Top 40 Fantasy Cricket Apps Lists To Download & Win Real Cash Daily
Conclusion:
ODI is the most fantastic platform for all the teams to prove themselves uniquely. There were so many players in the past who did a very great job. While playing and get lots of love and fame from the people.
We wish all the teams and their players a bit of excellent luck for their future and motivate them to work harder so they can achieve their dreams and lots of love from the people. Cricket lovers always support them and love them for their work.
Category: Cricket Article