Advertisement

Current ICC Players Rankings For ODI Batsmen 2020
The International Cricket Council is strict and selects the team ranking on their performance. If the return is right, then they took it up, and if not, they put it down. We all know this process, and every team has 11 players, some of them are very good, and some of them are average. We already covered the ICC Player Ranking For T20 Batsman and Test Batsman today we are going to know about ICC Players Rankings for ODI Batsmen in 2020. The list is long, but we discuss only 10 batsmen who are become the inspiration for the new generation. So let's begin the list without waiting.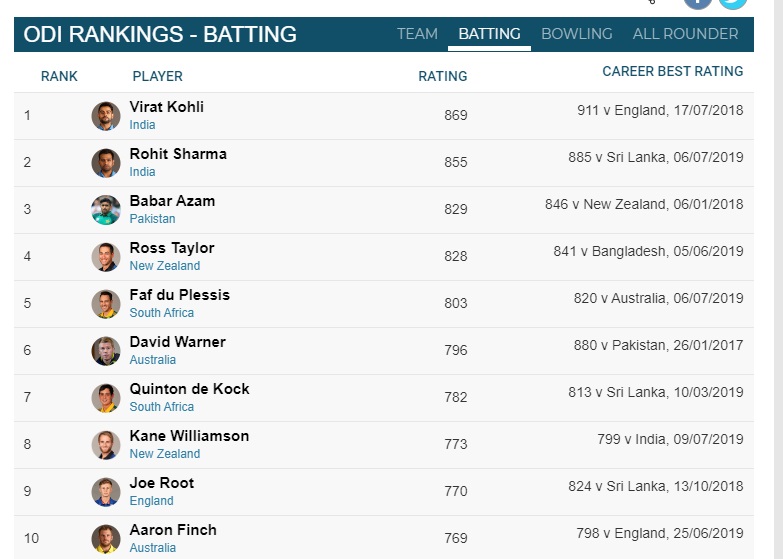 Current ICC Players Rankings For ODI Batsmen 2020
1. Virat Kohli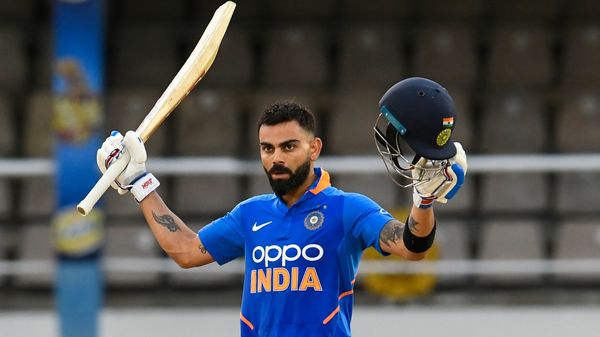 The list begins from the most famous player of the Indian Cricket team known as Virat Kohli
Advertisement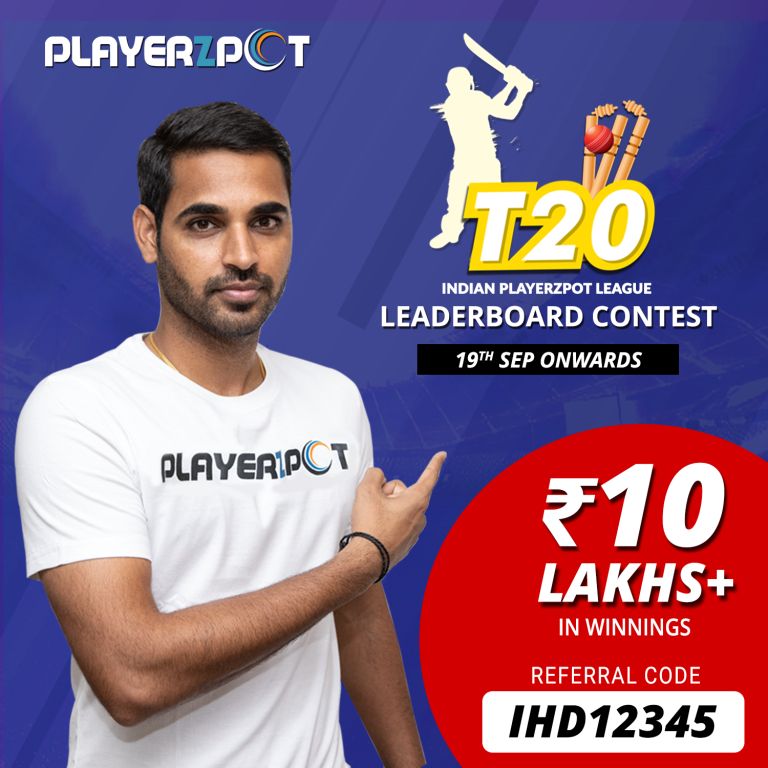 . We all know this player, and he already wins millions of heart with his skills and playing for the
Indian Cricket Team
. He leads the leaderboard with the 1st position and inspires the young generation to play like him.
He scores the leaderboard with 869 ratings which are very high and hard to reach. Recently India won the match, and his best performance was noticed in 2018 the game against England. Well, his ratings are 911 that he scored against England in 2018.
Also Read-
2. Rohit Sharma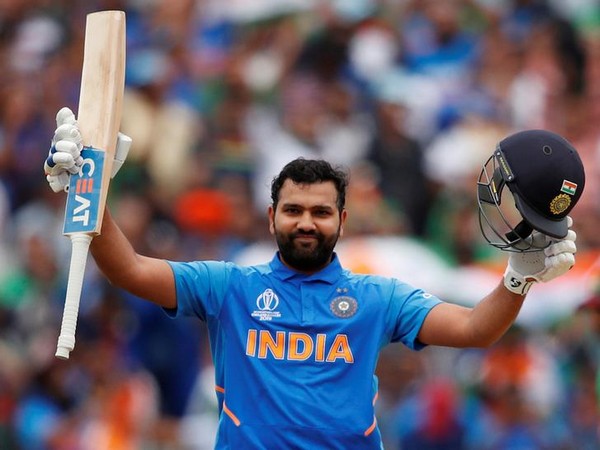 Let's move to another player who also a part of Indian Cricket Team and his name is Rohit Sharma on the 2nd position with 855 ratings, and his ratings are 885 against Sri Lanka on 2019 match.
3. Babar Azam
Well, the 3rd position goes to the Pakistan team player, and his name is Babar Azam with 829 ratings, and the personal ratings are 846 against New Zealand.
4. Ross Taylor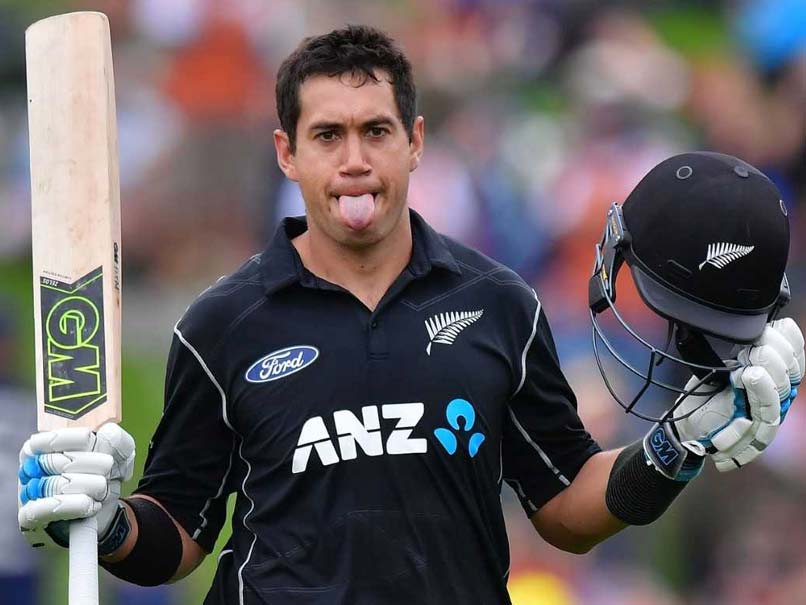 The 4th position goes to the New Zealand player Ross Taylor with 828 team ratings, and his rating is 841 against Bangladesh.
5. Faf Du Plessis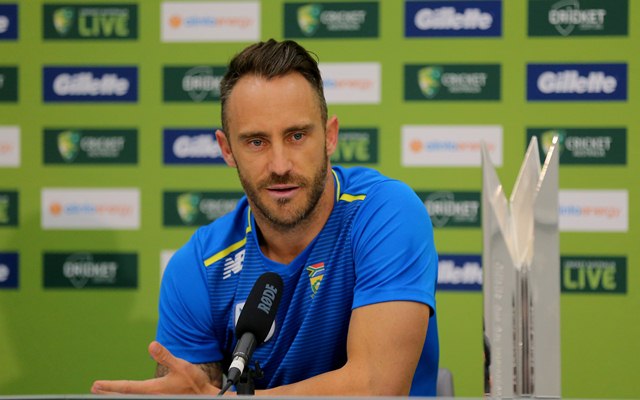 Well, when we come to the 5th position a South African Player win this place with 803 ratings and his name is Faf du Plessis, and his rating is 820 against Australia. Well, Australia is hard to beat, but he did it.
6. David Warner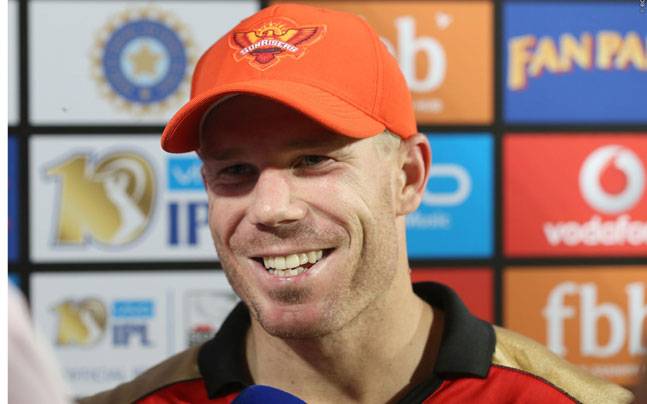 Let's move towards the 6th position, and the name of the player is David Warner from Australia, and his rating is 796. His rating is 880 against the Pakistan team.
7. Quinton De Cock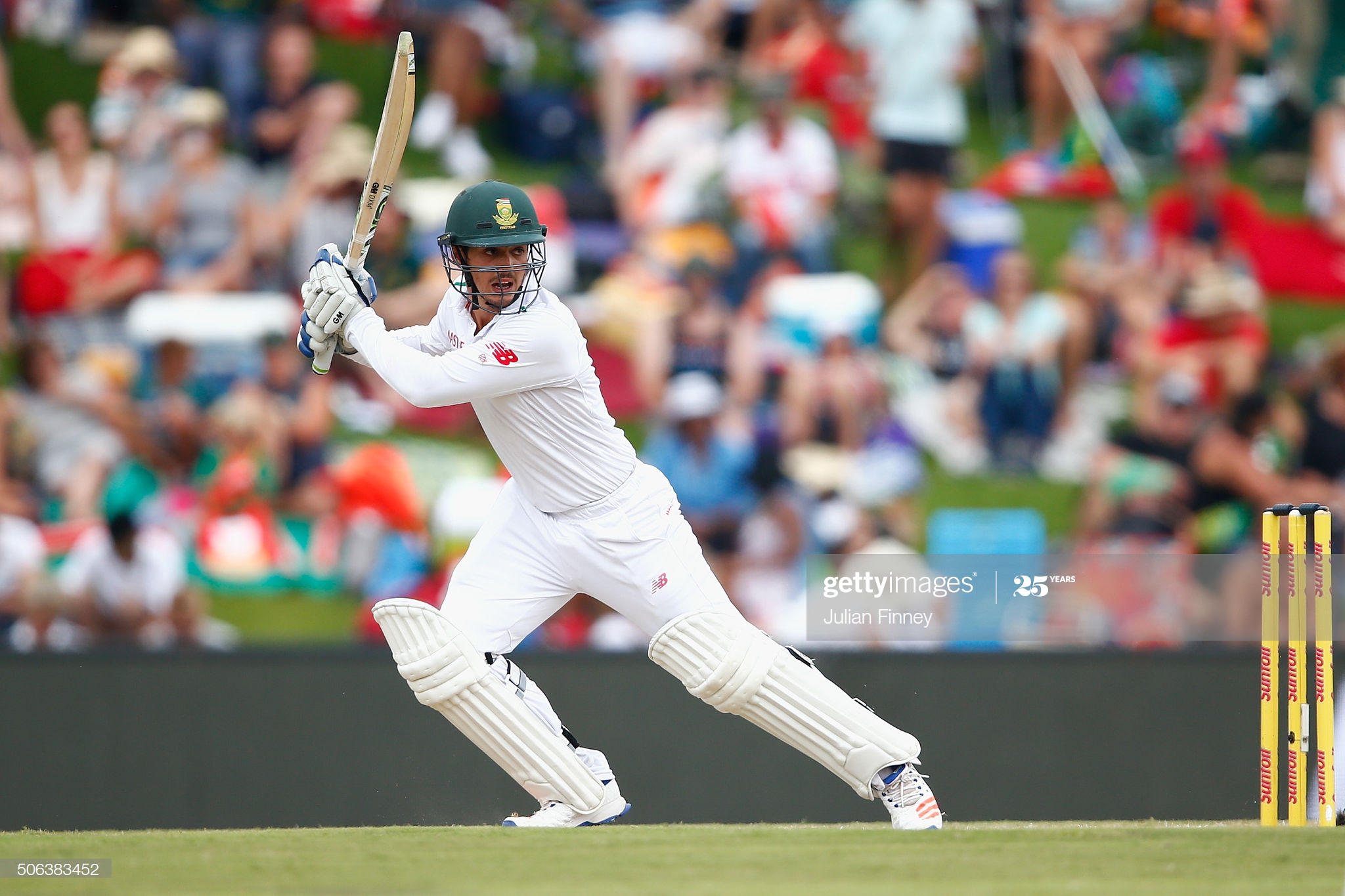 The seventh position goes to the South Africa player Quinton de Kock with 782 ratings, and his rating is 813 against Sri Lanka.
8. Kane Williamson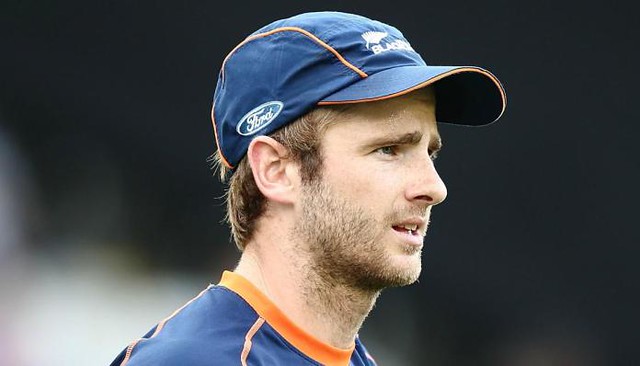 Again the 8th position goes to the New Zealand player Kane Williamson with 773 and whose personal rating is 799 against India.
9. Joe Root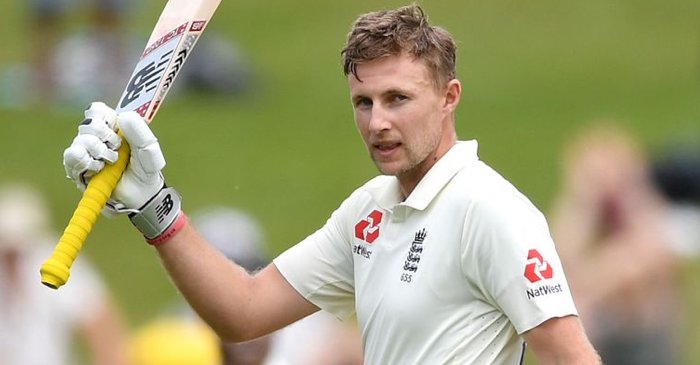 The 9th position is for Joe Root from England Team, and his rating is 770. The personal rating 824 against Sri Lanka.
10. Aaron Finch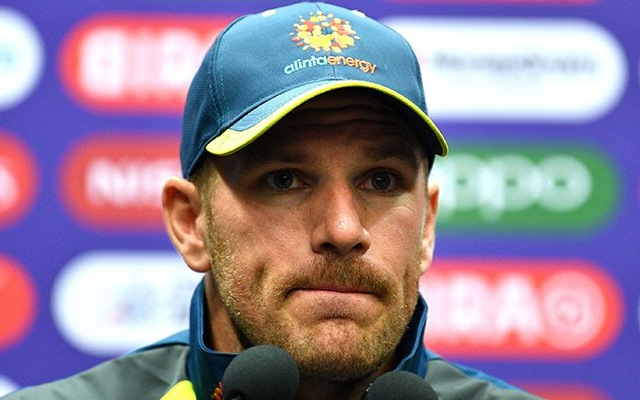 The last place goes to another Australian player Aaron Finch with 769 ratings, and his rating is 798 against England.
Conclusion:
Well, here also the Indian cricket team is leading the leaderboard, and we hope them to do more hard work and get more success. We also give best wishes to other teams and work harder in future matches.
Category: Cricket Topics