Advertisement

When T20 cricket started somewhere in the mid-2000s, it was touted as the 'death of spin bowling.' Many pundits claimed the art of spin bowling would be soon gone and the game is made only for pacers. It was seen as a step that would mark the end of the mysterious art and will result in the extinction of spin bowlers. Fast forward 15 years and all the predictions have proven completely false. The spinners have defied all the logic and have emerged out as winners in the contest. The recently announced ICC T20 rankings give a testimony to the fact with slow bowlers occupying the top nine spots.
Advertisement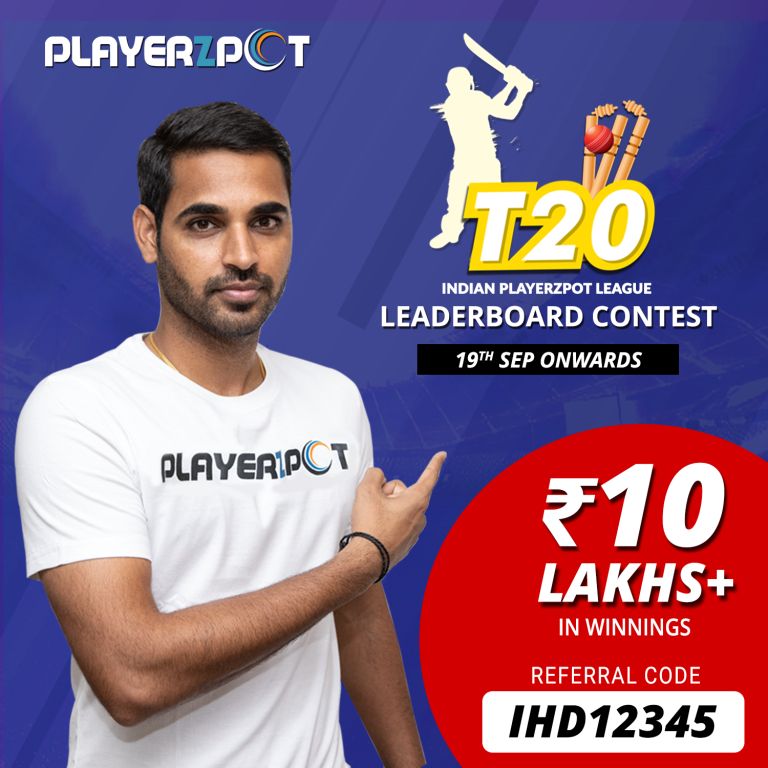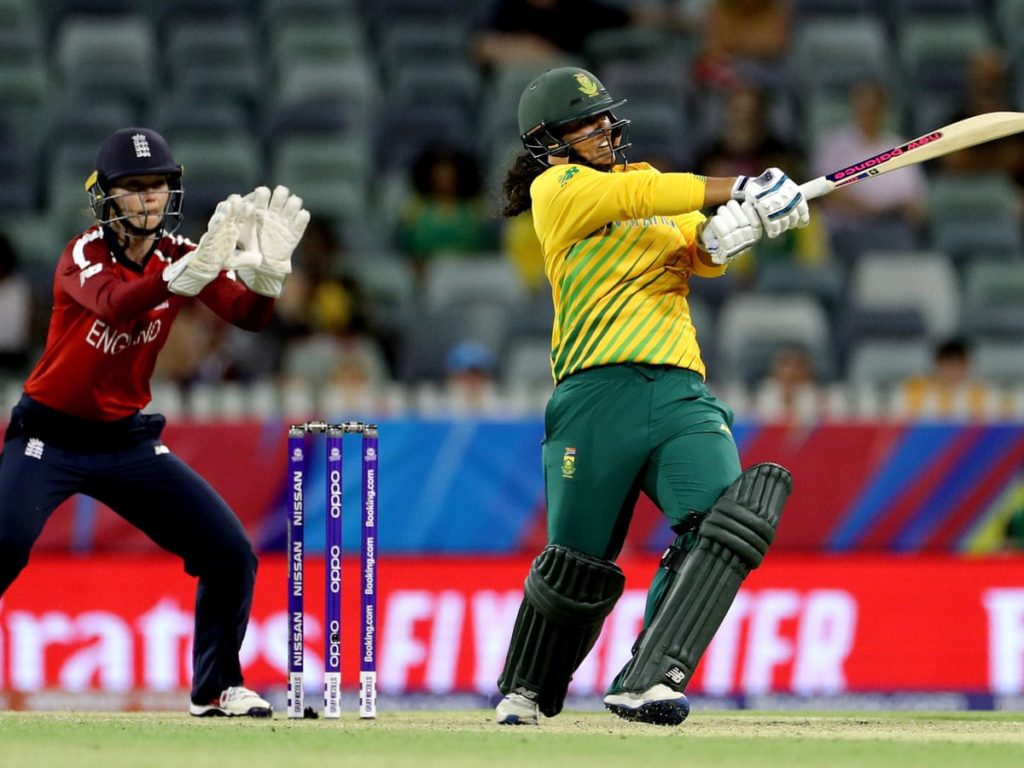 How the Spinners did Change their fortunes?
T20 was initially viewed as a format that was just about hitting the ball. However, with time the game evolved and teams realized that 20 over are a lot to settle in before taking the game to their opponents. After initial momentum in the game in which batsman tried clearing boundaries on every ball, the format matured with time. Batsman started taking their time before clearing the balls over boundaries.
The change in the attitude of batsman gave time to the spinners to adjust their line and length and read the situation in a better way. As a result, spinners started trying new variations and soon became a commodity that no captain was willing to leave. A new, fearless breed of spinners emerged from the forgotten alleys of cricket and instead of containing the batsman, they started going for wickets. As a result, even though the spinners tend to go for runs, they end up taking more wickets than any a bowler of any other variety.
How did the Spinners adapt to the situations?
There are no two thoughts on the fact that spinners found life difficult in the early phase of T20 Cricket. Batsman often found it easier to go after the slower bowlers. The spinners were targeted and as a result, they started at looking to contain the bowlers. The length of the bowl was pulled back and the slower bowlers started playing to save runs. However, the margin of mistake is criminally low for bowlers and even one or two bad deliveries were enough to distort their numbers.
After struggling for a few years several new bowlers such as Sunil Narine amongst others started the dynamics of spin bowling in T20 Internationals. Generally, a spinner can bowl two or three deliveries in his spell. However, this new breed came up with several variations such as the Carrom ball. These deliveries increased the proportion of uncertainty for the batsman and the spinners started looking less predictable. These bowlers then started to give air to the ball and pushed their length while maintaining a tight line. The change in tactics made it very difficult for batsmen to keep their wickets against spinners and hence the revolution started.