Advertisement

IPL 2023: Prize Money For The Tournament Revealed
IPL 2023: Prize Money For The Tournament Revealed: The final match of the IPL 2023 will be played on Sunday, 28th May 2023, at Narendra Modi Stadium in Ahmedabad between Chennai Super Kings and Gujarat Titans as both teams are ready to grab the trophy and the IPL season 2023 is going to end the details of Prize money for this year's champions, runner-up and other has been revealed.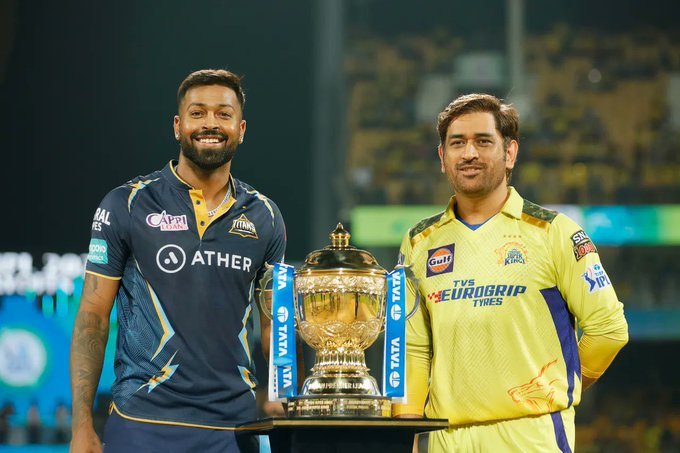 The Indian Premier League is the biggest cricket league in the world and it is said to be one of the biggest and most popular sporting events in the world, IPL is also said to be one of the richest sports leagues in the world with revenue of  $7 billion.
46.5 crore
and the winner will take home
INR 20 crore
while the runner-up was awarded
INR 13 crore
. According to a report by Sportstar, the winner of the Eliminator will be rewarded with
INR 7 crore
(Mumbai Indians) while the loser will get
INR 6.5 crore
(Lucknow Super Giants).
Also Read: