Advertisement

Mohammed Siraj and Jasprit Bumrah are alleged racial abuse by the SCG crowd. They complained to the match official about the use of foul language directed at the from sections of the crowd at the Ongoing 3rd Test match against Australia.
According to the sources, India's 4 players were at the receiving end of the abuse, which was reported by the India Team to the on-field umpires after the third day's play. The Team has faced difficulty while playing 3rd Test match today's match, Australia ended the match taking a 197 runs lead with 8-second innings players are left to play.
Advertisement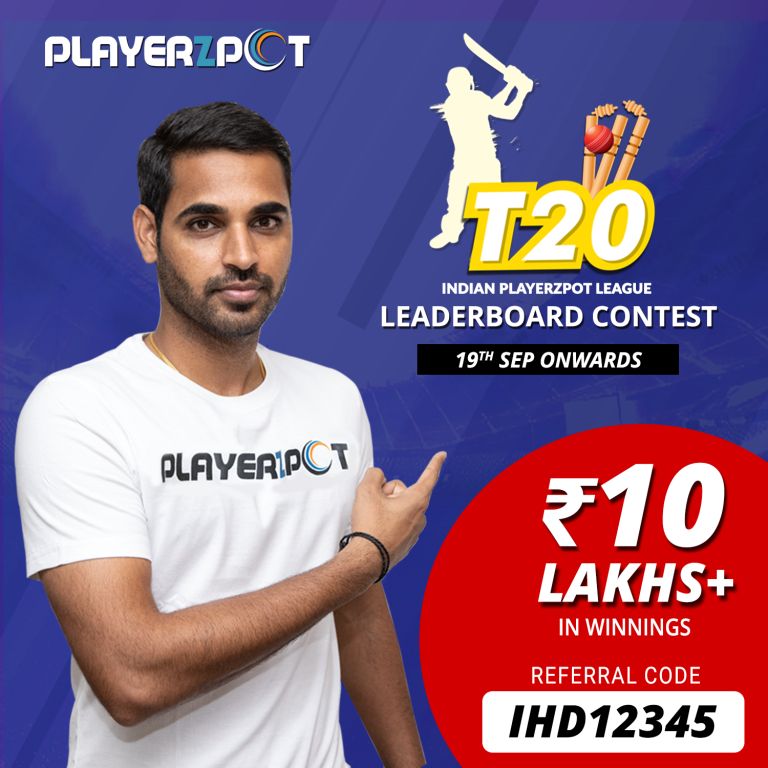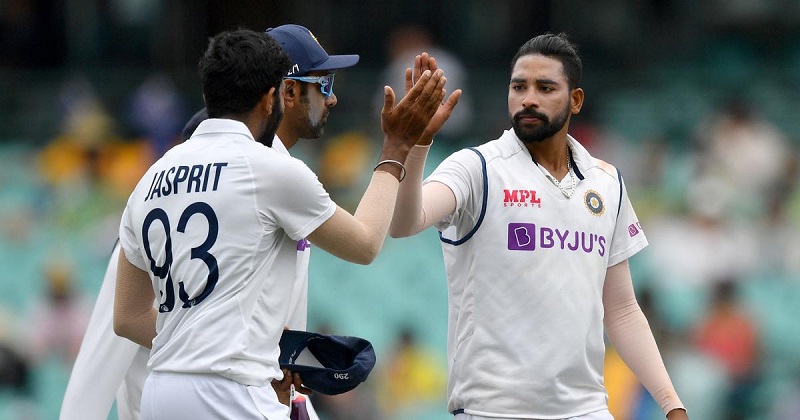 Must Read: Top 5 Best Fantasy Cricket Apps For Dream11 IPL 2020
After the completion of the match, the senior group of Indian players had a lengthy conversation with umpire Paul Wilson and Paul Reiffel before the discussions were taken to the dressing room. The incident taken placed an area at the Randwick end where Siraj has been stationed when fielding at fine leg. Siraj spoke to by officials before the team left the ground.
Last Year, New Zealand Cricket banned a fan from entering all their venues after being found guilty of racially abusing Jofra Archer in 2019.
Indian Cricket Council (ICC) appointed some officials for the matches. These Incidents are classified as 'inappropriate conduct' in ICC's anti-discrimination policy. This policy is followed by ICC and all other countries in every tournament – both international and domestic – they conduct.
Any Incident like this needs to be filed with the ICC within 2 weeks after the match by the anti-discrimination administrator. The ICC has recommended the other boards they need to remind spectator at all times before the match that they can not use any inappropriate conduct.
Must Read: Top 10 Sports Website In India | May 2020
"It shall be a breach of the terms and conditions of entry to the venue for any ticket-holder to engage in any conduct (whether through the use of language, gestures or otherwise) which is likely to offend, insult, humiliate, intimidate, threaten, disparage or vilify any other person (including players, match officials or spectators) on the basis of their race, religion, culture, color, descent, nationality, ethnic origin, sex, gender, sexual orientation, disability, marital status and/or maternity status," the policy states.
If someone is found guilty in incidents like this let his immediate ejection from the venue and if he found guilty in then he will be permanently banned from the venue in the future and could be charged with possibly further action including criminal prosecutions.