Advertisement

Pubg Mobile Game Download
players unknown's battleground popularly known as PUBG is quite famous by now. Every age group knows about this game and its hype. But how PUBG made its way till here.
Let us explore the history and evolution of PUBG mobile. The mastermind behind this game is Brendan Greene, a 37 years old Greene man. His ideas, combined with the help of South Korea's game studio' Bluehole entertainment,' developed this game. This game was released in 2017 and rest, we all know.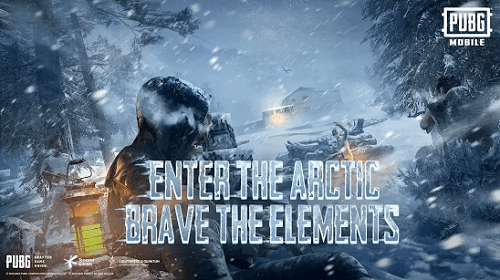 Must Read: Call Of Duty Mobile Download For Android & iPhone & Online
What Is So Hype About This Game?
PUBG mobile deserves the hype because firstly, anyone can easily download and play; rather, playing on PC will cost more. The interesting fact is that one can earn while playing PUBG. Many universities, colleges, etc. organize PUBG tournaments where you can earn cash prizes
Advertisement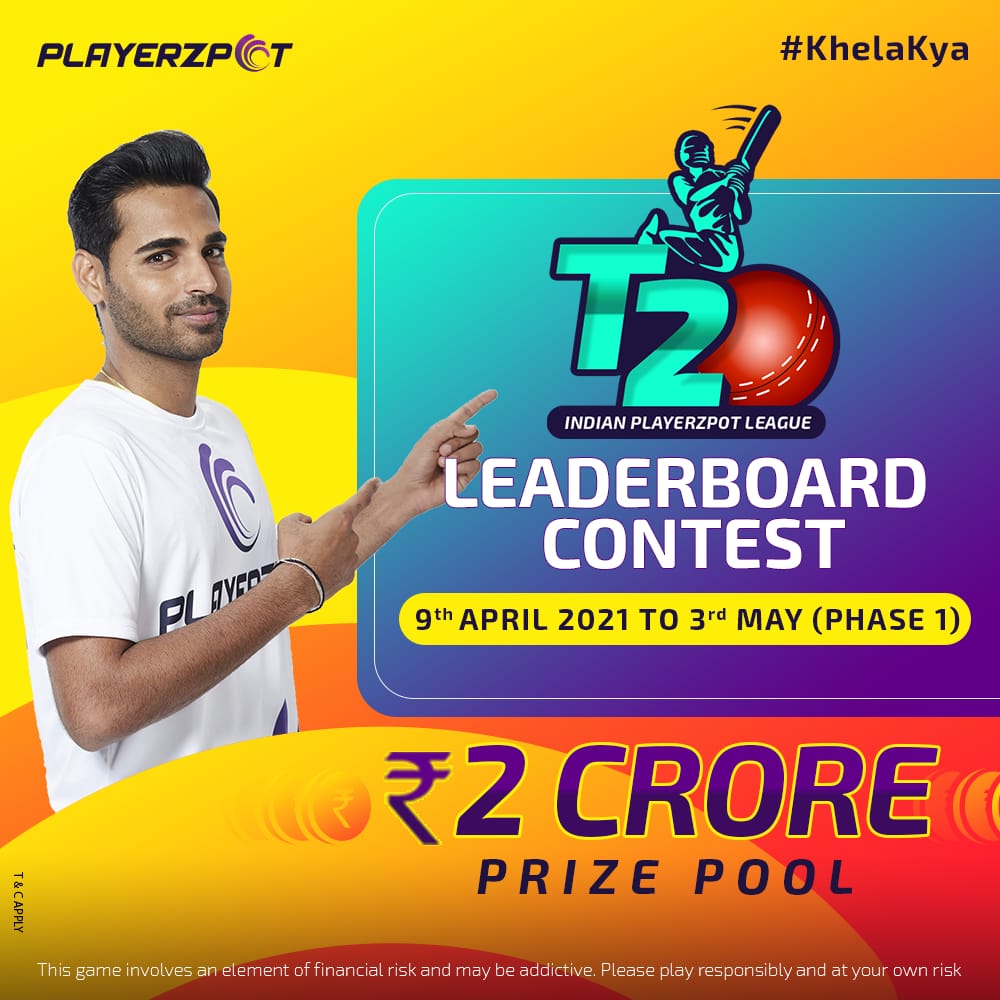 as well as many other things.
How To Download PUBG MOBILE?
PUBG Mobile is available on both IOS and Android versions of mobile phones for free. One can download it either from the Google play store or apple play store. So if you are new to this game, here are some steps on how you can download it. It won't cost anything to you at all.
For the starters, you should have internet or wifi access on your mobile phone.
Go to Google or apple play store on your phone
Search for the game by typing PUBG MOBILE in the search bar and click on the first game that appears
Tap on the download option. Sit back and relax while it is downloading
When it is downloaded, open the game and fill out the details asked.
Create your PUBG account by signing in to your account.
Get ready, and enjoy your PUBG mobile.
Important note:
Some of the important things to note that your android version of your phone should be 5.1.1 or above, your phone should support 2GB Ram in case you want to play the game without interferences.
For the Apple users, your iPhone should support iOS 9.0 or above. In simple words, one should own iPhone 5s or upper versions.
You should have a stable internet connection or local area network to smoothly run this game.
How To Play PUBG MOBILE?
You can play solo, duo, or in a group. There is a group of 100 people, and you are one of them. You play in the battleground, and the last player or team which survived till the end wins the PUBG match and declares as a winner.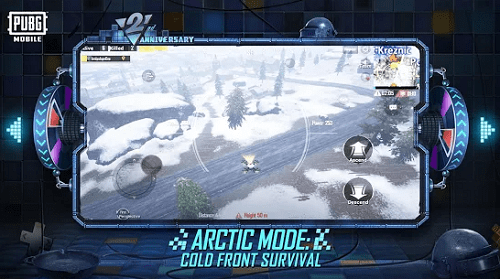 You may also like-
Conclusion:
Now you are well aware of all the facts and important things that you should know about PUBG mobile games, and you are all ready to play. But keep one thing in mind that excess of everything is bad. Playing PUBG mobile is not a bad thing, but ignoring other important work for this will not give you any benefit.
One should play this kind of games in free time or when there is nothing to do.