Advertisement

Former Indian captain Virender Sehwag feels that the current Indian skipper Rohit Sharma could be relieved of the T20 captaincy due to tight schedule and mental fatigue.
Earlier this year, Rohit was made the full time captain of the Indian Cricket team in all the formats of the game. However, he could not play most of the game due to injuries or workload mangament.
"If the Indian team management has someone else in mind as captain in the T20 format, then I think, Rohit (Sharma) could be relieved and the following can be taken into consideration in the future,"- Sehwag Said to PTI

"One, that would allow Rohit to manage his workload and mental fatigue, given his age. Two, once someone new is appointed as captain in T20s, it would also allow Rohit to take breaks and rejuvenate himself to lead India in both Tests and ODIs,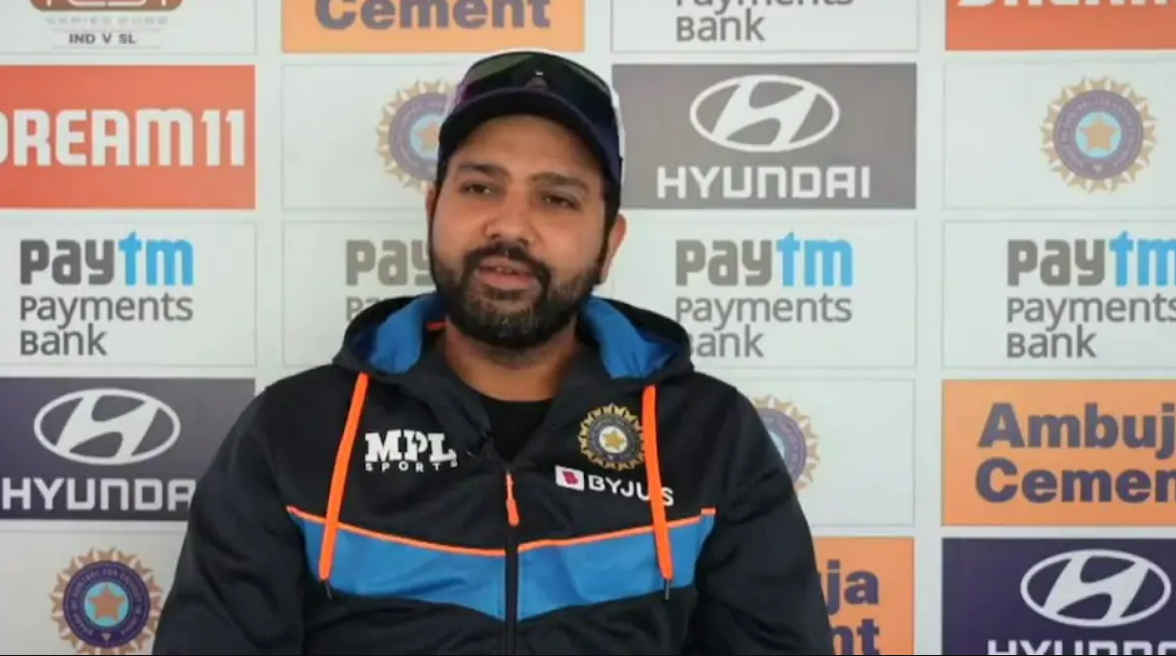 Sehwag also mentioned if the extra pressure is not an issue for anyone, Rohit is still the best option for captaincy.
"If the Indian think-tank still wants to pursue with the same policy, which is, to let one man leading India in all the three formats, then I still believe, Rohit Sharma is the best man for it."