Advertisement

Advertisement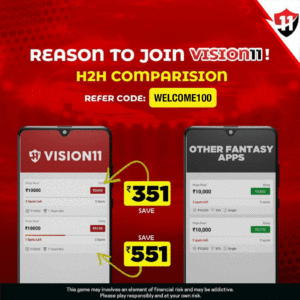 Some reports coming from England say that the Indian skipper Rohit Sharma's presence in the 5th Test (Rescheduled) against England is under the clouds. The batsman had tested positive for Covid-19 a few days back. However, the BCCI is taking a wait and watch approach in this regard and has not confirmed the same.
It is likely that fast bowler Jasprit Bumrah will step up to take the role in the regular skipper's absence. This is because KL Rahul who was made the vice-captain of the Indian cricket team is also set to miss the game due to an injury.
As per some media reports, BCCI sources have said that Rohit Sharma won't be able to recover from COVID-19 in time for the 5th Test and hence, he will not be a part of the Indian playing XI.  '
Advertisement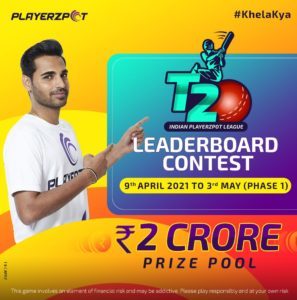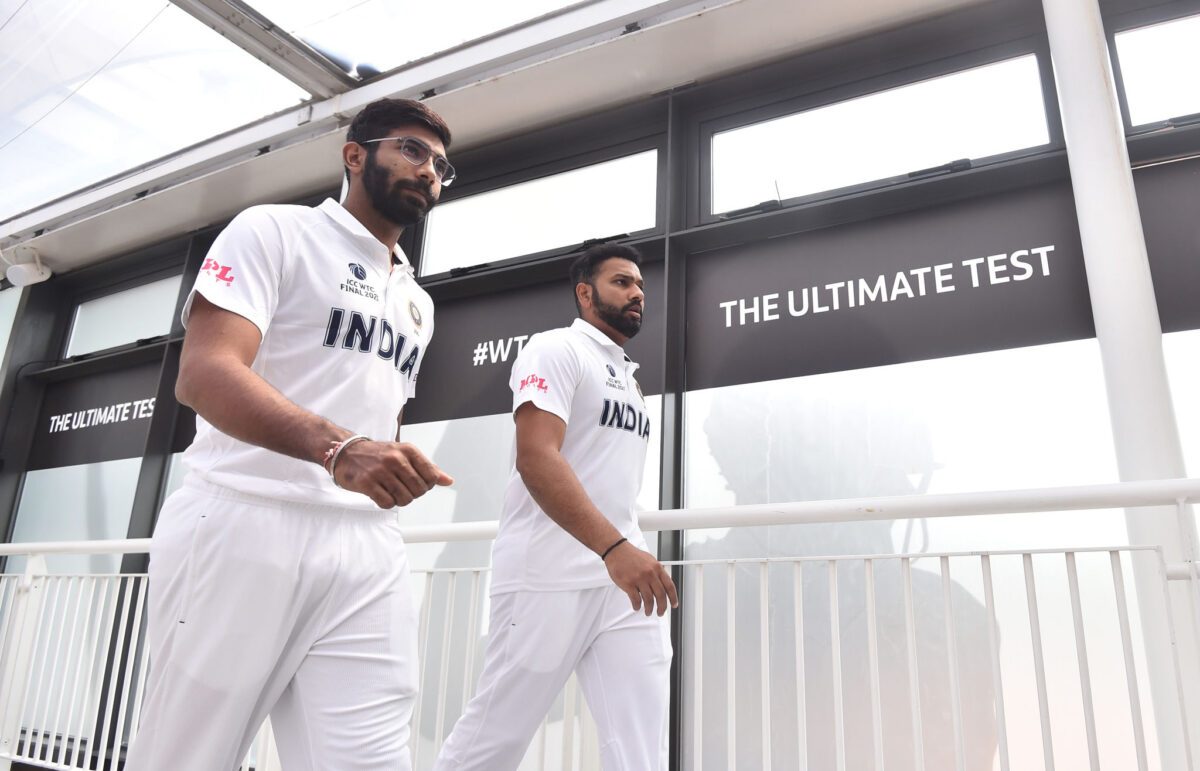 Rohit was the skipper of the Indian team in the warmup match against Leicestershire. He batted for the team in the first innings of the game. However, when India's second innings came up, Rohit was not there on the field or in the dugout throughout the day. The next day, it was revealed that Rohit has tested positive for COVID-19.
Additionally, BCCI has already called for Mayank Agarwal as a replacement so more or less it is pretty clear that Rohit would be missing the match.