Advertisement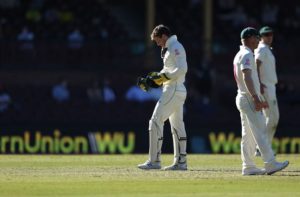 Former India cricketer Sunil Gavaskar was angry with Australia's Test captain Tim Paine for his tobogganing of Indian team batsmen on Day 5 of the 3rd Test at the Sydney Cricket Ground (SCG).
The 71-year-old think Australia had a good chance to take a 2-1 lead in the Border-Gavaskar Trophy by bowling out the visitors on the last day. Still, Team India has shown incredible strength, and despite their injury woes, batted out 131 overs to save the Sydney Cricket Ground Test.
DRAW! It's a draw! India bat out the final day to hold on with five wickets in hand.

Incredible! #AUSvIND pic.twitter.com/D0Lo4sv8VN

— cricket.com.au (@cricketcomau) January 11, 2021
Sunil Gavaskar believed Tim Paine's field placing and bowling adjustments could have been far better. Rather than the 36-year-old was focusing more on disturbing the concentration of the Indian batsmen, especially Ravichandran Ashwin, under his toboggan.
Advertisement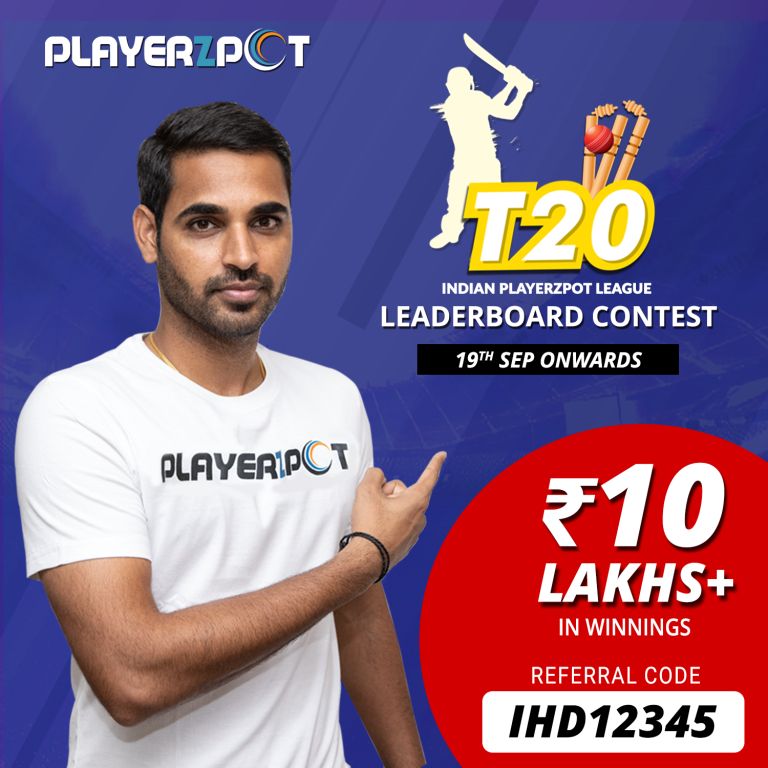 Talking to India Today, Gavaskar defined why he would not be amazed if Tim Paine is abolished from Australian captaincy after the completion of the ongoing series.
"I don't know; I am not an Australian selector, but his (Tim Paine's) days as captain are numbered. If you allow the Indian team to bat 130 odd overs without getting wickets, this is a very good Australian attack. The bowling changes, the field placements, everything could have made a difference to the result," Sunil Gavaskar said.
Gavaskar continues by saying:
"But Tim Paine was more interested in talking to the batsman rather than his field placing and bowling changes. So I won't be surprised if there is a change in the Australian captaincy after the series is over."
Alone from Tim Paine's ordinary captaincy, Sunil Gavaskar also asked the 36-year-old's wicketkeeping ability. Believed as the best wicketkeeper in Australia, Tim Paine left 3 catches on Day 5.
Two of them were the regulation probability of Rishabh Pant off Nathan Lyon's bowling. The left-hander scored a blistering 97 to put Australia pressurize and raise the desire of an unlikely Indian win, which was ultimately not to be.
With a little less than ten overs left in the Test, Tim Paine left his 3rd catch, this time the batsman being Hanuma Vihari. Sunil Gavaskar believes the Australian captain should have let the ball go, as it was heading right into the hands of first slip.
Vihari edges and a chance goes down late on the final day…

Live coverage: https://t.co/xdDaedY10F #AUSvIND pic.twitter.com/UdVjUmKYrS

— cricket.com.au (@cricketcomau) January 11, 2021
"If you drop simple catches, Rishabh Pant got two edges, they were not difficult catches, the last one which he missed off Vihari was also one he could have left for first slip," said Sunil Gavaskar.
"It was unbefitting of a captain of a national team to be talking about something other than cricket. When you talk about something else, it shows your frustration. It shows you are not able to bear the fact that the opposition is putting up a fight," said Sunil Gavaskar.
Check also:- "Rohit Sharma played his game at next level today" – Ajay Jadeja
Check also:- Rishabh Pant live injury, probably to bat on Day 5