About IndianHotDeal Advertising
IndianHotDeal.com is one of the fastest growing website in the niche of Fantasy and Online Shopping. we have a large user base across India. We are getting more than 12,000+ visitors daily. More than 60% are from search engines (organic). we have also Advertise with us program. IndianHotDeal is currently working with most of the top Fantasy website's namely Fantain.com, Ballebaazi.com, Dream11.com, My11Circle.com etc. We are promoting their brands and thus helping them generate more revenue out of their inventory. Where we will promote your App or on our website. There is our other products too:- IHDFantasy.com, TopFantasyApps.com.

Get Quality Traffic
We have Daily traffic of more than 15,000+ Users from all over India

Target Audience
Connect with the largest audience of active, Sports and Fantasy!

Gain Relevant Followers
Create an outstanding fan following for your brand by posting deals, coupons & freebies thus increasing the user's trust on your portal, this will lead to repeat visits, brand recall and organic searches for your brand

Drive Conversions
Put up the right deal & make it viral among our users, gain unexceptional traffic leading to high conversions

Launch Your Campaign in Minutes
Our team of experts will help you launch your promotional campaign within minutes, Hence you can easily run time constraint campaigns on our website!
Analytics of Indian Hot Deal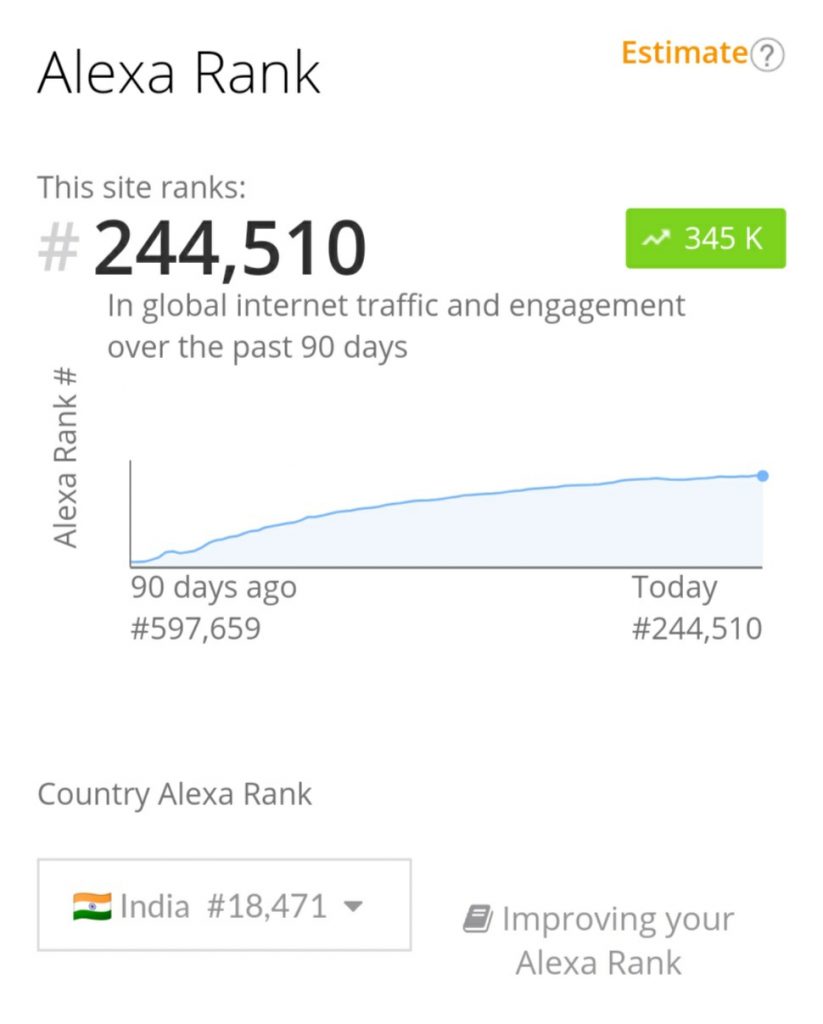 Advertise with us and get more users on your app or website by banner ads, referral campaign or affiliate.
Currently Affiliation With Major Fantasy Websites.
BalleBaazi
Fantain
Howzat
Nostra Pro
Playerzpot
My11Circle
Fantasy Power 11
Dotball
Gamezy
DoloStar
Other IHD Platform Advertisement Place
We also promote content through SMS, Email Marketing.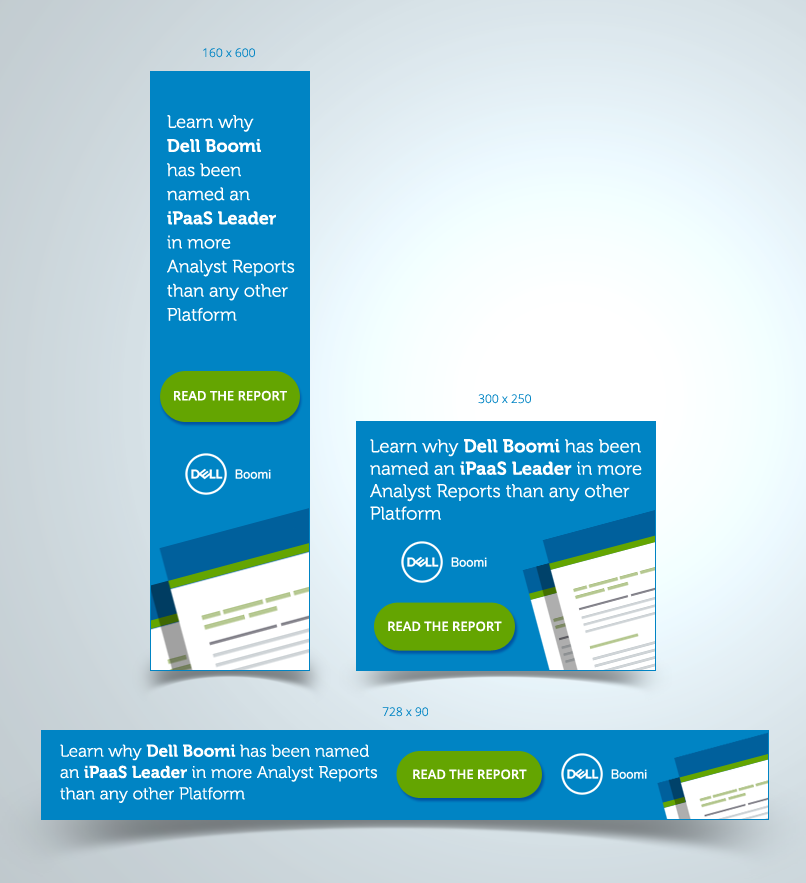 How to contact us?
If you are the owner of any app or website. then you can contact us by following ways. Just click on the icon where you want to contact us

Note:- We Also Accepts Guest Post Related To Fantasy and Sports Niche With Minimum DA 40+ Contact us on info@indianhotdeal.com