People who often use amazon for buying stuff and transactions have many Amazon pay balances in different accounts. Now if you want to convert these amazon pay balances into real cash or add them to your bank account, this article is perfect for you. We will be discussing six different methods to do so. Read to know more.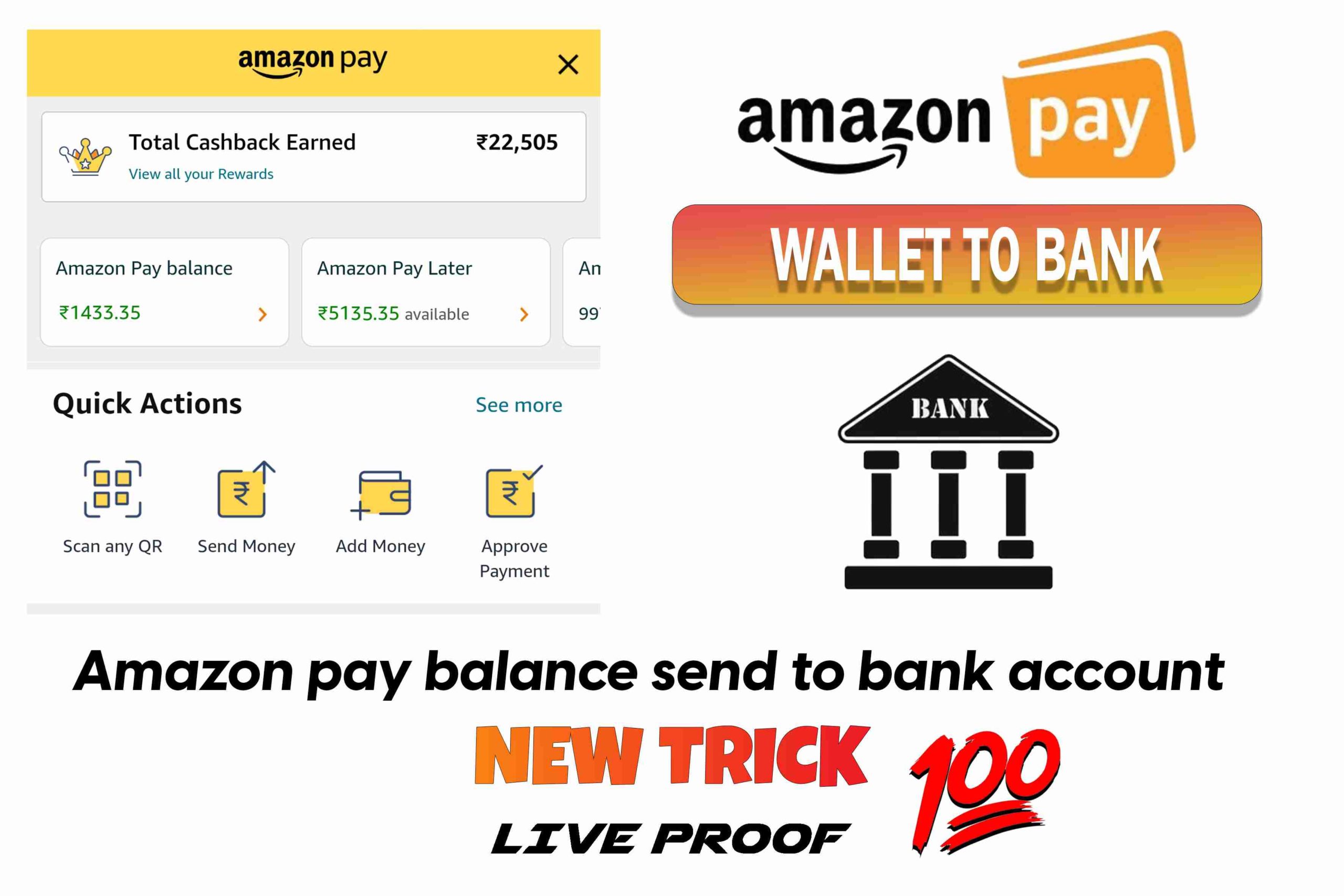 Using The Amazon Wallet UPI 
Amazon has recently had an amazon wallet UPI, where you, as a user, can connect your bank account using your UPI. You will have to update your amazon app to its latest version. Also, amazon gift vouchers are not applicable. This process is instant and free of cost. 
Go to the amazon app. 

Click on the

amazon pay option. 

And then click on click and paste your UPI id, and you are done 

Now you can transfer as much as amount as you want.
Using The EaseMyDeal App 
The easemydeal app is a new app to convert your amazon pay balance into bank cash.
Download the app from playstore 

Create a new account using your details and click on

rent/bill payment. 

Then click on transfer to

bank/UPI
Click on house rent and fill details asked 
Enter your UPI id and the amount to be transferred 

Finally, click on proceed.

There you will find an amazon pay option. Click on that 

And you are done.

 
Read: Jupiter Referral Code | Refer And Earn Rs.800 Direct Bank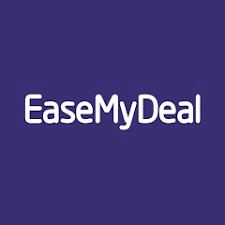 Using The Park+ app 
This app charges 0% for any transfer between amazon pay and bank balance. 
Download the app from playstore

Then sign up in the app by filling in the details required 

Then click on

profile

, and you will find the option of

park+ wallet

 

Then click on add money 

And select amazon pay balance when it appears on the payment page.

Then all you have to do is pay via amazon pay balance.

It is always suggested to try a small amount initially in case there could be some

error from your side.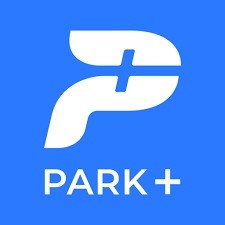 Using The ring app 
Ring app is an instant credit app; it can be risky for your CIBIL score, so try only if you are sure about it. 
Start by using a small amount 

Download the app from Play Store. 

Once you have downloaded the app, open it and sign up by entering details such as mobile number, name etc. 

Once you sign in, you will be allocated Rs 5000 as sign up bonus 

All you have to do now is scan any amazon merchant QR and send Rs 500, and the amount will be credited to your real bank account.

Click on the

wallet button. 

Then select

amazon pay the balance. Finally, pay from the amazon pay balance 

And you are done!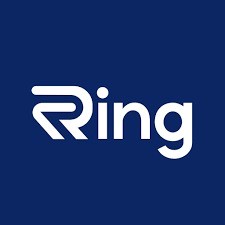 Using The zingoy site 
This app is a free cashback and gift card app used by people to earn cashback on online purchases or to buy and sell gift cards. This app has provided cashback to over 400 businesses; therefore, it can be trusted. 
To transfer money from amazon pay to a bank account, follow the steps mentioned below 
Start by downloading the app from playstore 

Sign up by entering your details, such as

name, email address and password

; this will help in creating a new account. 

Follow by adding the value and number of the gift card you wish to buy and adding them to your shopping cart. 

Then proceed by clicking on the payment page, select amazon pay as a mode of payment and complete the transaction. 

Your amazon pay balance will be transferred into those gift cards that can be used for amazon, Flipkart, paytm or whatever you prefer. 
Using The Safegold Method 
The process is straightforward, just follow the steps mentioned below, and you will be done. 
Go to

www.safegold.com

 

Buy the amount of gold you want to transfer to the bank 

Select

wallet

and then click on the amazon pay option and pay the amount entered 

Now you will have to sell the gold you have bought 

To do that,

select sell in grams, enter the value of grams

write the amount of gold you have bought 

Then you will get your money in your bank by entering the PAN card 

A total of 6%GST will be charged on the transaction.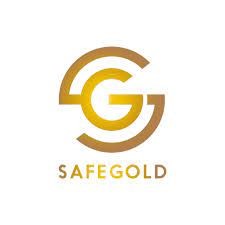 To summarise, transferring an amazon pay balance to a bank account is very simple. You can Note the first method as it is straightforward and is directly from the amazon platform. You can always use the other ways mentioned according to your preference.
Note that other than the last one, every app  are free of charge.