Advertisement
Advertisement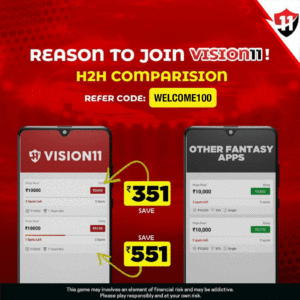 Advertisement

DUBAI: Following his side's five-wicket misfortune to Pakistan in the Asia Cup Super Four conflict, Virat Kohli had a few in number expressions of help for youthful pacer Arshdeep Singh, who had dropped a urgent catch in the eighteenth over of the match.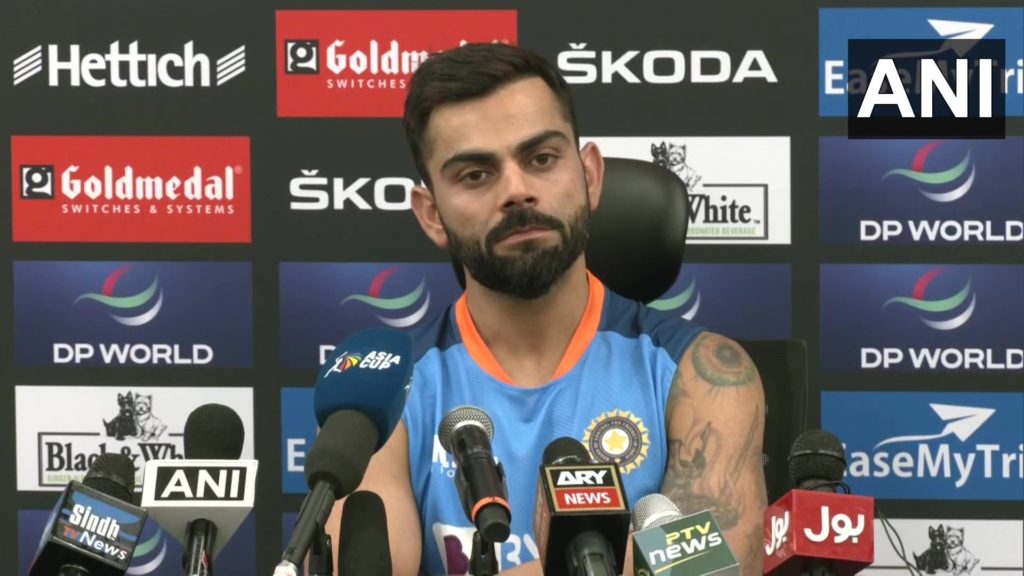 "Even when I played my first game against Pakistan in the Champions Trophy, I played a bad shot and got out. Anyone can make mistakes under pressure. It is natural to feel bad. The team environment is great right now, credit for this goes to management and the captain. So one must accept his mistake, address it and look forward to being in that pressure situation once again," said Kohli in a post-match press conference on Sunday.
Advertisement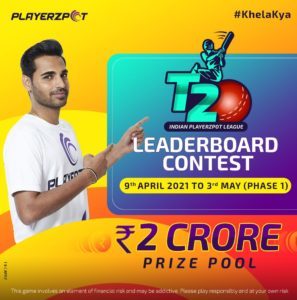 The hitter surrendered that Mohammad Nawaz's innings of 42 runs in just 20 balls was a vital crossroads in the game." An open door was taken by sending him up the solicitation. To play such powerful innings is perfect. Had his innings been restricted to just 15-20 runs, the circumstance could have been exceptional," he added.