Advertisement


Flipkart is now offering an Hot offer On  Buy Apple iPad Mini 2 Where you can Buy Apple iPad Mini 2 32GB,WiFi At Rs 15999 . Extremely stylish and powerful,the Apple iPad Mini 32GB tablet dipped in the shade of silver flaunts an elegant and sleek exterior.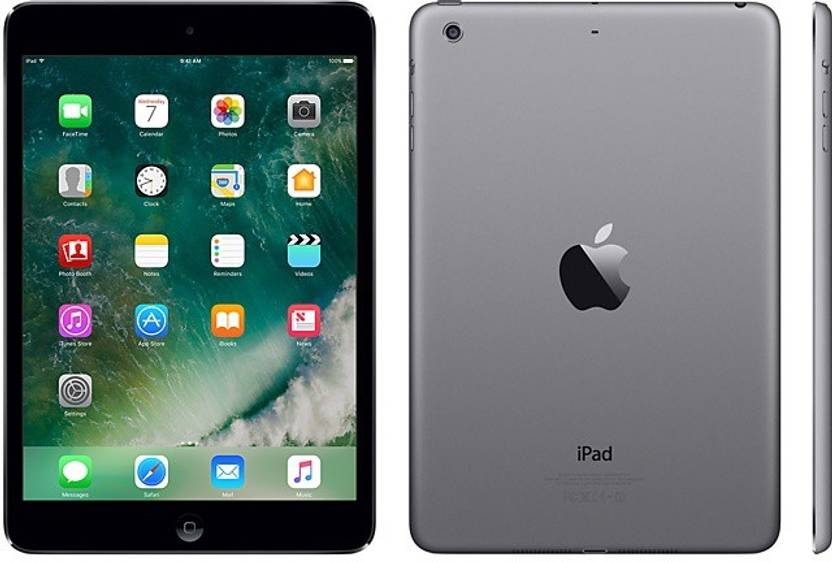 Offer

Overview

:-
1 GB RAM | 32 GB ROM
5 MP Primary Camera | 1.2 MP Front
iOS 7
Battery:,Lithium – Polymer
Old Price Rs. 21990
New Price Rs. 15999
How To

Get Offer

:-
Description
Portability comes to the palm with the iPad Mini with Retina Display that balances the perfect design that Apple is renowned for with a spec line-up that promises great performance.
Note – Price May Be Change Time To Time So We Are Not Responsible For This
Never Misss Any Deal?
Get All The Updated Deals , Shopping Offers And More On Your WhatsApp 
Want More Deals/Offers From Us Than Join Our

WhatsApp

BroadCast To Get Your Daily Deals In Your WhatsApp Inbox, Just Follow These Two Steps And You Will Never Miss Any Deal….
Save

+918602283172

(As IndianHotDeal Or Deals Alert Or As Your Wish) In Your Contact

Send A Message With SUB Your Name To above Number
You Will Added Instantly /—
★ Never Miss Any update: ➜
Join IHD Telegram Broadcast For Instant Deals