As we know Gamezy is a great app that allows its users to earn money by playing various types of online games such as Fantasy Sports, Quizzes, Tournaments, etc. Recently Gamezy started Ludo on their app which gives us one more way to earn some quick money easily. Ludo is pretty famous in India and from children, to adults, almost everyone knows how to play Ludo. The Gamezy app is endorsed by KL Rahul.
How to Create an Account on Gamezy Fant asy
Gamezy Referral Code: FREE100! Download & Play Fantasy Cricket In IPL 2021
How To Play Ludo On Gamezy App
Then log in to your account. If you don't have an account on Gamezy then refer to the above link for the account creation process.
Open the Gamezy App and select the Home Tab.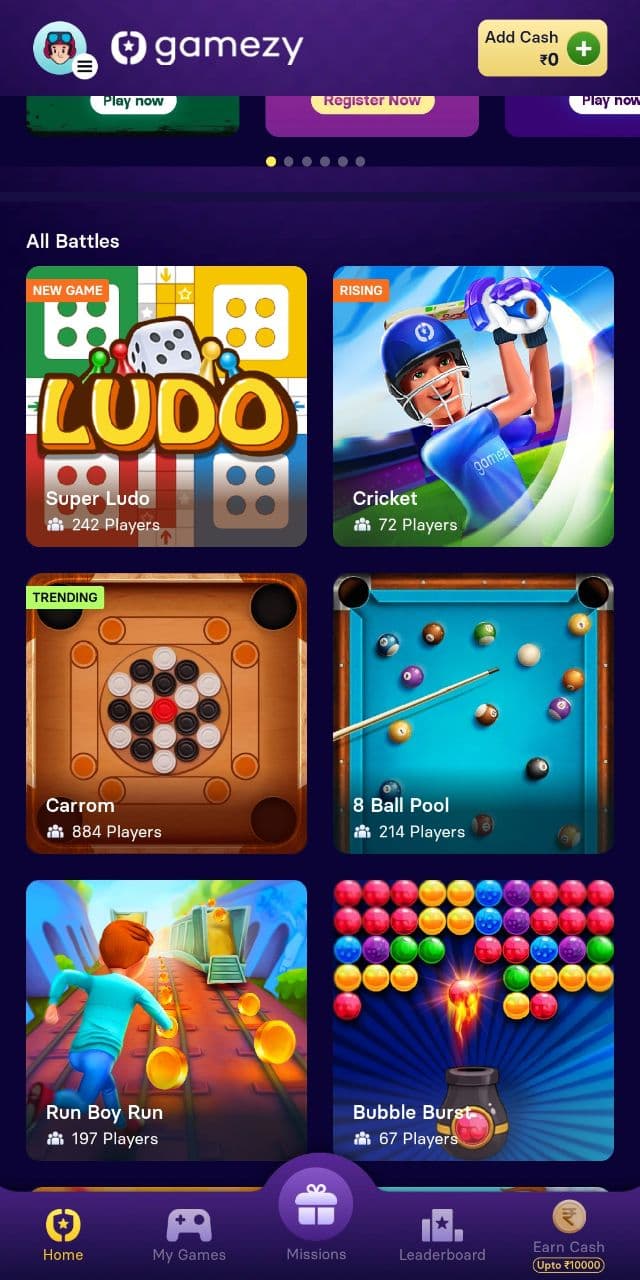 Here click on the Ludo Icon to play the ludo game.
Now select any paid/free tournament that you want to play.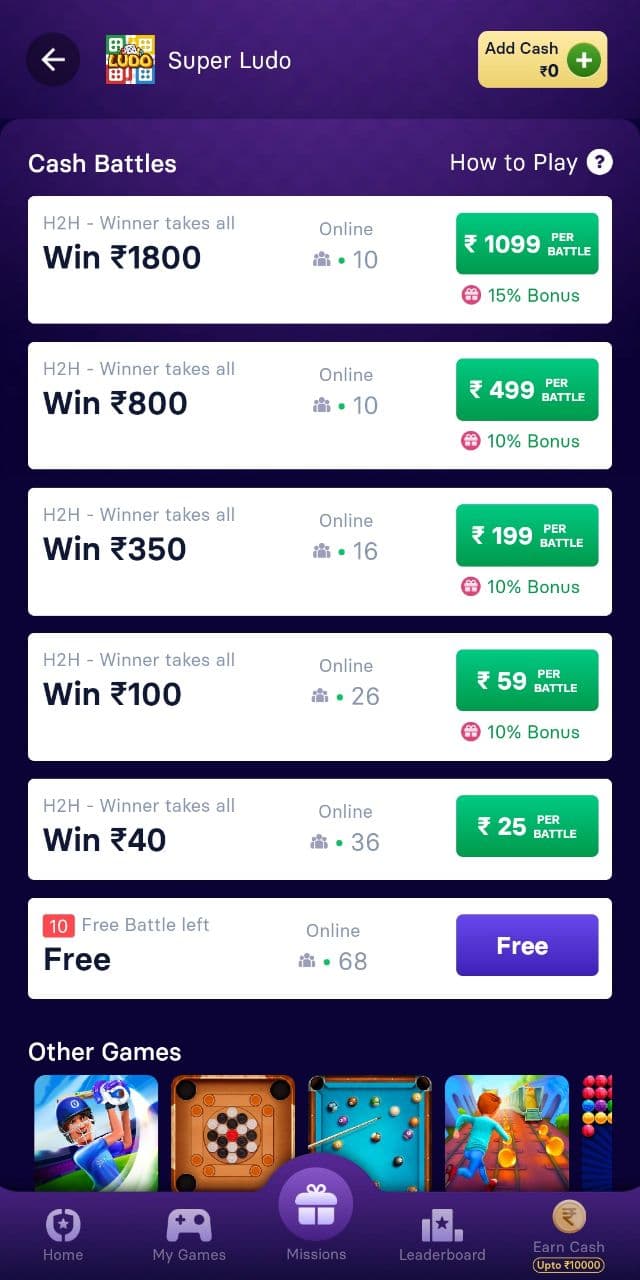 Now they give you an overview of the game click next to play the ludo game.
After that, you will be matched with a random player over the internet.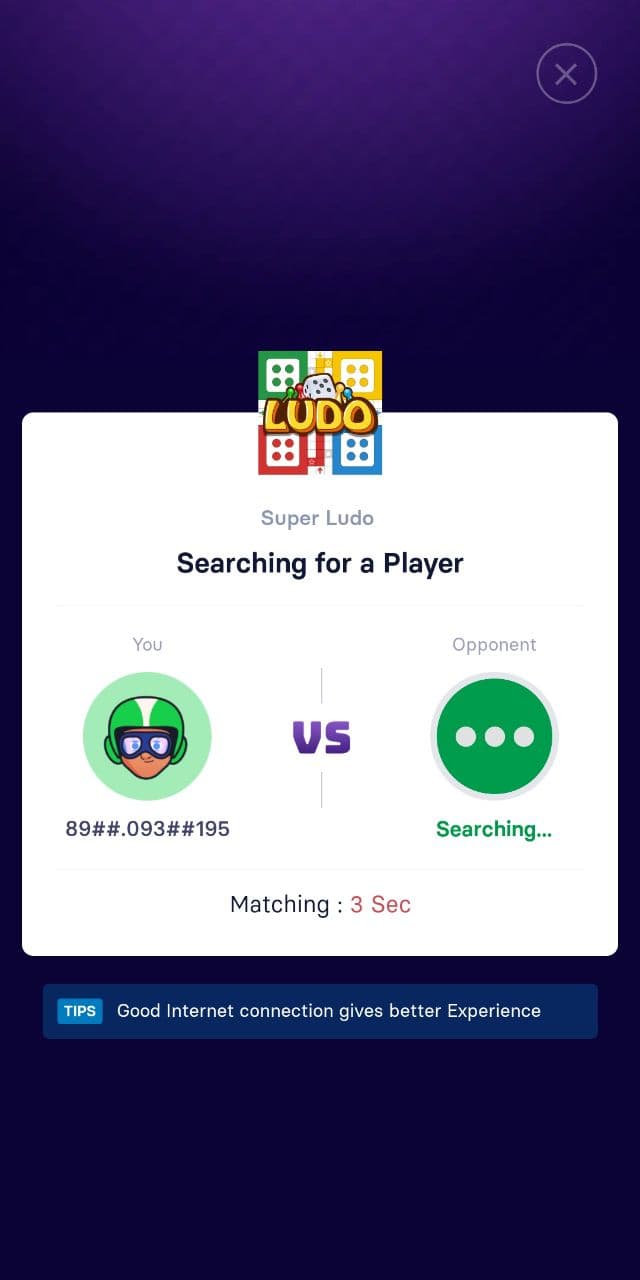 The Ludo game looks like the image below.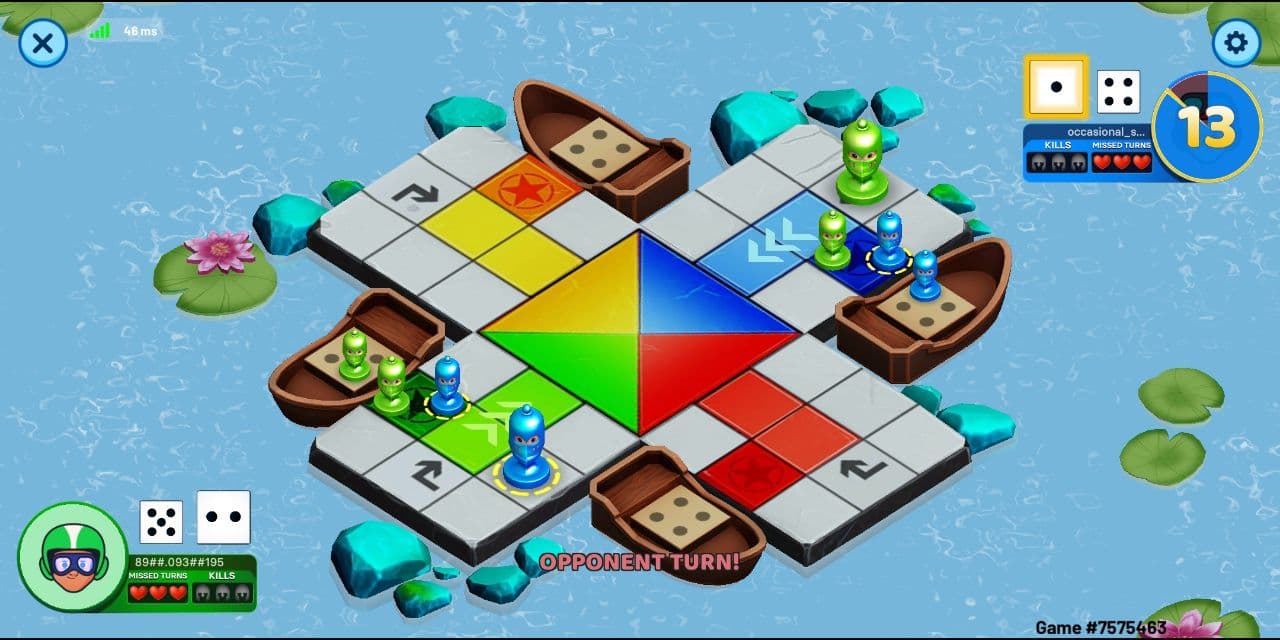 Each player has 15 seconds to move his pawn if you will not able to do it in time your chance will be gone.
In the end, You will have to send all of your pawns in the middle winning area.
Whoever was able to gather all of his pawns first in the winning area was declared as the winning of the match.
You may also like-
Conclusion
This is all you need to know about Gamezy Ludo Match. The game is totally a skill-based game. If you know how to play ludo then make sure to try it once. If you have any questions let me know in the comments we will be glad to help you.