Advertisement

England's All-rounder Moeen Ali has tested positive for Covid-19 on Arrival for two-Test series in Sri Lanka.
England's Team Landed in Sri Lanka on3 January for their two-Test Series where they tested for covid-19 on the arrival. They were tested by lateral flow test which takes only 30 minutes and it came negative for all of the players, For a more accurate PCR test, the doctors take samples of everyone that comes with the team. The PCR tests take a longer time to analyze and it gives a more accurate test report and it was positive for Moeen Ali.
Advertisement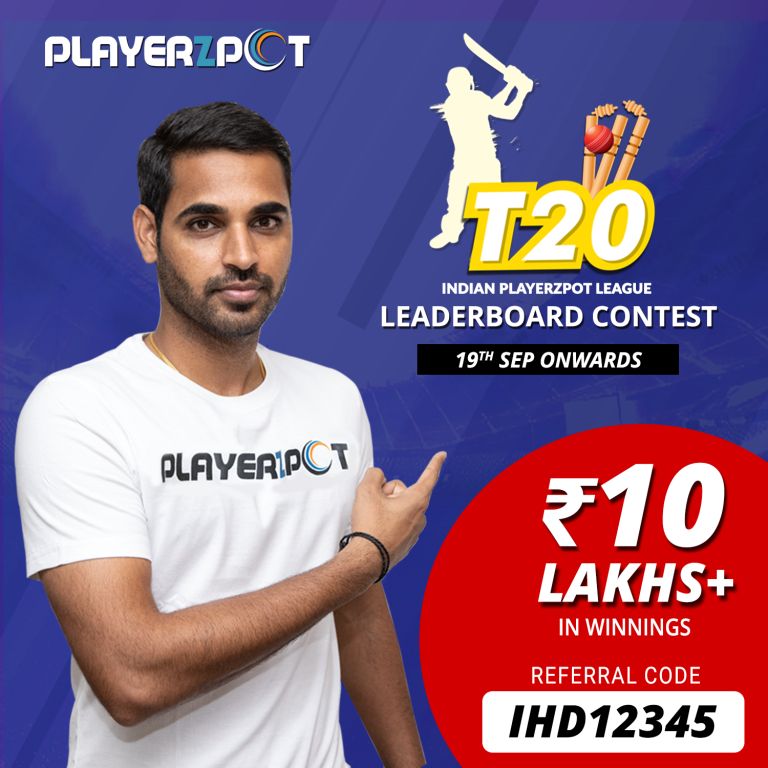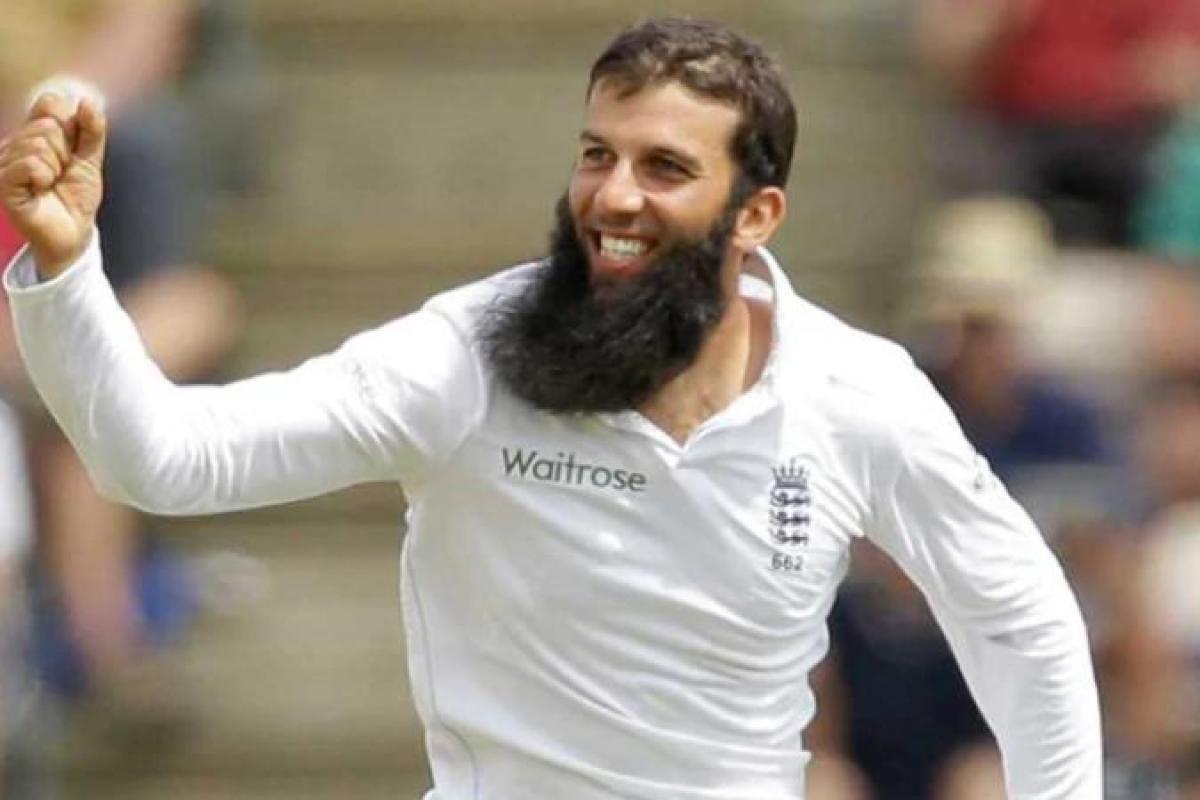 The ECB confirmed that that news is current and England's allrounder Moeen Ali tests positive for Covid-19. They also said, " Moeen Ali is understood to be asymptomatic at this stage."
Must Read: Top 10 Best Fantasy Cricket Apps List To Download And Earn Real Cash
According to Sri Lankan Government's quarantine protocols, he will be required to under a 10-day period of self-isolation before participating in the match. Currently, He was moved to Galle on January 5 in a private hotel, not in use by the rest of the team.
A spokesperson said that it was "too early to confirm" whether Ali could play in the first Test. The first match is going to start on 14 January which is one day before his isolation. It appears he might not able to participate in the match. Without Moeen Ali England might face difficulty while playing with Sri Lanks because he was the highest wicket-taker on their last tour against Sri Lanka.
Chris Woakes has also entered self-isolation after close contact. An ECB statement said that woakes "will observe a period of self-isolation and further testing". The isolation period will last for 7 days for him. English hasn't started training yet they can start training on Wednesday after another round of tests in the morning.
Must Read: Top 14 Free Paytm Earning Apps 2020, Proof Attached, Download & Earn
England caption Joe Root said that a Position test would no necessarily put an end to the tour, The squad would have to manage it as well as possible. England's last two overseas tours with Sri Lanka are scheduled in March 2020 and they have been abandoned early due to concerns about the virus.
"They are decisions that have to be made by the medical staff and the people entrusted in making those decisions. I don't think it's a player decision, even though guys have the opportunity to opt out if they don't feel safe," Root said.