Advertisement

PCK vs PSV Dream11 Team Pre Info: This is the last day of 2nd weekend of ECN Czech Super Series T10 2020 and Prague CC Knights are going to face Prague Spartans Vanguards. PCK is having a tough weekend as they have ended on losing side in their both matches so far and they are struggling in all departments of the game.
On the other hand, PSV is clearly dominating the 2nd week of the league as they have won their both matches quite comfortably an in a clear dominant way. They have a balanced team and they have registered themself in the list of favorites for winning the trophy.
Advertisement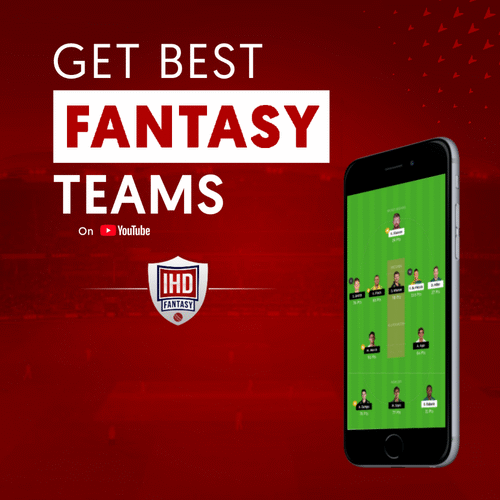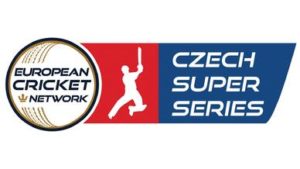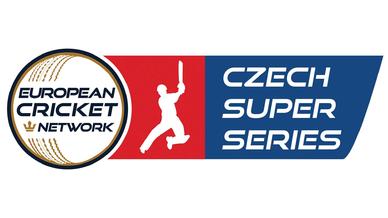 Sign-up on HalaPlay and get Rs.100 sign-up bonus to play in 100% bonus league. No Platform Charge At halaPlay H2H Leagues.
Match Details:
The 6th match of the 2nd weekend of ECN Czech Super Series T10 2020 will be played between Prague CC Knights vs Prague Spartans Vanguards at Vinor Cricket Ground, Prague.
Match Time and Date: 21 Jun 2020, 03:30 PM IST.
Download Paytm First Game – Earn Rs.25 On Install
PCK vs PSV Squads:
Prague CC Knights:
Sujith Gopalakrishnan, Jinnu Panilet Panipichai, Kasi Vishwanathan Balakrishnan, Laxminarayanan Selvan, Vijay Karthikeyan, M Umar Basha, M Salih Pooparambil, Kather Basha Amanullah, Naveen Padmaraju, Karthick Gopalakrishna, Charles Croucher, Dijo Vincent, Eswermurthi Gopalakrishnan, Joseph Johnson, Pavan Kumar Sunkara, Sone Joseph Neerolipadan.
Prague Spartans Vanguards:
Ghanshyam Kumar, Satyajit Sengupta, Neeraj Tyagi (C), Ashok Somireddy, Prasanna Ganesan, Farooq Shaik, Santhosh Bemmireddy, Suhaib Wani, Kranthi Venkataswamy, Parth Bhalodiya, Vineet Mahajan, Karthik Ekambaram, Shobhit Bhatia, Vyshakh Jagannivasan.
Free Rs.100- Here Are List Of Top 30 Fantasy Cricket Apps
PCK vs PSV Probable Playing XI:
PCK:
Jinnu Panilet Panipichai
Kasi Vishwanathan Balakrishnan
Naveen Padmaraju
Karthick Gopalakrishna
Joseph Johnson
Sone Joseph Neerolipadan
Sujith Gopalakrishnan
Laxminarayanan Selvan
Charles Croucher
Vijay Karthikeyan
Pavan Kumar Sunkara
PSV:
Satyajit Sengupta
Kranthi Venkataswamy
Prasannaa Ganesan
Parth Bhalodiya
Vyshakh Jagannivasan
Neeraj Tyagi (C)
Farooq Shaik
Santhosh Bemmireddy
Ghanshyam Kumar
Suhaib Wani
Karthik Ekambaram
Join Our Telegram For Winning Dream11 Team
Captain and Vice-Captain Selection:
Captain – Karthick Gopalakrishan, Prasannaa Ganesan
Vice-Captain – Satyajit Sengupta, Kasi Vishwanathan
Top Dream11 Alternate Fantasy Cricket Apps 
PCK vs PSV Dream11 Team Prediction For Today's Match
PSV vs PCK Dream11 Team for small league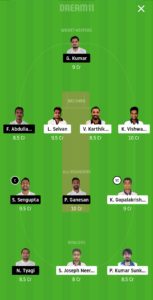 PCK vs PSV Dream11 Team for grand league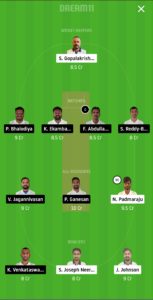 Join Our Telegram For Winning Dream11 Team
NOTE:
While selecting your team, consider the points and make your own decision and make sure to edit the team if there is some change after the toss when playing xi is announced. So, taking help from the above post make PCK vs PSV Dream 11 Team.