Top 8 Fantasy Football Hosting sites
Fantasy Football is today's one of the biggest sports in the USA, Canada, and Australia. Many of the adults in these countries, one way or another, follow the sport. This massive following has generated various forms of interest and interactions. Even though the sport is pure entertainment in itself, it has led to the creation of other forms of entertainment.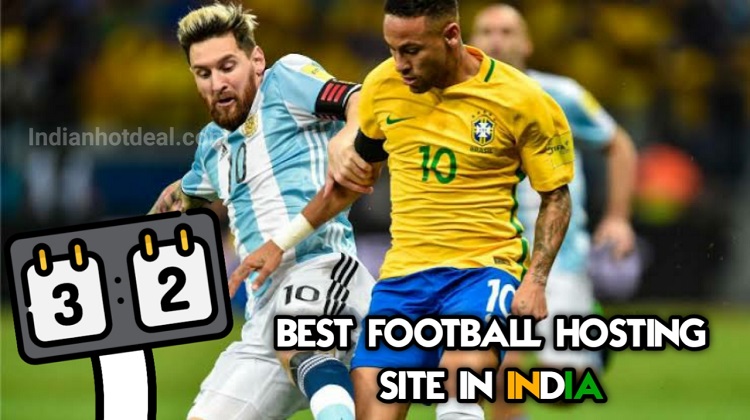 One of such is fantasy football, a virtual game that involves a football fan managing his or her team. Here is a list of the Top 8 Football Hosting websites where fans can get to host their own fantasy football game.
Also, Read- Top 40 Fantasy Cricket Apps Lists To Download & Win Real Cash
---
List Of Top 8 Fantasy Football Hosting websites
ESPN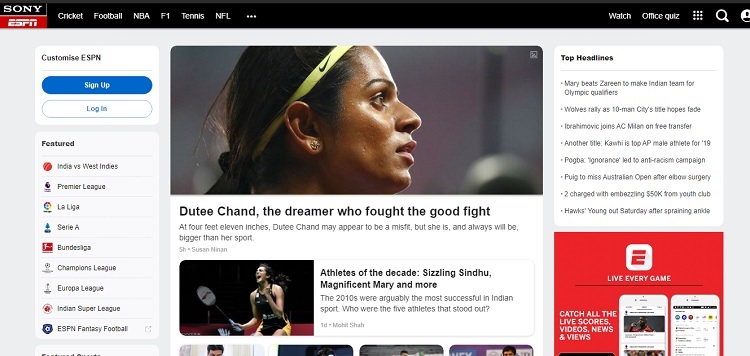 This site is very simple, easy to use and fun. Although the signup is done only at the beginning of the season, the site provides interesting features such as weekly rankings, consistency ratings, scorer board, Player news, depth chart, player news and a show dedicated to fantasy football.
---
Yahoo! Fantasy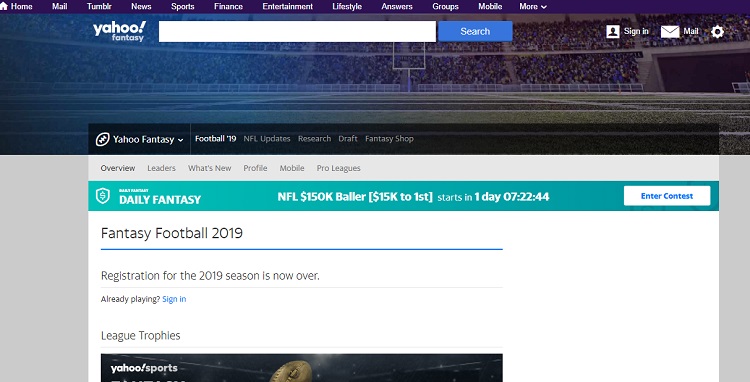 Yahoo! offers a wide range of features, the best of which is Fantasy Football podcast, to which one must subscribe to enjoy. As expected, the site provides relevant and well-distilled news items on the sport.
Also, Read- Top 10 Best Online Loan Apps In India To Get Instant Real Cash
---
Fan Duel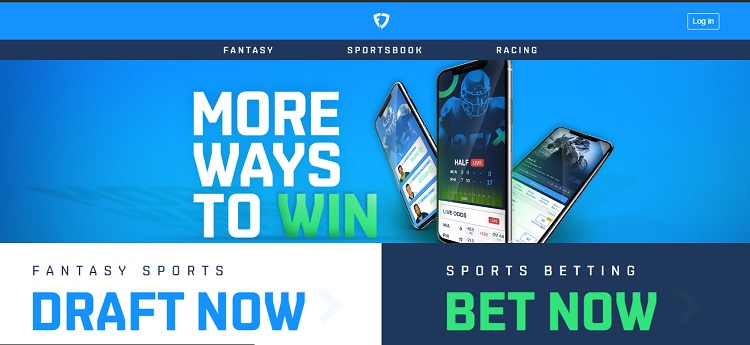 Here is a cool site that basically offers daily and weekly games against a season-long obligation, which is synonymous with the fantasy football league. It is easy to sign in and comes with bonuses.
---
CBS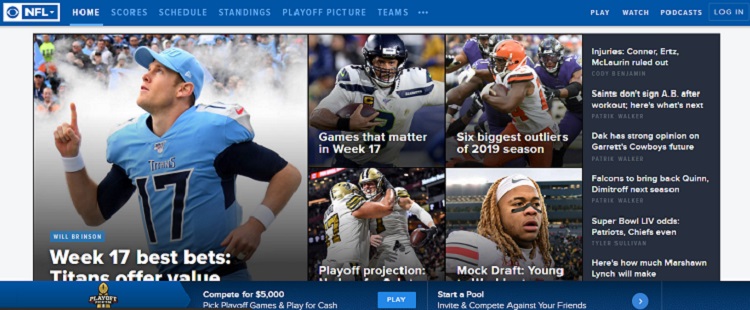 One of the best hosting sites for fantasy football, CBS Sports, provides both free and paid services. Just like ESPN, the features are just about to give you value for time and money invested.
---
Fox Sports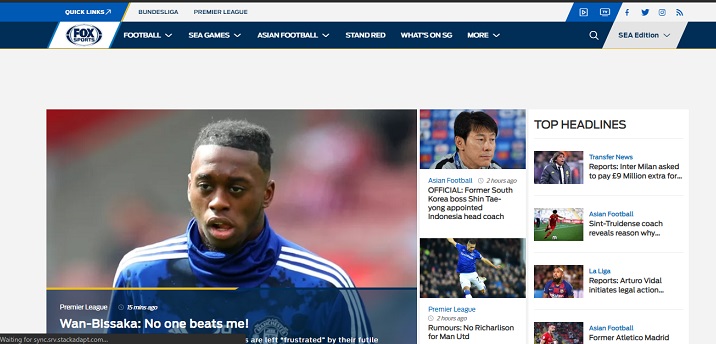 The main exciting feature of fantasy football on Fox Sports is the availability of videos of experts in the virtual game sharing the know-how of fantasy football to those willing to improve their game.
Must Read- Top 14 Free Paytm Earning Apps 2019, Proof Attached, Earn Real Cash
---
Fantrax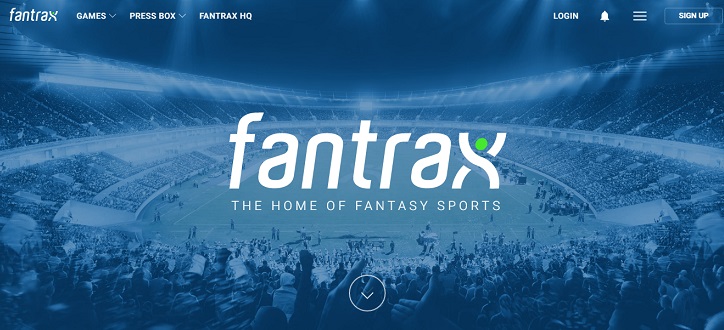 What stands this hosting site out is the freedom it gives users to customize their games. It also boasts of multiple-team trades as well as provides you to use college players and promote them into NFL teams.
---
Real-time Fantasy Sports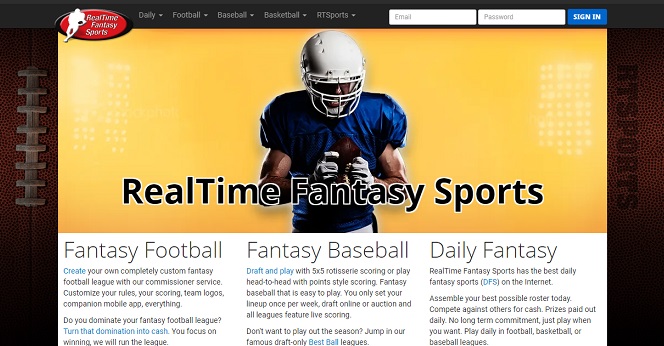 The main exciting thing about this hosting site is that there are a lot of prices to be won on it. The customize options for the leagues are also available to players.
Check Real-Time Fantasy Sports
---
The NFL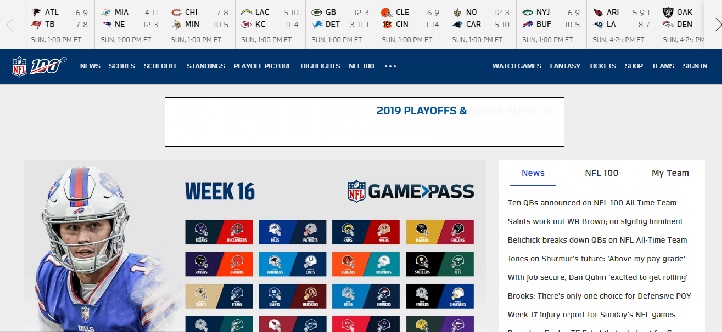 The NFL owns the game, and as expected, the fantasy football on its site should be outstanding. One gets everything related to the virtual game on this site, including news and updates, podcasts, scoring leaderboards, fantasy playoff challenge, weekly player rankings, and so on.
Final Verdict
So these are the top site to play Fantasy Football and for live scores etc. Check out this post on a regular basis to know more awesome fantasy football sites. If you have any suggestions or queries regarding this post then feel free to ask us in the comment section.