Advertisement

Will Pucovski suffers a Shoulder Injury while fielding and he might not play in the next match. This news is given by the Official Australian cricket website. The Posted-
"Australia confirmed Pucovski suffered a 'shoulder subluxation' injury while diving in the field on the fifth day of the third Test in Sydney. A subluxation is a partial dislocation of the shoulder joint when the ball of the upper arm bone partly comes out of the socket in the shoulder,"

Advertisement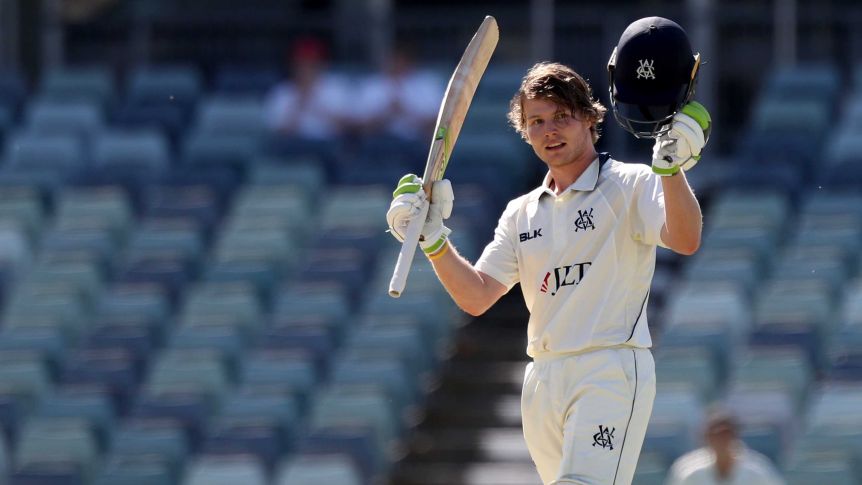 Must Read: Top 15 Best Telegram Channel for Hindi Movie & Netflix Series
It is not decided yet that he was playing in the next match or not. an Australian Spokesperson said He will Continue rest and rehabilitation over the next two days before any decision is made on his fitness for the next match.
Will Pucovski is a victorian batsman, he made his test debut in the Sydney Test and he plays fabulously in the match. Most of the time Australian openers had not got a good score in the series and David warners early wicket creates pressure on the team.
But Will Pucovski stepped up with a brilliant fifty and his awesome performance in the match. However, he will not able to play another match and find himself on the bench, because of a shoulder injury he got in the third test.
Must Read: MyFab11 Referral Code: GET100, APK Download & Earn Free ₹100 Bonus Cash
Joe Burns might get another chance:
Will Pucovski missed the first 2 test matches after suffering a concussion in a practice match and Joe Burns get the chance to opened in his place. However, joe burns were dropped after Pucovski became fit.
David Warner could also miss the final Test as he was not so comfortable while playing in Sydney. If anyone of them fails to recover for the next match then Joe Burns might get another chance to play for the team.