List of Women's Premier League Teams and owners
WPL Teams And Owners Full Details, WPL Teams And Owners, Women's Premier League Teams And Owners: Welcome readers! Cricket is one of the most popular and loved sports all across the globe. We have grown up playing cricket on the streets. The love for this hand is immense. From youngsters to old age people, everyone is fond of this game. If there is s cricket match telecasting, there is no chance the channel would be changed. Cricket is played in three different formats; Test match, ODI and T-20. These were the three forms that everyone was aware of until IPL (Indian Premier League) was started by the BCCI. In IPL players from different countries participate together forming some regional teams. It is played in T-20 format.
IPL is a platform where experienced and young players come together to play. But for us IPL was always mens cricket. In Spite there is women's cricket as well. Sports do not have any gender and cricket is definitely everyone's game.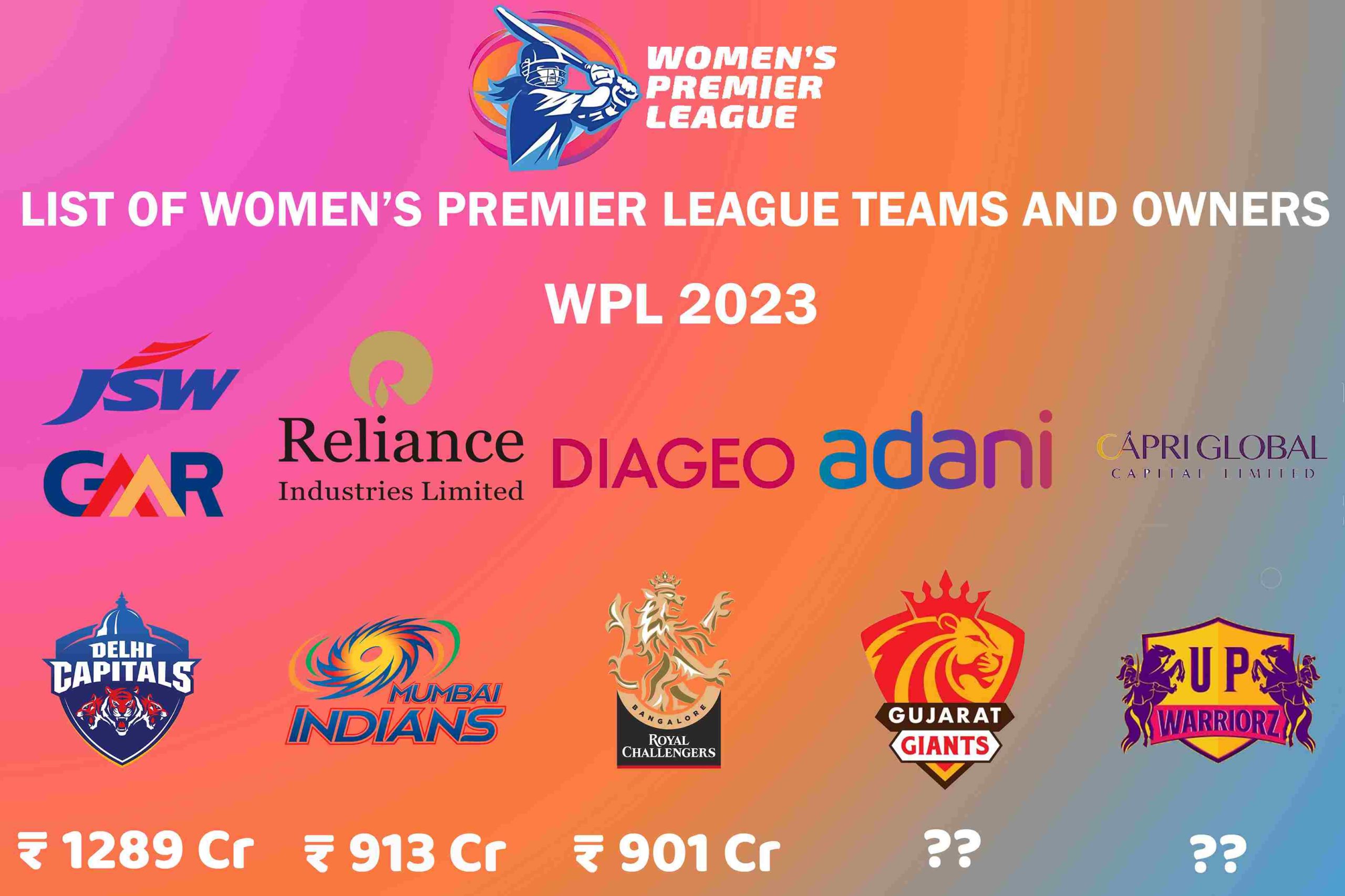 After seeing the increasing and equal craze for women's cricket
Read: How To Watch WPL 2023 FREE On Mobile & PC
The Women's Premier league is going to start in March 2023. So, gear up to have a thrilling experience. 
List of WPL Teams: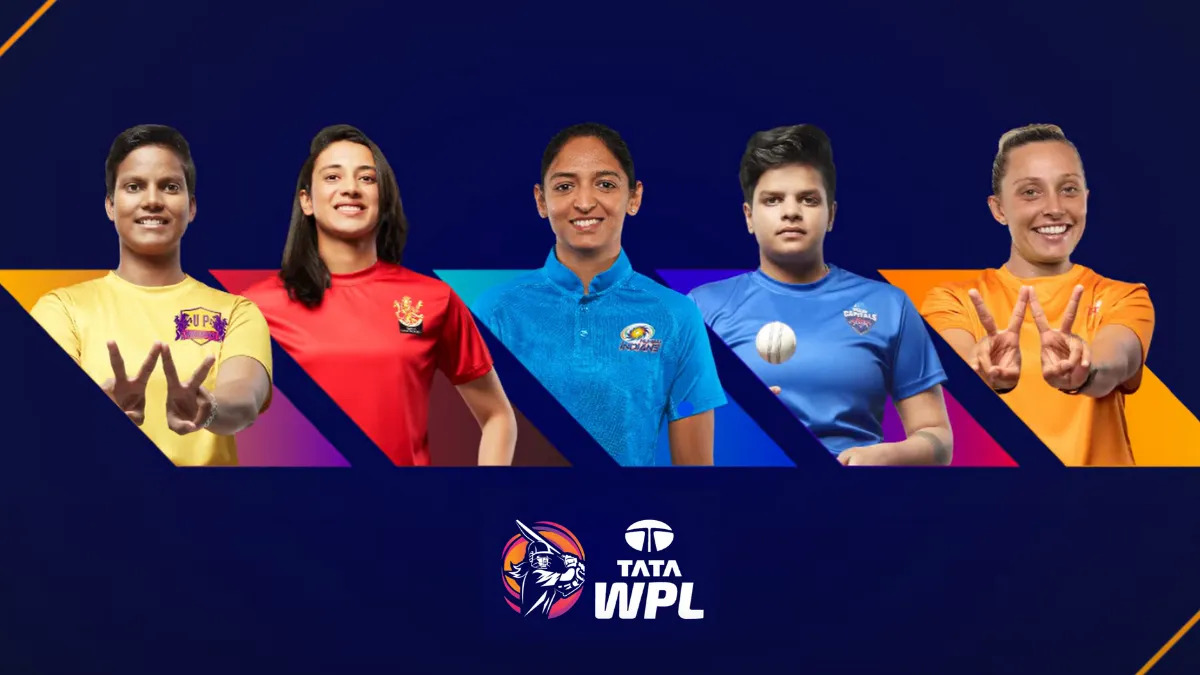 WPL (Women's PL) is going to start from March 2023 and the auctions started on 13th Feb 2023. Owners have actively participated in the auction. Total 5 teams have been formed. We can expect more teams going further. But to start with 5 teams is a really good step. Looking at the estimated revenue figures,  BCCI had received a whopping amount of approx 4670 crores. And I believe this is huge. 
Similarly, as the men's IPL, women's IPL is going to have teams with respect to Indian cities. These teams are going to be owned by some individuals or companies as well. Here is the list of 5 women Premier League Teams:
| | | |
| --- | --- | --- |
| S.No. | Name of the team | City represented |
| 1. | Royal challengers Bangalore | Bangalore  |
| 2. | UP warriors | Lucknow  |
| 3. | Gujarat giants | Ahmedabad  |
| 4. | Delhi capitals | Delhi |
| 5. | Mumbai Indians | Mumbai  |
Owners of Women's Premier League Teams: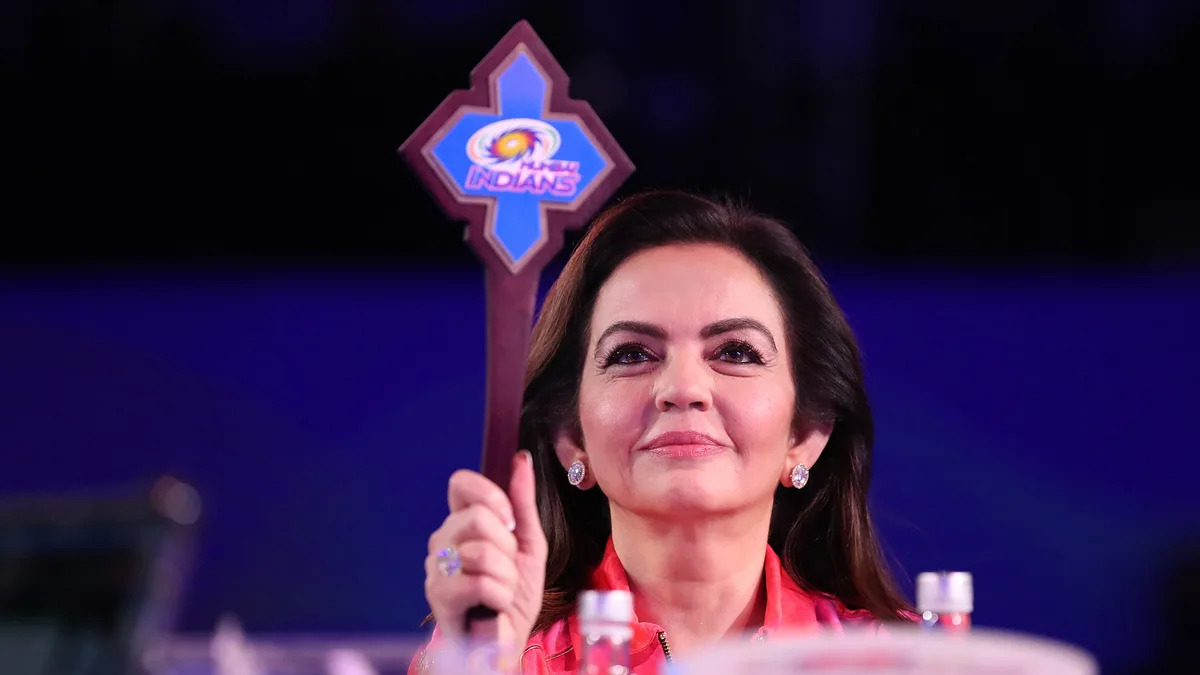 WPL Teams And Owners Full Details: As per the reports, BCCI had made a revenue of 4670 crores approximately through the WPL auctions.  5 teams have been formed representing 5 different Indian cities. Let's take a look at the owners of these teams along with the amount spent on each team.
| | | | |
| --- | --- | --- | --- |
| S.No. | Name of the team | Owner | Amount  |
| 1. | Royal challengers Bangalore | Diageo | INR 901 Cr |
| 2. | UP warriors | Capri global  | INR 757 Cr |
| 3. | Gujarat giants | Adani group  | INR 810 Cr |
| 4. | Delhi capitals | JSW – GMR | INR 1289 Cr |
| 5. | Mumbai Indians | Reliance  | INR 913 Cr |
Read: