Advertisement

Sri Lanka cricketer Danushka Gunathilaka was arrested in early November last year, while he was with the Sri Lanka squad for the T20 World Cup in Sydney after a woman filed a rape case against him in Australia. The 32-year-old is facing charges of sexual intercourse without consent, Danushka Gunathilaka was initially charged with four counts of sexual intercourse in Sydney, including "non-consensual choking", "digital penetration", and "stealthing" – sex without a condom without the woman's consent. Three of the four charges against him were dropped last month but he is not yet acquitted. The woman had accused Gunathilaka of choking her and raping her.
Danushka Gunathilaka Faces Rape Trial in Australia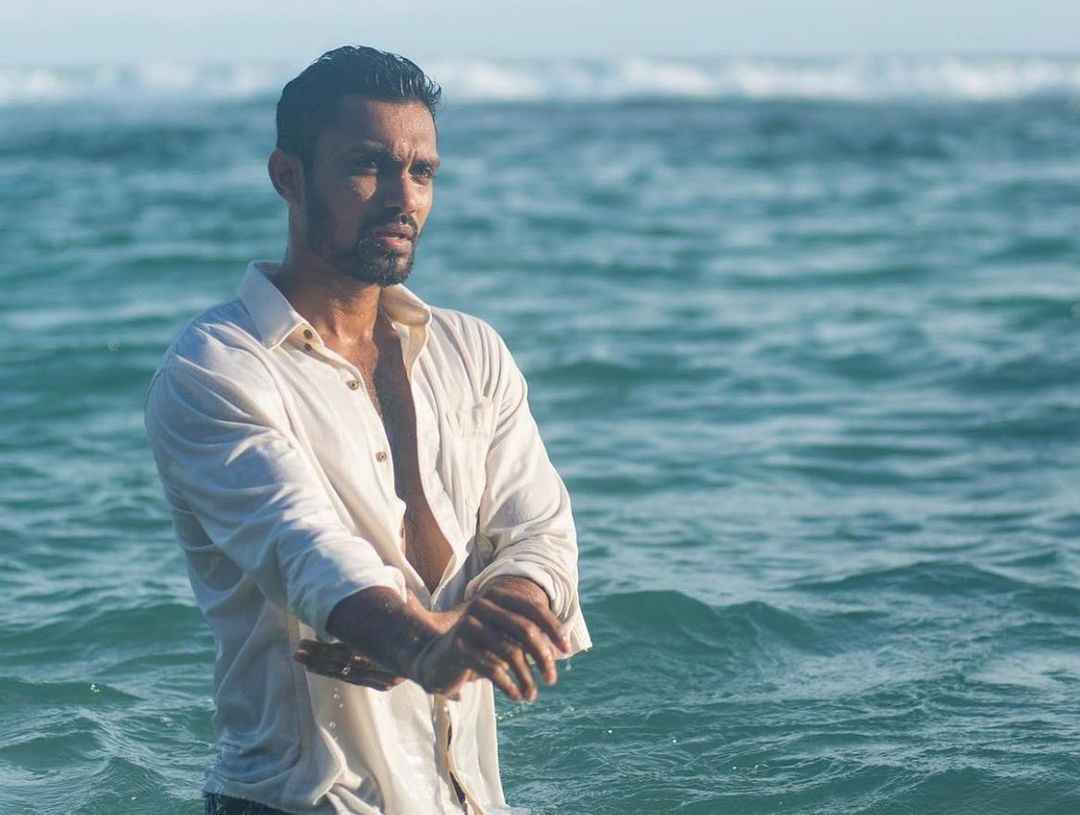 Gunathilaka and the woman met through a dating app and had drinks in the Sydney CBD before moving to the woman's home in Sydney's Rose Bay. Reports claimed.
Gunathilaka filed a 'not guilty' plea for his fourth charge at a local court in Sydney on Thursday, June 8.  He has an appearance in court on July 13 for his plea.