RCB Players Wives And Girlfriends In 2023
RCB players wives and girlfriends, Royal Challengers Bangalore: As IPL fans, we all know that the Royal Challengers Bangalore (RCB) have some of the most talented players in the Indian Premier League (IPL). But did you know that many of these players also have amazing partners who support them both on and off the field? Hello IndianHotDeal Readers, Here are some of RCB players wives and girlfriends in 2023 with pictures.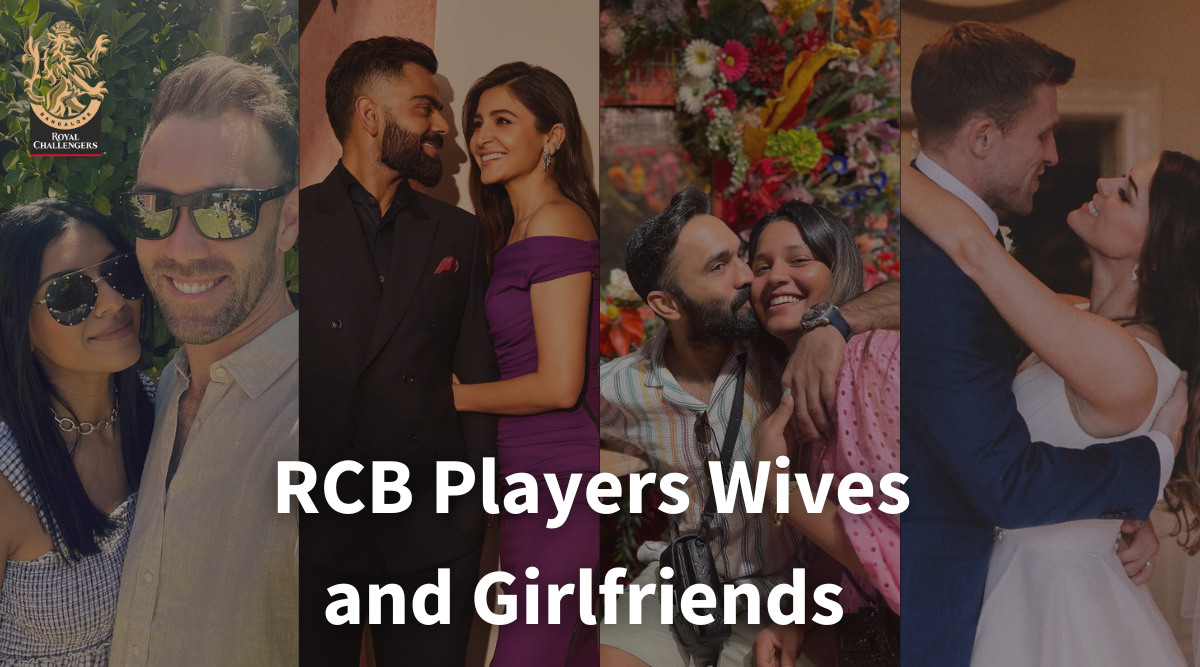 RCB Player's Wives and Girlfriends 2023
Let's talk about the real stars of the Royal Challengers Bangalore team – their wives and girlfriends. These ladies are not just arm candy, they are an integral part of the team's support system. Let's take a look at some of the notable women behind the RCB players in 2023.
#1. Anushka Sharma – Wife of Virat Kohli
First up, we have Anushka Sharma, wife of Former RCB captain Virat Kohli. Anushka is a famous and prominent Bollywood actress known for her roles in films such as "Rab Ne Bana Di Jodi", "PK" and "Sultan." She has also produced several successful films under her production company, Clean Slate Films. They both have their Little daughter Vamika.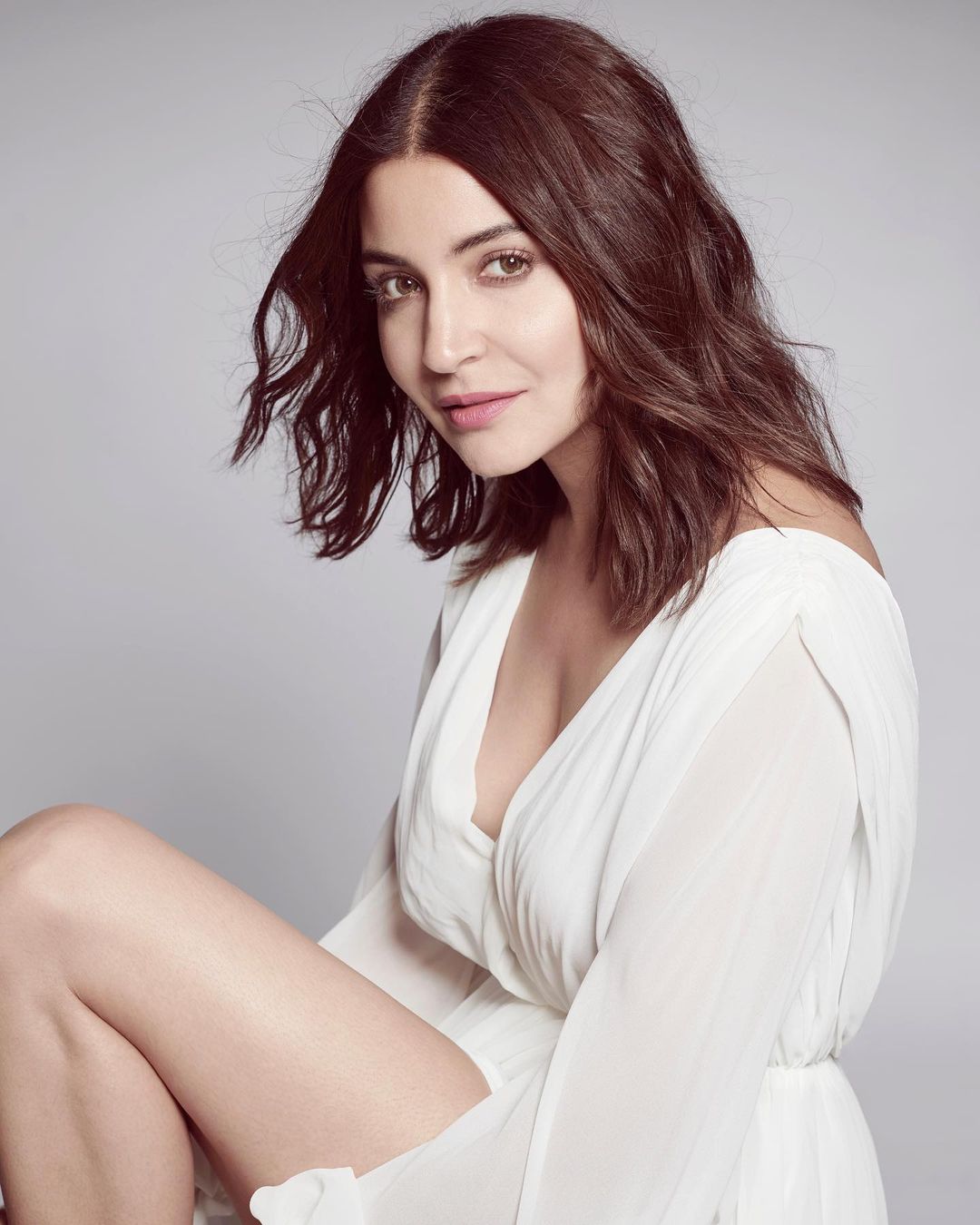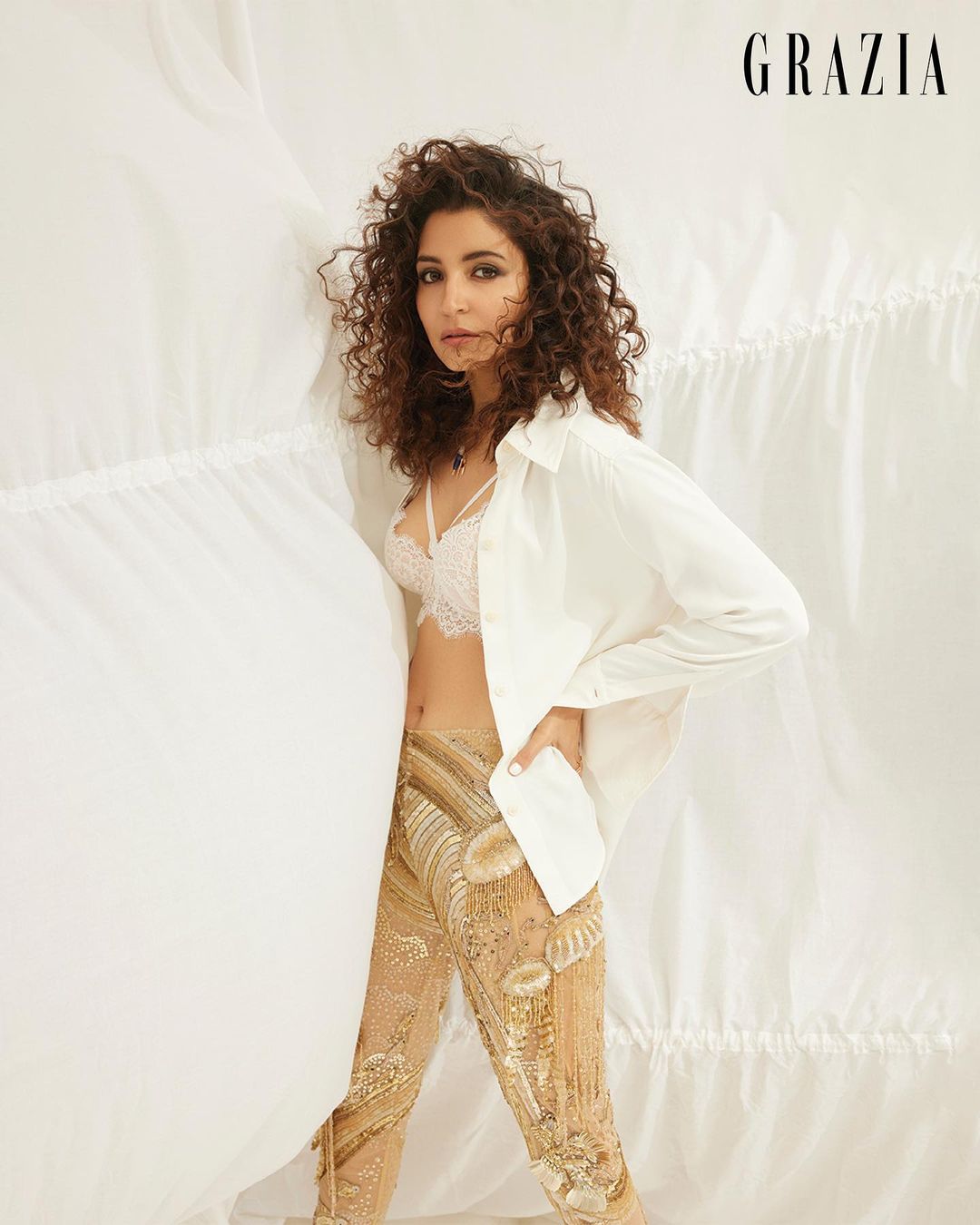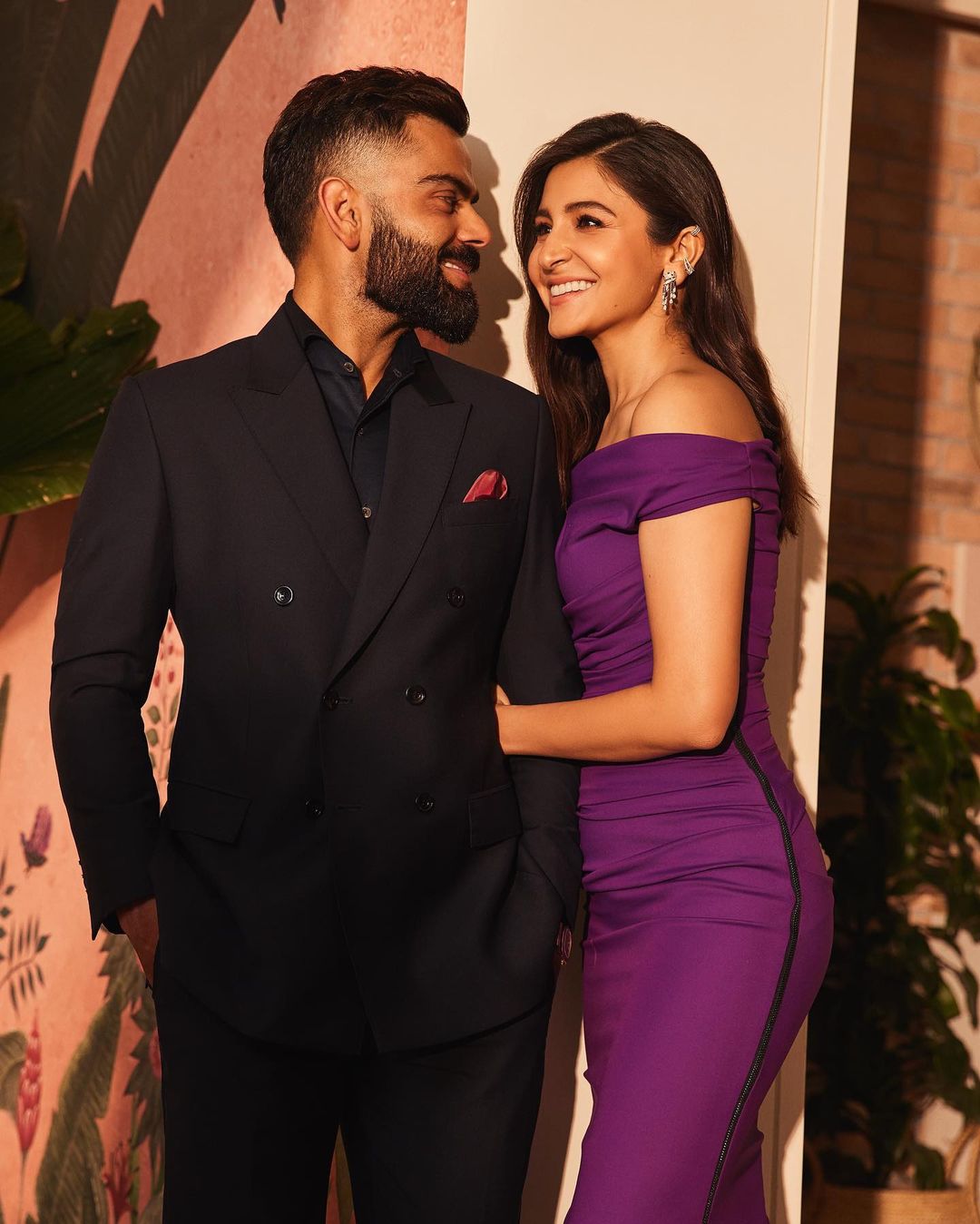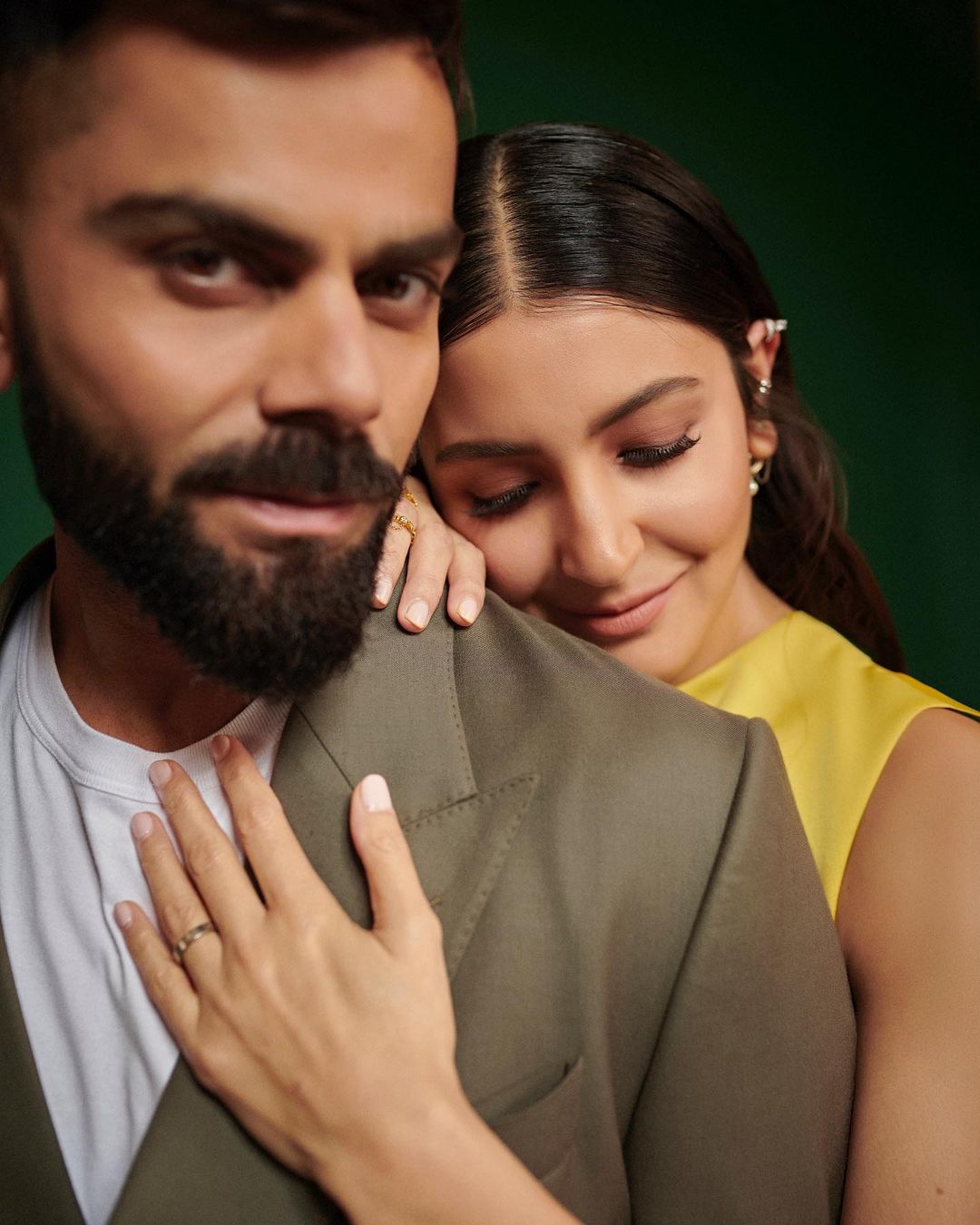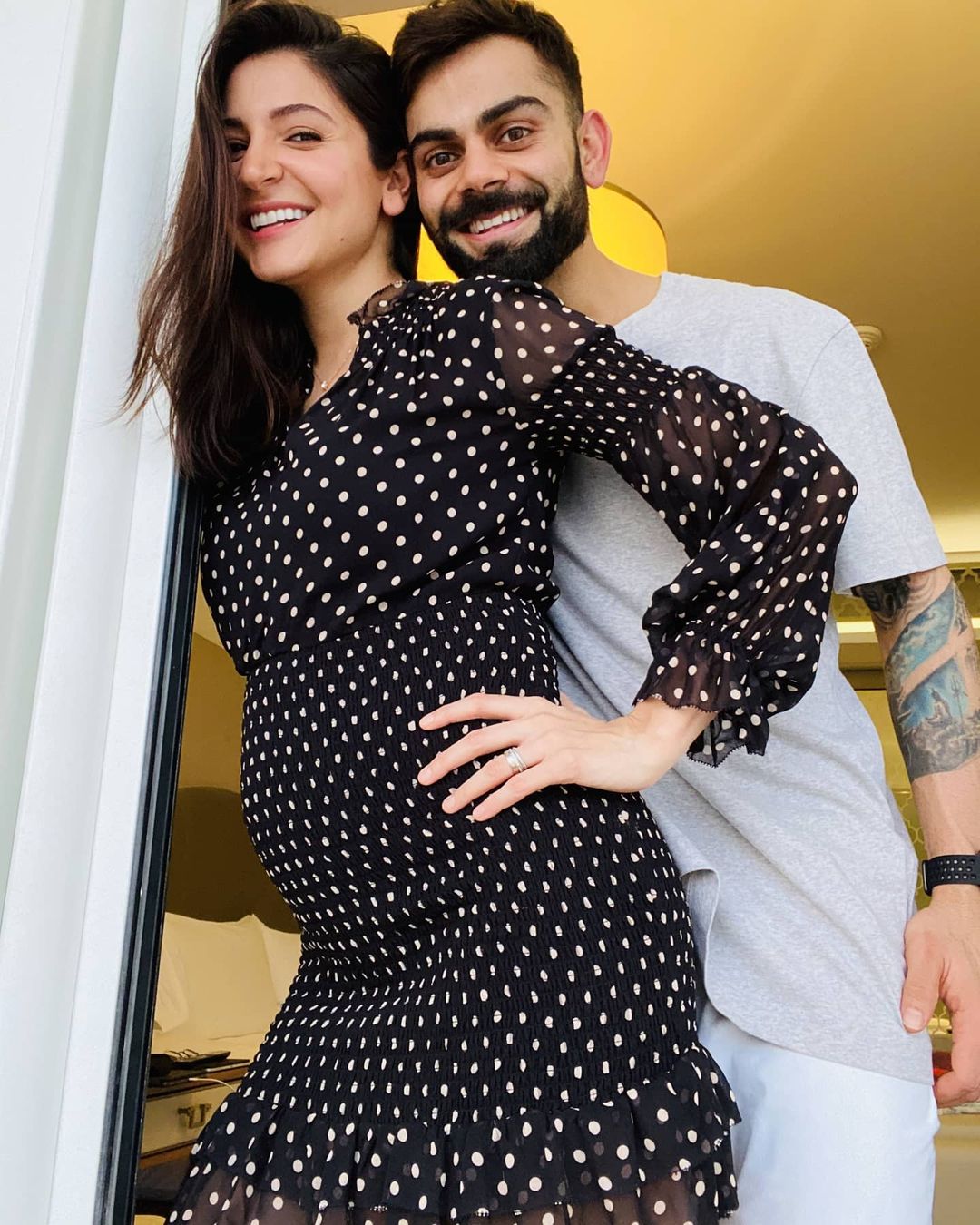 Instagram: https://www.instagram.com/anushkasharma/
#2. Imari Visser – Wife of Faf du Plessis
Next we have our RCB captain Faf du Plessis' wife, Imari Visser, is a former cheerleader for the South African cricket team. The couple got married in 2013 and have two children together. Imari is known for her philanthropic work and has been involved with several charitable organizations in South Africa.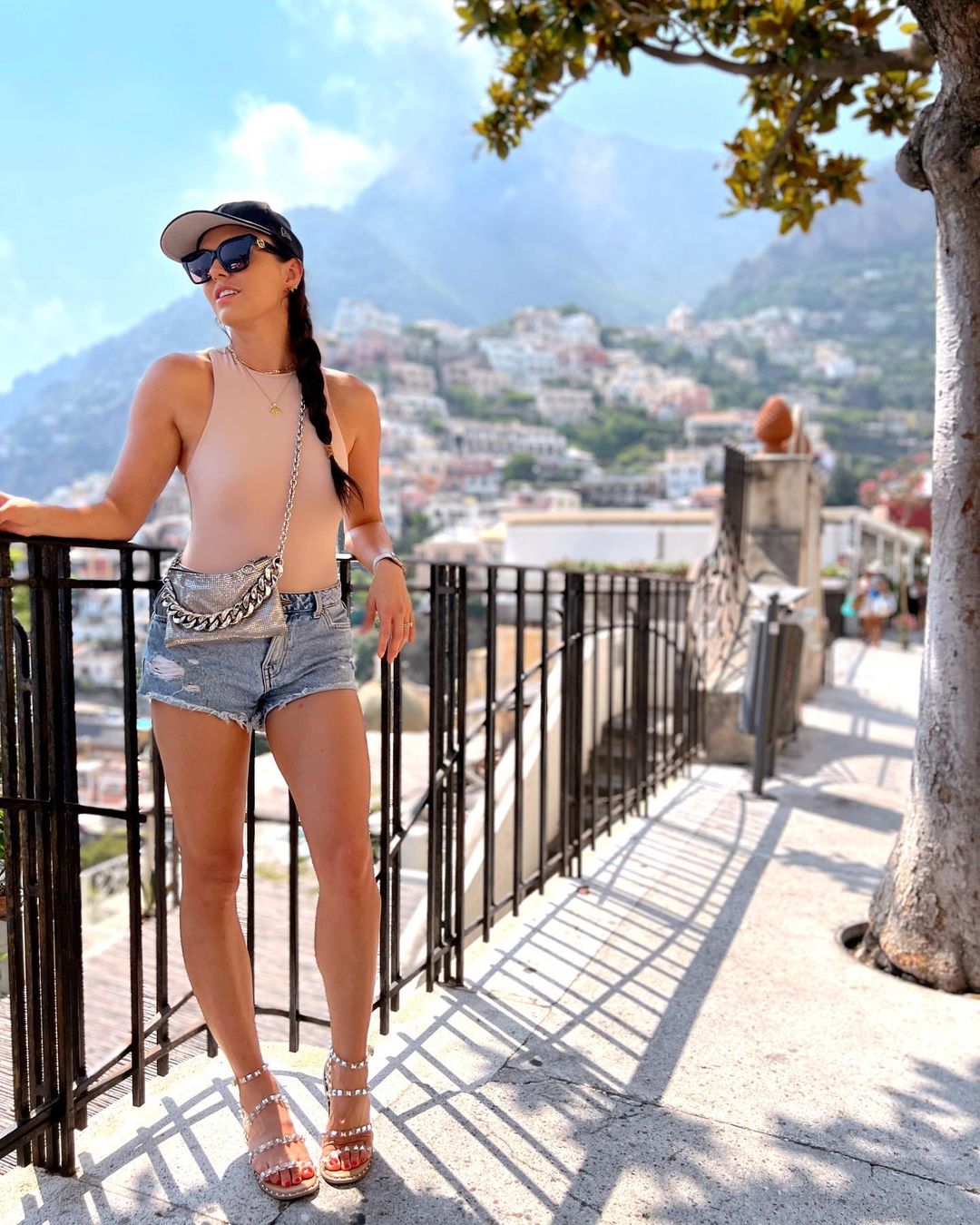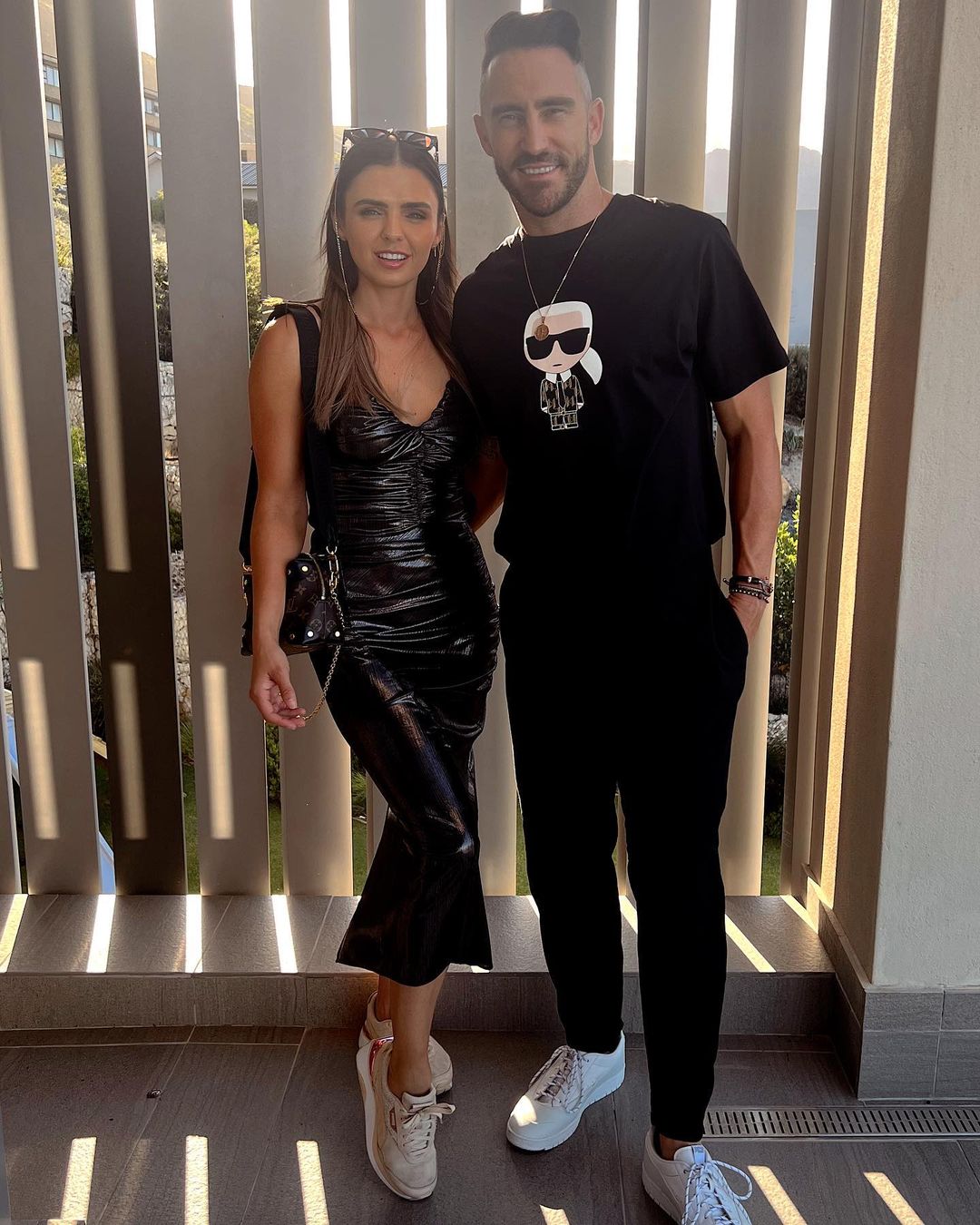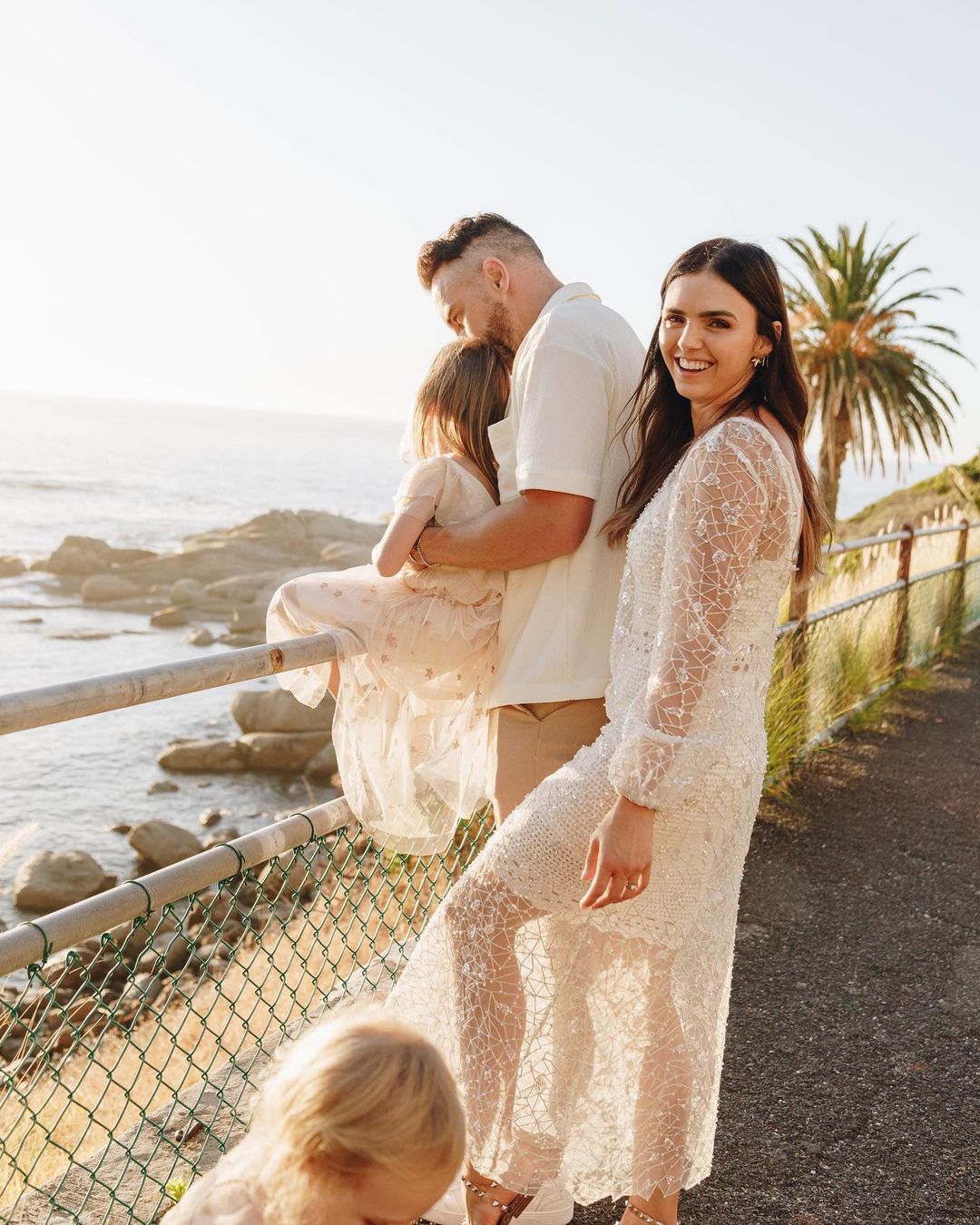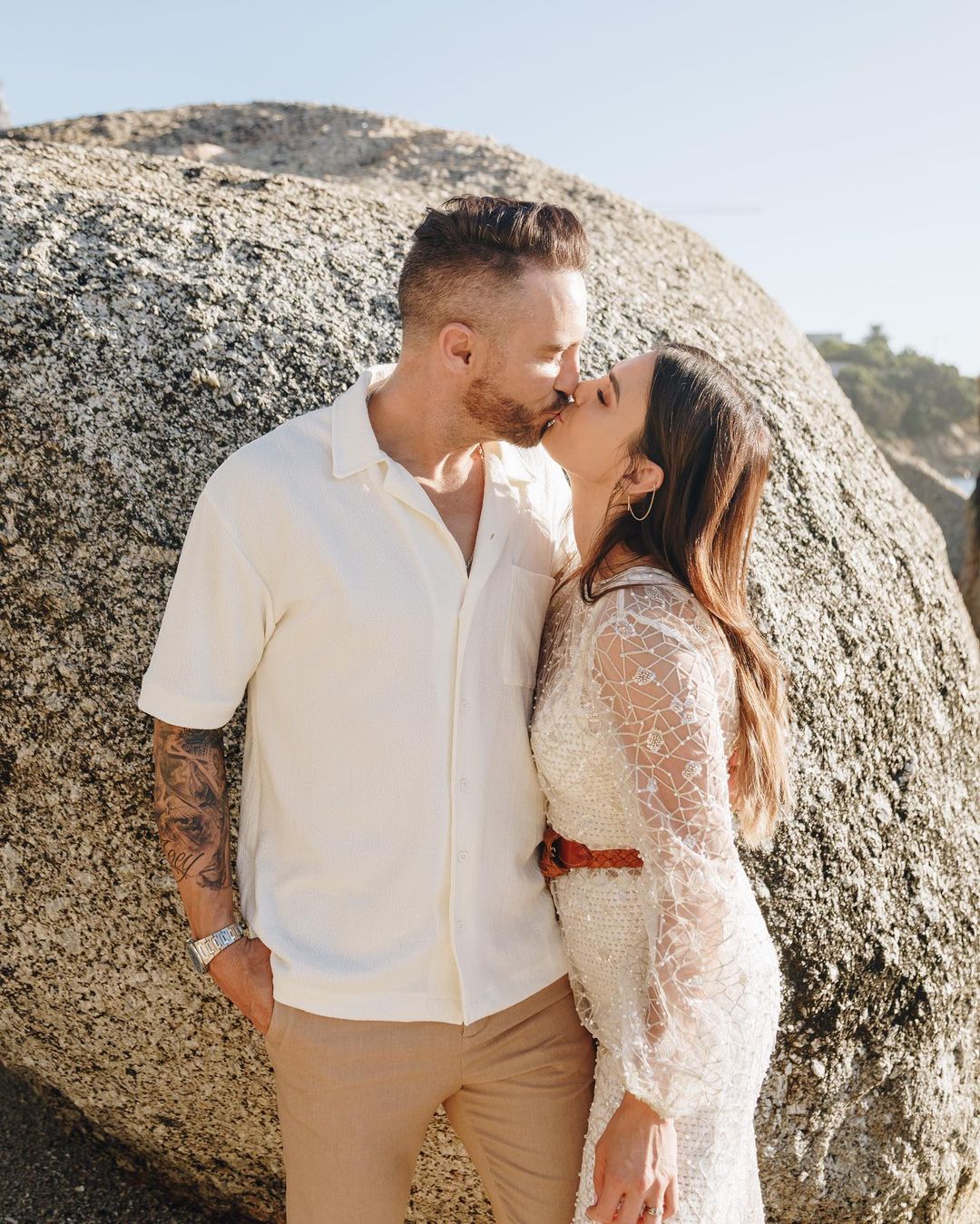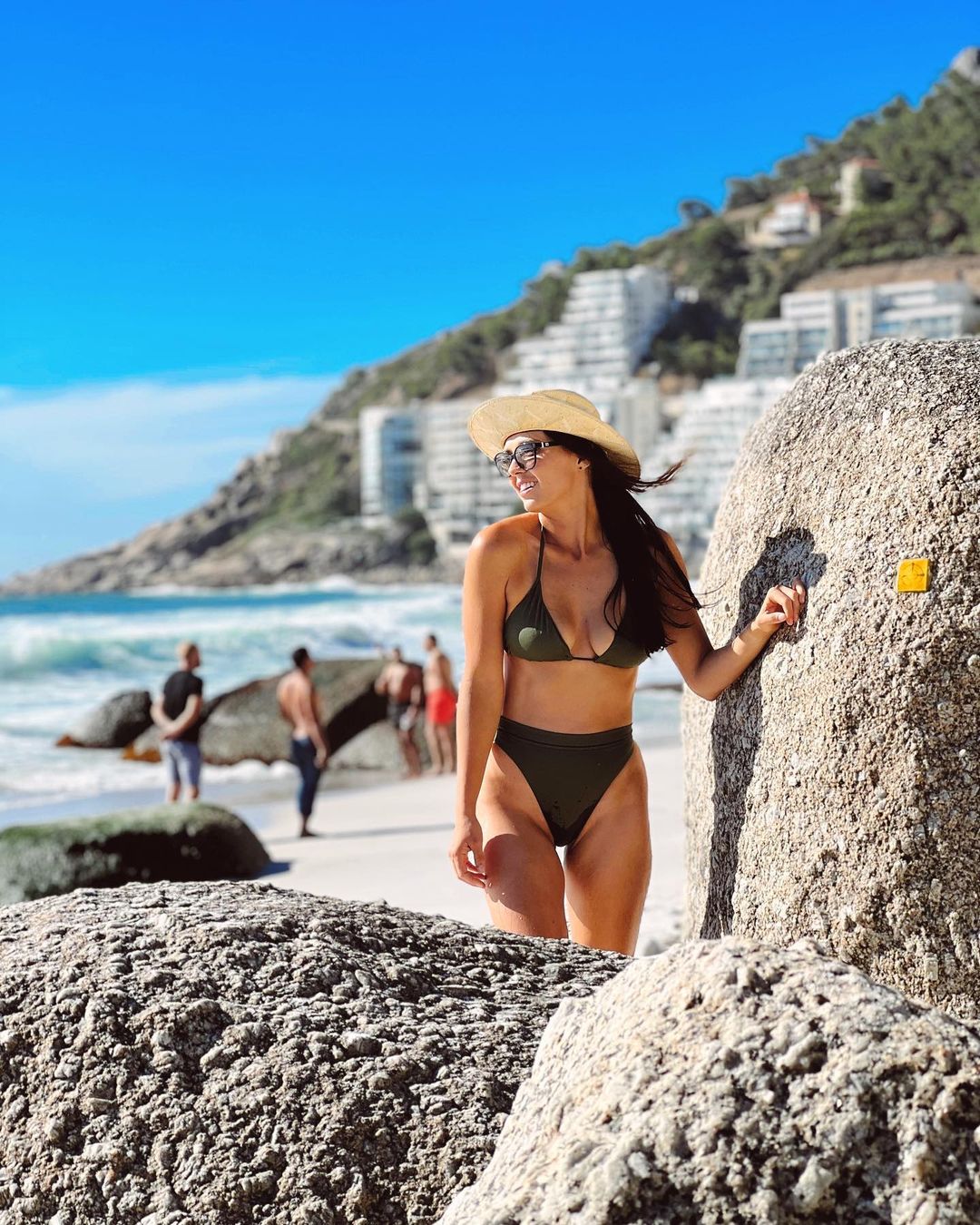 Instagram: https://www.instagram.com/imagesbyimari/
#3. Vini Raman – Wife of Glenn Maxwell
Now we have Vini Raman, the wife of the Australian cricketer, Glenn Maxwell. They married in 2022. Before that they are dating each other since long time. Vini is a pharmacist by profession and is originally from Melbourne, Australia. She has a strong social media presence and often shares pictures with her boyfriend on her Instagram account. She is also seen supporting Glenn during his matches and is often spotted at the cricket grounds.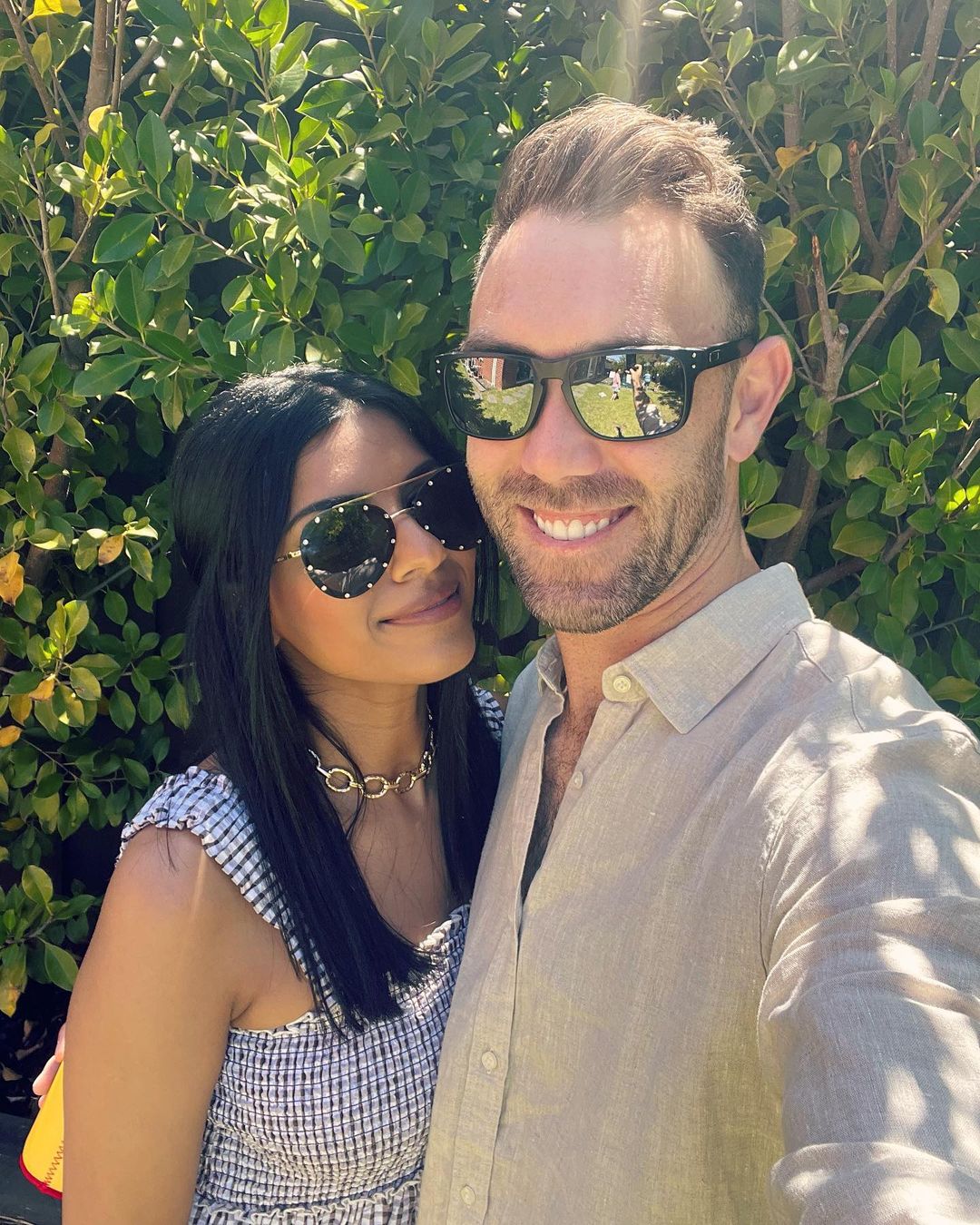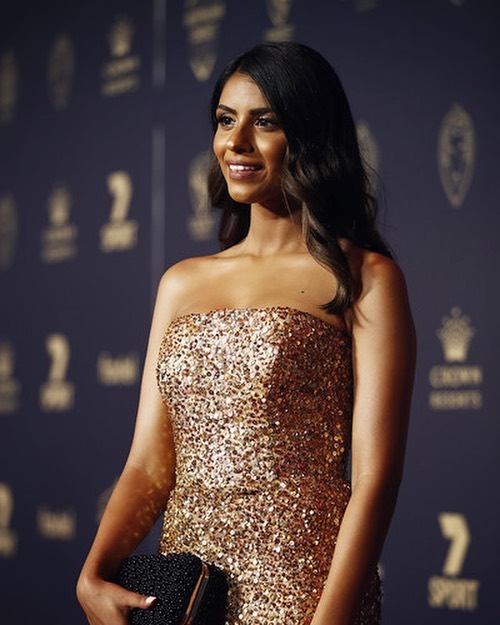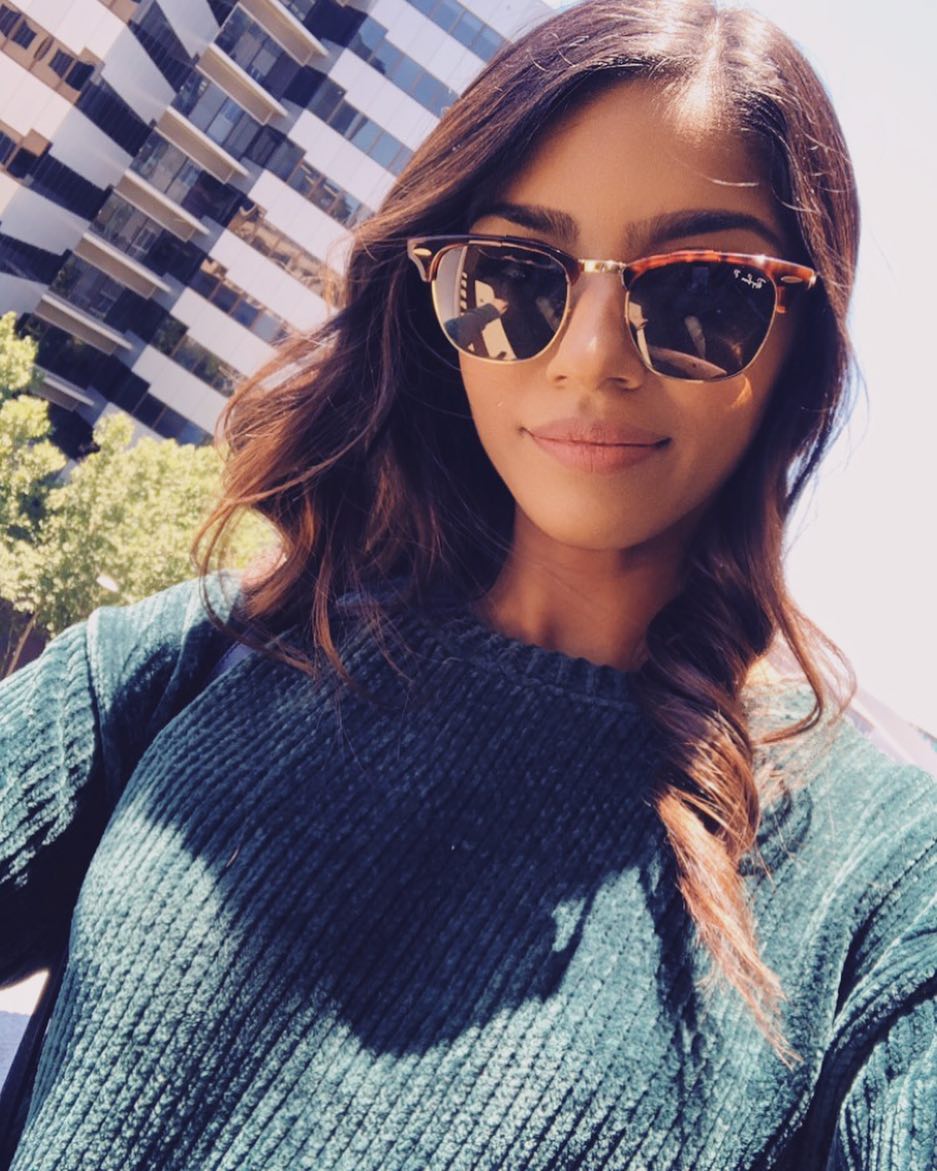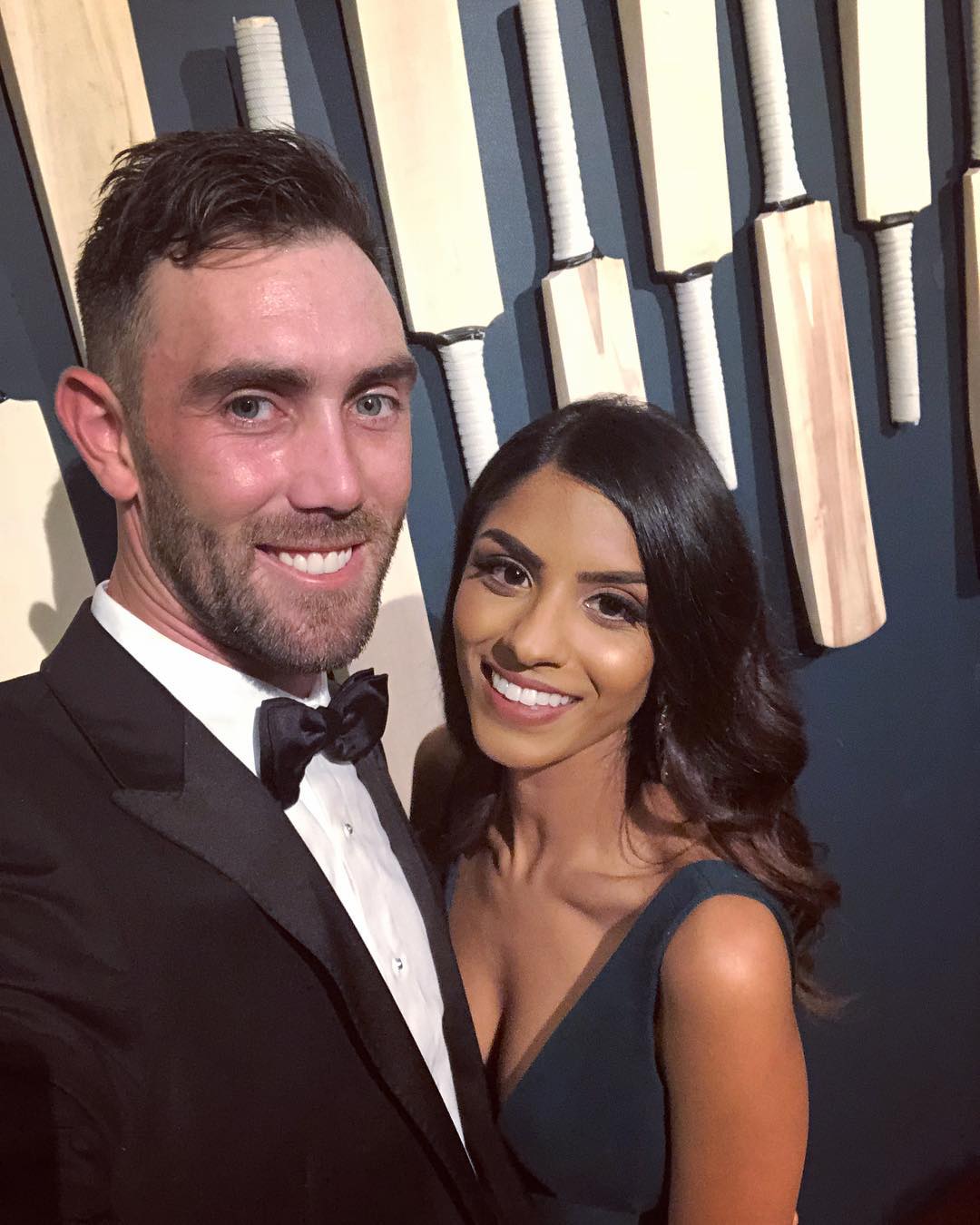 Instagram: https://www.instagram.com/vini.raman/
#4. Dipika Pallikal – Wife of Dinesh Karthik
Dinesh Karthik's wife is Dipika Pallikal, a professional squash player from Chennai, India. Dipika is a former world number 10 in squash and has won numerous titles in her career. She is also a recipient of the prestigious Arjuna Award, which is given to outstanding sportspeople in India. Dipika and Dinesh got married in 2015, and they are often seen supporting each other in their respective sports.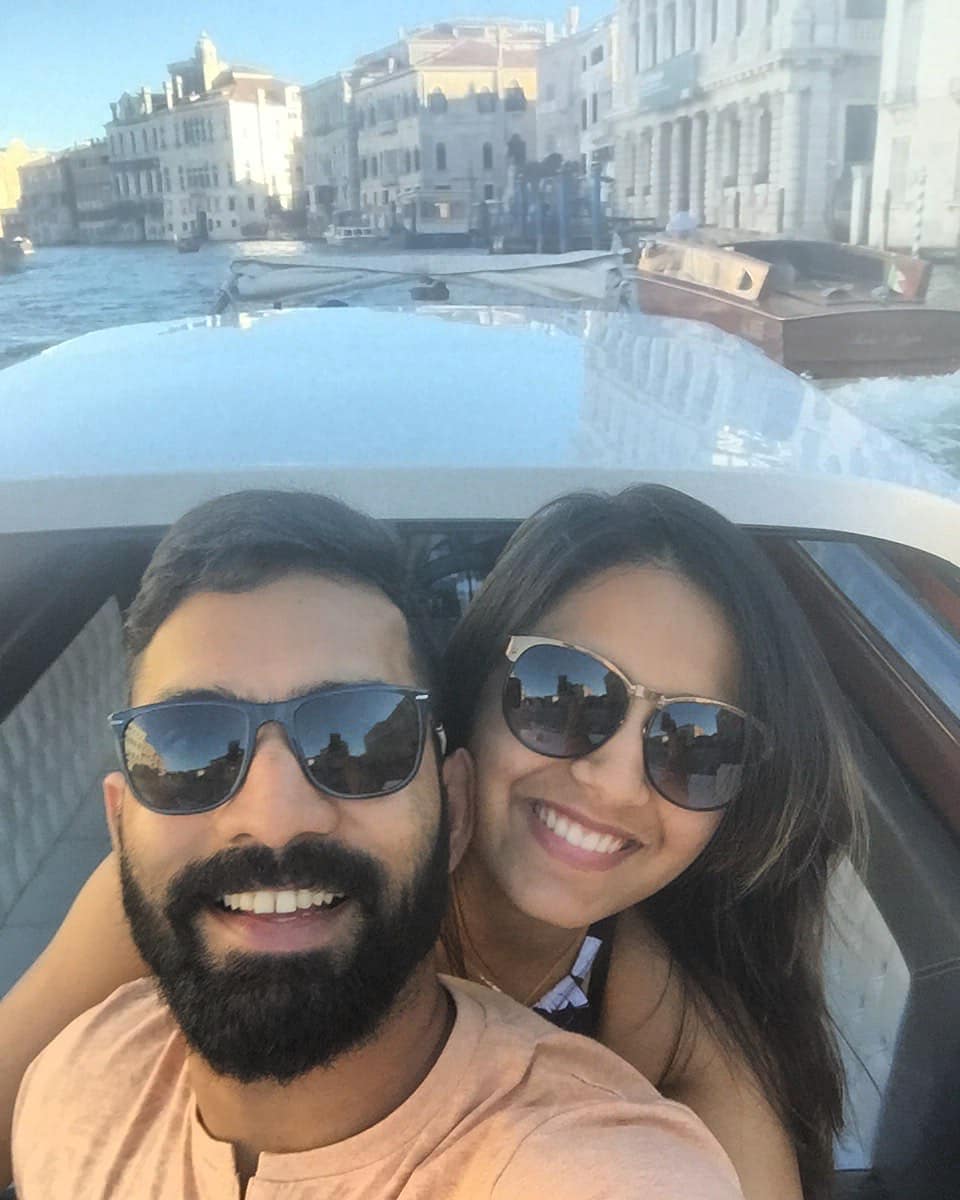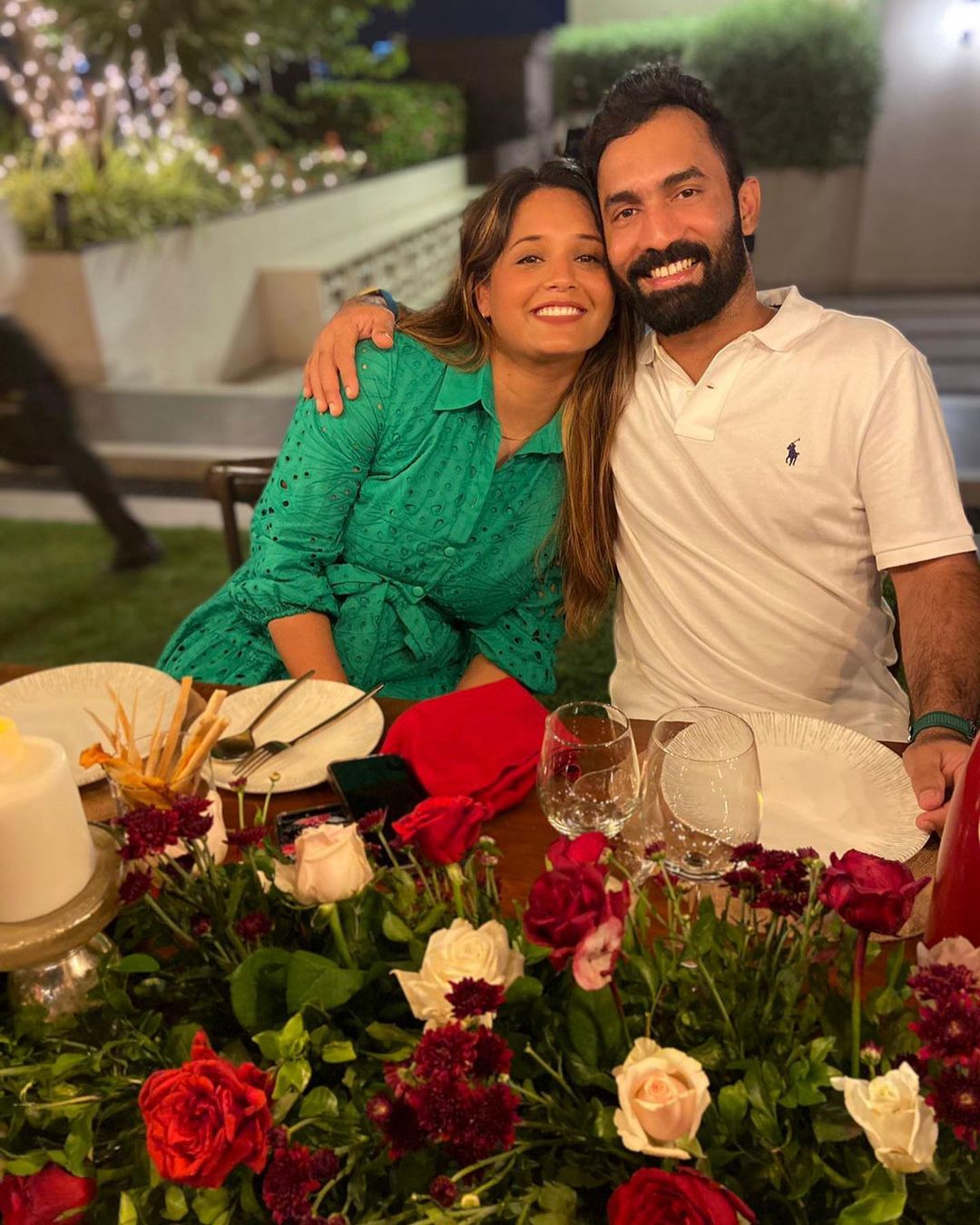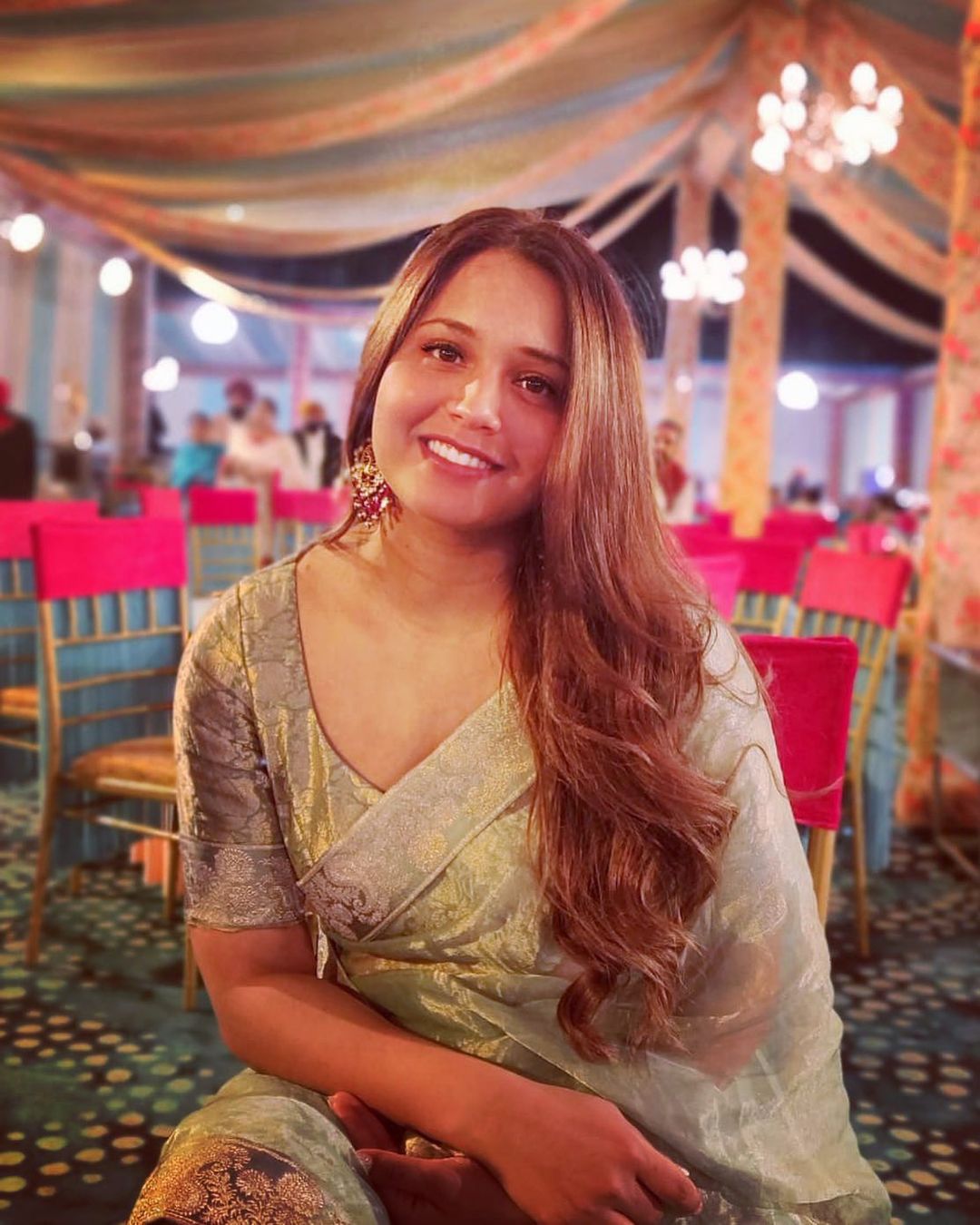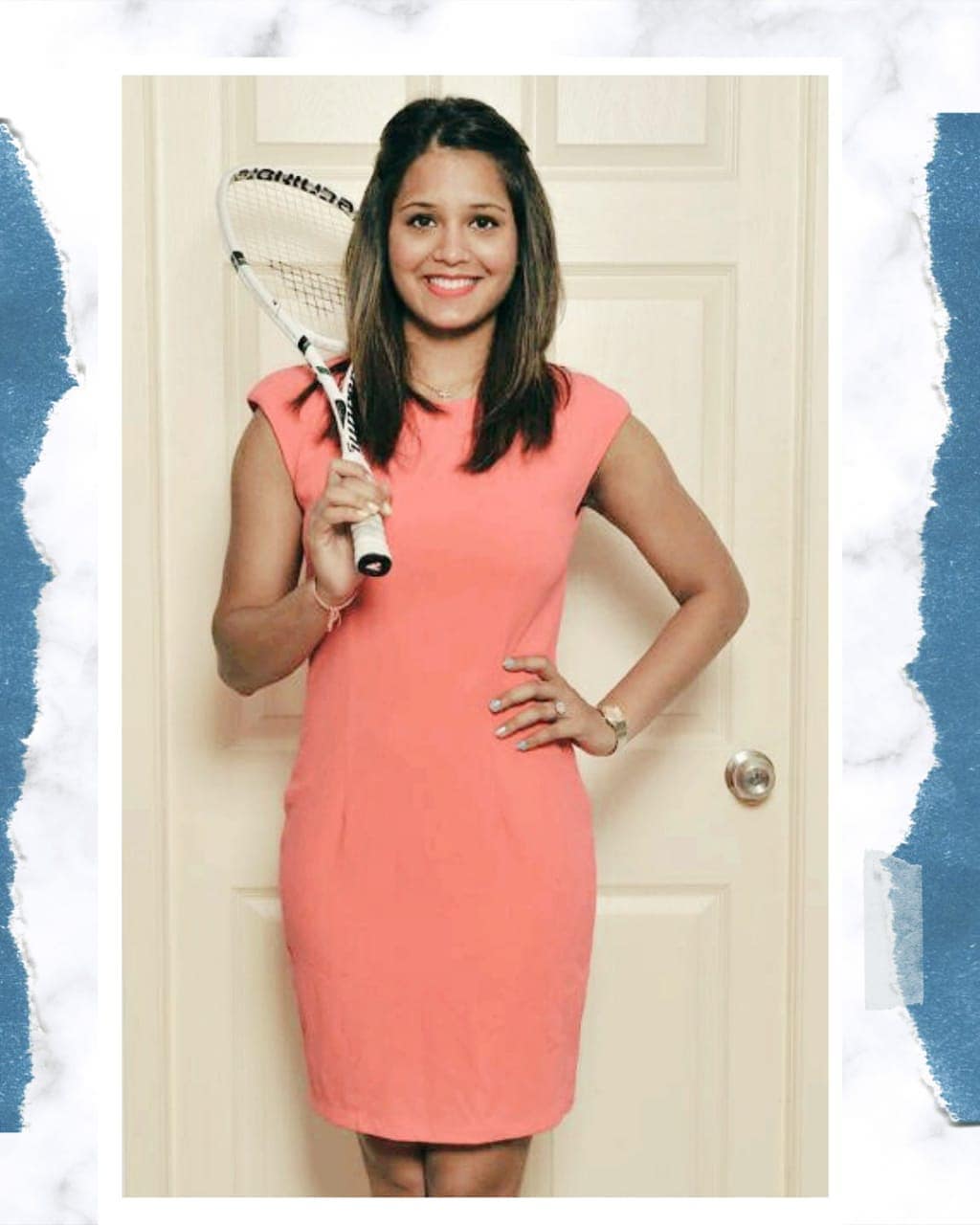 Instagram: https://www.instagram.com/dipikapallikal/
#5. Carolynne Poole – Wife of David Willey
Carolynne Poole is a British country singer and songwriter who is married to cricketer David Willey. She rose to fame after appearing on the ninth season of the British version of "The X Factor" in 2012. The couple got married in 2017 and have two children together. Poole has released several singles and albums throughout her career, including her debut album "Coming Back to Me" in 2014.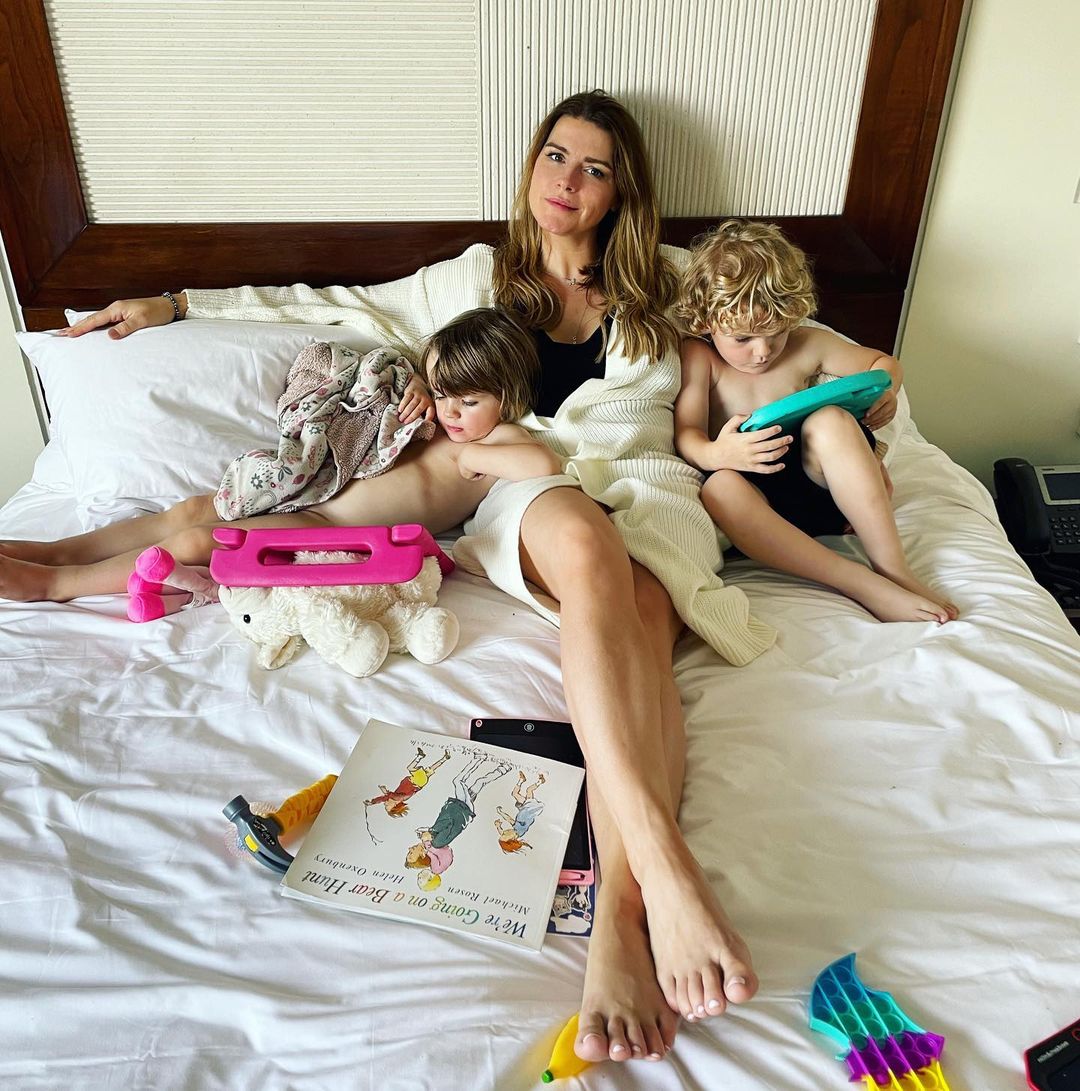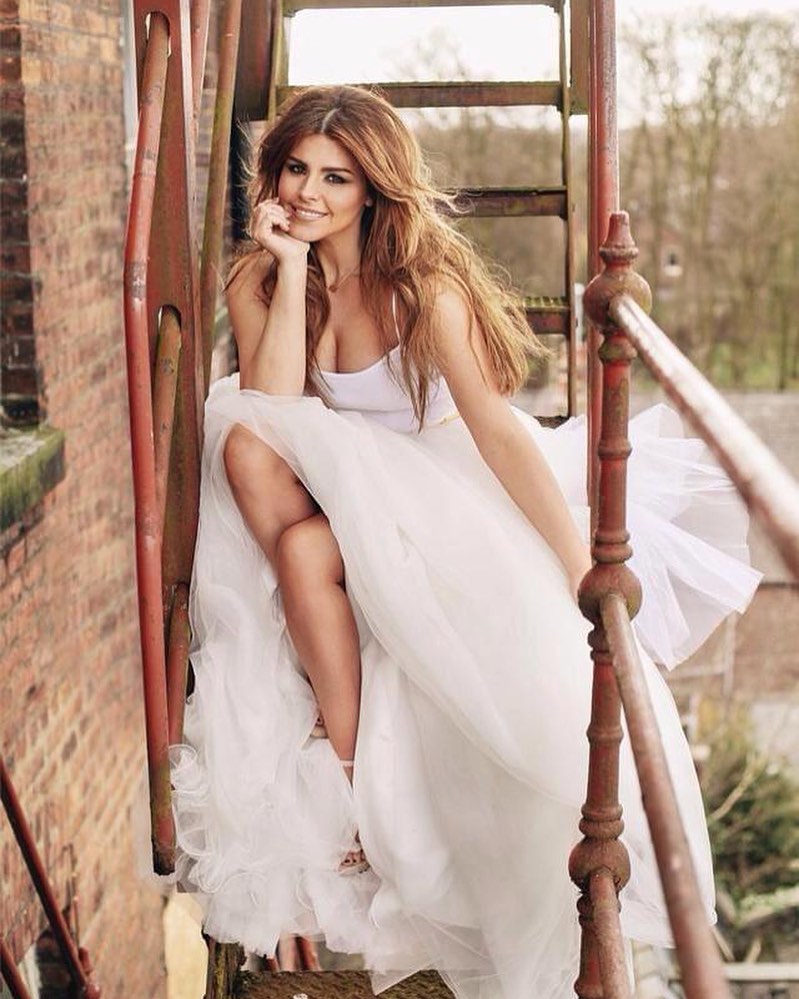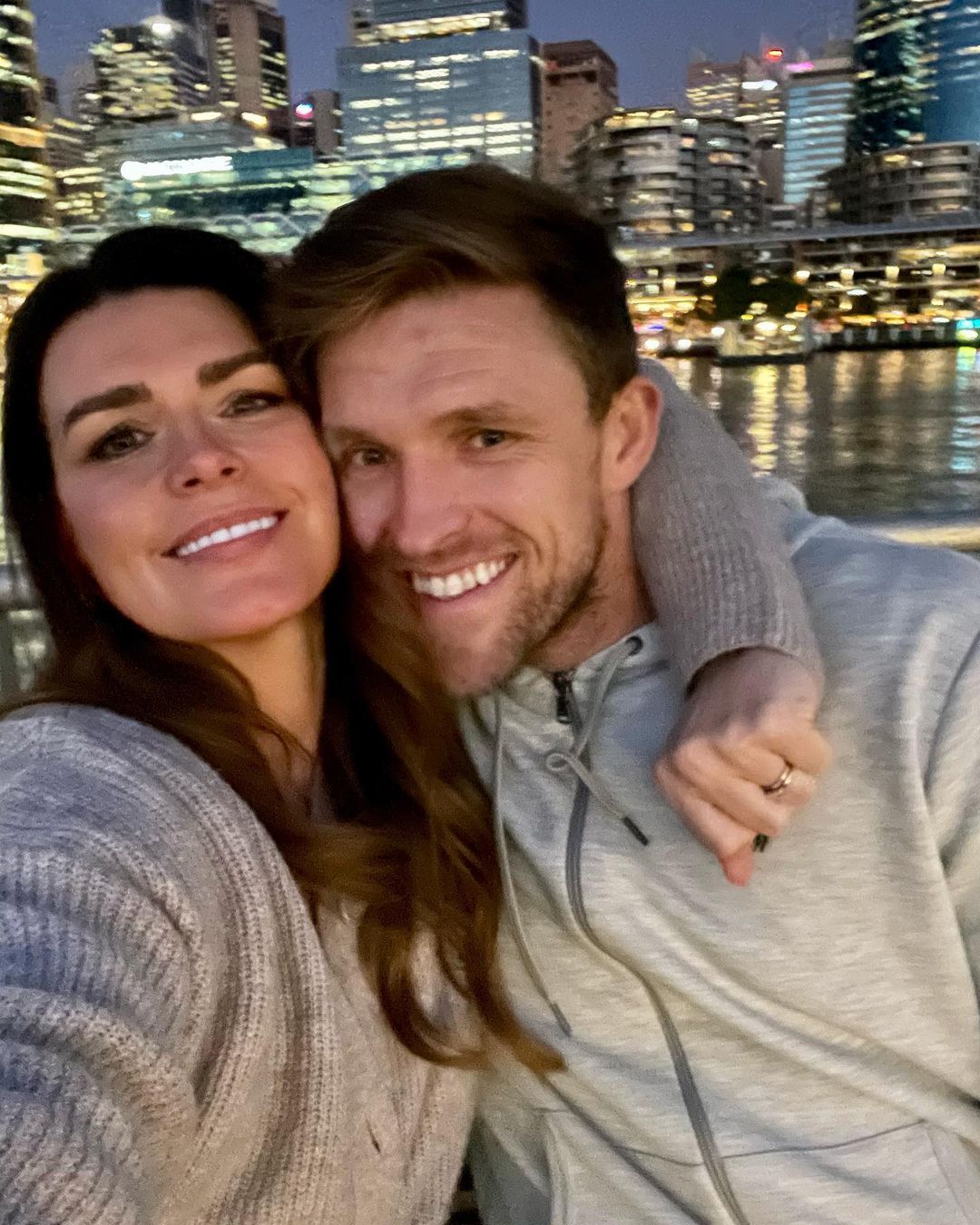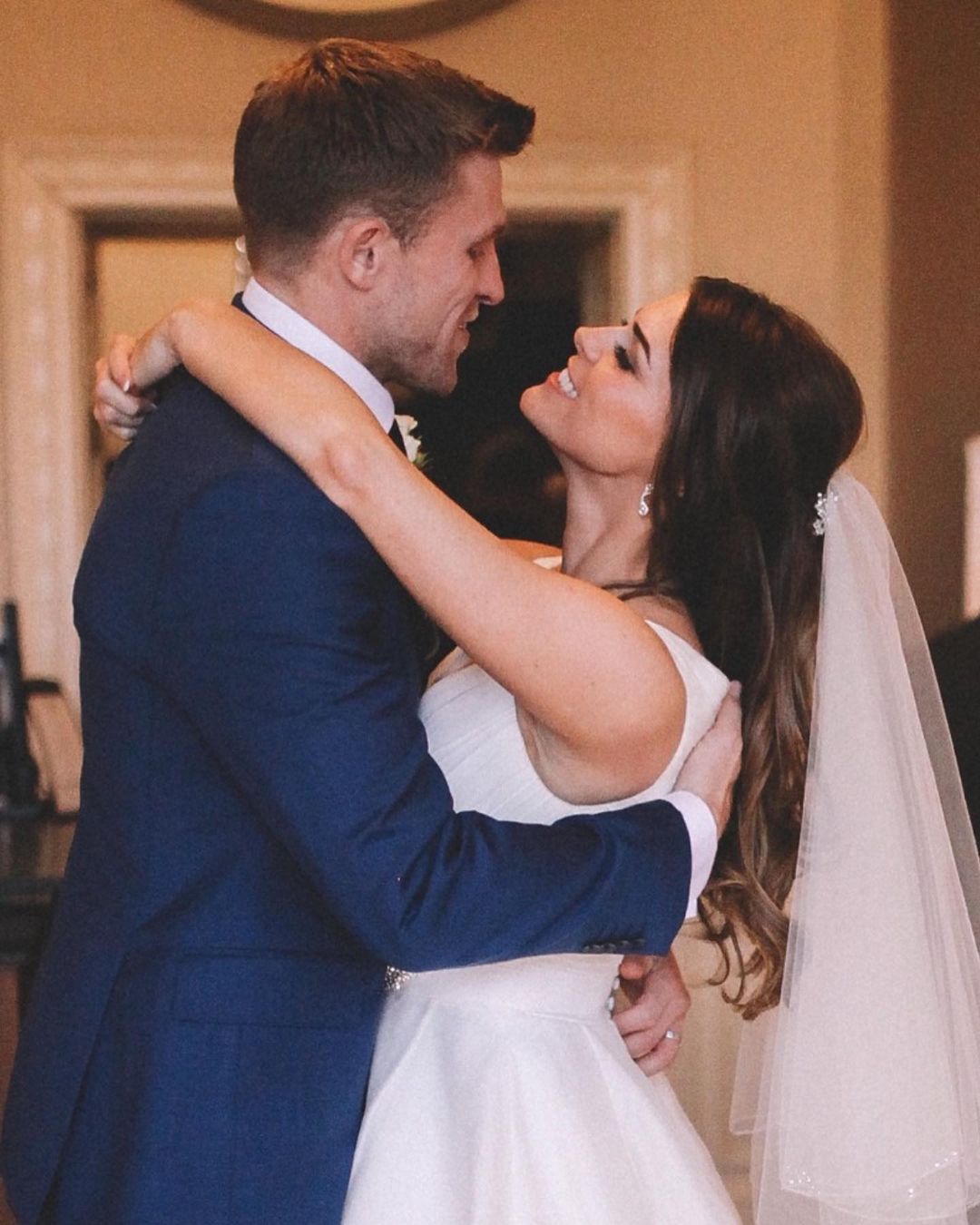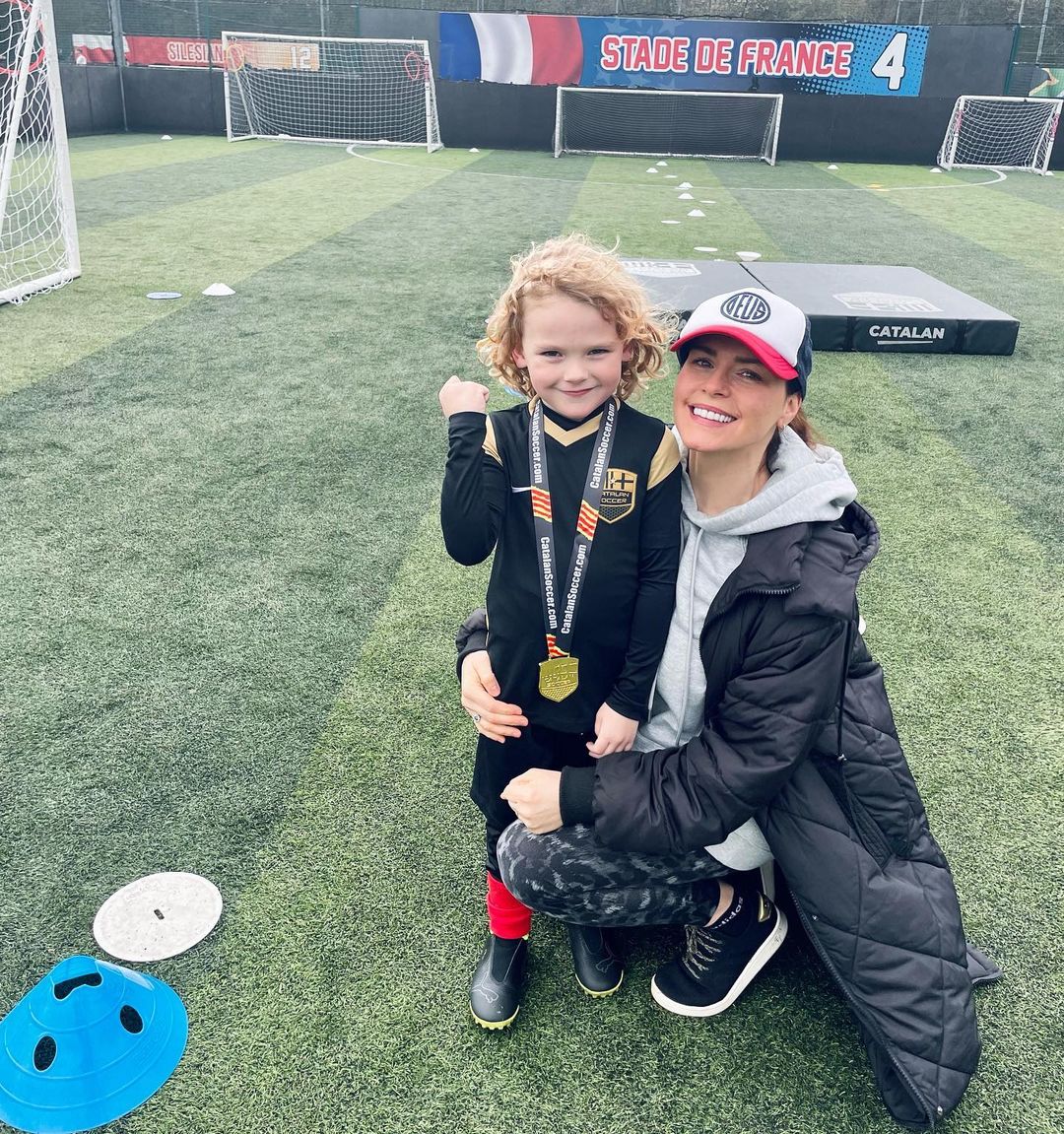 Instagram: https://www.instagram.com/carolynnewilley/
#6. Vindya – Wife of Wanindu Hasaranga
RCB alrounder Wanindu Hasaranga recently married his girlfriend Vindya on 9th of March, 2023. They were dating each other since 2020. This news is officially confirmed by Winindu by his social media posts. Vindya is a Teacher. Wanindu made his IPL dabut this year and performing very fantastinc in his first season.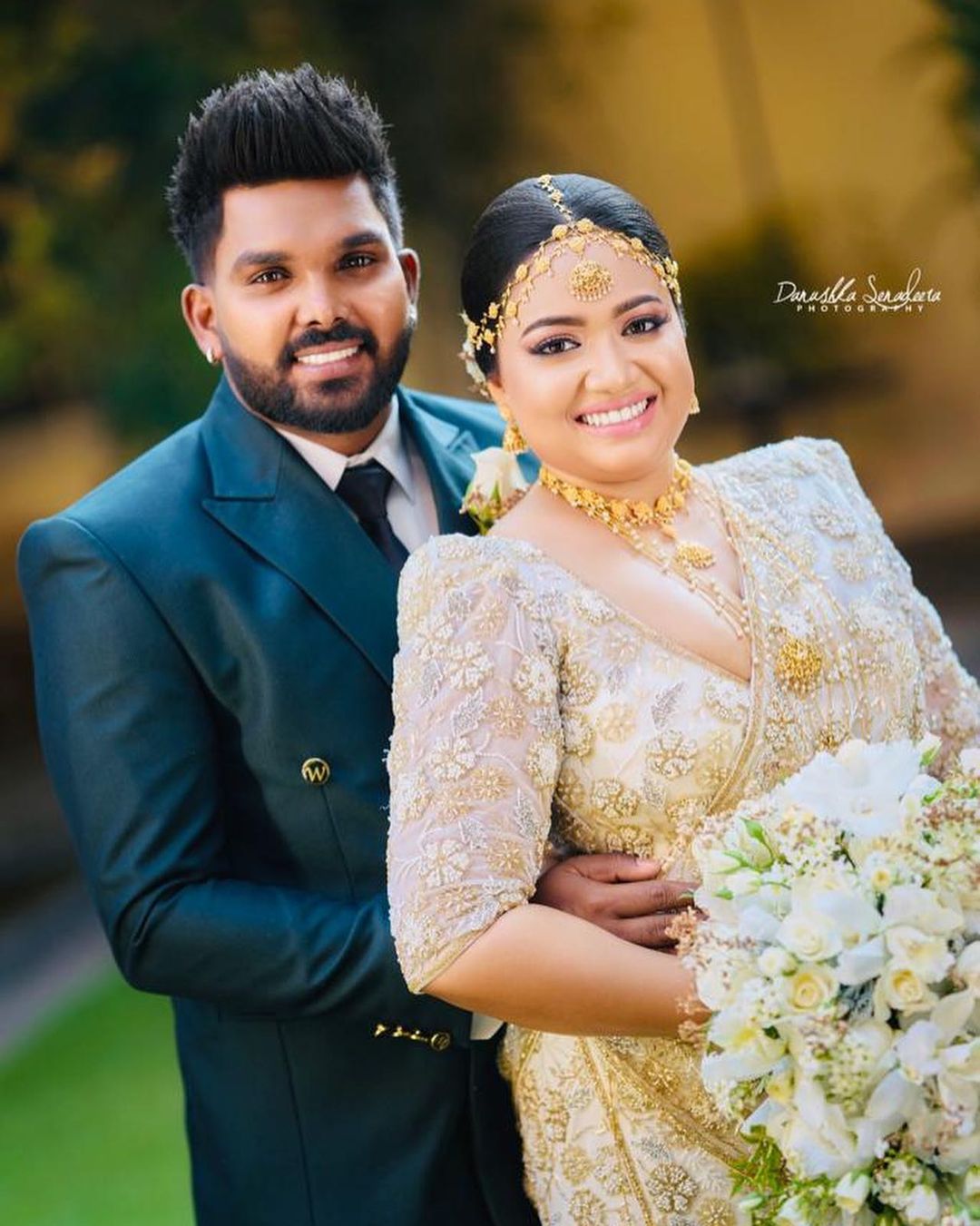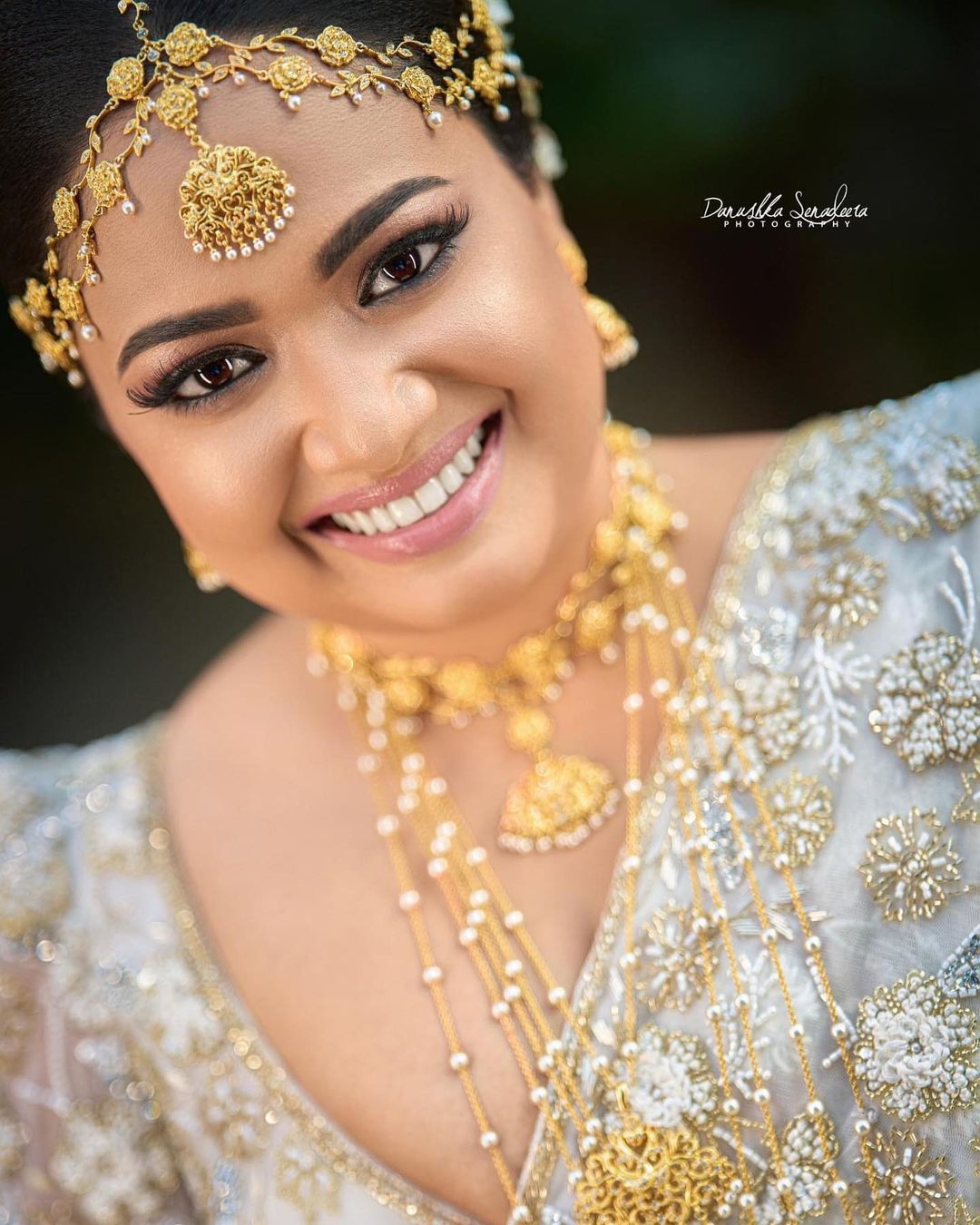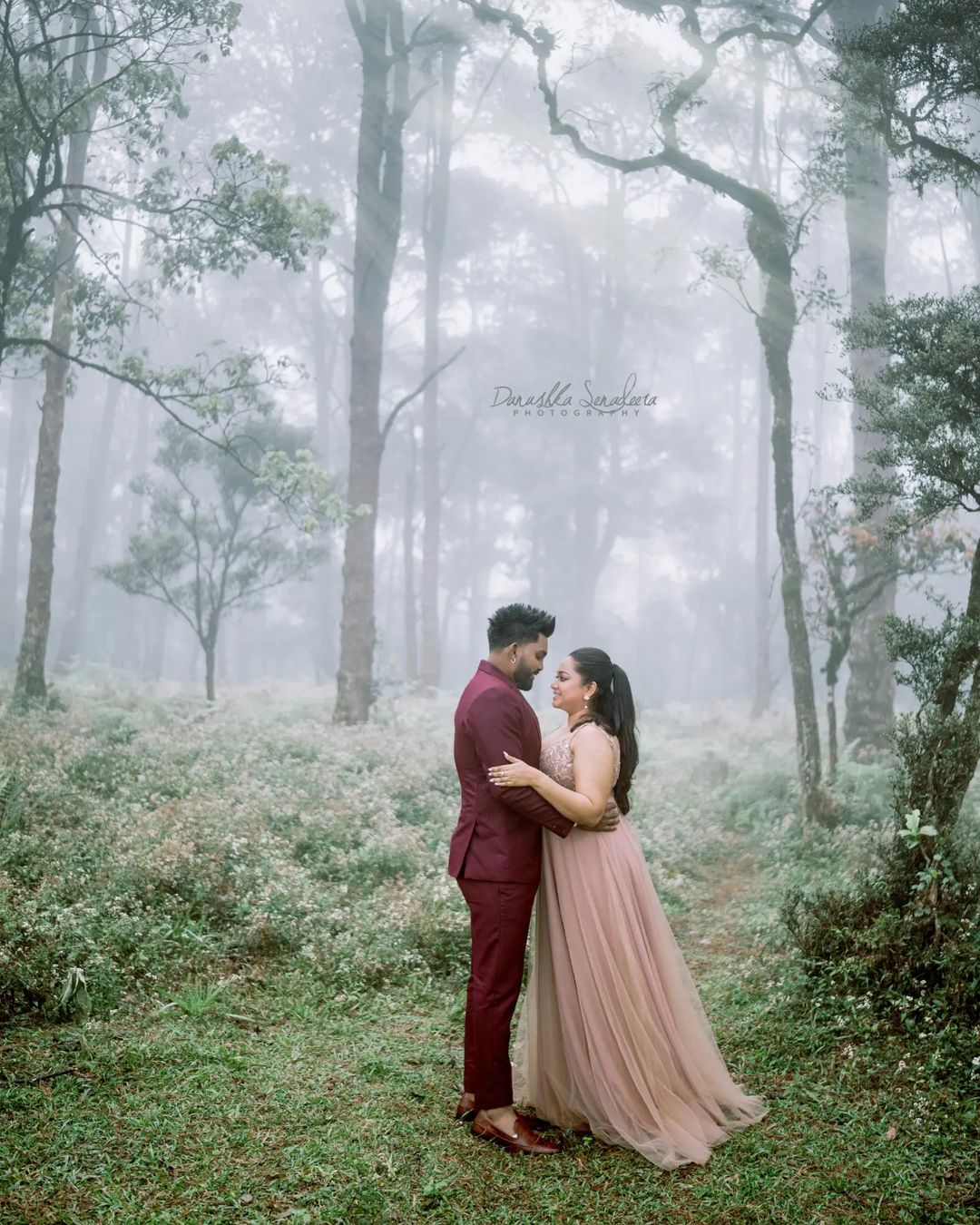 Instagram: https://www.instagram.com/vindya_padmaperuma/
#7. Cherina Murphy Christian – Wife of Josh Hazlewood
Next we have Cherina Murphy Christian the wife of Josh Hazlewood. After dating long they tied knot of life in December 2020. Before married they got engaged in 2019. Cherina is a well-known Makeup Artist. She is born in Australia and high school friend of Josh. Some reports says that they are in relationship from late 2010. Cherina like to keep her life private.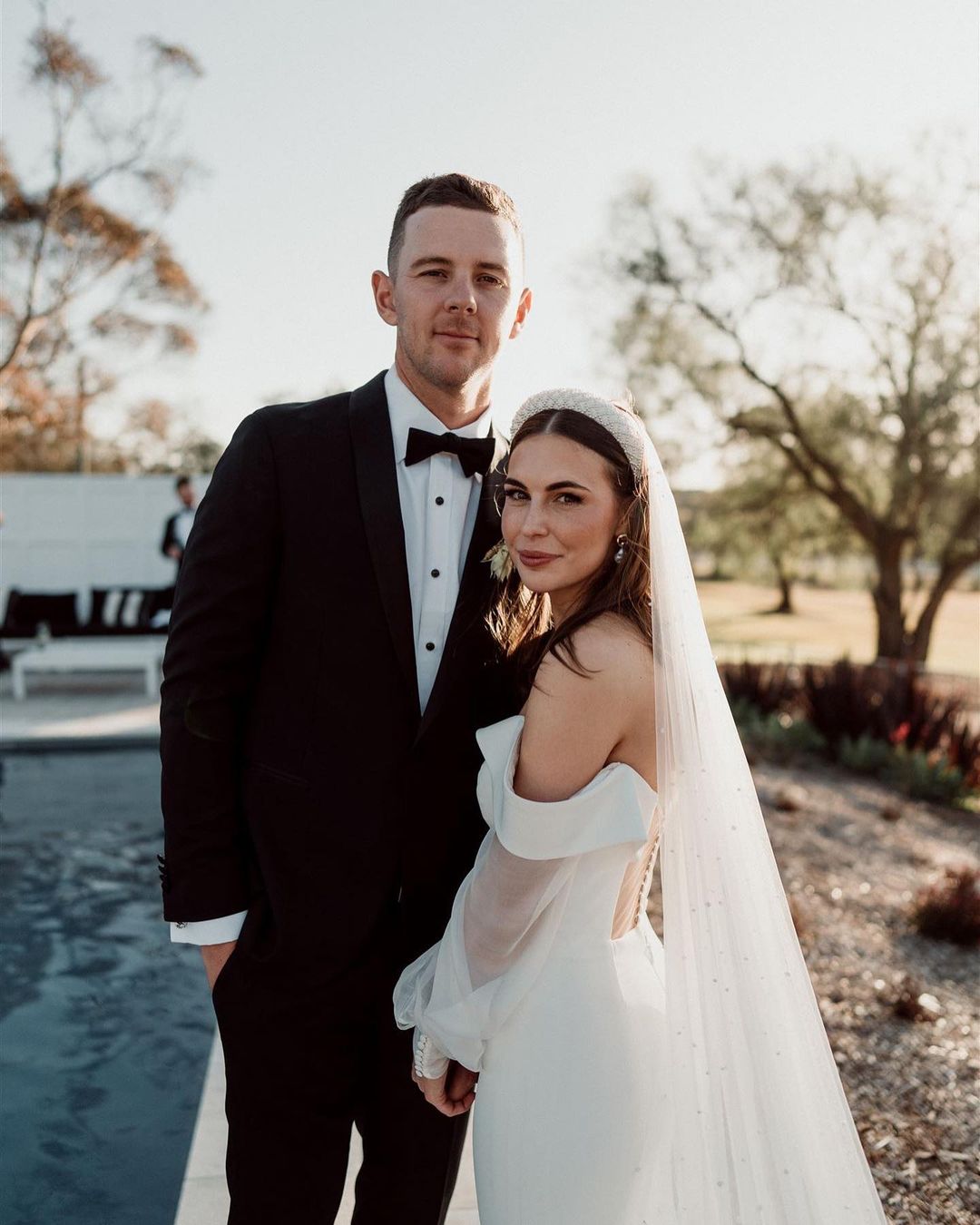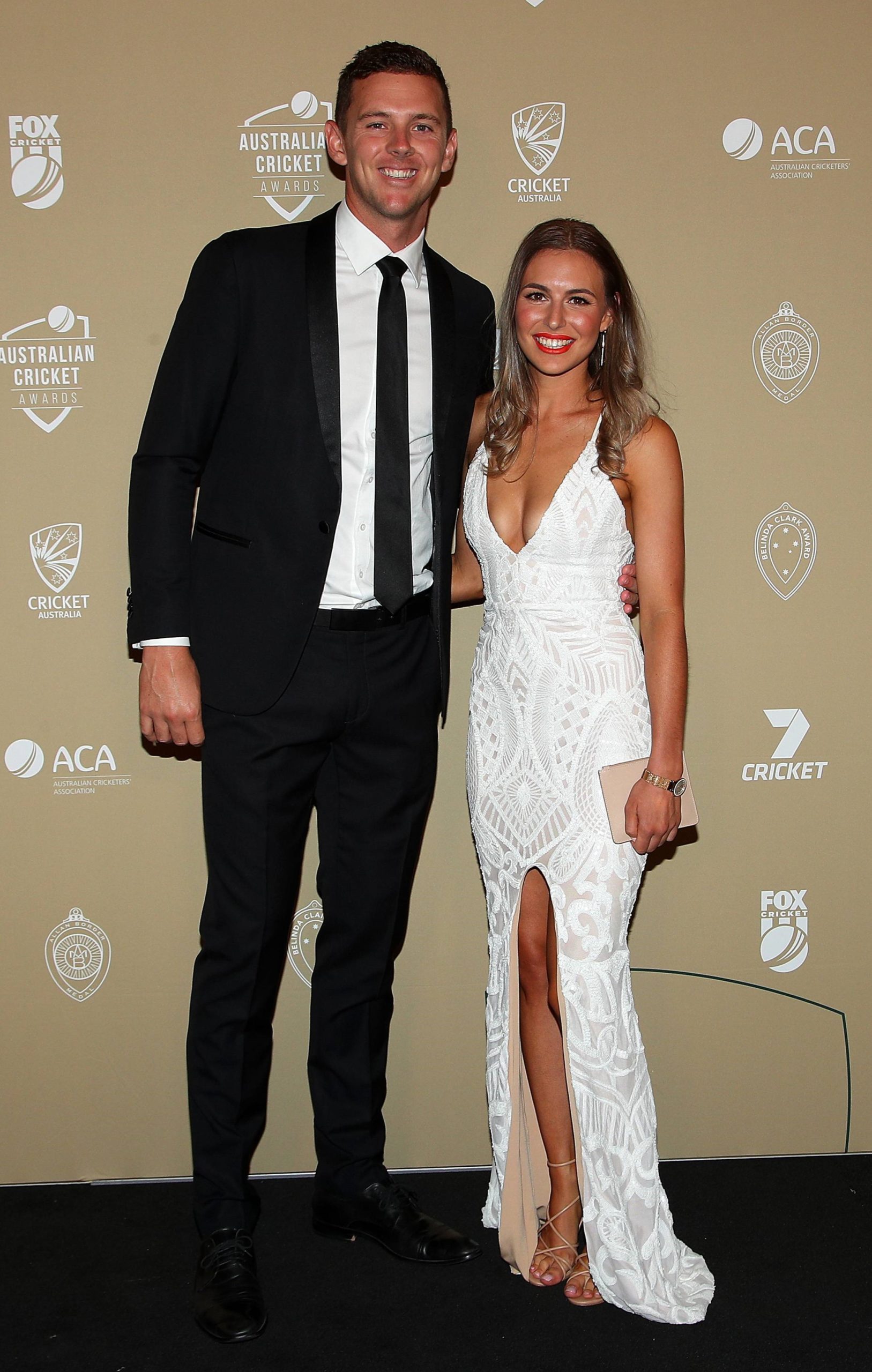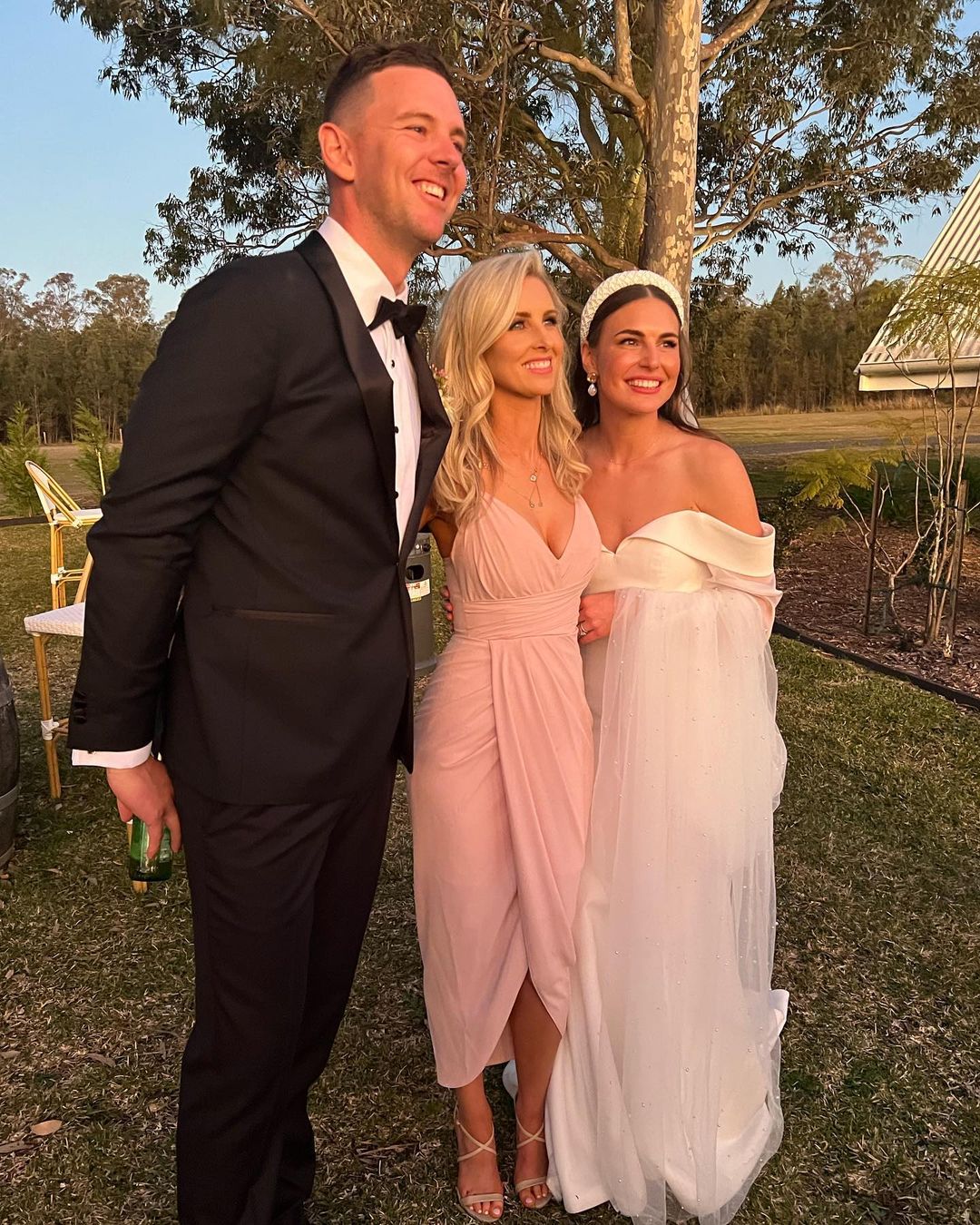 Instagram: https://www.instagram.com/cmakeupartistry/
#8. Lauren Ralston – Wife of Michael Bracewell
Now we have Lauren Ralston, wife of Michael Bracewell. In June 2019, the couple had a traditional Scottish wedding ceremony. After that they welcomed their son Lennox Bracewell in 2020. Lauren has been a constant source of support for Michael throughout his cricketing career and is believed to have played a significant role in his success.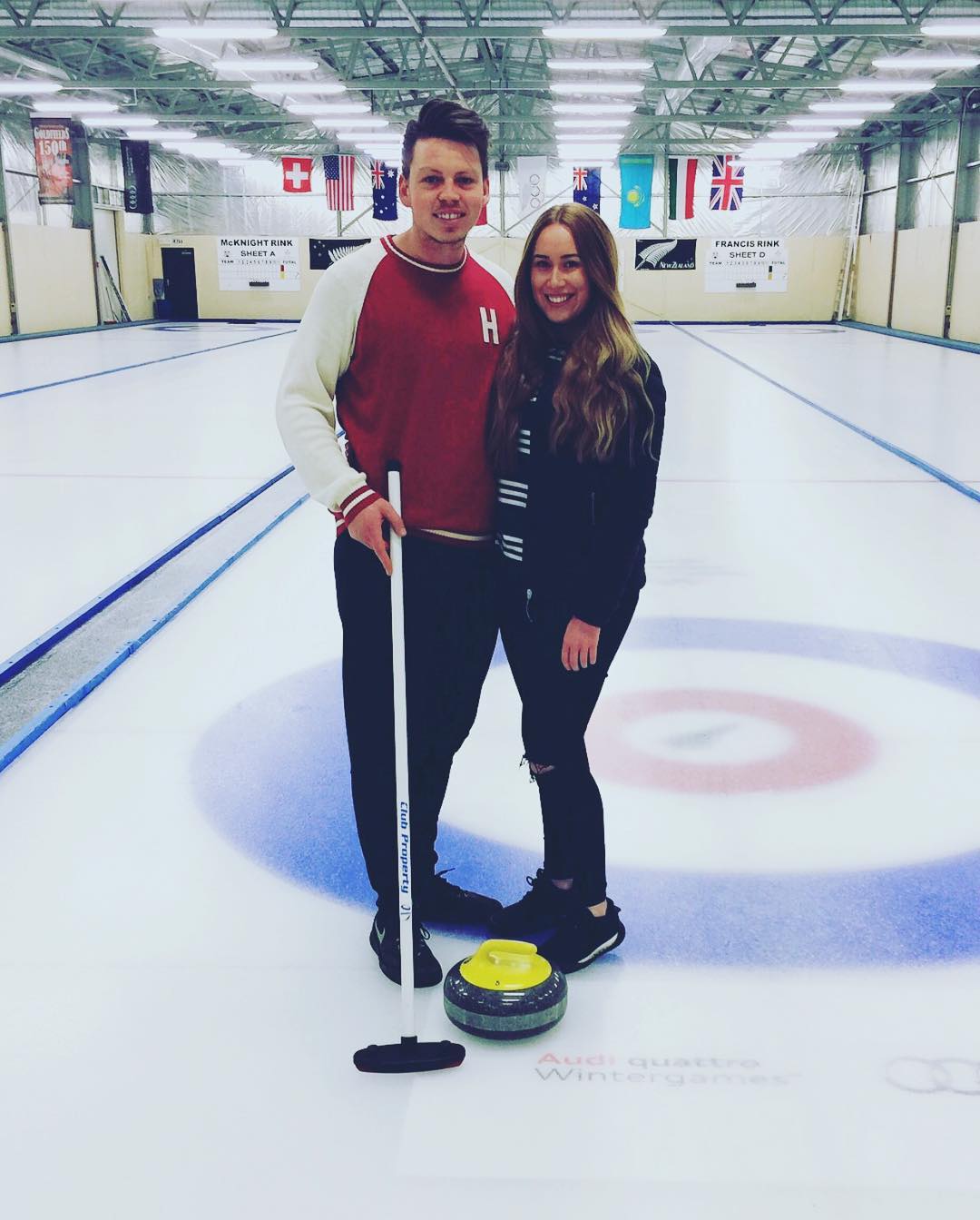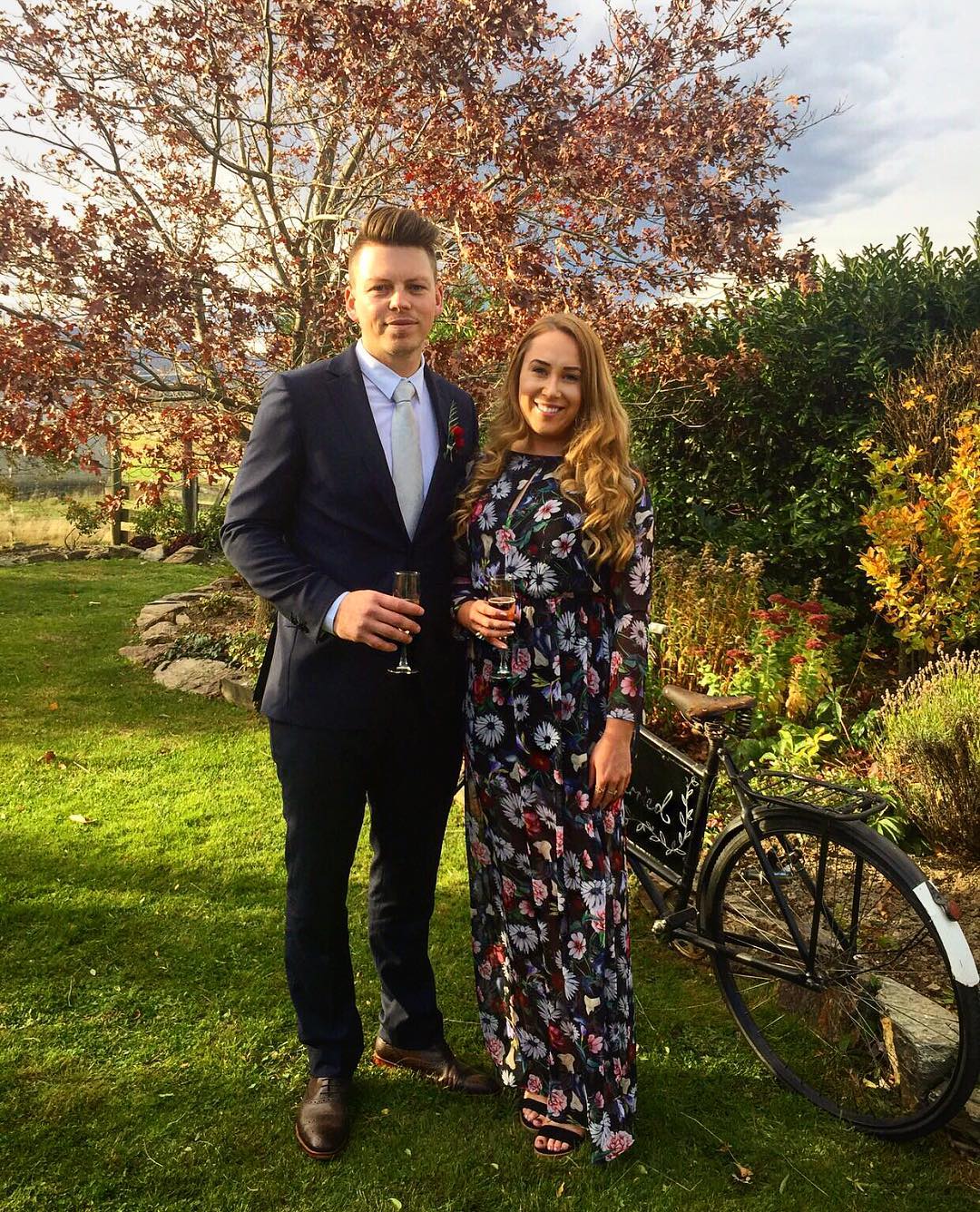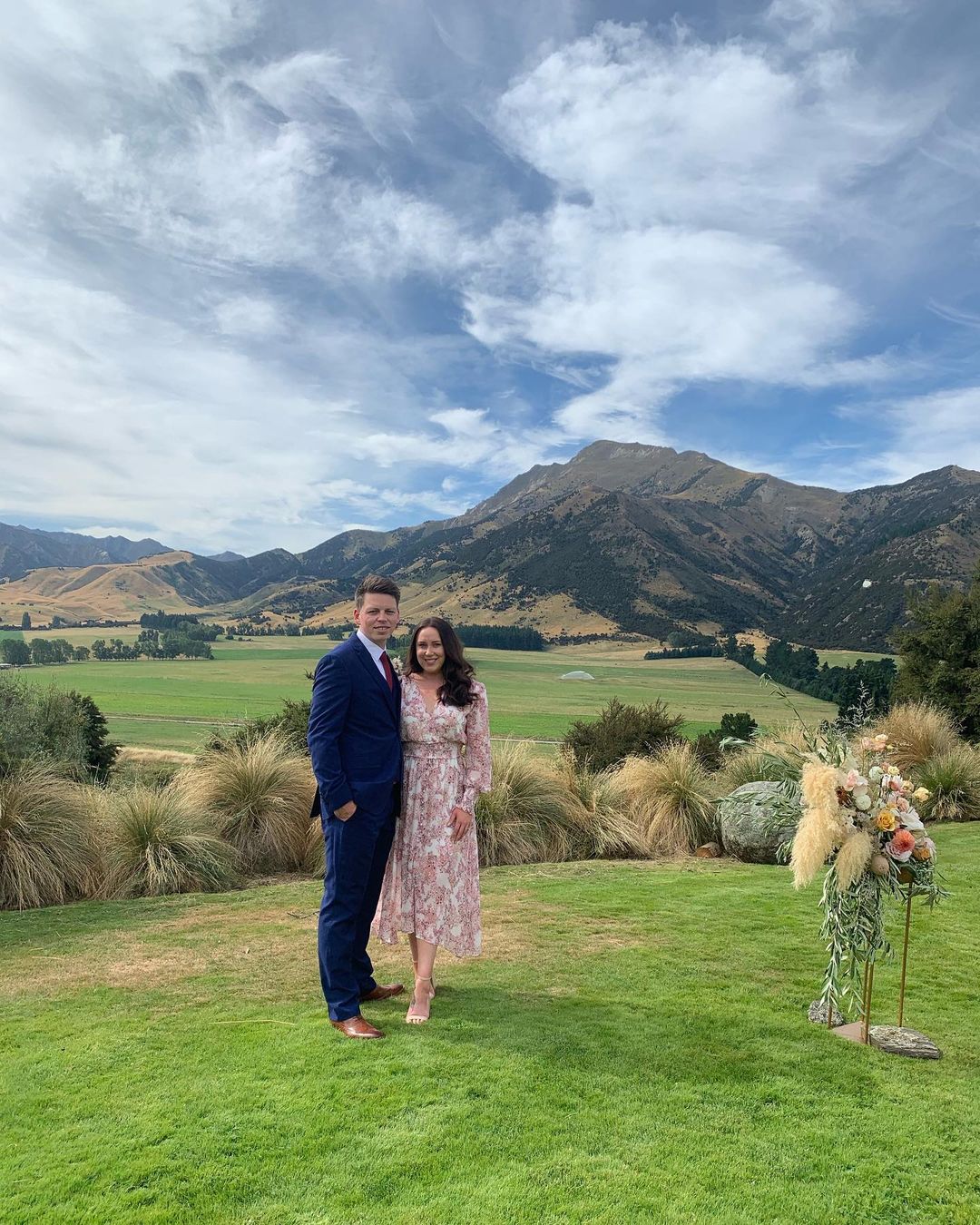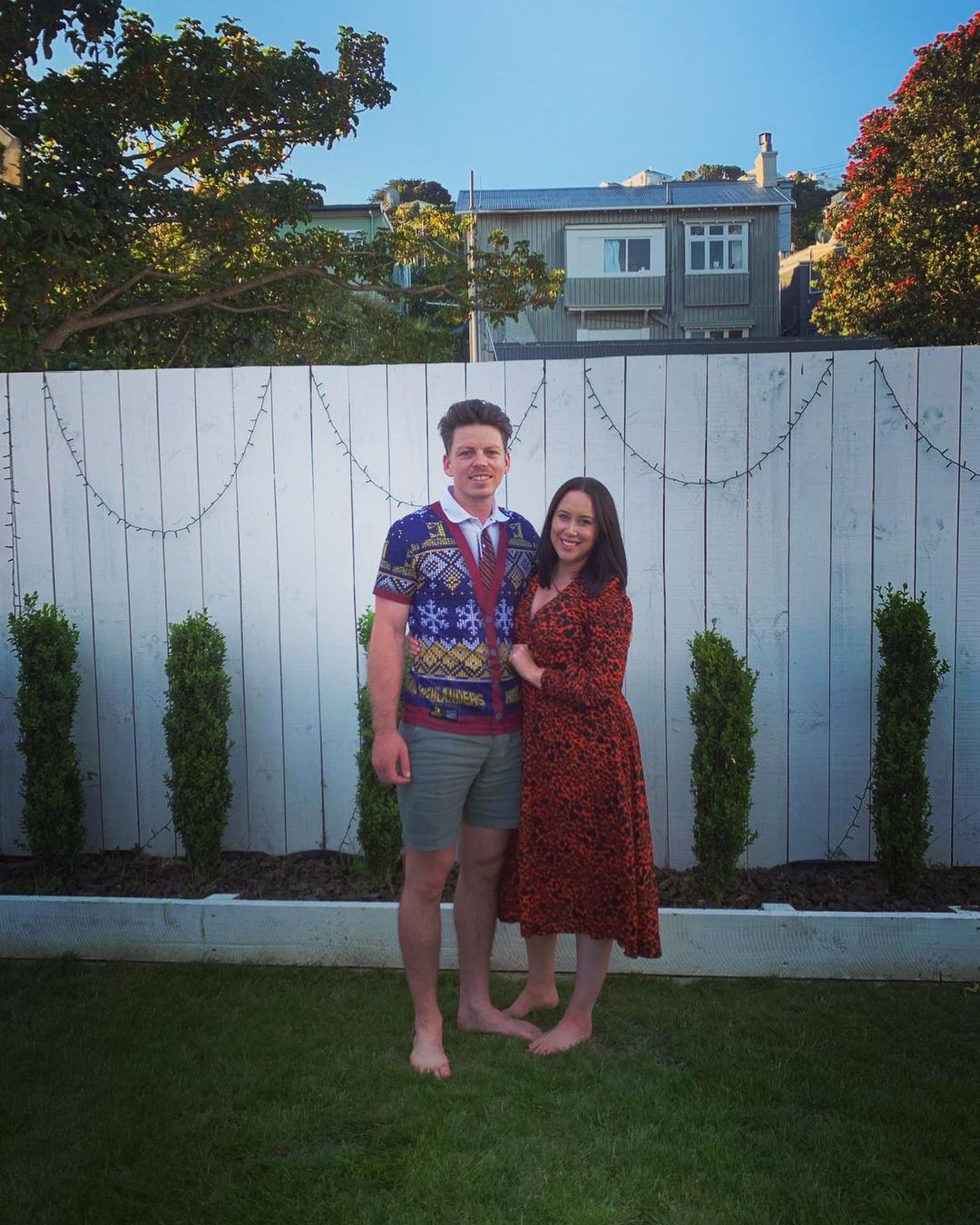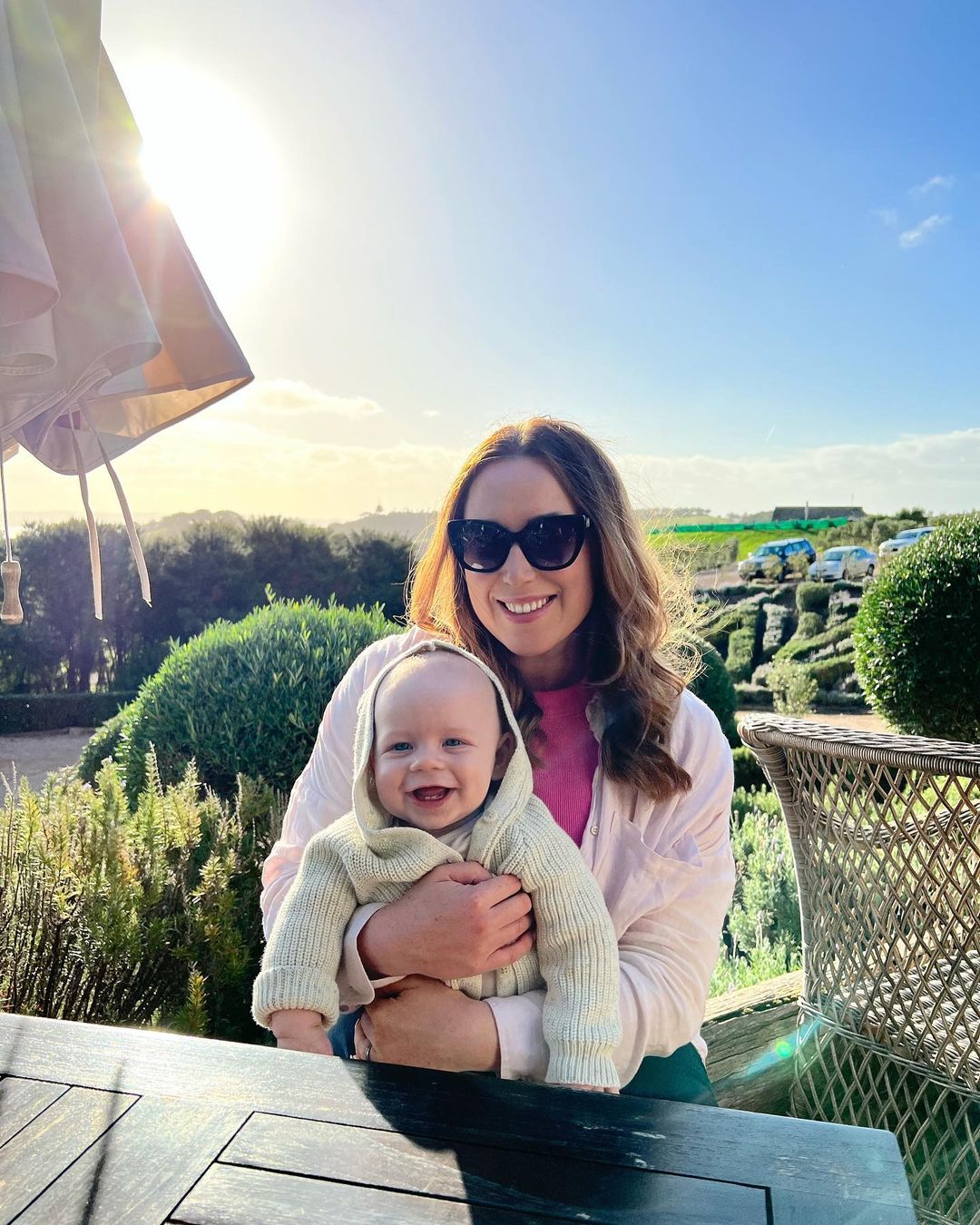 Instagram: https://www.instagram.com/lauren.bracewell/
#9. Bailey Ferguson – Girlfriend of Finn Allen 
Next we have Bailey Ferguson, Girlfriend of Finn Allen. Finn is an young and talented player of RCB. And he is unmarried. According to some Rumors or reports He is dating Bailey Ferguson since last 2 years. There is only few images of Bailey is available on Internet as she wants to keep her life private.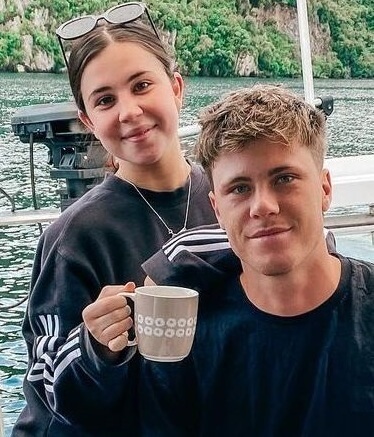 #10. Harsimran Kaur – Wife of Siddharth Kaul
Next we have Harsimran Kaur, wife of RCB's Fast bowler Siddharth Kaul. She is a Tennis Player and Punjabi Actress and Model. They got married in 2022. Harsimaran met Siddharth on Instagram and started dating each other.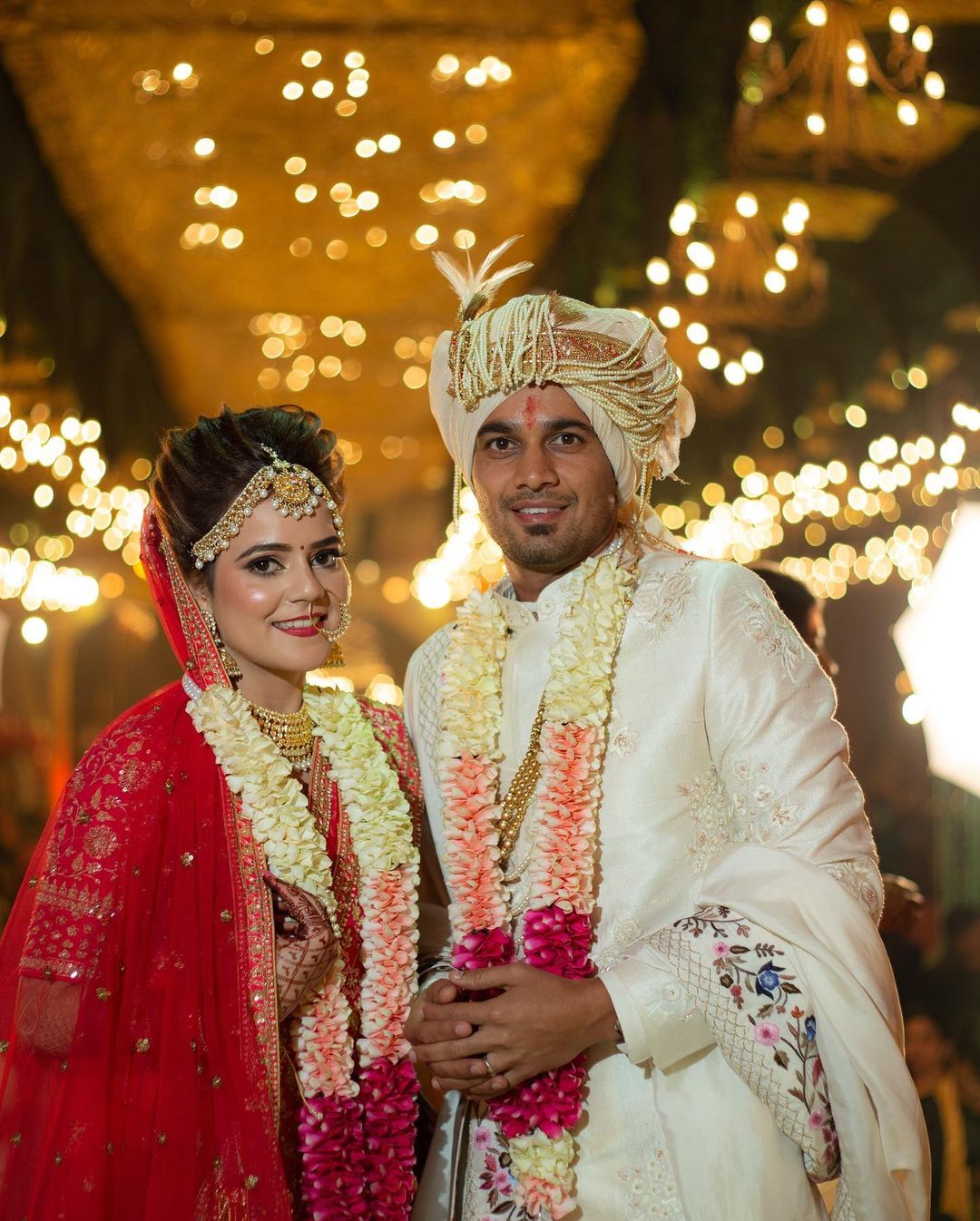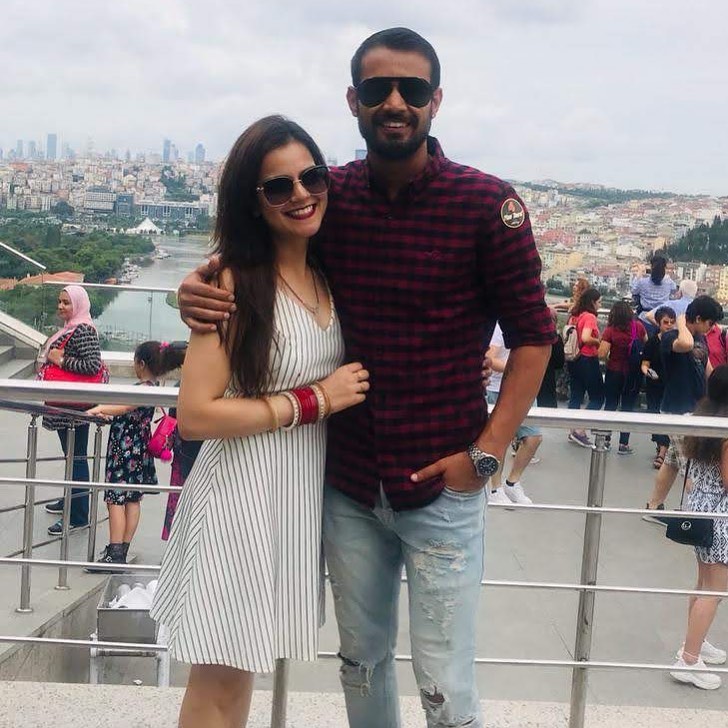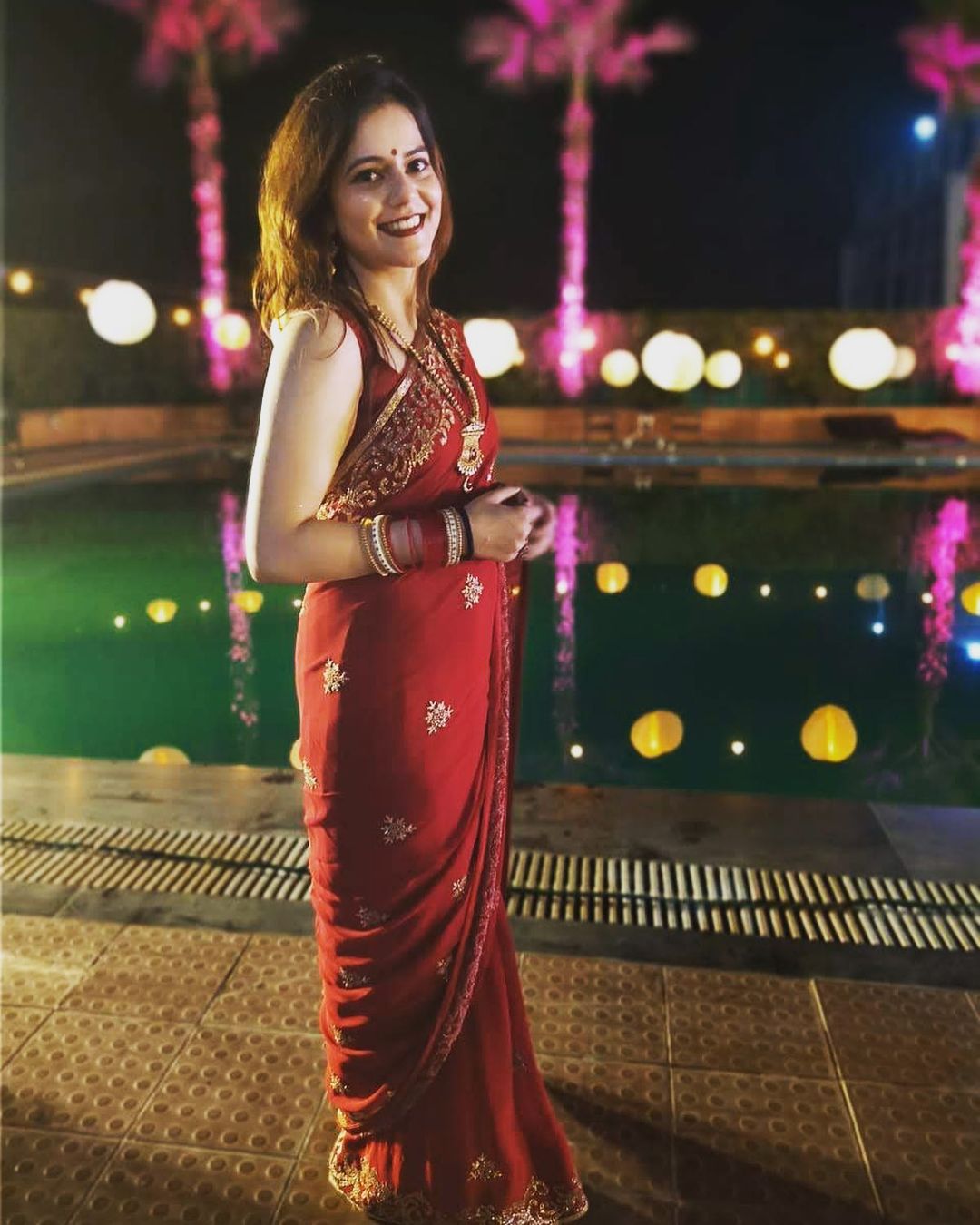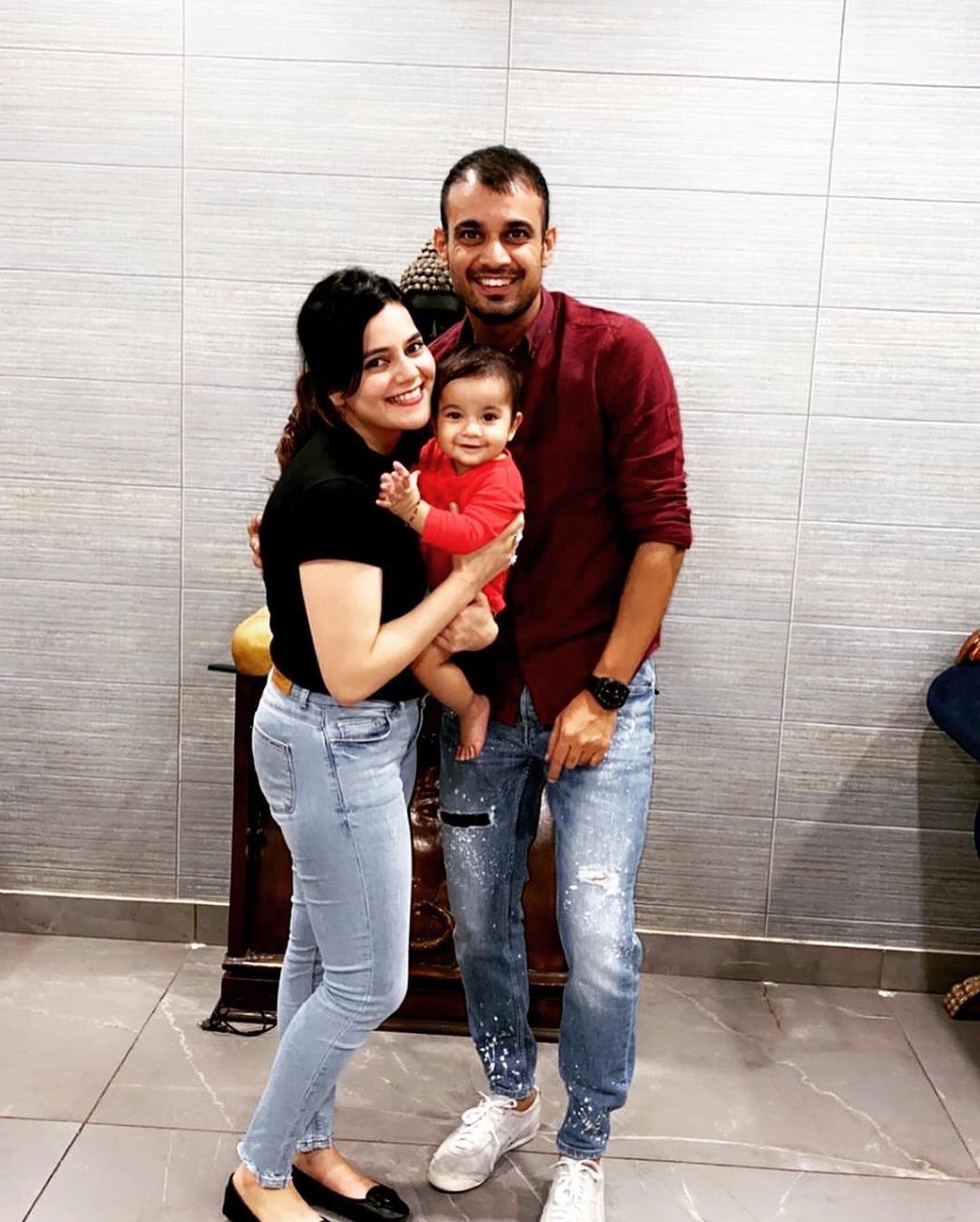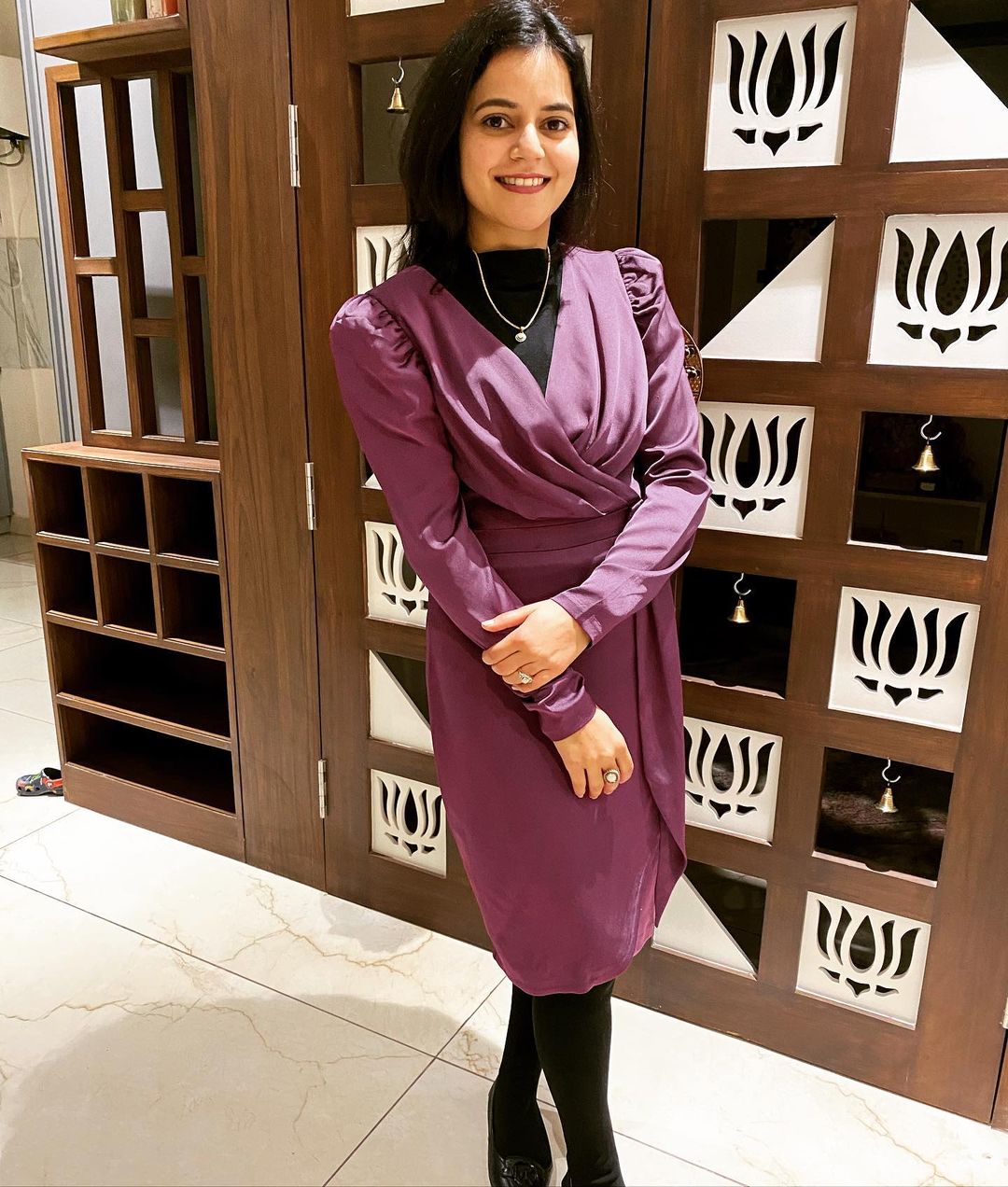 Instagram: https://www.instagram.com/harsimrankaur107
#11. Elina Svitolina – Ex-Wife of Reece Topley
Now we have some juicy gossip on our hands! Elina Svitolina, a Ukrainian professional tennis player, was wife of cricketer Reece Topley. She is a well-known tennis player and has won numerous titles throughout her career. She is considered to be one of the top players in the world and has been ranked as high as No. 3 in the world. They had been spotted together at various public events and had shared pictures of each other on social media, giving their fans a glimpse into their romantic relationship. However, their relationship was not meant to be, and after mere two years of their togetherness, they ultimately broke-up.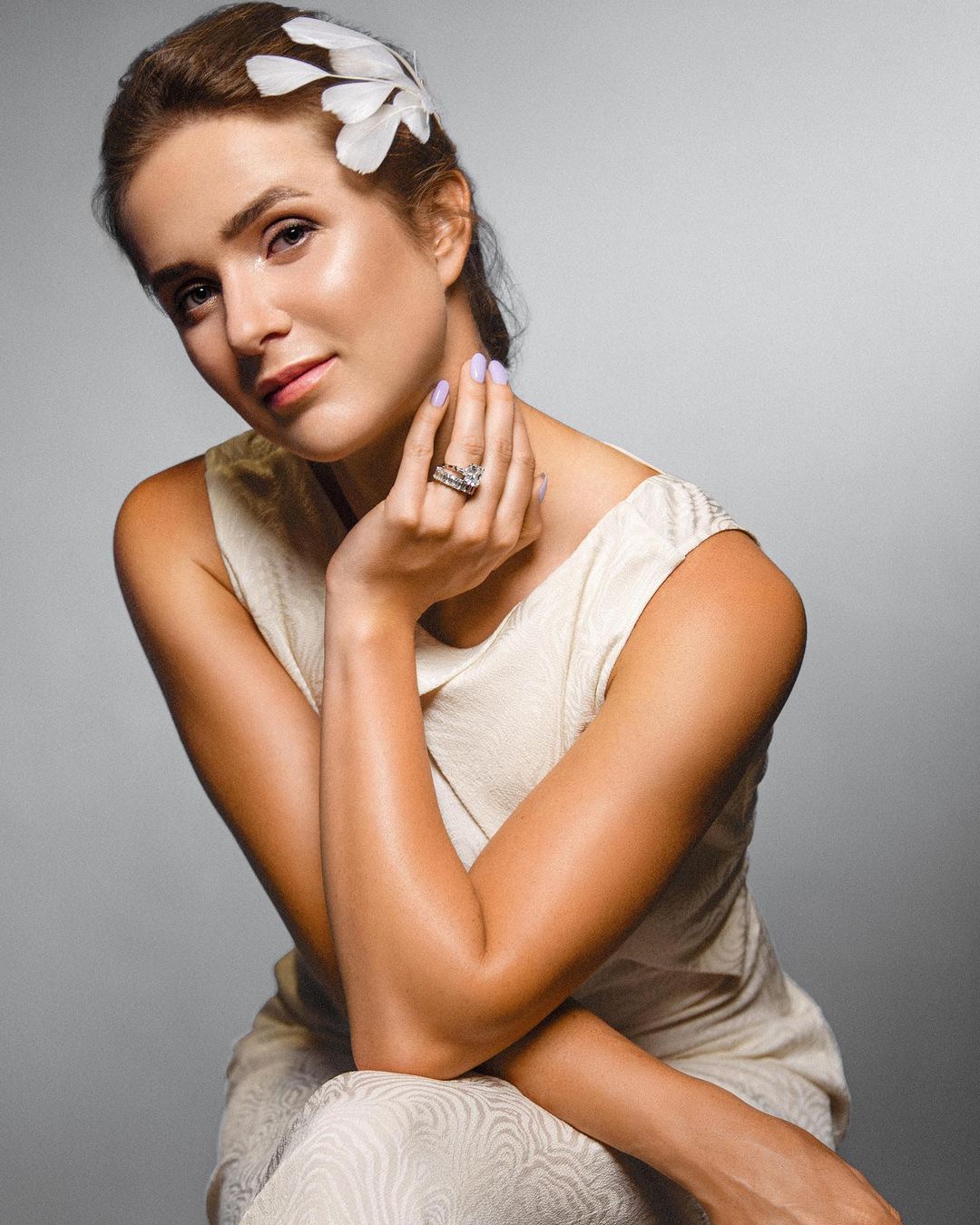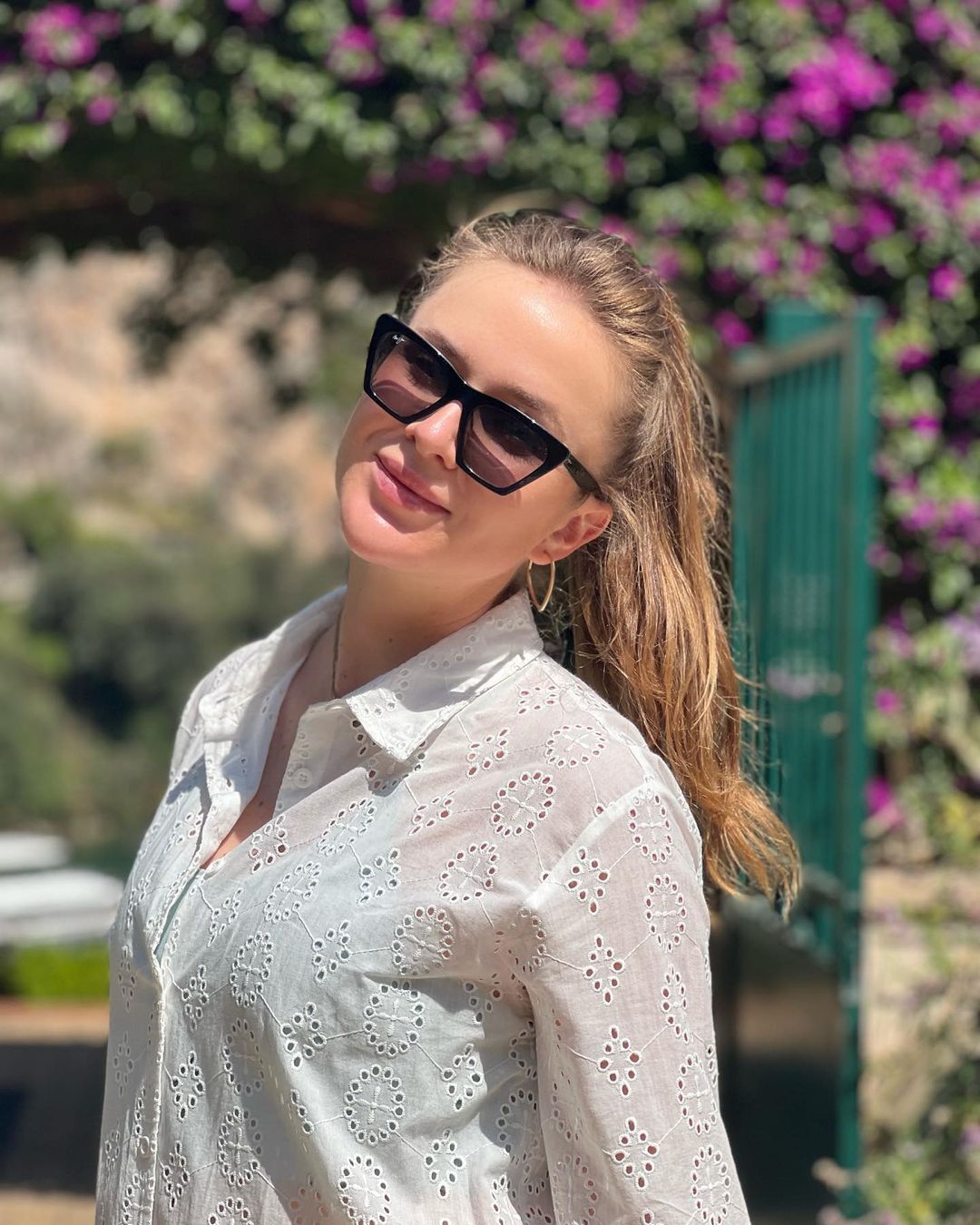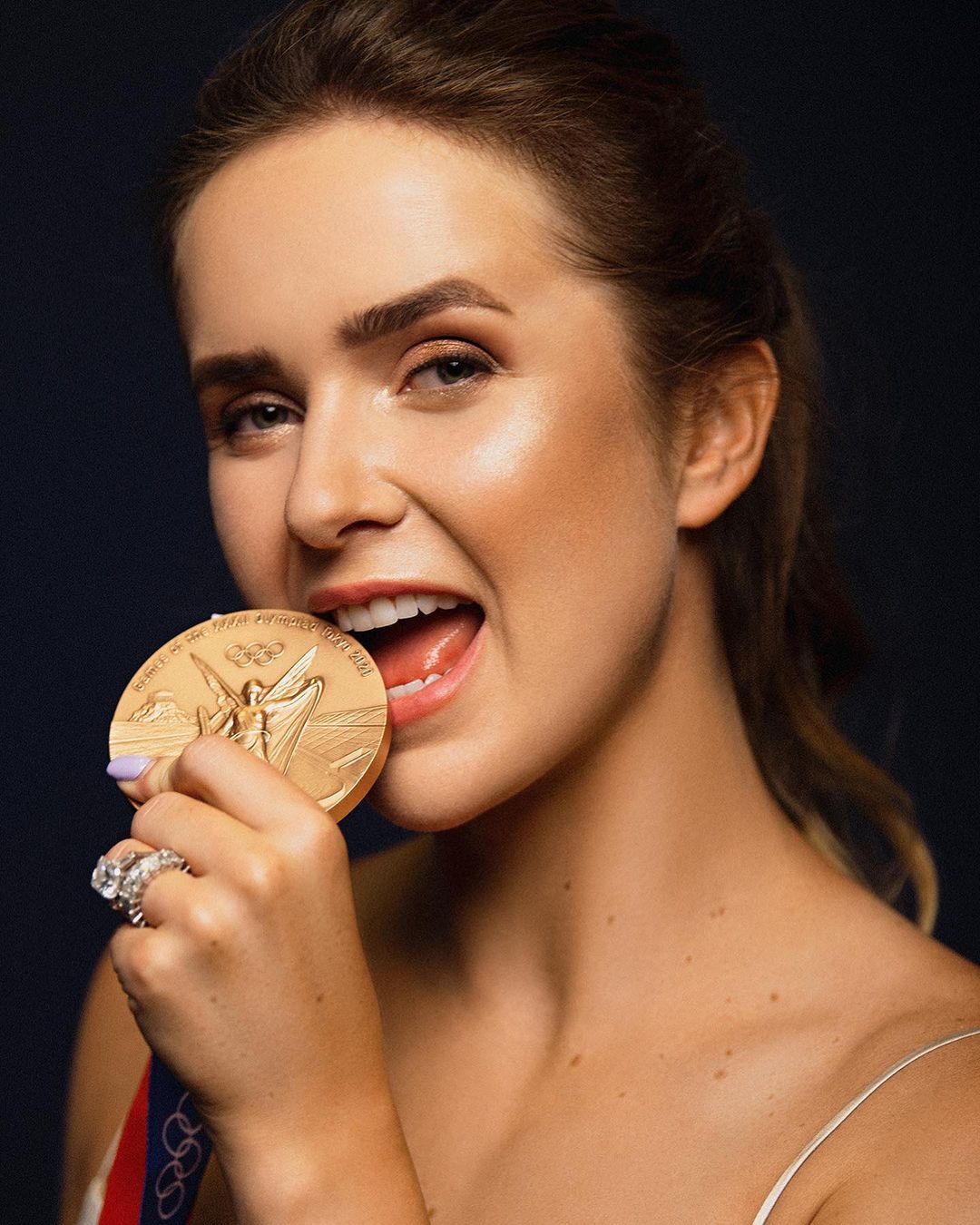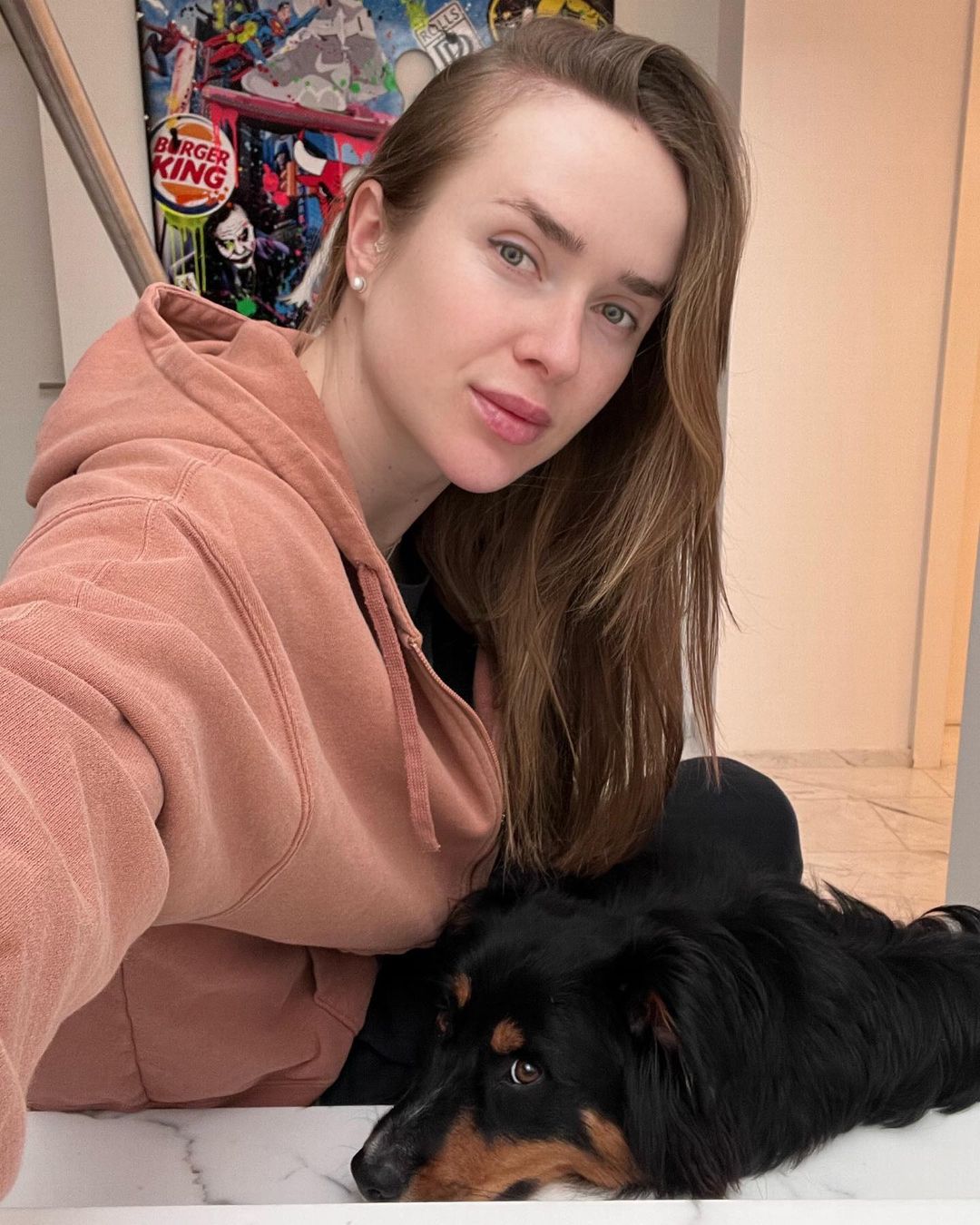 Instagram: https://www.instagram.com/elisvitolina/
Checkout Biographies of Popular Cricketers
Section: Cricketer Biography – India Cricketers Biography