Advertisement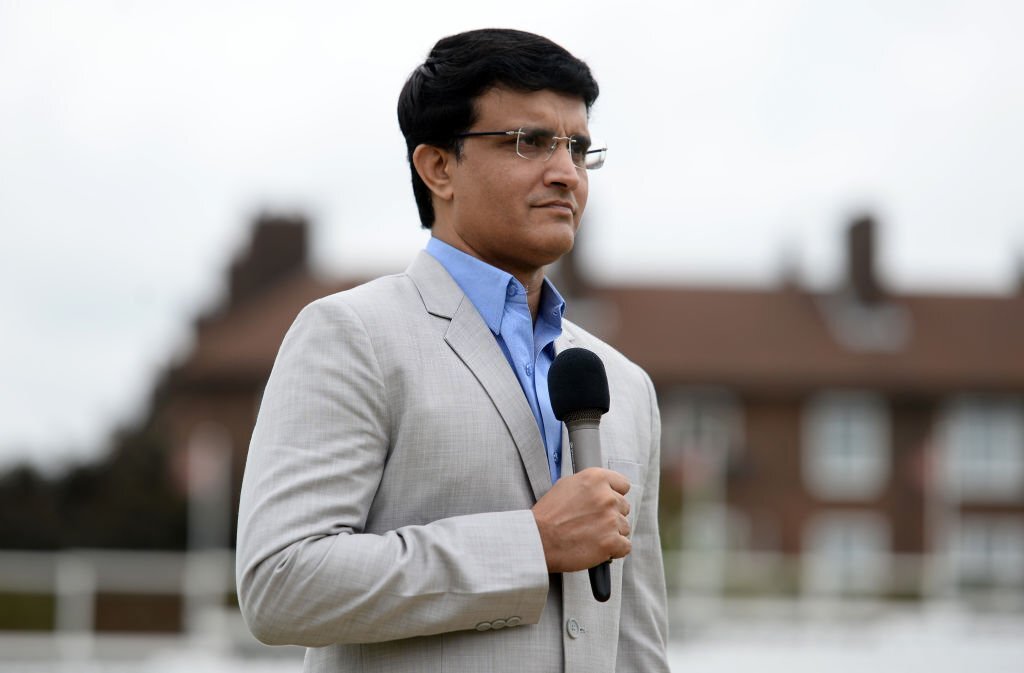 India won the toss and invited Australia to bat first, India took 3 early wickets Australia were 73 for 2 at lunch after opener David Warner made 43 off 60 balls, Travis Head and Smith's partnership took Australia to a big total of 327/3 for the first day.
India dropped Ravichandran Ashwin for the World Test Championship final.
"Ravichandran Ashwin's absence is baffling," Sunil Gavaskar said on Star Sports.
Ganguly Said:
"India will be a bit disappointed. They had Australia at 76/3 and let them get off the hook. I know that partnerships happen in cricket. There will be a batting team who will come back and play well. I thought India started well just after Lunch but lost the feel a bit as the game progressed," Ganguly said.
"I thought they let Travis Head get off the hook very easily. I know he has been in good form, he has scored a lot of runs but still, they were 76/3. I think Rohit Sharma with his field placements at that stage probably allowed some easy runs to happen and now Australia is in a good position. This will be the best time to bat after Tea and Australia will be very happy going into the final session," Ganguly said at the break.