Advertisement

Greg Barclay and ICC Chief Executive Geoff Allardice concluded their two-day visit and held meetings with the PCB's Chairman of the Pakistan Cricket Board Najam Sethi and other top officials and addressed a wide range of administrative issues about cricket.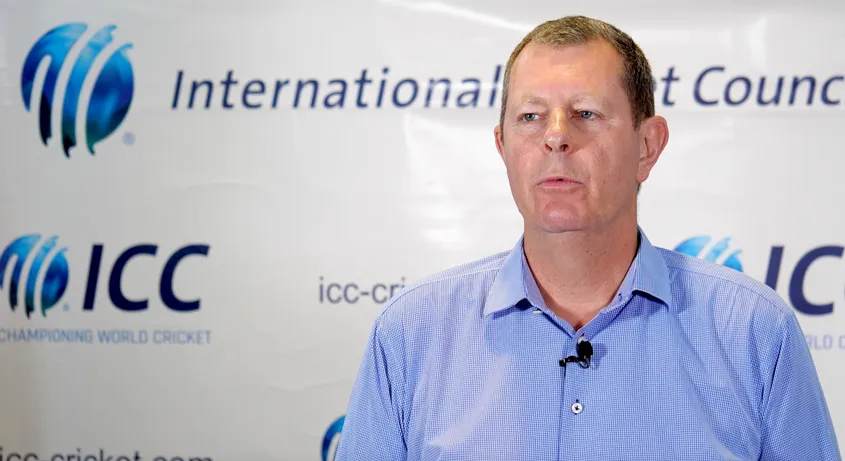 Barclay Said:
"It has been great to be here. My approach has been to visit all the member countries and see how cricket and cricket administration operates in their respective jurisdiction as every country and member is different in terms of size, scale, economy and where they might sit in the cricketing hierarchy,"
"The cricket facilities in Pakistan and the cricket programmes are great and now that international cricket has returned to Pakistan and the PCB is able to successfully deliver bilateral arrangements at home,  I think we'll see Pakistan cricket reach another level for both men and women," said Barclay in a statement by the Pakistan Cricket Board.
Read: Rashid Khan Wife – Who is Rashid Khan Wife?
"I think the future for Pakistan in terms of female participation and international successes is going to be huge in terms of potential, PCB is able to successfully deliver bilateral arrangements at home,"  added Barclay.
Najam Sethi Said:
"I want to thank Greg and Geoff for undertaking this tour to Lahore, which provided both the ICC and the PCB with an opportunity to exchange views and ideas on the global cricket ecosystem," said Sethi.
Read: Best BGMI Tournament Apps [2023] – Get FREE Entry
"The PCB looks forward to continuing our discussions and working closely with the ICC to put together global strategies and plans that are not only in the best interest of all its members but also achieve the common objective of growing and developing the game by attracting new audiences," the PCB chairman said.