Advertisement

It has been rife and sore eyesight to the fans and management when we eventually realize after the end of unsuccessful seasons that a needless amount of money has been dispensed for players who didn't deserve it in the first place. May it be foreigners or may it be local talents, the frowns simply keep on intensifying with every failed attempt to reach glory. Kolkata Knight Riders will be a lot more worried about this aspect after a woeful display in the last couple of seasons. The Indians that they have tried to stitch together have fallen apart at the seams with Kamlesh Nagarkoti and Shivam Mavi being the only rays of hope in an otherwise marred campaign for Kolkata.
Their bunch of foreigners wasn't that impressive either with Eoin Morgan and Pat Cummins being the brightest out of their quota of four foreigners. Kolkata's repeated experiment with Lockie Ferguson, Tom Banton and Chris Green was abysmal, to say the least.
Hence, it is extremely important for Kolkata Knight Riders to chalk out what they are exactly looking for and should not be indulged in unnecessary splurging in the eleventh hour. We will be looking at five foreigners from the auction list that Kolkata Knight Riders should not try and buy.
Advertisement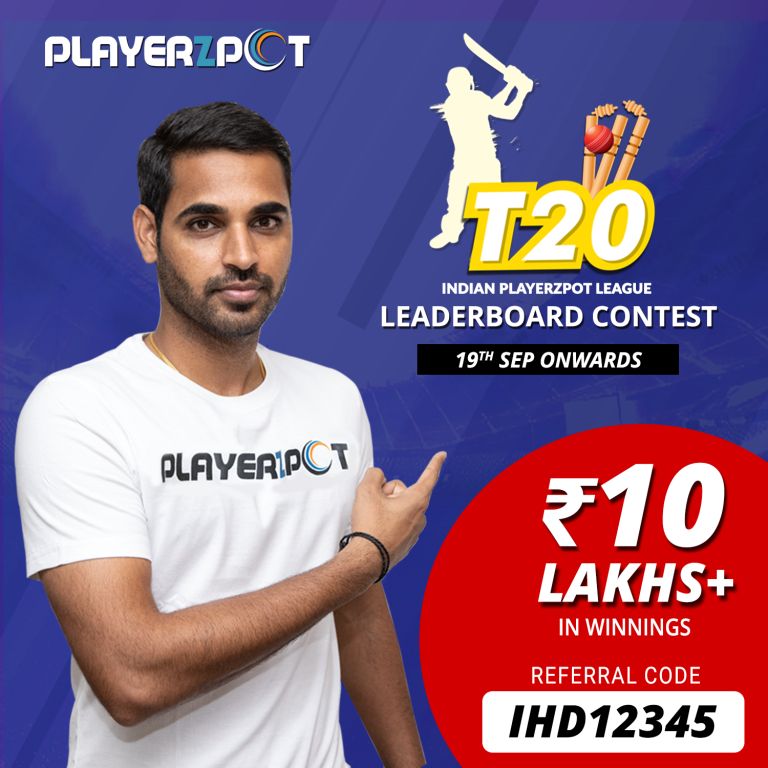 Fabian Allen
This Jamaican all-rounder is still to announce his footfall in India's most lucid domestic extravaganza. Given his all-around capability, there will be eyes set on him. However, Kolkata Knight Riders will have a good deal of reasons to not look upon this Caribbean sensation.
The latest T20 cricketing affairs that he was a part of saw him garnering 30 runs as his highest score in his limited career at the moment. Though he has managed to pick up wickets rarely that really hasn't been a shining mark in his glittering career.
He is still to pen something massive in his limited career and that is exactly why KKR's bid to launch him amongst their eclectic blend of rebels will not really be a hit for the Caribbean sensation. They are in dire need of experience at the moment and loading the side with youngsters who are still to incorporate themselves in this glittering cricketing fiesta will not really aid their cause.
Tom Curran
If there is one thing that T20 cricket has always rejected and ejected is mediocrity. Despite starting the fray on a bright note, Tom Curran shortly found himself dying out from an already pedestal Rajasthan Royals side.
Despite his younger brother, Sam conjuring something magical, Tom failed to live up to his billing. He is more of a bowling all-rounder and primarily contributed with the bat in lost causes in the preceding edition of IPL.
Despite a shining turnaround in the friendlies between Team Morgan and Team Butler, he once again slumped down to the deepest pits of mediocrity. Against South Africa, he went on to concede 55, 37, and 24 runs respectively. In return, he could only manage two wickets.
Kolkata Knight Riders already has the likes of Pat Cummins, Andre Russell, and Sunil Narine when it comes to all-rounders. That is exactly the inclusion of Tom Curran to this side will be of no help to the Knights. Hence, it is better for Kolkata to steer around for other valuable additions.
Lasith Malinga
This will be a stunning decision to omit one of the finest bowlers of the tournament. However, being candid, Malinga is way past his prime, and his ability to york consistently is blunting down. Especially on Indian surfaces, it will be a lot more difficult for this Sri Lankan speedster to conjure any magic.
Of course, the pace will be a major factor for him to be a valuable addition to the side, but Kolkata already has the likes of Pat Cummins who will most likely be joined by Lockie Ferguson in terms of pace. Cummins is still very much in his prime and will be a much better value addition to the squad.
More importantly, both Cummins and Ferguson is capable of swinging the bat a good deal that also witnessed Cummins hammering Bumrah for four sixes in an over despite KKR losing the contest. Hence, Malinga lacks a good deal here and Kolkata will do good to let him slip from this auction.
Moeen Ali
A fine all-rounder and an instrumental part of the English side even a year back, Moeen Ali is now just a spectre of his former scintillating self. Not only has he turned blunt over the years, but he has also reduced himself from being one of the finest spinners to a mere filler in the English squad.
RCB wanted to experiment with him in the preceding edition of the fray but they failed to chronicle much success. Not only was he thrashed in the middle overs but his batting was far from being impressive. In fact, even for England, he was shortly reduced to the sidelines towards the latter half of the year.
Kolkata will need a leader when it comes to hiring an outsider and Moeen Ali definitely isn't an option.
Billy Stanlake
The tallest cricketer in the cricketing roster in the entire world, Billy Stanlake hasn't been a part of international cricket for more than two years. The Australian fast bowler has been creating a few ripples in the ongoing Big Bash with a few economical spells. However, Billy has failed to claim wickets in his regular spells for Melbourne Stars.
In IPL, especially on Indian surfaces, economical spells won't really matter because of the flatness of the tracks. Hence an economical spell from one bowler can very well be made up by clubbing the others. Also, consistency has been a major concern for Stanlake.
With the Australian pace spearhead, Pat Cummins already in the hut, Kolkata Knight Riders will be wise enough to let Stanlake slip to others.