Former Indian pace bowler Ashish Nehra feels that fast bowler Md. Shami does not fit in the current scheme of things for the T20 World Cup.
Shami is enjoyring his break after a successful campaign with the Gujarat Titans who were the winners of the IPL 2022. He is likely to join the Indian squad for the 5th Test in England soon but his white-ball presence may start to disappear.
"Seems like he doesn't feature in the current scheme of things for the T20 World Cup. But we all know about his abilities. Even if he doesn't play this year's T20 World Cup, India will definitely consider him for the 2023 World Cup at home.

"We don't have many ODIs this year and Shami is on a break at the moment after IPL. India can play him in England for the 50-over games after the Test match

Advertisement

," Ashish Nehra told Cricbuzz.
Former cricketer Parthiv Patel further told Cricbuzz that over the years Shami has evolved as a bowler who does not only depend on the new ball. He is one of the key aspects for the Indian team in the upcoming ODI World Cup, believes Patel.
"People used to say that Shami has the ability to bowl only with the new ball. But in the last two-three years, he has shown what he can do in the death."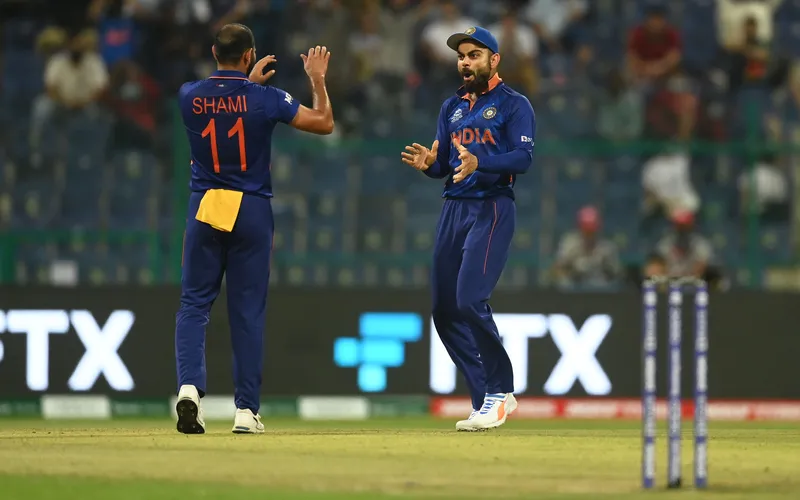 "When Shami was playing for Punjab, he was bowling well at the start but he also picked up wickets in death overs. No player is stagnant and we shouldn't put a stamp on him. Shami has definitely evolved as a three-phase bowler," Parthiv noted.