Advertisement

Rajasthan Royals team has endured a few difficult years. After winning the first season of the league with a team that was touted as underdogs the side has been devoid of success in several seasons. Luck has played a large role in their struggle and a team full of talent has suffered due to several reasons. Last season when the team looked set to bid a challenge for playoff qualifications, the untimely departure of several star players did the damage and hence left a lot to be desired.
Now when the IPL 2020 is set to be played in UAE, the team suffered another setback before the tournament even started. Ben Stokes, the star all-rounder for the team might be forced to miss the tournament.  
Advertisement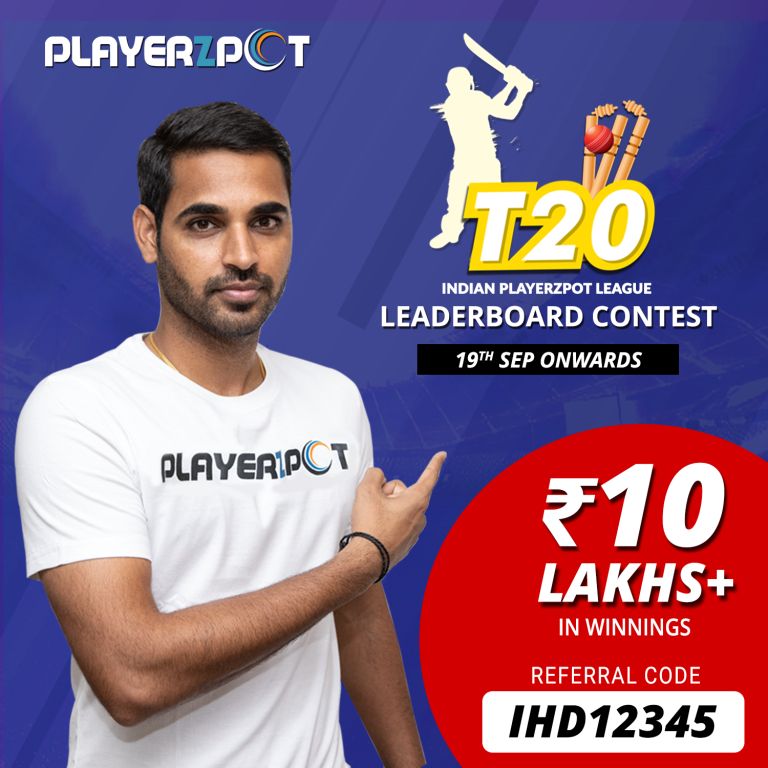 Ben Stokes who is often considered as the best all-rounder in the current cricketing World was forced to leave the test series against Pakistan midway in August due to a family emergency. Ged Stokes, father of Ben Stokes and former International for New Zealand was diagnosed with brain cancer and was cited to be in serious condition. The news forced the English World Cup hero to leave his national duties to be with his father.

A close source of BCCI stated "As per quarantine rules in New Zealand, Ben has just completed his 14-day isolation period after reaching New Zealand. Now he will be meeting his father and obviously he would like to spend some quiet time with his family in this time of crisis," 

As per reports, Ben Stokes will return to the UAE after spending some time with his father. Upon his arrival, he would have to stay in quarantine for over a week and will require another week to gain match practice and fitness to fit in the team. The entire process might delay his return for over a week. Ben Stokes who was bought for 12.5 crores by Rajasthan Royals is the mainstay in the team.

The same source reported "It is only logical that if he has just completed his quarantine, he would not be available for the first part of the IPL and that is completely understandable. The franchise will not even call Ben as this is not a priority at the moment. Let him spend quality family time and any discussions on his availability can happen only after that,"

A common belief says that the franchise will 'wait' for the return of the player and do not see him as a priority player now citing to his family situations. Ben Stokes who has endured an exceptional 1 year in career returned as the World Cup hero for England after playing a match-winning innings in the final. He also played a pivotal role in the Ashes and recently won a game for England almost single-handedly against the Caribbean side.

The 29-year-old has played 67 Tests, 95 ODIs, and 26 T20 Internationals. Ben Stokes in a recent interview to Weekend Herald said "I didn't sleep for a week and my head wasn't really in it,"

He added "Leaving was the right choice from a mental point of view,"

The Rajasthan Royals fanbase would hope for a quick recovery for his father and would love to see him in the blue jersey of the team.