Advertisement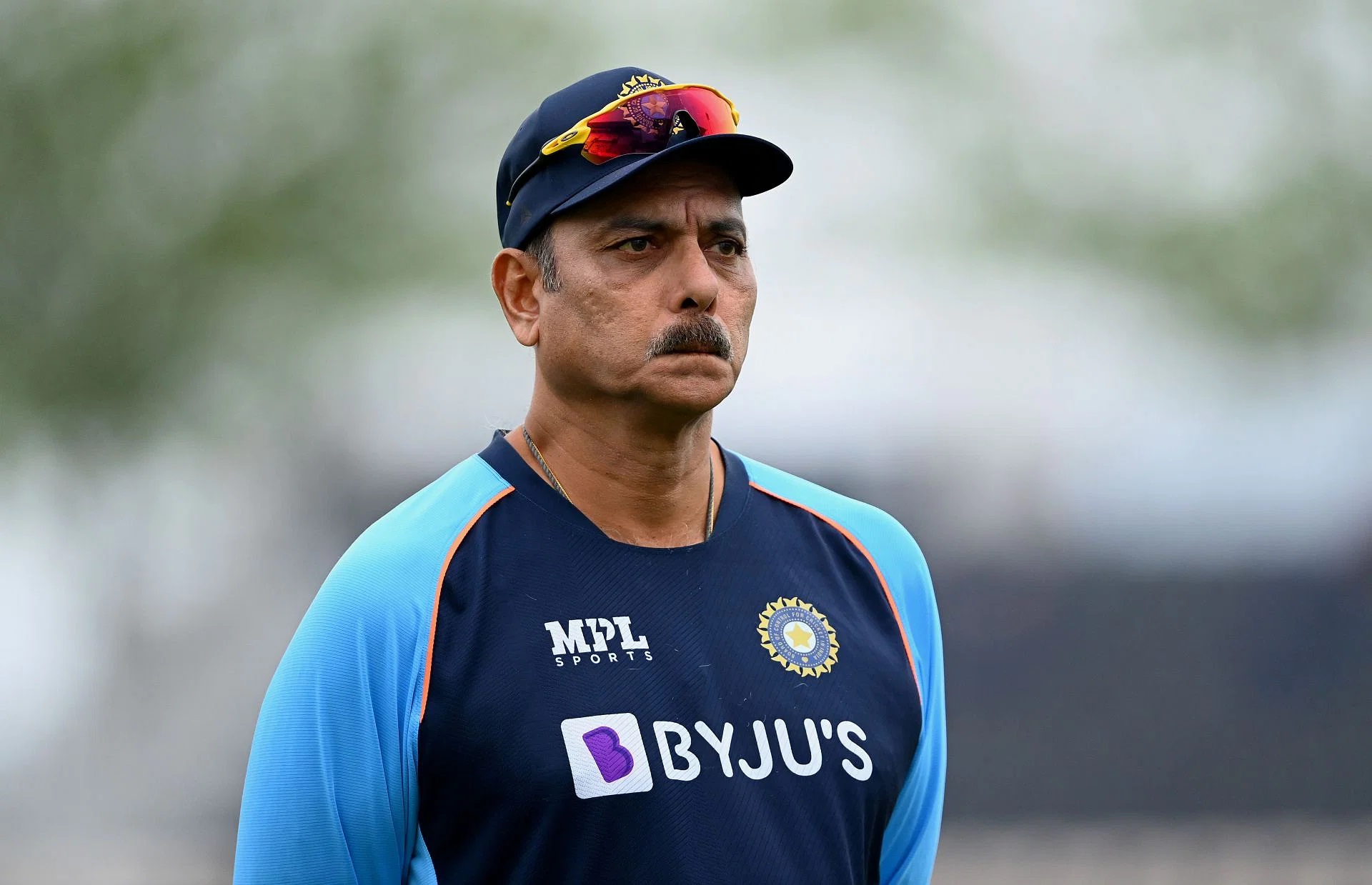 Former Indian head coach Ravi Shastri seems unhappy with India's approach, He said Rohit Sharma did not show a "positive mindset" by deciding to bowl first in the World Test Championship final against Australia. Batting first for Australia Head has scored 163 runs out of 174 and Smith has scored 121 runs out of 268 runs, Australia scored 422/7 till lunch on Day 2. Mohammed Shami, Mohammed Siraj and Shardul Thakur took 2 wickets each.
Ravi Shastri said:
"If the mindset was positive you'd want to bat, rough it out in the first session and see if you can put 250 on board. Don't think too big 250-260 and if the conditions got better and you saw the first session through, you could have got more," he added.
"I think Australia are in a prime position now. It's up to them to allow India back into the game, they batted beautifully, especially in the first session of play and that really set things up," Shastri said.
"Australia will be another 200 runs by tea time tomorrow if not more. So think wickets try and make the second new ball count in the first 45 minutes of play. Australia can bat India out of the contest by even wanting to bat two and a half sessions tomorrow with the way they are going they could be 600 plus," Shastri stated.