Advertisement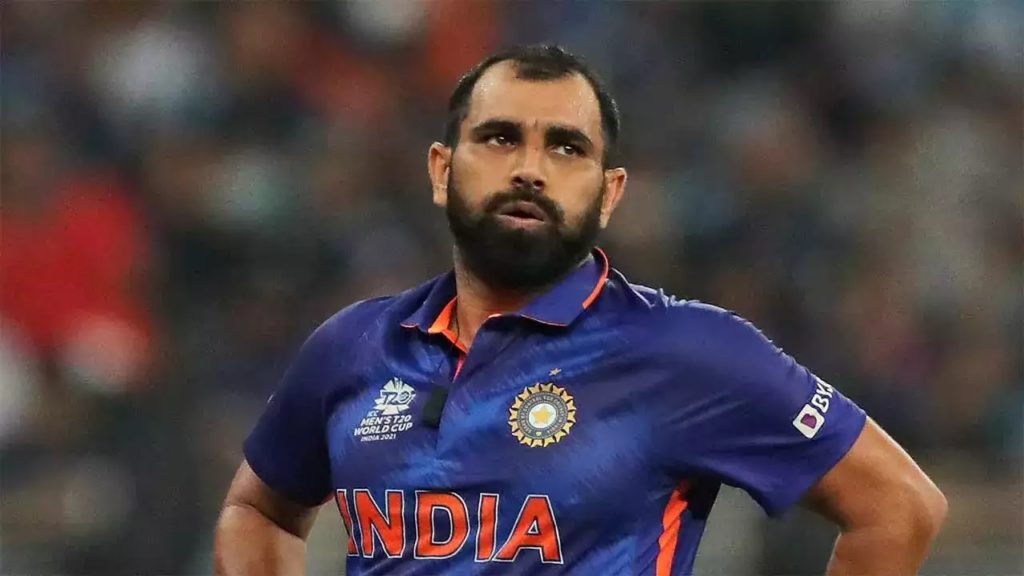 Gujarat Titans are now at the top of the table with 12 points, meaning they totalled 6 wins out of six matches. Captained by Hardik Pandya, this team has been one of the strongest teams and got the IPL trophy in their debut year. This team is new compared to other teams and was formed in 2021.
Gujarat Titans and Indian Pacer Mohammad Shami is having an excellent 2023 Season and is the leading Wicket Taker with 17 wickets in 9 games only.
Rudra Pratap Singh, a former Indian Bolwer, praised the bowler and said that his success is all because of his ability to stick to his strength in all situations.
He said, "The most special part is that Shami sticks to his strength; his job is to bowl slightly outside the off-stump and let the ball do the rest ". He said this during an interaction organised by Jio Cinema.
During that interview, Rudra Pratap Singh also said that Shami could make Fortunate plans against a batter by looking at his backlift.
He said, "When you are an experienced bowler, you know how the pitch would behave and what kind of batter is on the other end. You discuss a lot in the team meetings, Excel sheets, and powerpoints, but an experienced bowler can even formulate his plans by looking at the batter's bat lift".
Another important player for this team is Shubman Gill, the highest run scored of his team with 822 runs in 25 matches, followed by Hardik Pandya with 700 runs in 23 matches.
The next match will be played against Rajasthan Royals, and if it won will be qualified in the IPL table.
---
Also read:- Arshdeep Singh creates an unwanted world record of 66/1 in 4 overs against MI!