Advertisement

Suspension of South African cricket board
As you guys know, The south African Cricket board is in deep trouble because of the Govt. South Africa suspended the cricket board on the 10th of September. Which is against the International Cricket Council ( ICC) rules i.e Any govt. Should not interfere in their respective cricket boards. As a result, ICC can ban South Africa for international cricket.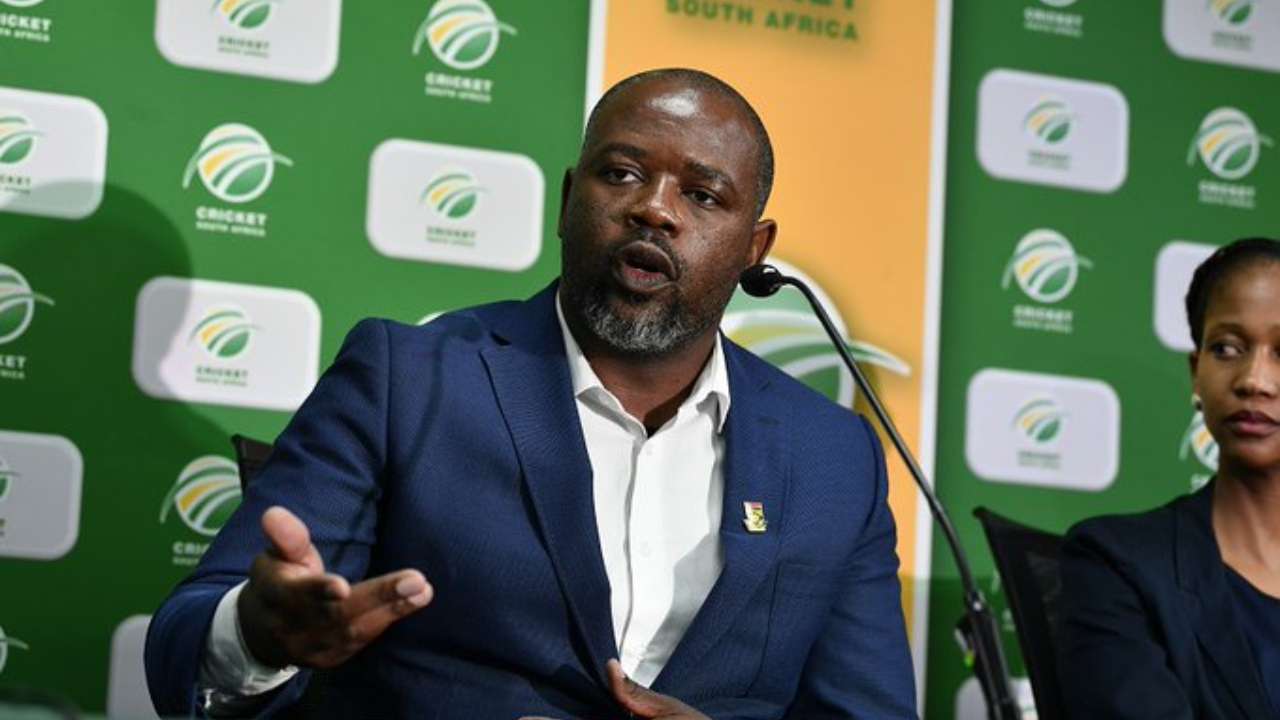 Who'll take over the cricket board?
As for now the govt. banned Cricket South Africa (CSA) for 1 month. Everything related to the cricket board is handed over to SASCOC ( South African Sports Confederation and Olympic Committee ). And they'll take responsibility for any decision on the board till further notice.
Advertisement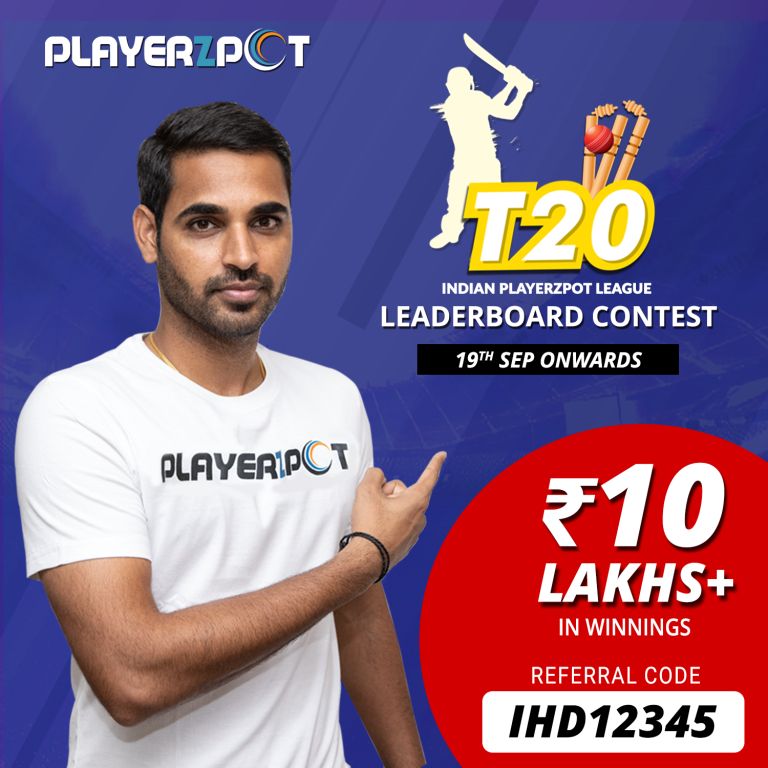 Reason for Suspension?
All these things are happening because of CSA. Actually, CSA has been suffering from all this stuff from the past 1 year. From past 1 yr. , their working style is quite doubtful and it affected the cricket team as well. South Africa team didn't perform well in their matches. All the officials of CSA are under investigation and as a report said, "CSA isn't giving attention to their work. There are a lot of flaws. Some corrupted people are in the board" and therefore, These all things brings down the reputation of Cricket South Africa (CSA).
CEO of Cricket South Africa has been fired on the 20th of August,2020. He is charged under Corruption. He was also suspended in December 2019, because of his corrupted nature.
You guys will shock to know that South Africa was earlier banned from 1970 to 1991 because of the Apartheid policies of the govt.
Will South Africa players play IPL 2020?
We know a player like Kagiso Rabada, Faf du Plessis, Quinton de Kock, Dale Steyn, and much more play for major franchises in IPL. AS for now, Reports are coming out that South Africa players are free to participate in IPL 2020. So YES, They can play IPL.
Let's see what happens next. For further updates stay tuned with us.