SRI LANKA To HOST IPL 2020
Coronavirus is a life-threatening virus outbreak in the world. Almost all the countries are facing with this virus. Due to the pandemic countries are in nationwide lockdown due to which public gatherings, significant events, and all the places which have a large number of people in it, including sports matches have been canceled or postponed to save the world from the virus.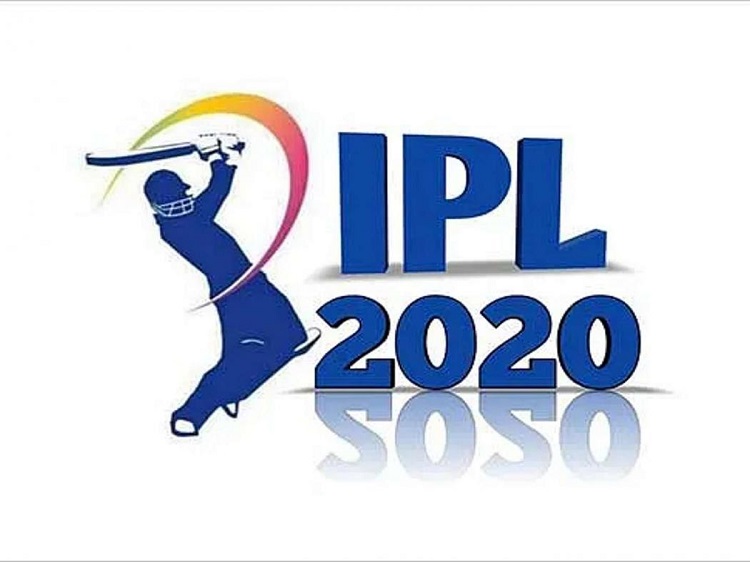 As you all know, BCCI has canceled Indian Premier League due to coronavirus pandemic. By understanding the world's condition, Sri Lanka offered India to host the 13th season of IPL.
IPL season 13th was about to start from March 29, 2020, but due to complete lockdown in the country, it was postponed till April 15. But now, after knowing about the second lockdown extension till May 3, BCCI decided to suspend IPL indefinitely for this year.
Latterly on Thursday, the Sri Lanka cricket board has written to the Indian cricket board to host the IPL in their country this year.
Must Read: IPL- List Of Winners Of Orange Cap Since The First Season (2008-2019)
BCCI Suffers Loss Due To Canceling IPL 13:
Due to the corona outbreak, BCCI will now suffer a massive loss as they have wholly suspended the IPL season this year. Approximately BCCI and its organizers will need to pay $500 million to cancel the IPL.
Globally, 21.5 lakh confirmed cases of COVID-19 had been registered till now, and about 1.44 lakhs people have deceased. The United States has the highest number of cases after that Spain, Italy, France, Germany, and now India is getting trapped slowly, which has a high impact on Countries economy.
India has approximately 13000 confirmed reported cases so far and also more than 400 people deceased. And both the number of confirmed cases and the death rate is increasing rapidly. So, as for now, IPL cannot be held in April and May due to nationwide lockdown and worse condition of India.
As it is not sure till when this corona pandemic lasts, BCCI is trying to find some alternative to overcome the loss.
Also Read: Top 5 Best Fantasy Cricket Apps For VIVO IPL 2020
Srilanka Offers India To Host IPL 2020:
Sri Lanka has registered less number of COVID-19 patients as compared to other countries and India. To date, Sri Lanka has about 230 confirmed cases, while seven people have lost their lives due to the pandemic.
As on the past two occasions in 2009 and 2014, IPL has been shifted to other countries due to the Lok Sabha elections and general assembly polls in India. In 2009 IPL took place in South Africa, and UAE in 2014, hosted the first fourteen days of IPL. Sri Lanka offered its Indian compartments to shift IPL season 13 to their country as they have fewer cases of coronavirus.
However, Sri Lanka has a more severe and foist lockdown than India. Sri Lanka government is confident that they will beat corona soon, and if they achieve their goal, then Sri Lanka can be a feasible option to organize IPL. But even then, Sri Lanka government approval and clearance will be required to host such a big cricket league
So, to minimize the losses, BCCI can host the league in another country, and Sri Lanka would be the viable option. It will be easy for the Indian audience to watch matches on TV as in 2009 when IPL has held in South Africa.
You may also like-
BCCI Options To Make IPL Season 13 To Workout:
BCCI can accept the Sri Lanka offer as before also IPL has taken place in another country due to some nation reason. So, for now, also IPL can be played in Sri Lanka because it is the only country that has less number of positive corona cases. But BCCI cannot say anything because the whole world is closed due to the pandemic.
Another option on which the BCCI is actually working to organize the league in September or October before ICC world cup T20 in Australia if Australia and other organizers agree to this context.
Conclusion:
You will be notified by the actions and decisions of the BCCI regarding 13th IPL soon and all the updates of the corona outbreak.
Stay Home Stay Safe Stay Healthy!
Indian Hot Deal is now on Telegram. Click here to join our channel and stay updated with the latest Informations.