Advertisement

For Tweeple to troll
for
performance is disgusting. And the less said about Sunil Gavaskar the better. In fact, BCCI should remove him from the commentators' panel for the MCP attitude. #BoycottGavaskar
For Tweeple to troll @AnushkaSharma for @imVkohli performance is disgusting. And the less said about Sunil Gavaskar the better. In fact BCCI should remove him from the commentators' panel for the MCP attitude. #BoycottGavaskar

— Navika Kumar (@navikakumar) September 25, 2020
Famous journalist Navika Kumar tweeted this in the afternoon of 25th September 2020. Apparently, she was demanding BCCI to ban Sunil Gavaskar for an innuendo he used while being part of the Hindi commentary panel. Her demands were echoing with a lot of fans who were criticizing Sunil Gavaskar and were slamming him for the choice of his words which he made while commentating.
Advertisement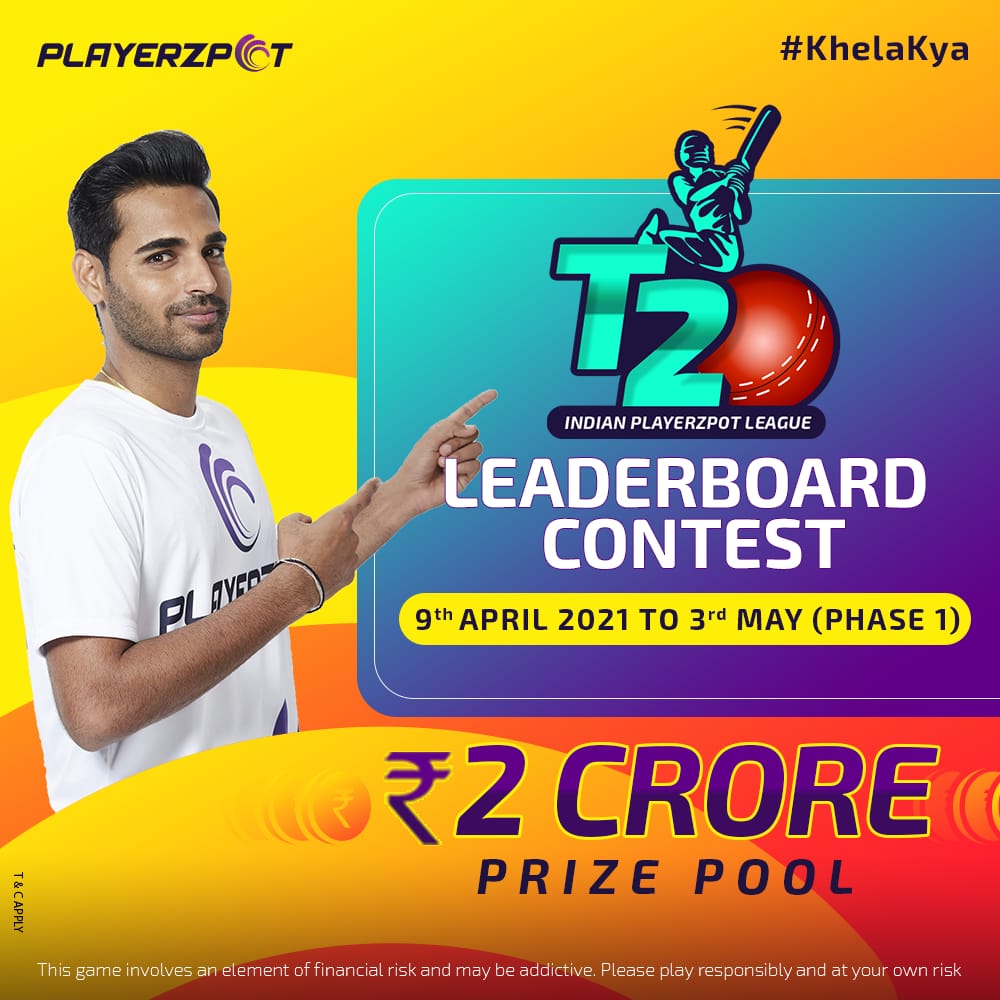 There were many talks of feminism and how the legendary batsman has crossed all the lines while commentating on a cricket game. The matter escalated quickly and several big media houses did not hesitate in capitalizing on the issue and asking for dismissal of Sunil Gavaskar from the commentary panel.
What Caused this Storm against Sunil Gavaskar?
The incident occurred when Royal Challengers Bangalore faced Kings XI Punjab in their second game. Royal Challengers Bangalore started on a shaky note after losing a few early wickets. Virat Kohli walked in to bat after disappointing in the first game falling at a measly 14 runs. Sunil Gavaskar who was in the commentary box talked about Kohli and how has he looked out of practice in the league since the inception of this season. He spoke "Ab jo lockdown tha toh unhone Sirf Anushka Ke Saath bowling ki practice ki hai, usse toh kuch bhi Nahi banna."
ALERT 📢📢

A group of media house and twitter trolls are running a propaganda against India's Living Legend Mr. Sunil Gavaskar!! Beware of such media groups and twitter trolls.#SunilGavaskar #AnushkaSharma #ViratKohli #IPL2020
pic.twitter.com/f6WusSgTsI

— Telegram Times (@TelegramTimes) September 25, 2020
The conversation with Akash Chopra who was sharing the space with him continued as the couple talked about how the players are devoid of any privacy in their lives. The dynamic duo was talking about an incident form May of this year when Anushka Sharma and Virat Kohli were spotted playing cricket together on their terrace and were video graphed by probably one of their curious neighbors. The conversation ended here and there was nothing controversial about any of his statements.
However, someone in the twitter community misheard Sunil Gavaskar and translated his statements into "Inhone lockdown me to bas Anushka ki gendon ki practice ki hai."  The statement was innuendo and enraged a lot of feminists and fans around the nation who blamed Sunil Gavaskar for being heavily compromised on the moral front. The 71-year old was humiliated all around twitter with people from all across the nation demanding for his head.
The matter exceeded when Anushka Sharma went ahead and posted a story on her Instagram account slamming the legendary Indian batsman. Anushka blow the matter out of proportion and slammed Gavaskar in a part of her story. Her statement read "Mr. Gavaskar your message is distasteful is a fact but I would love for you to explain why you thought of making such a sweeping statement on a wife accusing her of her husband's game? I am sure over the years you have respected the private lives of every cricketer while commentating on the game"
However, Sunil Gavaskar took on national television in the night and cleared the air. Soon many fans came in the support of the commentator. Since then the account which posted the distasteful innuendo has been banned/removed from twitter. Similarly, Anushka Sharma also removed her post from the Instagram story. However, she hasn't issued any public apology yet.
Who is to Blame in the Issue?
Bollywood has produced several movies where one miscommunication causes a lot of havoc in the plot and runs the show. A similar case of miscommunication is what caused this havoc in the first place. One Twitter user found it extremely funny to translate Gavaskar's words to make it an innuendo. The media houses without checking any sources took up the news and Anushka Sharma without running any check on the source material made a statement that can prove to be very insulting to one of the senior-most cricketers of India.
However, the incident confirmed the recent behavior of pseudo-feminist in India who has developed a taste of jumping on the conclusion on anything and everything that happens in the nation. These twitter trolls don't think about any repercussion without dragging anyone into the mud in the name of feminism. What's worse is the impression that they leave on other innocent minds that sometimes are unable to check for the source of information and hence fall into the honey trap of believing these trolls.
The role of Anushka Sharma would be interesting to see and fans will be eager to see an apology from the Bollywood biggie.