Advertisement

After losing the second test against India Mannus Labuschagne feels that Australian batsmen need to find a way to put the Indian bowlers under pressure. He said that Australia has touched the 200 run marks just once in the India Tour Of Australia series and none of their batsmen were able to score a half-century. He said-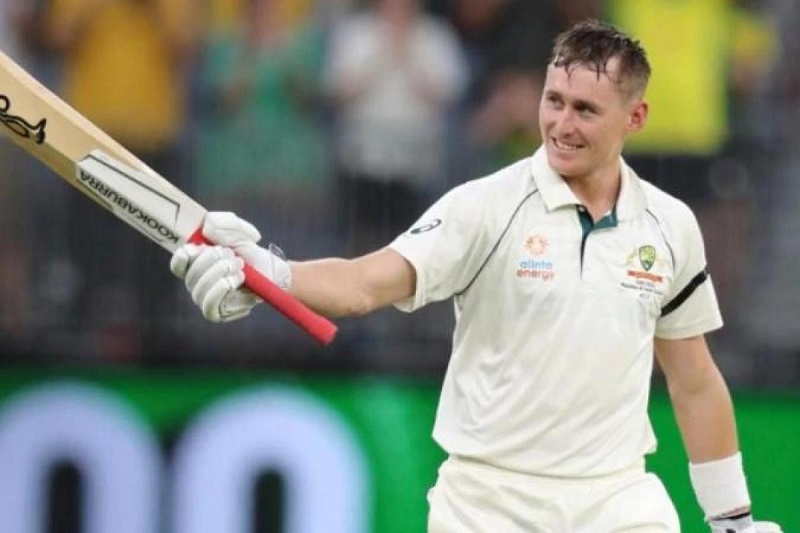 "They've certainly come in with a plan… and made sure they're really not leaving the stumps and having a really heavy leg-side field," he said. "It obviously slows your scoring rate down because those shots you do get on your legs go for one, not four. We need to be very disciplined and we also need to come up with ways to put them under pressure."

Advertisement
The Caption of Australia Tim Paine has admitted that their batsman has been tentative and which helped the Indian bowler to sustain pressure for longer periods. Lanbuschagne shared some key points he said the Australian batsman need to find more scoring options. Just rotate the strike and finding the boundary option is works pretty well.
"(They are) the normal things you talk about when facing any bowling attack, and where you can get a little upper hand against a certain bowler at a certain time in the game. He said
Labuschagne also praised Ravichandran Ashwin, who picked up 10 wickets in the last two Tests. He said I never faced Ashwin before until this series. He said that R Ashwin is a great bowler and great thinker, he comes in really prepared and they're being really crafty with their field. We have fallen into their staps a few times. Labuschagne also admitted that Australia's batsman is not capable to counter both pace and spin.
The whole Team is dependent on Australia's former caption Steve smith, how he was able to stand up against R Ashwin. Assistant coach Andrew McDonald isn't too worried. He said Smith is an excellent and player he will find form soon to beat R Ashwin.
"I wouldn't be too quick to be judging these Steve Smith not looking good in the middle," he pointed out. "He hasn't got going in this series. Marnus, probably the question for me at the moment is tactically the way that India has prepared, and have been able to probably control those two players, particularly with that leg-side theory.
The 3rd Test Match between India and Australia is going to start on 7 January in Sydney Cricket Ground, Sydney.