Advertisement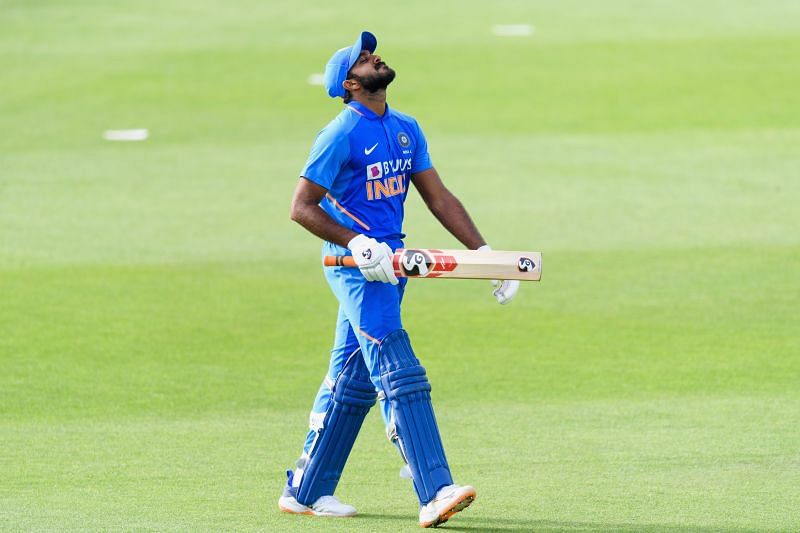 All-rounder Vijay Shankar has opened up on his want to make a return into the Indian team, not on the back of his all-round skills but by winning the belief of selectors. He also said failure over not getting picked even though performing well on the national cricket in the 2019/20 season.
Vijay Shankar hasn't represented India since he split his toe after playing 3-matches in the 2019 World Cup. After defeating many injuries since that time, Vijay Shankar now stands a probability of returning to the domestic side, especially with Hardik Pandya not fit the bowl. But Shankar made it clear he doesn't want to play a delegation role.
Advertisement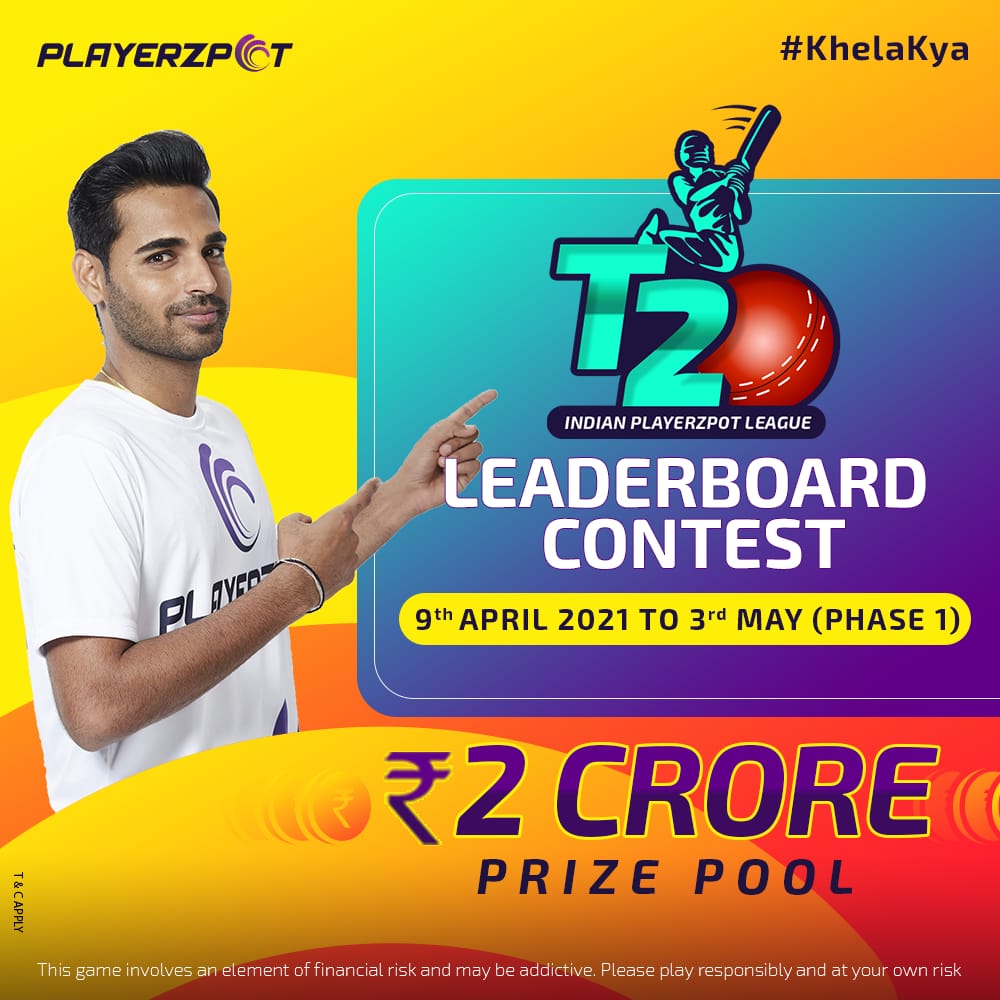 "I don't want to be in the team just because I am an all-rounder, someone who can bat and bowl. It should be more genuine, I should be in the team when people trust me for my abilities. I have said in the past about not liking comparisons. But if you really compare, I think I definitely have done better than most," Vijay Shankar told India Today.
Also read:- "It was my mistake" – Ian Bell think MS Dhoni's 'Spirit of Cricket' run-out
After doing his ODI debut in January 2019, Vijay Shankar increased quite a storm when selecting the exhibit event in June. Yes, injuries less his chances, but he didn't get a second chance despite delivering the goods for Tamil Nadu later on this year. And Vijay Shankar was unhappy with that slight.
"I can't think of getting into the Indian side, those things are not in my hand. All I can do is prepare hard and try and do well in the matches that I play. I will try to push for that place again," he added.
"Definitely, whoever has played for that country would love to wear that jersey again. There is no doubt about that. I just felt when I had a decent run and I was not even considered after that, it was a little disappointing," Vijay Shankar, who has scored 324 runs and picked nine wickets from 12 ODIs and 9 T20Is, stated. 
Also read:- "It was my mistake" – Ian Bell think MS Dhoni's 'Spirit of Cricket' run-out