Advertisement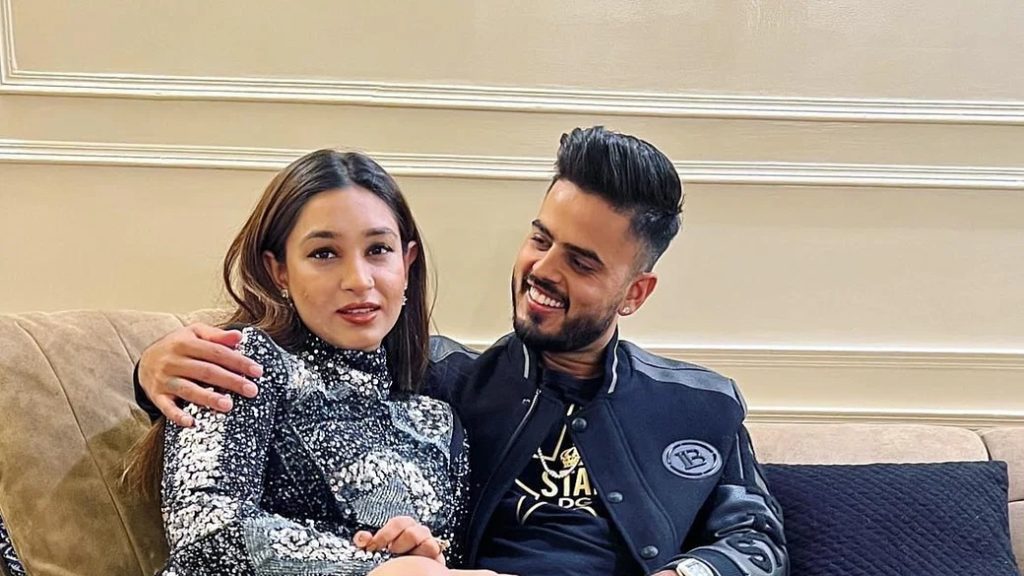 On Sunday, two men were arrested for Stalking and Harvesting the wife of KKR's current captain Nitesh Rana said police.
Kriti Nagar police station received this complaint on Friday through an email where the victim alleged that on Thursday 8, at 30 pm, she was going back to her home from Chhatarpur in her car with her driver. Deputy Commissioner of Police Ghanshyam Bansal says this.
During the investigation, CCTV footage was analysed, and the accused turned out to be Chaitanya Shivam(18) and Vivek(18), both residents of Patel Nagar.
They were arrested from their homes, and the investigation is still underway.
---
Also read:- IPL 2023: "He Started To Cry When The Cook Served Him, Lunch," Says Coach About Kumar Kartikeya.