Advertisement

Indian sensational opener Rohit Sharma is one of the most talented and destructive cricketers. Over the years, he has become one of the key players of the Indian batting line-up. While Rohit has been a part of many memorable moments of team India, but there have been times when he stirred controversy on social media.
Here, in this article, we bring you 5 instances when Rohit Sharma created a controversy on social media. Have a look:
1. Rohit Sharma's potential bio-bubble breach:
It happened during the Border-Gavaskar series when the four-match Test series was leveled at 1-1 in the first two tests, the Indian cricketers found themselves in off-field controversy. Rohit Sharma had just completed his quarantine period and joined the team for the final two tests. However, before the third Test match, Rohit Sharma along with Shubman Gill, Prithvi Shaw, Rishabh Pant, and Navdeep Saini, visited a restaurant in Melbourne on New Year's Day.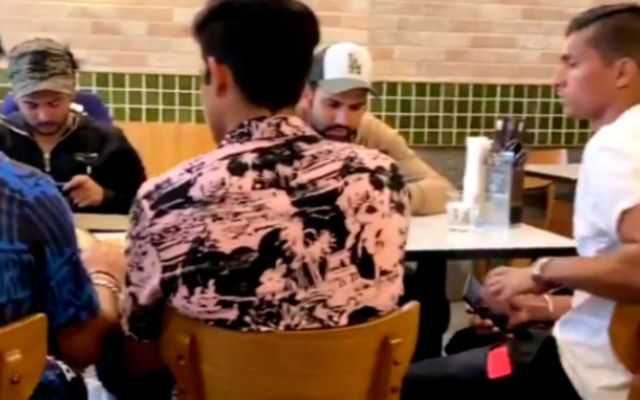 The video of the same was shared by a fan on social media, which created an ugly controversy. In the video, players can be seen eating in an indoor restaurant, which was not allowed as per the protocols. The whole incident was reviewed by Cricket Australia and the BCCI.
Advertisement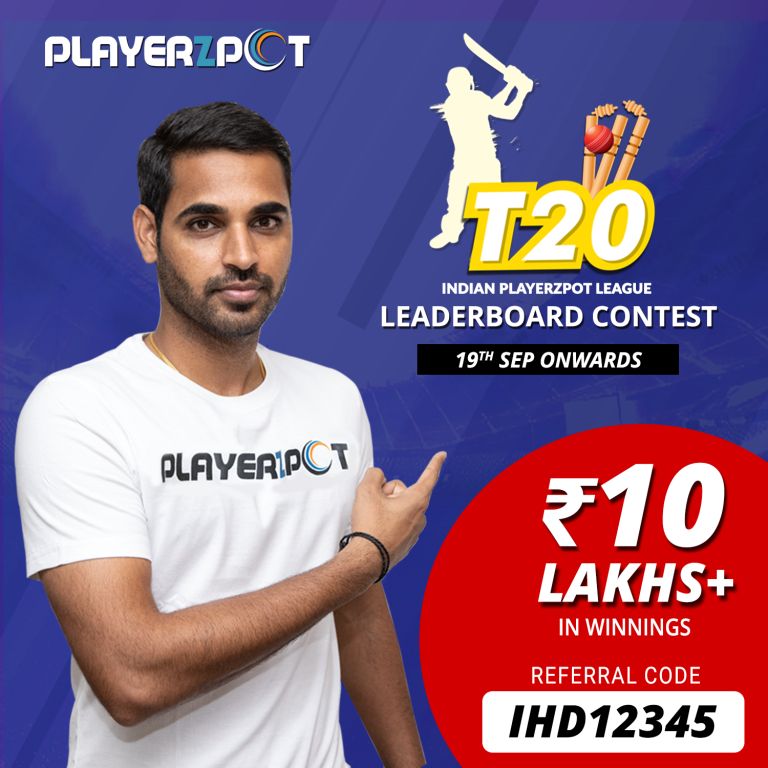 2. When Rohit Sharma liked a post which termed KL Rahul overrated:
During the World Cup 2019, Rohit Sharma was in tremendous form. He scored five-centuries during the tournament and was also the leading run-scorer for India. Though Rohit started off well in the T20I series, however, Virat Kohli and team management decided to rest him for the last game and replace him with KL Rahul.
Rohit Sharma impressed one and all in the warm-up game that was played before the Tests began as he scored 68 runs, on the other hand, KL Rahul could only manage to score 36 in that match. Despite this, KL Rahul was preferred over Rohit. Later on, KL Rahul failed in both the games and this didn't go down well with the Hitman Sharma, who liked an Instagram post that called Rahul overrated.
3. When Rohit liked a tweet against Anushka Sharma:
It happened during India's tour of England in 2018 when Bollywood actress and wife of Indian skipper, Anushka Sharma was involved in a huge controversy. The Indian cricket team, alongwith the support staff, visited the High Commissioner of India in London.
Later on, when the BCCI shared the picture of team India, Anushka Sharma was seen posing in the first row along with her husband Virat Kohli, while the Indian test vice-captain Ajinkya Rahane was standing somewhere behind in the picture. The same didn't go down well with the fans. Netizens slammed Virushka for the same and there were many who claimed that the visit was a team visit and not a family visit.
Rohit, who wasn't a part of the squad for that tour, stunned everyone after he liked a mystic tweet that read:
"@ImRo45 void is filled up by @AnushkaSharma ???? I believe WAG's are not allowed till 3rd test. Different rules for different players!"
He liked another tweet that read:
"Rohit Sharma averages 58.19, batting at no 6 in tests. That is more than any batsman playing currently in the world".
4. When Rohit posted a cryptic tweet:
Ever since the rumours of a rift between the Indian skipper Virat Kohli and Rohit broke out, it has become one of the hot topics of discussion on social media. While time and again Virat has claimed that everything is fine between the two, Rohit's actions suggest otherwise
In 2019, Virat Kohli put an end to all the rumours when he addressed the media ahead of the team's departure to West Indies. Kohli rubbished all the rumours by calling them 'baffling' and 'ridiculous'. But soon Rohit added more fuel to the pyre by posting a cryptic tweet. Rohit tweeted: "I don't just walk out for my Team. I walk out for my country". This tweet was enough to bring life back to the controversy.
5. When he unfollowed Anushka Sharma on Instagram:
The rumors of a rift between Virat Kohli and Rohit Sharma spiced up when Rohit unfollowed Virat on Instagram. He even unfollowed his wife Anushka Sharma on the social media platform. Further, Anushka possible tried to take a dig at Rohit with a cryptic post that read:
"A wise man once said nothing. Only truth can shake hands with silence in a mess of false appearances…" Anushka posted this on her Instagram story.