Advertisement

Indian Opener KL Rahul has been ruled out from the Australia Test Series with a sprained left wrist. He hurt the wrist during India's Practice session at the MCG.
Team India is currently in Sydney for the third Test, scheduled from & January to 11 January. They are also going to play the 4th match, which starts on 15 January. The series is currently level at 1-1.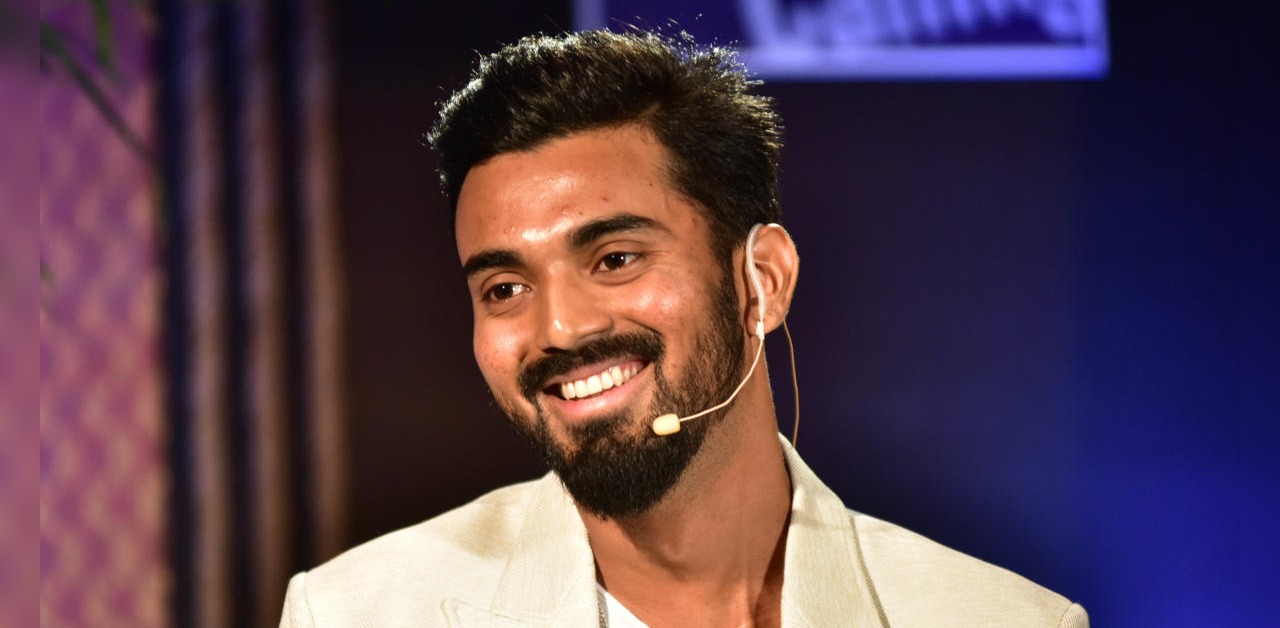 KL Rahul will not take any place in any upcoming match against Australia. A BCCI release said He returns to India for rehabilitation at the National Cricket Academy (NCA) in Bangaluru and requires "three weeks to recover completely and regain full strength." The Injury could put him in doubt for India's Four-Test home Series against England, which is scheduled to begin on February 5 in Chennai.
Advertisement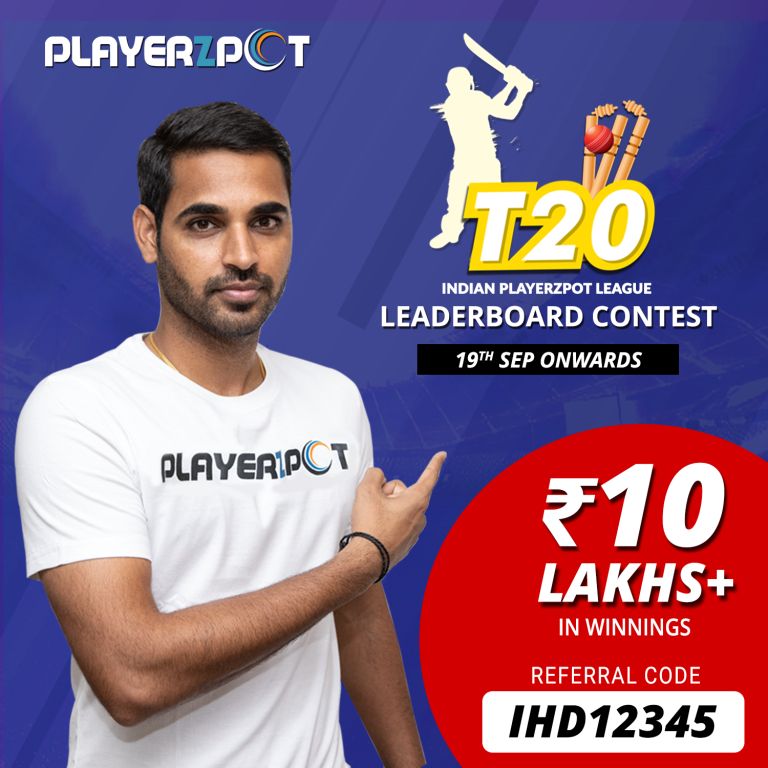 Must Read: Top 50 Fantasy Cricket Apps Lists To Download & Win Real Cash Daily
Rahul did not participate in either of the 2 Test Matches Against Australia. But he might be going to play In the next match in Sydney in place of Mayank Agarwal, who is not performed well in both of the matches.
Rahul's injury adds to a long list of unavailable players for India. First, Ishant Sharma was ruled out for the series due to muscle injury. India already lost Virat Kohli's service, who is away on paternity leave, and Mohammed Shami and Umesh Yadav are also not playing any match the picked up injuries in the first and second Test, respectively.
On the upside for the team, Rohit Sharma, who missed the first two Tests, is set to slot back into the XI, having joined the team in Melbourne after quarantine and been named deputy to stand-in captain Ajinkya Rahane.
The match will be difficult for the team because most of the best performing players are not playing in the matches, which put the team under a lot of stress.