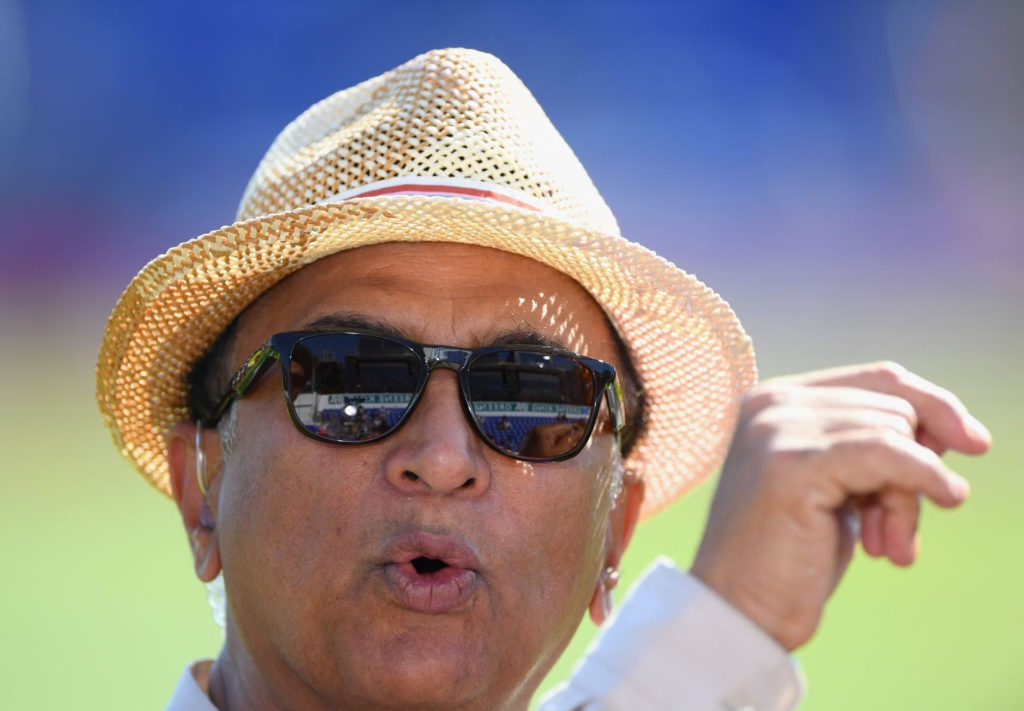 Former Indian player batter Sunil Gavaskar has questioned Rohit Sharma's decision to bat at number 9 in the 2nd ODI against Bangladesh on Wednesday, December 7. He believes India could have sneaked home with caption and all-rounder Axar Patel in the middle.
India lost their 2nd successive ODI series to Bangladesh even though Rohit Sharma's late pyrotechnics. Due to his thumb injury, the Mumbai opener came out to bat at number 9 and hit a successful 51 off 28 balls. Although, the tourists fell short by five runs, chasing 271.
We fought hard till the end, but it was Bangladesh who won the 2nd ODI by 5 runs and clinch the series 2-0.

Scorecard – https://t.co/e77TiXcHlu #BANvIND pic.twitter.com/yjD9hu8m7I

— BCCI (@BCCI) December 7, 2022
Talking with the tv channel Sony, Gavaskar said that had the caption come to bat before, Axar could have batted reasonably instead of going out for the big shot. The left-hander secured a vital 56(56) before getting caught while trying to go for glory. Gavaskar thought India had a better chance of winning had Rohit come out before.
He said:
"In hindsight, you can say that is why did he not come to bat earlier. If he could have come out to bat at number 9, he should have come out to bat at number 7. I think this would have meant that Axar Patel could have batted differently. Axar Patel when he saw Shardul Thakur and Deepak Chahar, he might have thought that Rohit Sharma was not going to come out and he would not have gone for the unnecessary shot."
Advertisement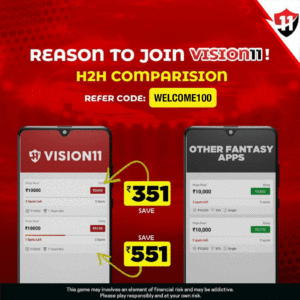 "If Rohit Sharma would have come in early, Axar could have batted sensibly and who knows, the result might have been different. When Sharma came out at number 9, he almost took India to an unbelievable win and if he would have come out at number 7, it could have given the team a much better chance."
With India needing 20 runs off the last over, the right-handed batter hit 14 off the first 5 deliveries. Although, left-arm seamer Mustafizur Rahman was too good in the final over to allow a last-ball six, scoring a 5-run.
---
Also read:- Pakistan claims India declined visas for their blind cricket team for T20 World Cup for the Blind