Advertisement

2020 proved to be a depressing year for most cricket fans. Most of the tournaments and leagues got cancelled and fans were left wanting for more. However, the World united as one post the virus and the cricketing World is returning to its normal self. In welcome news for fans, reports have suggested the 14th edition of the mega carnival of cricket IPL is set to start from 9th April. There were a lot of speculations around the commencement of IPL 2021.
Though cricket has returned back in full flow and stadiums have also opened their gates for fans but rising number of Covid-19 cases had raised concerns among the fans of the game. According to a few reports, BCCI is fully confident this year of hosting the mega tournament after moving it to UAE last year in September.
Advertisement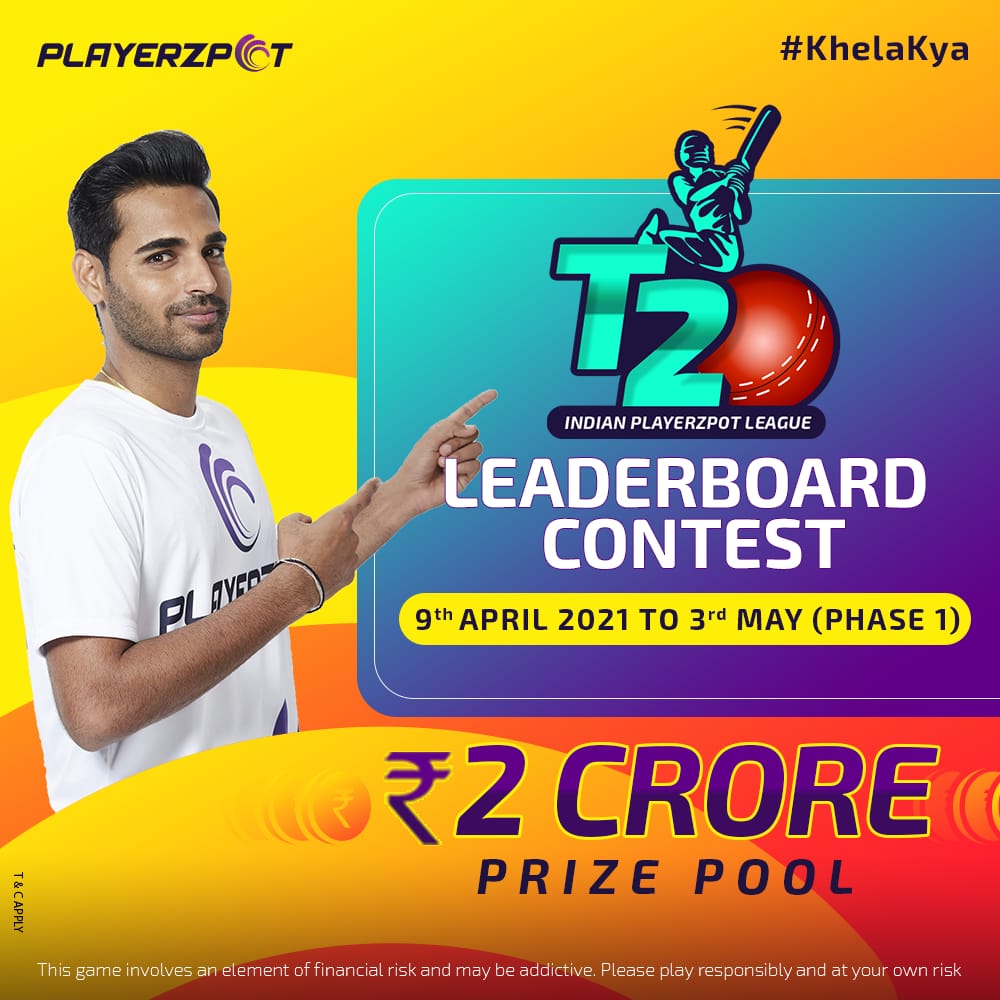 BCCI Hosted Vijay Hazare and Syed Mushtaq Trophy to boost confidence ahead of IPL:
Ever since IPL ended in 2020 BCCI has remained strong on its stance to host the tournament in India. The cricket board recently successfully hosted Syed Mushtaq Trophy, the domestic T20 tournament to test the feasibility of hosting a tournament of such scale in such testing circumstances. BCCI also successfully managed to host the Vijay Hazare Trophy and managed to open the gates of Ahemdabad cricket stadium for fans.
The organization of these tournaments has been seen as a victory for the board. It has boosted the confidence and BCCI now believes it can host the mega tournament. Though the board hasn't provided any confirmation yet the incoming reports have suggested that the tournament will commence on 9th April.
Mumbai Along with five other cities set to Host IPL 2021:
The tournament will follow the same format as of the last 13 seasons with each team playing the other twice.  The tournament will see 60 games played over the course of 52 days. As per the reports BCCI has finalized six venues. Mumbai, Ahemdabad, Bengaluru, New Delhi, Kolkata and Chennai are the grounds that have been named by the sources. BCCI was in doubt over the name of Mumbai which has seen a recent rise in Covid-19 cases. However, a report between Sharad Pawar, MCA and BCCI officials produced positive results about finalization on the name of Mumbai.
An official who was believed to be a part of the meeting told Cricbuzz "The general impression at the meeting was that it should be just like in Ahmedabad or Chennai, where the 50 per cent crowds are/were allowed." However, after careful curation, the general consensus was to agree on the six mentioned grounds.
A bio bubble will be created where the players will stay for the duration of the tournament. As per the initial reports fans will be allowed in the stadium.