List Of Top Most Popular Mobile Games In India For 2023
Mobile gaming in India has become more popular nowadays. India is in the top five countries for gaming apps. As android users are more in India, therefore, there is a vast number of android games as compared to iOS games. In this post, we will give you a trending list of top best popular mobile games in India to you should try in the year 2023.
Check Out: Top 10 Best Android Mobile Games To Play In the Year 2023
In this post, we are going to tell you some most popular games of android. You can simply download the game by clicking on the download link and enjoy the game. All games mentioned in this post are free and you don't need to pay anything in order to play the game. However, you can do the in-game purchase as per your choice.
Check Out → Amazon Quiz Answers Todays Contest – Win Amazing Prizes
Play Mobile Game On MPL & Win Real Cash & Get Free Bonus Rs.100
Must Read: Top 10 Best Quiz Games & Trivia Games For Android
List Of Top 10 Best Popular Mobile Games In India For the Year 2023.
 List Of Popular Mobile Games In India – With Brief Description
1. Callbreak Multiplayer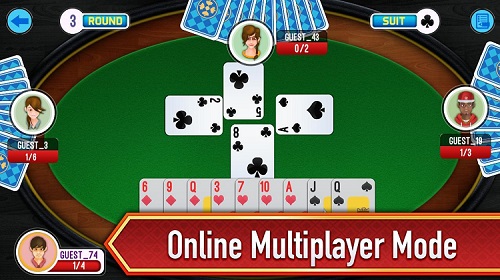 In The List Of Top Popular Mobile Games In India, we have listed call break multiplayer at spot 1. The card game of five rounds in which four players need to use their tricks to get the highest card in the suit. To win the match, positive cards will increase your score, and a negative card will decrease your score. The winner will be the player whose rating is maximum among all four after completing all rounds. play mobile games.
Download Callbreak Multiplayer
Read: Top 12 Latest Paytm Earning Apps
---
2. Coin Master: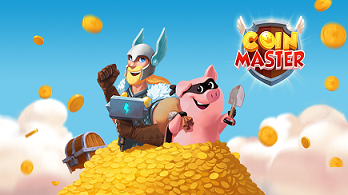 The game deals with building the most substantial Viking empire. In coin master, you will earn coins if you will destroy the realms of the other players and loot their empire. The more you steal and stronger your empire, you will get the game. So, Coin Master is at no.2 in the table of Popular Mobile Games In India.
Check out: Top 10 Rummy Apps In India
---
3. 8 Ball Pool: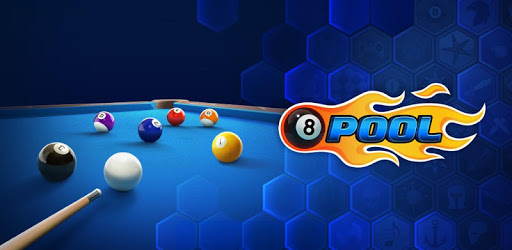 A game for pool lovers. This game is based on the level of the player. Players of the same standard across the world or your friends will only be able to play a match with you.
---
4. Subway Surfers: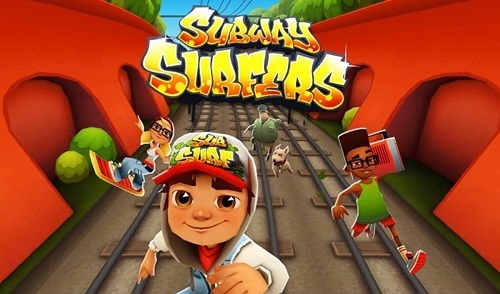 It is a fast-paced game in which players need to collect as many coins as he can. This is the most addictive game in India.
---
5. Candy Crush Soda Saga: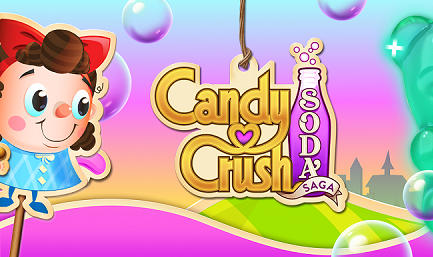 Candy Crush is one of the famous mobile game for android users in India, The game has unique 140 levels of puzzles. Solve the problems and earn points. This is the most addicting game for adults in India.
Download Candy Crush Soda Saga
---
6. Ludo King: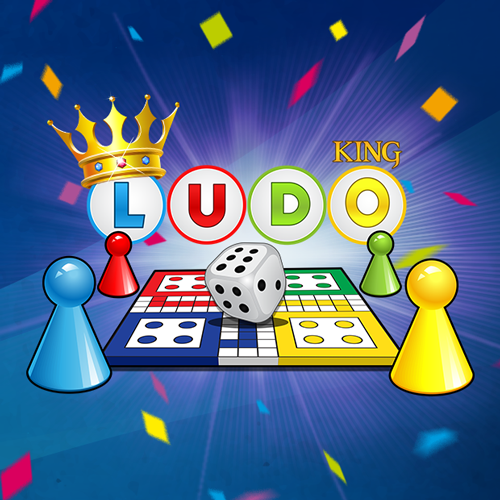 Ludo King At No.6 in trending best mobile game, It is a ludo on mobile. In this, you can play both online and offline matches. Ludo king allows two-player to six players to play at the same time in an identical game.
Advertisement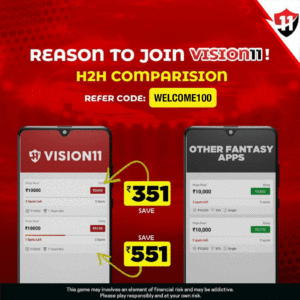 ---
7. Pubg Mobile: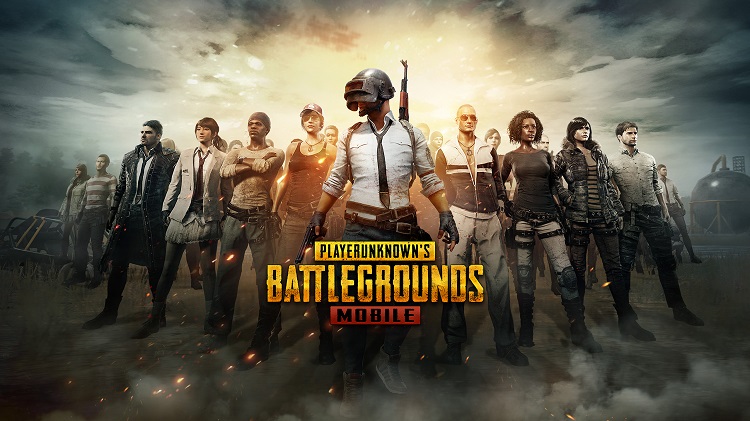 The shooting game, which takes 100 players in the match at a time. In this, you have to kill the opponent's players. You can play with four players or two players or solo. This is the most addictive game for youths nowadays. we have listed PUBG at no.7.
It has different modes and gets updated in every 21 days.
---
8. Clash Of Clans: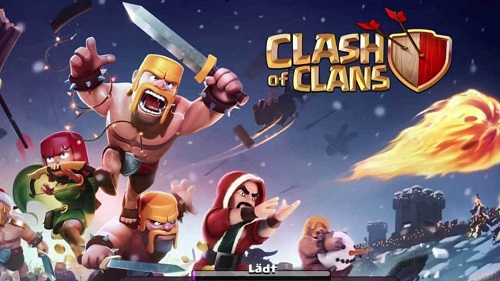 Clash of clans is one of the most downloaded mobile games in India, In this, you have to make your village, and then you have to defend with other players by making clans fight with others. This is the second most popular game in India.
Join Telegram Channels For Loot Deals & Online Shopping 
---
9. Candy Crush Saga: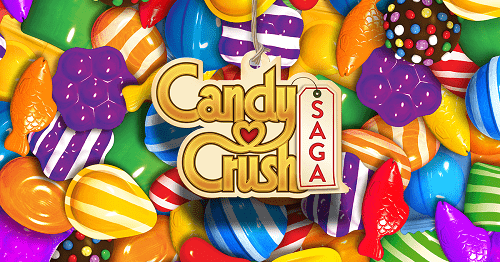 It is again a puzzling game which has thousands of level it is never-ending the game. You can play with friends or alone, and it is the most addictive game in India. Every time a new level is added to it as the players finish one level.
List Of Top Most Popular Mobile Games In India For 2023– video
---
Join Our Deals Telegram Channel for Instant loot deals and cashback offers. Join our Fantasy Telegram Channel for instant cricket updates and dream11 teams. You can also read our Top 40 Fantasy Cricket Apps to play fantasy cricket in India. You can also have a look at Top Poker Apps and Top Rummy Apps in India to earn real cash. If you need any type of online loan then have a look at Top Online Loan Apps In India.
Category: Online Gaming Apps Mobile Games