Top 10 Richest Cricketers In The World
As cricket becomes the most popular sport among the people, the sponsors and advertisers are more attracted to this sport and try to attract many customers towards them. Cricket across the borders and countries. People do not only like to watch their teams, but they also love to watch other players from other countries. Due to IPL now cricket is a brand to which people are attracted. Among this today we are going to know about the ten richest cricketers in the world. So let's begin it.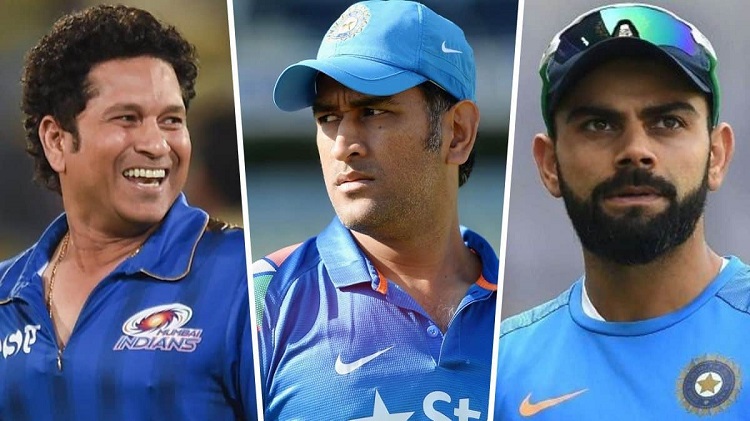 List Of Top 10 Richest Cricketers in the World
10. Shane Watson: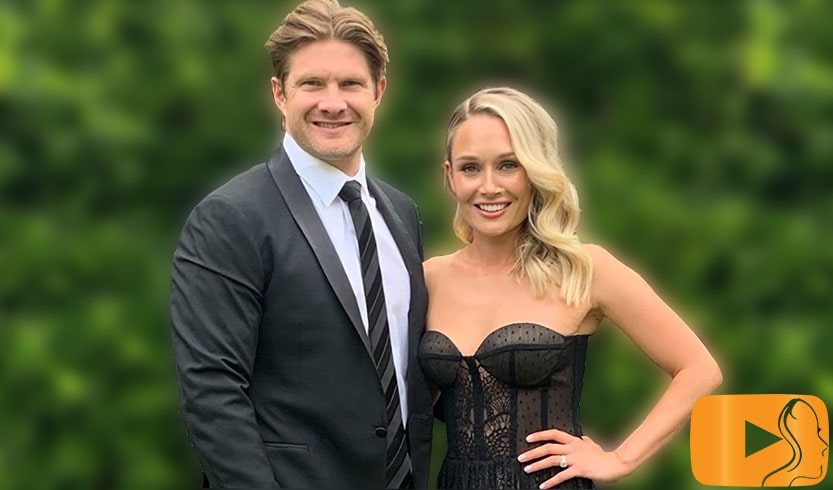 Well, he belongs to Australia, and he is an all-rounder. The net worth of Shane Watson is $30 million. Yes, it is true, well due to the injury he is not able to play more in the matches. So he sometimes plays matches sometimes not. Watson has 10950 runs in 307 international matches.
9. Yuvraj Singh: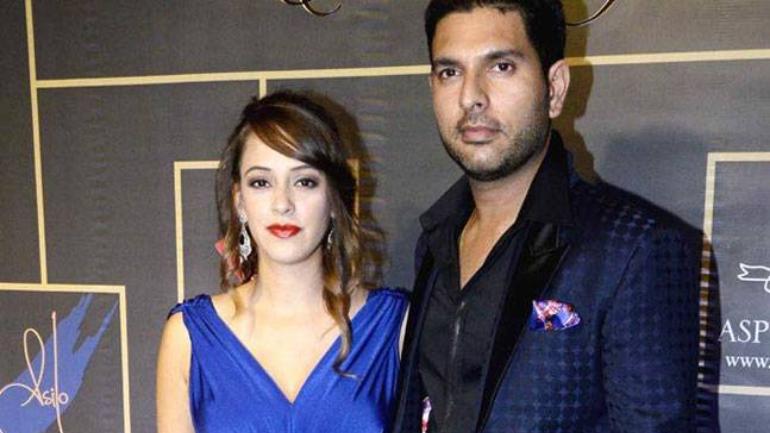 Yuvraj Singh is mostly known by his nickname "Yuvi" got the 9th position on the list. He is very popular due to the six sixes in six balls against England. He is also all-rounder and become the part of World Cup 2011. He plays even he is not cured of cancer. The net worth of this player is $35 Million.
8. Jacques Kallis: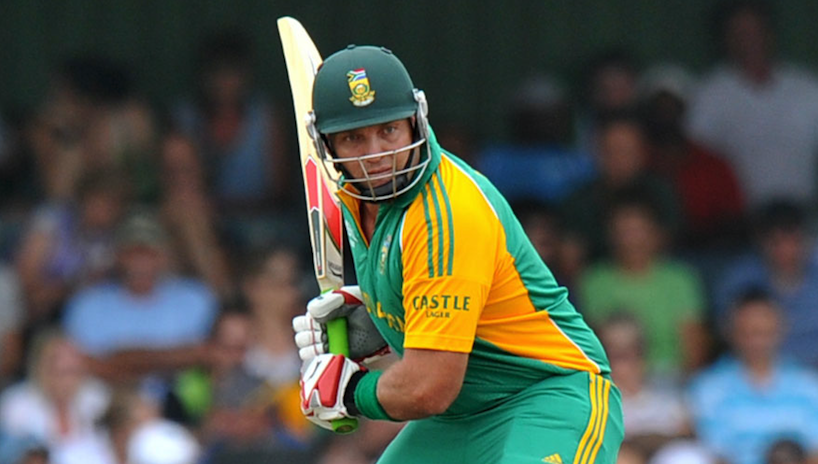 Here is former South African Cricketer is on the 8th position of the list, and his net worth is $35 Million. Now he is the coach of his new team. He finishes his career earlier, but still playing in IPL.
7. Virender Sehwag: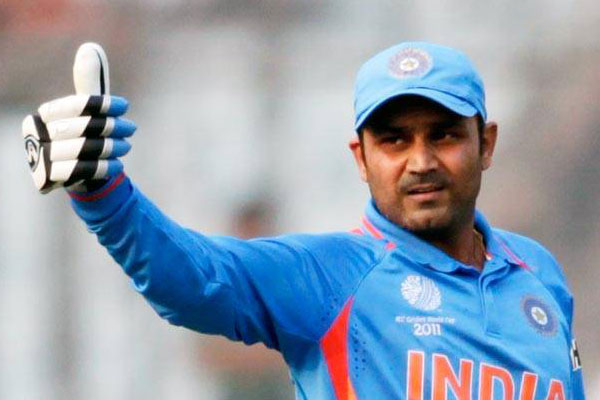 The most fantastic cricketer of an Indian cricket team has $40 million net worth. Now he motivates the youth and also works for other sportspeople to work harder. We all know that Virender Sehwag has a fantastic bond with Sachin Tendulkar in a game and both the players were did a great job during their time.
6. Shane Warne: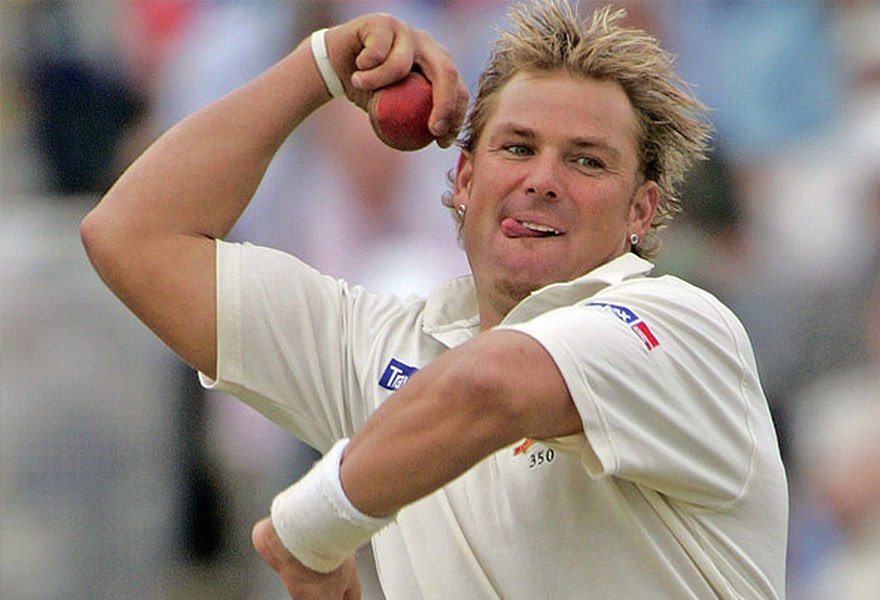 Shane Warne is a former Australian cricketer and a team captain who has all the skills to impress any cricket lover. His net worth is $52 million. Right now he works for the Nine Network as a commentator. There was a time when people love to watch India vs Australia matches due to the Sachin Tendulkar and Shane Warne
5. Brian Lara: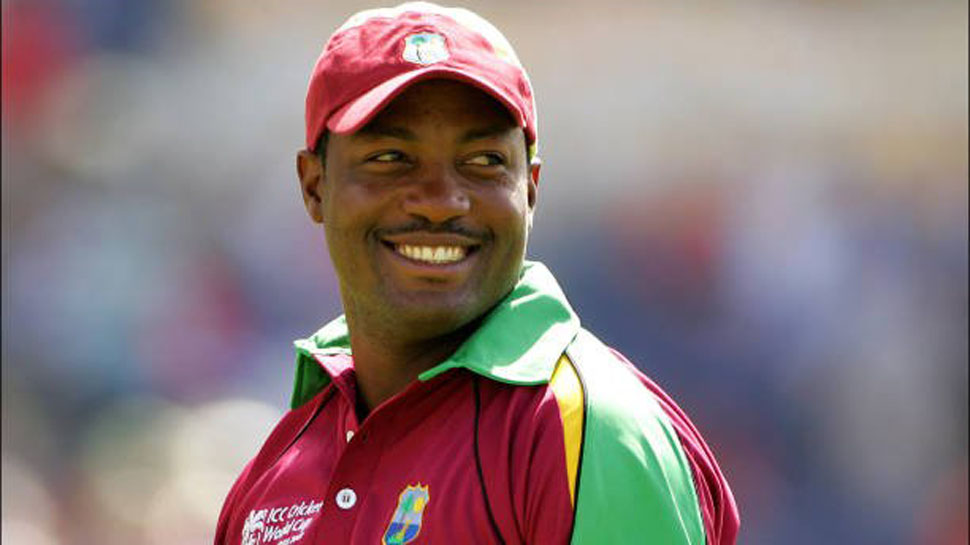 The former international cricketer of West Indies Brian Lara's net worth is $60 million. He was recognized as the most successful and terrifying cricketer of his time. Now he is delighted with his golf tournaments and becomes a philanthropist by establishing the Pearl and Bunty  Lara Foundation.
4. Ricky Ponting: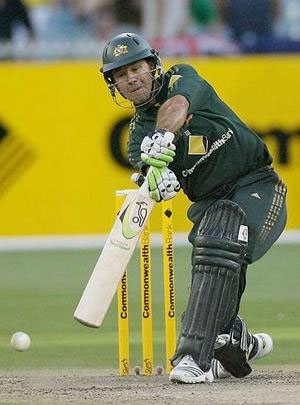 The former Australian Cricketer Ricky Ponting has $65 million net worth. He is very well-known
to play against the Sachin Tendulkar. Nowadays he also becomes a commentator on the Nine Networks. He also endorsed many brands and other things.
3. Virat Kohli: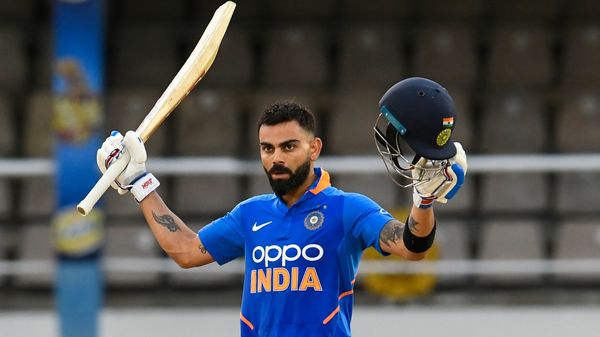 The most famous cricketer right now is Virat Kohli, and he earns $92 million, which is fantastic for him. Right now he is playing on the international matches and IPL leagues. The young generation loves him and learns from him about cricket.
2. Mahendra Singh Dhoni: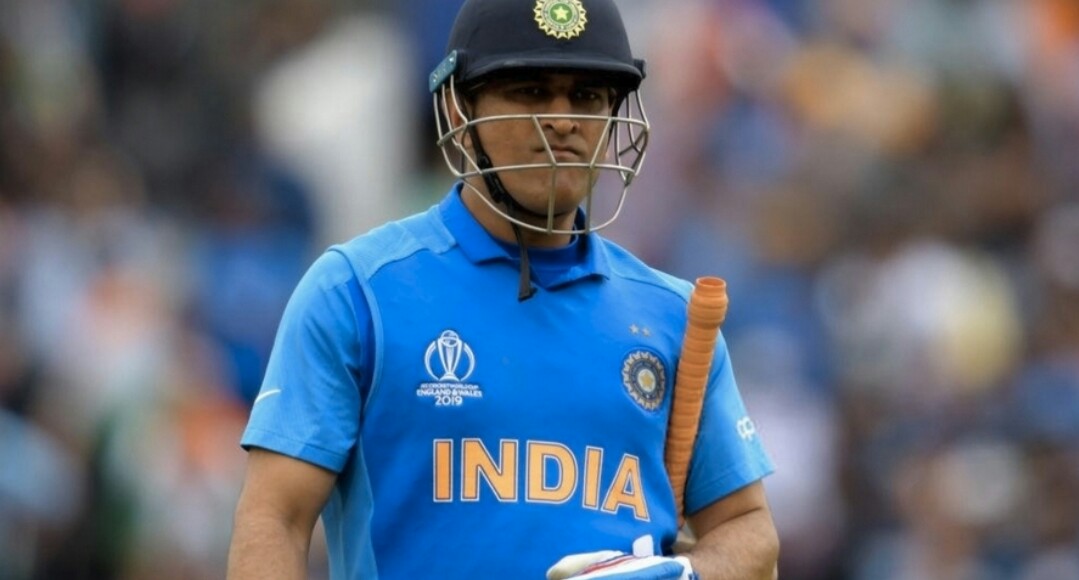 The former captain of the Indian cricket team earns up to $111 million in a year. Well, MS Dhoni also endorses many brands, plays on IPL and international matches. He plays because people love him and his contribution to the Indian Cricket Team. He changed everything when he was the captain. People still want "Mahi" back on the ground.
1. Sachin Tendulkar: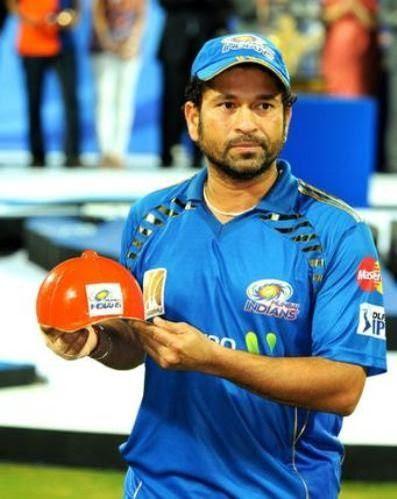 He is also known as the God of cricket. People love him like a god because he changes the way of playing cricket. There are so many records that are still on the name of Sachin Tendulkar. His net worth is $115 million, and we wish him a beautiful life ahead.
Conclusion:
Well, as we see all the cricketers are doing or did great work during their time, and we hope all of them a great life ahead.