Advertisement

Highest Paid Cricketers In Indian Premier League
As we all are waiting for the new IPL season that Is delayed due to the coronavirus. There are a total of 63 players already sold in the auction from 338 players. Other cricketers are in the queue, and we are waiting for them too, but let's know about the cricketer who already sold and the highest payout for the cricketers in IPL 2021. Everyone loves to know about it so let's roll the intro.
List Of IPL 2021 Highest Paid Cricketers Indian Premier League
Chris Morris: Rs 16.25 crore
Kyle Jamieson: Rs 15 crore
Glenn Maxwell: Rs 14.25 crore
Jhye Richardson: Rs 14 crore
Krishnappa Gowtham: Rs 9.25 crore
1. Chris Morris: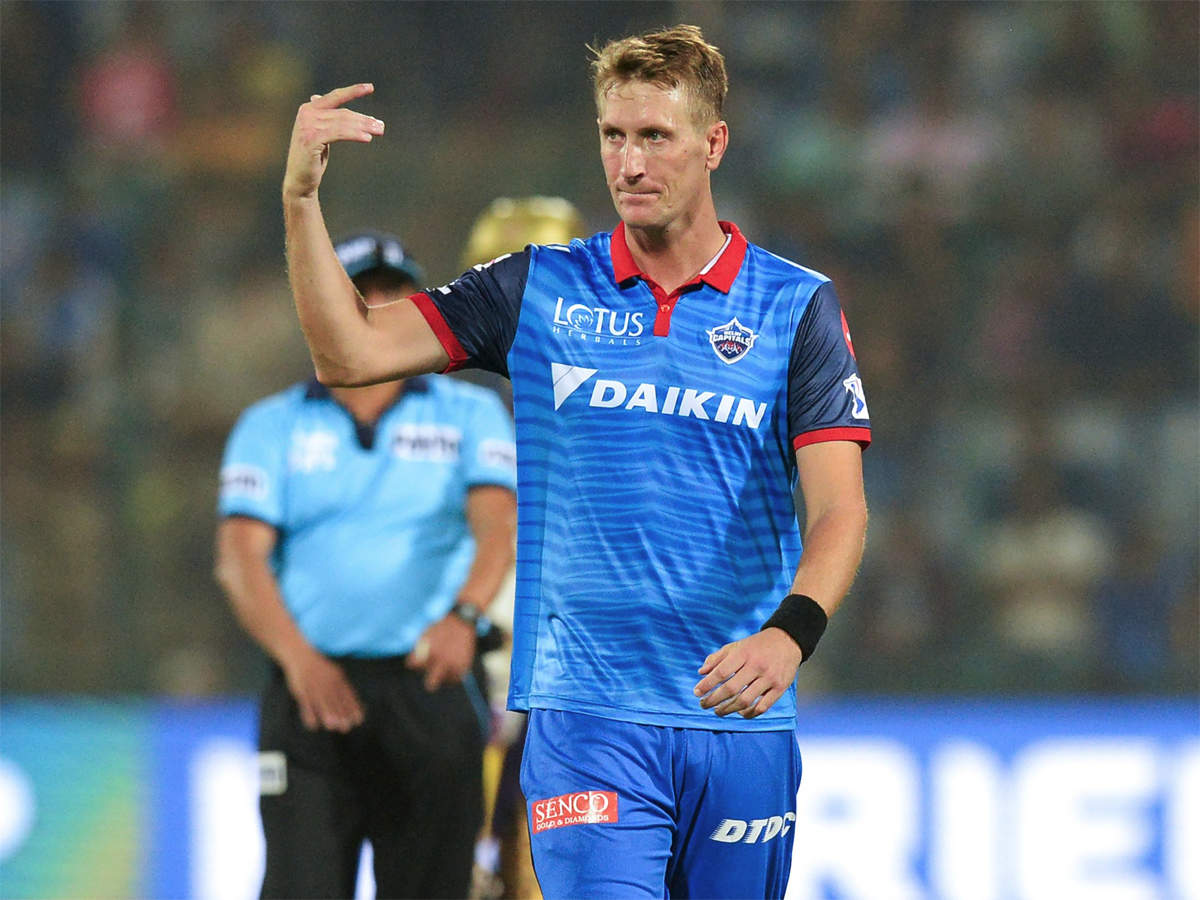 Chris Morris is a South African player, and he plays for the RCB team on INR 16.25 crore. In all previous IPL matches, he proved himself as a valuable asset, and now people are ready to pay him and want to work with him.
2. Kyle Jamieson
This time Kyle Jamieson sold for INR 15 crore. We all know that he is the all-rounder for RCB and worth defeating other players too.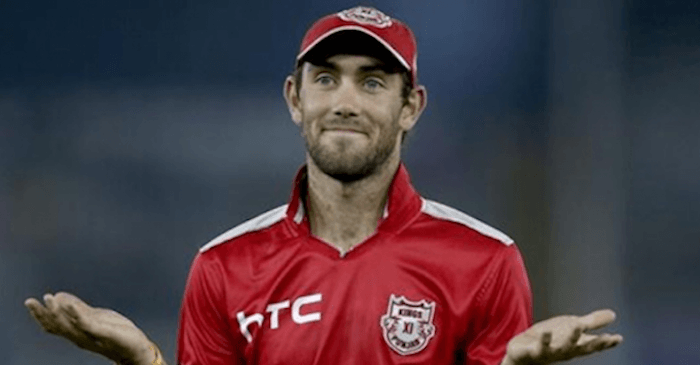 The second-highest-paid cricketer plays for the Kings XI Punjab, and he sold for INR 14.25 Crore. Glen Maxwell
4. Jhye Richardson
He is going to play for INR 14 Crore in a Kings XI Punjab. He handy, fast bowler on the team.
5. Krishnappa Gowtham
He is going to play for RR for INR 9.25 Crore. As compared to his previous matches performances, he becomes the value for many team owners. So they are paying such a high amount to him.
You may also like-
Conclusion
So it was the post about the highest paid cricketers in IPL. Well, right now only a few players are getting sold, but most other cricketers remain in the auction. For the next update, we need to wait for the time when all the players get sold on the sale. Due to coronavirus, things are getting delayed; if the auction is delayed, then the matches also get delayed. So we can only wait for the next announcement from the owners of the IPL about their team members.