After the tremendous success of India's fantasy sports, companies are coming up with their own fantasy sports formats. It was all started with Dream11, who started the fantasy sports craze in India.
Fantasy sports platforms allow sports fantasy to create their own virtual team and compete with other players all over India in real-time. If you have the right cricket knowledge and want to showcase it to the world, this post is just for you.
In the IPL2020 season, many people earned a hell of a lot of money and fame by playing on popular fantasy cricket apps in India. You can also earn that much amount money if you play smartly and uniquely on these platforms.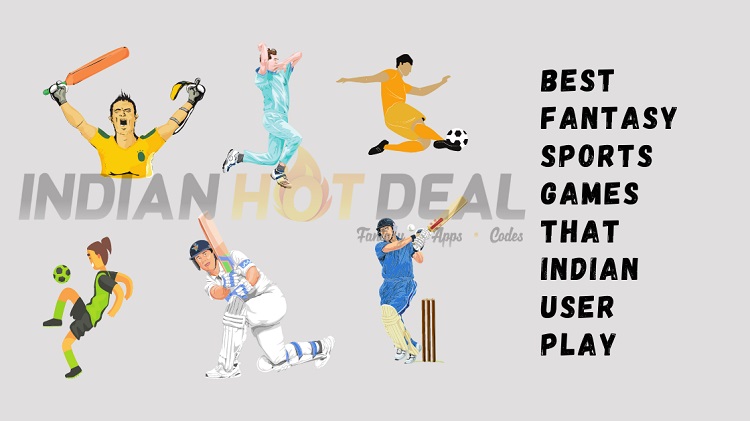 Now you might think about what fantasy games mean? Fantasy sports are straightforward. You need to pick your virtual team of players and join the paid leagues. Once the match starts, you will see points added to your player's account based on their performance. Each app has its own fantasy points score system, and if your team scores more points than your competitor, you will win the league. That's It.
Below are some of the popular and trading fantasy games websites and apps in India that allow you to play fantasy cricket, fantasy football, fantasy kabaddi, and many more fantasy games.
Here are some trending fantasy game websites and apps in India that are ruling every sports fan's mind.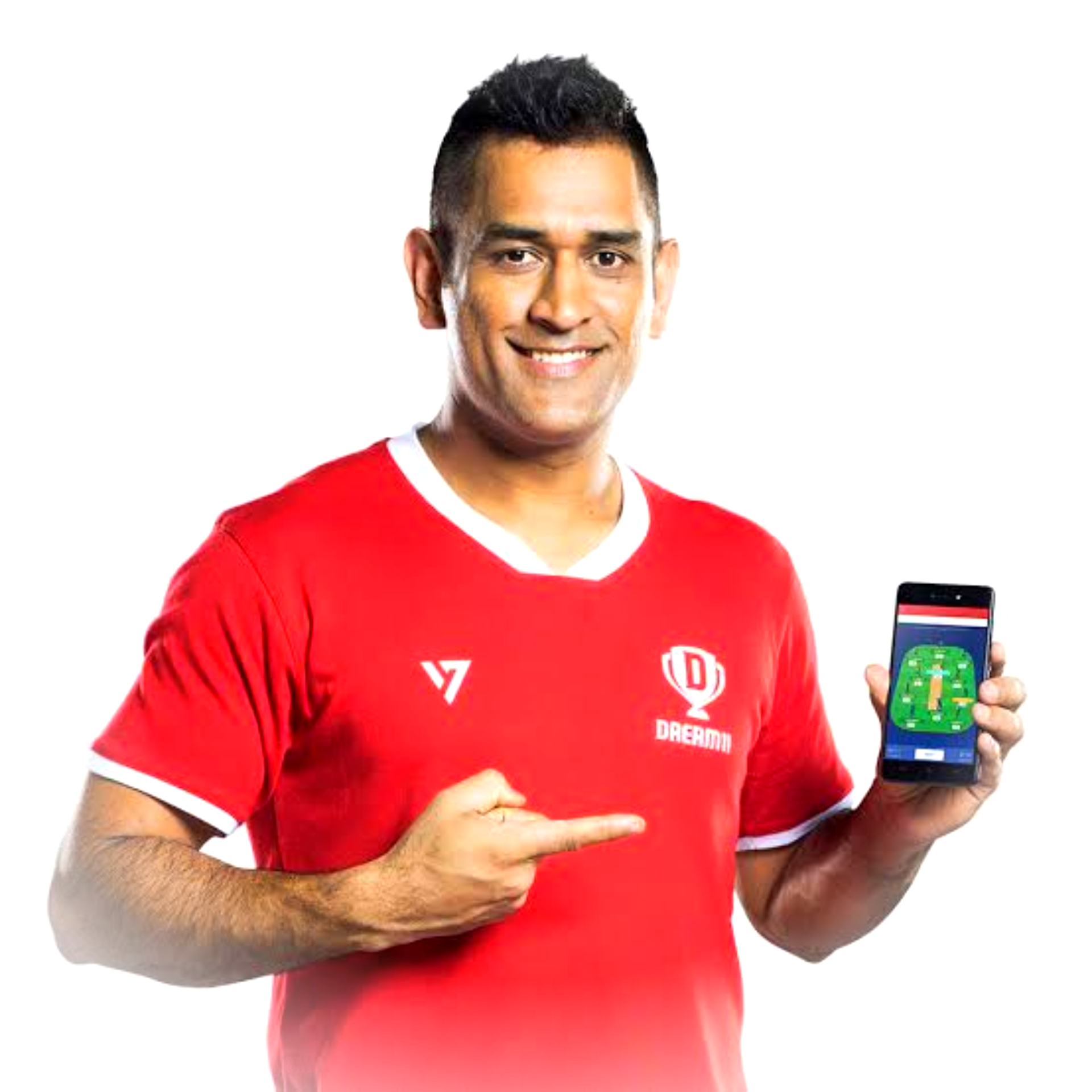 From startup business to IPL sponsor, Dream11 has come a long way. Currently, Dream11 has 10 crore+ users on its platform, which is huge. The founder of Dream11 is Harsh Jain and Bhavit Sheth who started it in 2008.
On the upsides, one of them is the founding Chairman of IFSG (India Federation of Sports Gaming). Dream11 starting growing rapidly in 2012 when it offers a Rs 250 signup bonus and Rs 250 per referral where users can use 100% of the cash bonus in paid leagues. I personally earned a lot of money by referring it to my friends and family.
After getting enough fame, Dream11 reduced the bonus amount to Rs 100 only, and sadly, you can use only a 10% cash bonus now. With these marketing tactics, they gained 8 crore + users in 2020.
Currently, Dream11 Brand Ambassador is Mahendra Singh Dhoni, which helps them gain more popularity among youngsters who love Thala and want to become like him.
Companies like Kalaari, Capital Think Investments, Multiples Equity, Tencent, and Steadview Capital Management are invested in Dream11, and that is why Dream11 is promoting its platform on a large amount.
Also Read:  Dream11 Banned in 7 States 😱 Will It Banned All Over India?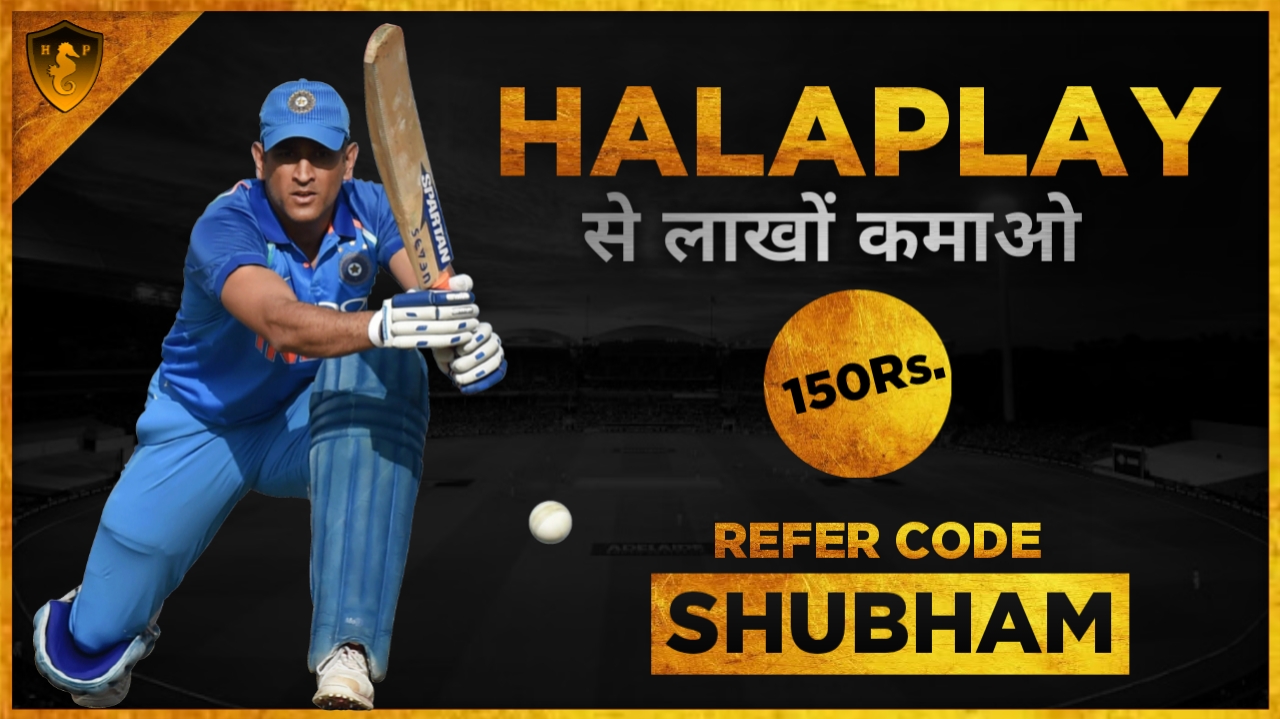 Halaplay is another great fantasy cricket app that allows you to play fantasy cricket, football, and kabaddi on a single platform.
The CEO of Halaplay is Saurav, and it was started back in January 2017. I personally love the Halaplay referral program as you can use the full amount to join some paid leagues, which is great.
Halaplay is funded by Nazara Technologies Ltd and Delta Corp Ltd. You can use Halaplay latest promo codes to get some extra cash bonus.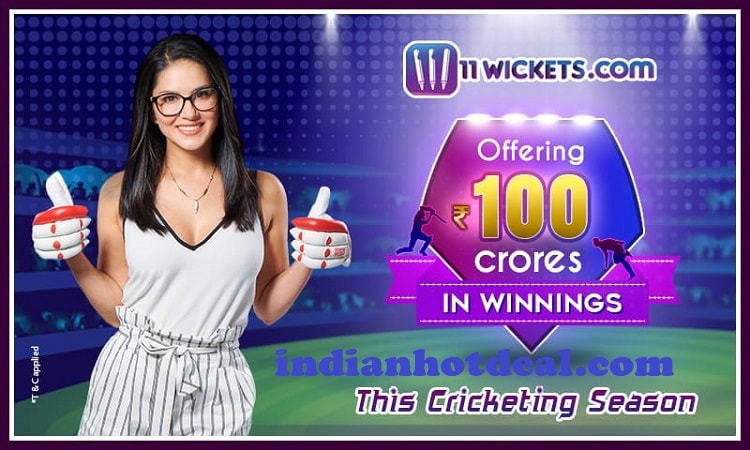 11Wickets is another fantasy cricket app in India. It has 3 million+ users on its platform, and Sunny Leone is the brand ambassador of 11Wickets.
It is founded in 2018 and is currently managed by Ability Games Pvt Ltd. The User interface is pretty neat and clean, and you will love playing on this platform.
11Wickets got enough fame just because they have Sunny leone in their app. You can check the 11Wickets latest promo codes to get some extra cash bonus for playing.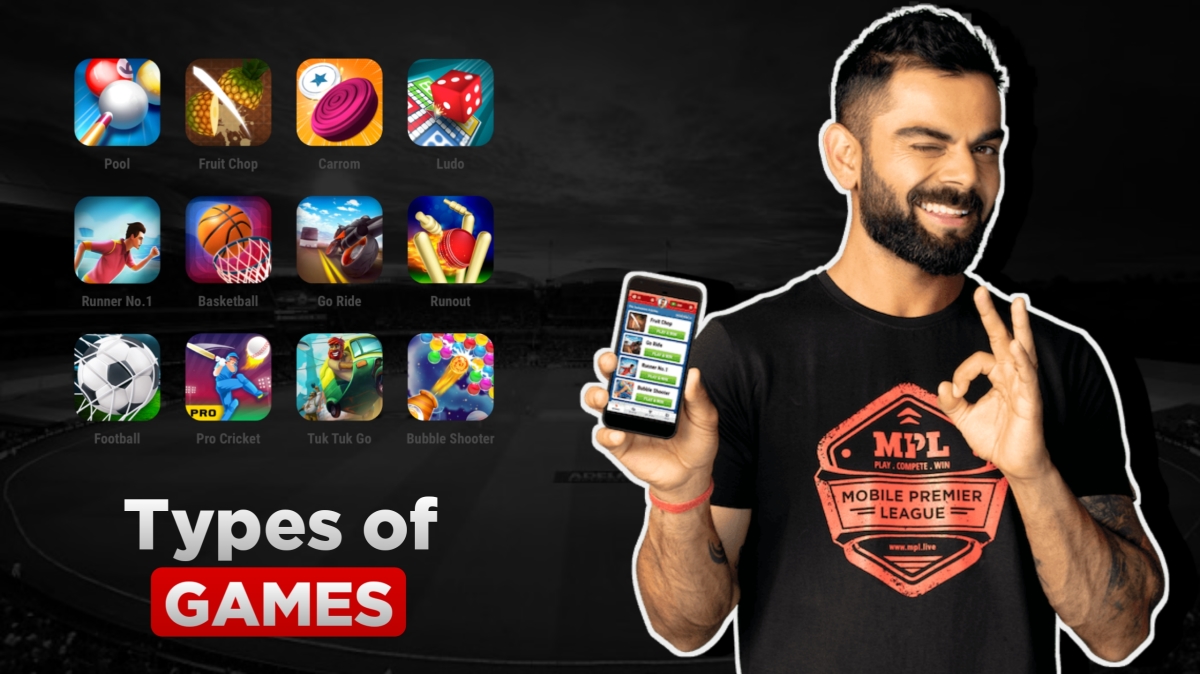 MPL was started as an online gaming app where users can earn free Paytm cash and exciting rewards by playing various addictive games. MPL started fantasy sports on its platform after gaining some popularity, which boosts the company's growth rapidly.
Advertisement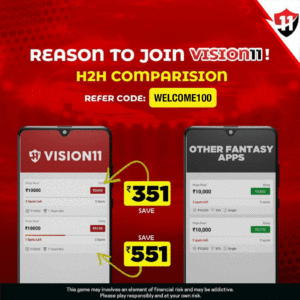 Virat Kohli, KL Rahul, and many other sportspeople promoted MPL through several advertisements. MPL was started back in Sep 2018, and now it has 30+ games to play.
Currently, MPL has over 4 crore+ players from all over India. We covered a detailed article on MPL to check to know more about this amazing app. It is totally worth having MPL on your phone if you want to earn some quick money.
Check MPL Full Details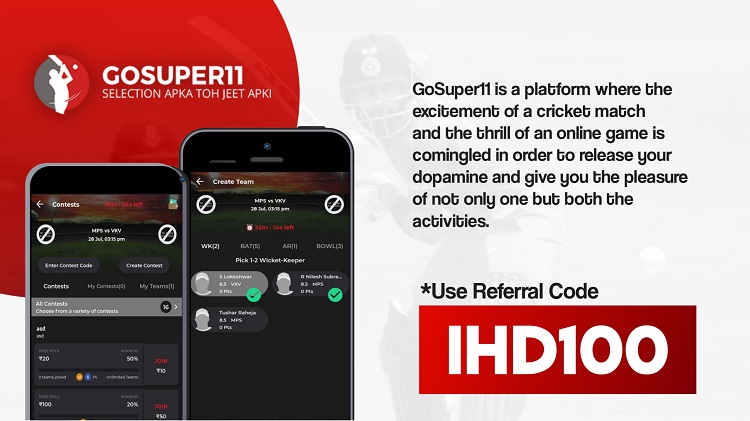 GoSuper11 is India's fastest growing fantasy sports app that allows you to showcase your skills with others. It has over 100k+ downloads.
Currently, GoSuper11 offering Fantasy cricket, kabaddi, and football on their platform. You will get a Rs 1000 signup bonus in it, which can be used to join paid leagues.
You can check out a detailed review of the GoSuper11 fantasy app.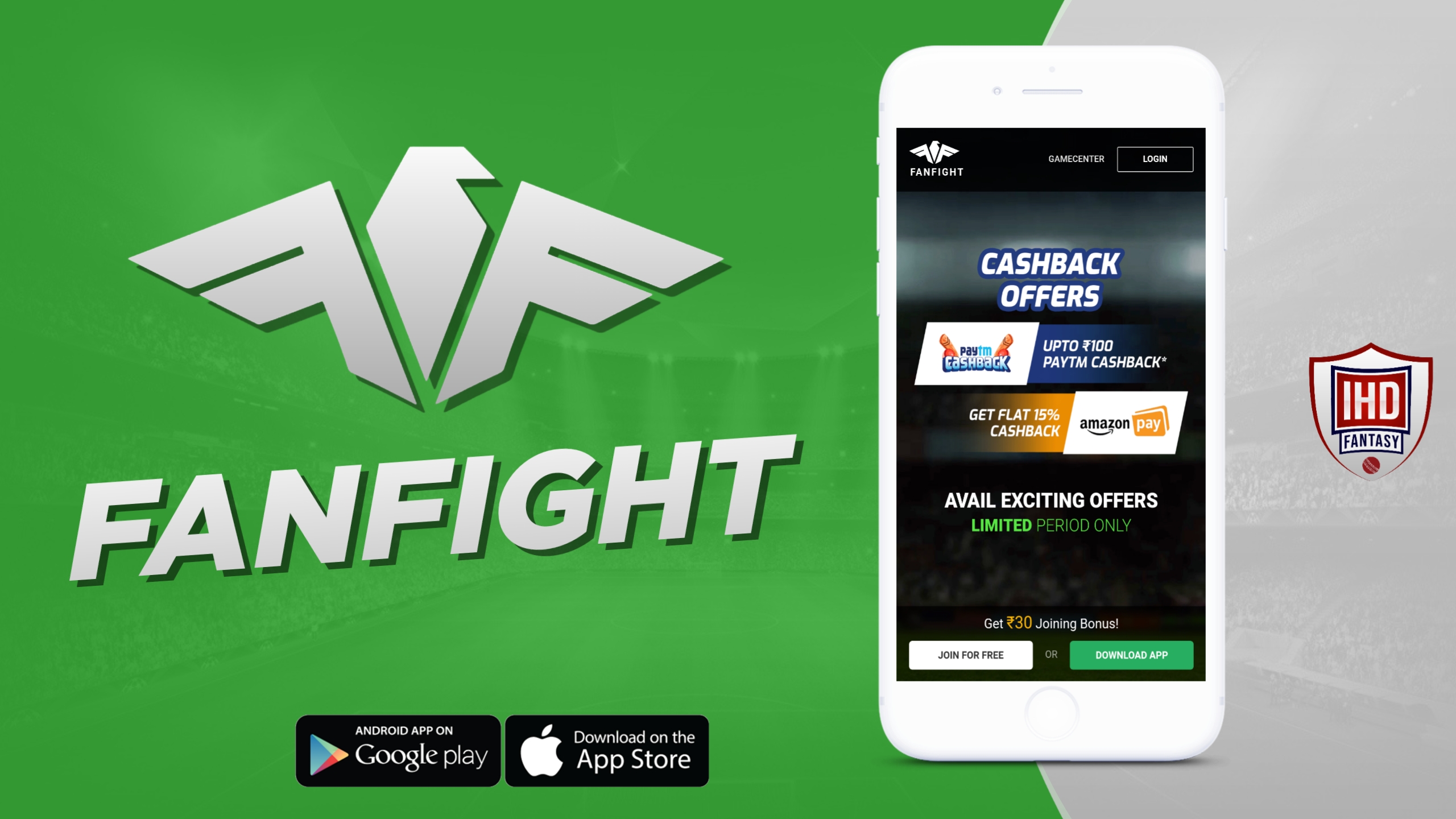 Fanfight was started back in May 2016 by Akhil Suhag in Hyderabad. What I like about fanfight because you can use a 100% cash bonus in all paid leagues.
You can download the Fanfight apk app and start sharing it with your friends and family to earn some cash bonus, which you can later use to play fantasy cricket on the platform.
We also covered the Fanfight latest promo code, which allows you to get some extra bucks while adding money to the Fanfight wallet. Currently, they have over 4 lakh+ users from all over India. It is also a Silver member of FIFS (Federation of Indian Fantasy Sports)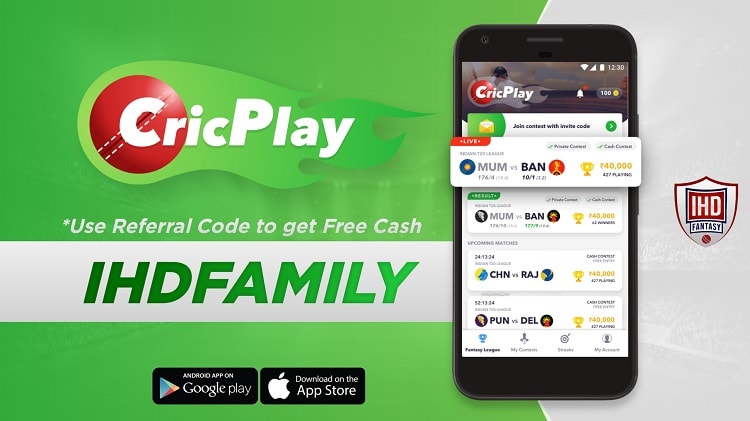 Times Internet Limited recently launches Cricplay. It has over 6 million+ app downloads, which are increasing day by day.
Gautam Gambhir recently joined Cricplay as a Brand Ambassador, which is a great thing. The app is pretty lightweight and available for both android and iOS. Cricplay also has a coin system where users get daily coins for completing small tasks.
You can refer Cricplay with your friends and family to get some extra cashback as well.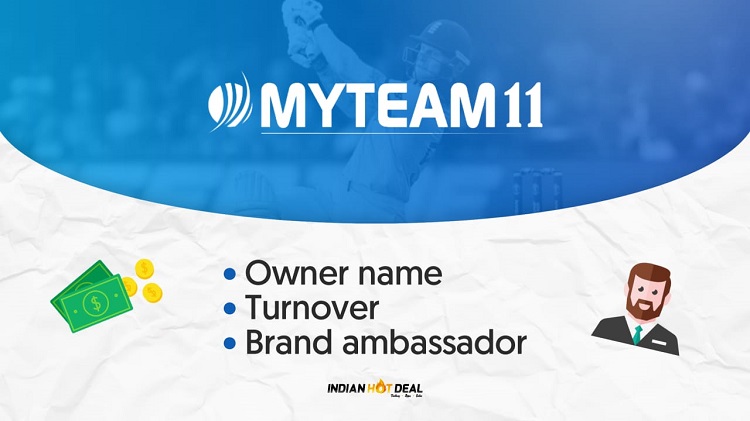 MyTeam11 was launched back in 2016 by Vinit Godara and Sanjit Sihag. You can check MyTeam11 history, turnover, etc. in our post. Currently, it has over 15 million+ users on its platform, which is increasing day by day.
MyTeam11 office is based in Jaipur, Rajasthan. It is also a Platinum member of FIFS (Federation of Indian Fantasy Sports)
MyTeam11 offers to refer and program to its users, and you can use a 20% cash bonus to join in paid leagues, which is great. The good thing is that you can play Fantasy Cricket, Baseball, Football, Basketball, and handball on MyTeam11.
MyFab11 is another great fantasy cricket app in the market. It has a special refer and earns program where you can earn 20% for a lifetime. MyFab11 is available for both Android and iOS.
Upon downloading, you will get Rs 100 signup bonus, which can be used to join paid leagues. MyFab11 is a fully legal and trusted fantasy application that is growing day by day.
MyFab11 allows you to play fantasy kabaddi, NBA, Fantasy Football, And Fantasy Volleyball on their platform. Checkout MyFab11 detailed review.
My11Circle is India growing fantasy sports platform. It offers a Rs 500 signup bonus and is currently operated by Play Games 24×7 Pvt Ltd. The Brand ambassador of My11Circle is Saurav Ganguly.
My11Circle has over 50 million+ users who are growing day by day. So without wasting another time, simply download the app and start earning real cash.
Conclusion
So it was the post about Top fantasy sports app in India. These apps are based on FIFS, which is the Federation Of Indian Fantasy Sports. Dream11 is the founding member of this organization because Dream11 is the first app that started the fantasy sports concept in India.